Instagram Post 5/1/2020

👨‍🍳 Cooking in the Time of COVID 👨‍🍳
…wherein we make do with whatever we have and improvisation is the name of the game, in this case, leftover corned beef.
(Click on any image to view it in high resolution.)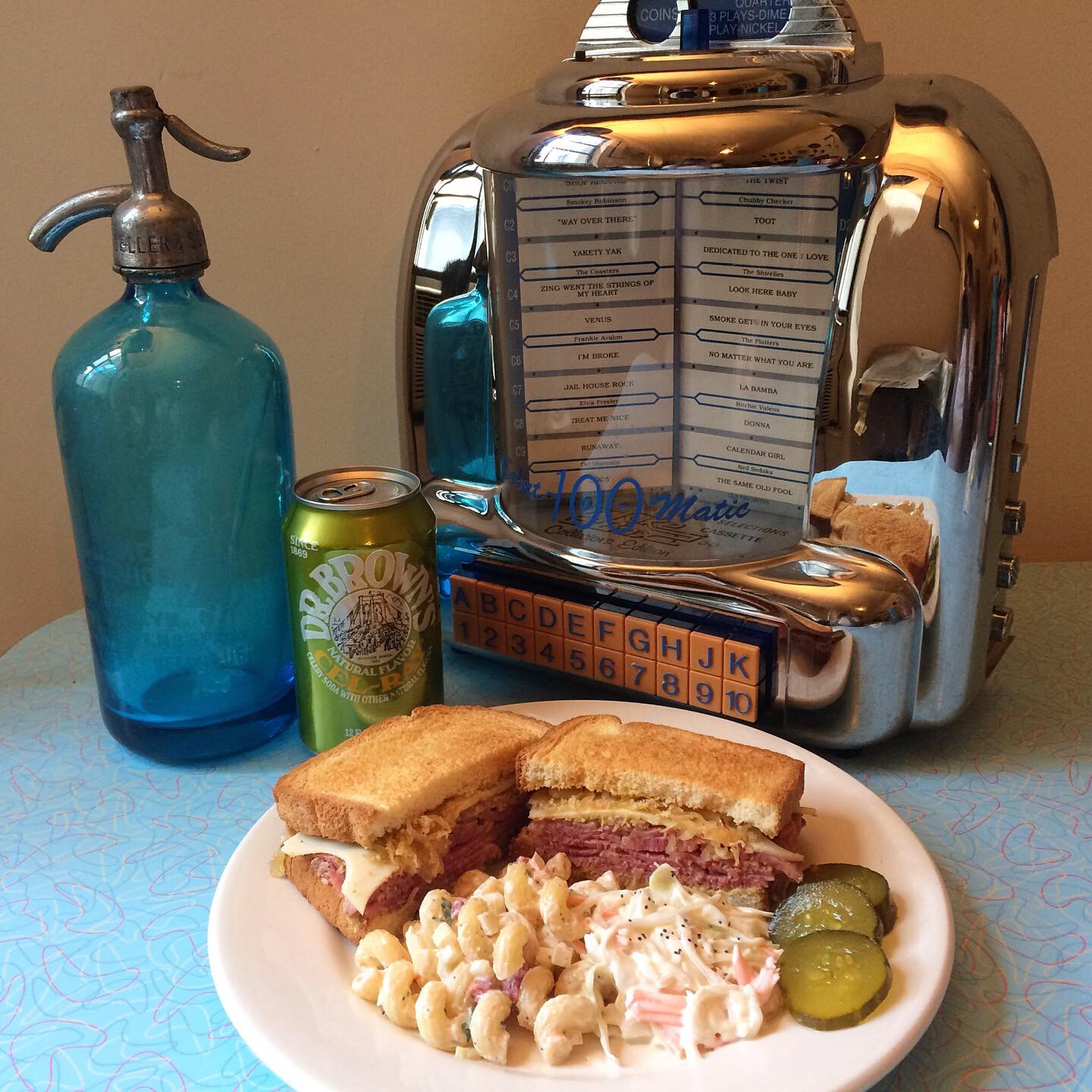 And speaking of games, remember the "What's Wrong with this Picture" puzzles we played when we were kids? You know, drawings of scenes where houses had lots of windows but no doors, or the calendar displayed September 31, or birds flew upside-down, or the sun and the moon were out at the same time? Oh wait, that one really does happen.
Well anyway, here's your chance to release your inner ambitious child, this time playing with a picture of lunch that I made from whatever I had on hand in the kitchen. It's an old fashioned deli style sandwich with corned beef, Swiss cheese, sauerkraut and mustard, homemade macaroni salad and coleslaw, pickles on the side – but there's one thing wrong with this picture.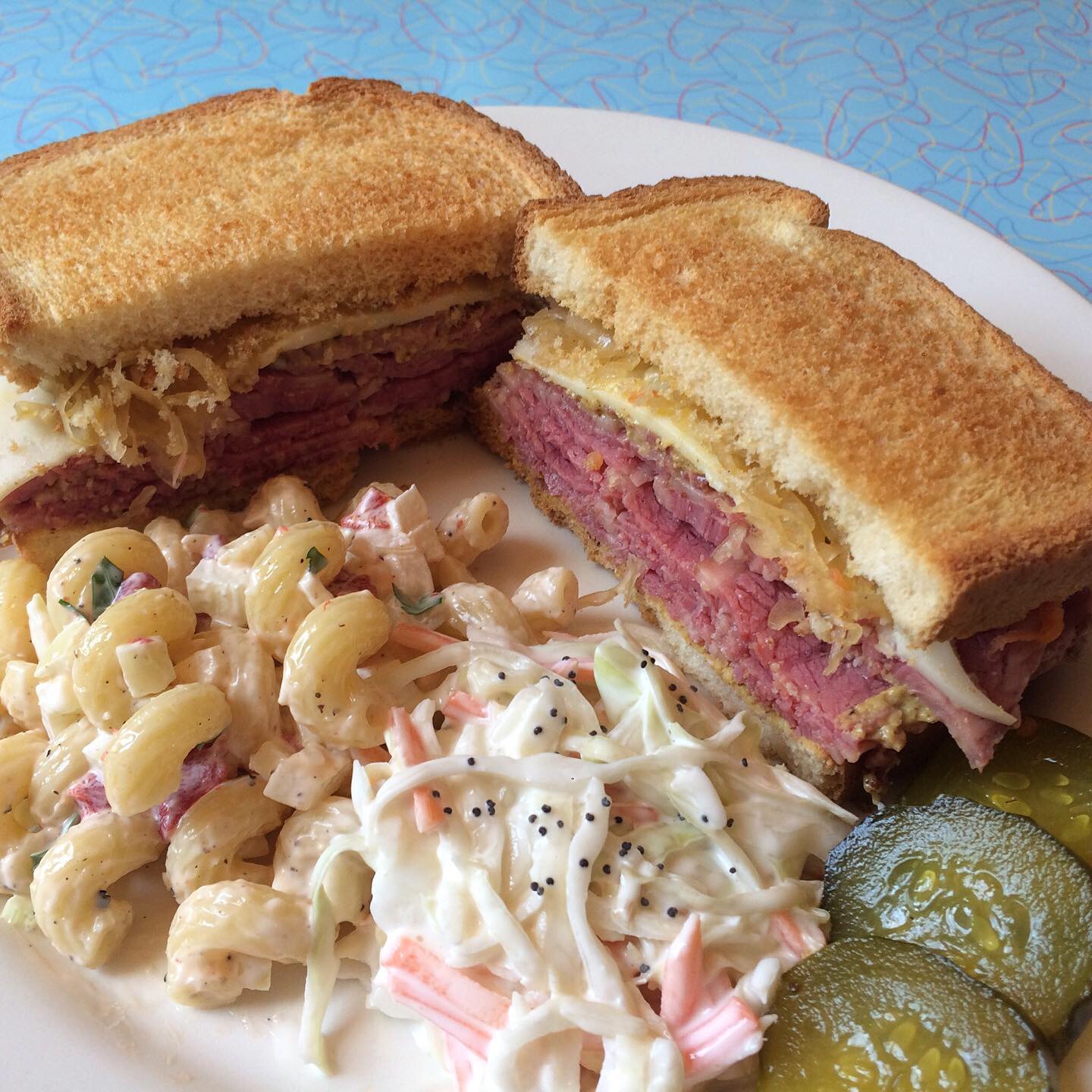 Here's a closeup of the food.
Reply below and be the first kid on your block to get the right answer!


Stay safe, be well, and eat whatever it takes. ❤️