Instagram Post 2/18/2018
(Click on any image to view it in high resolution.)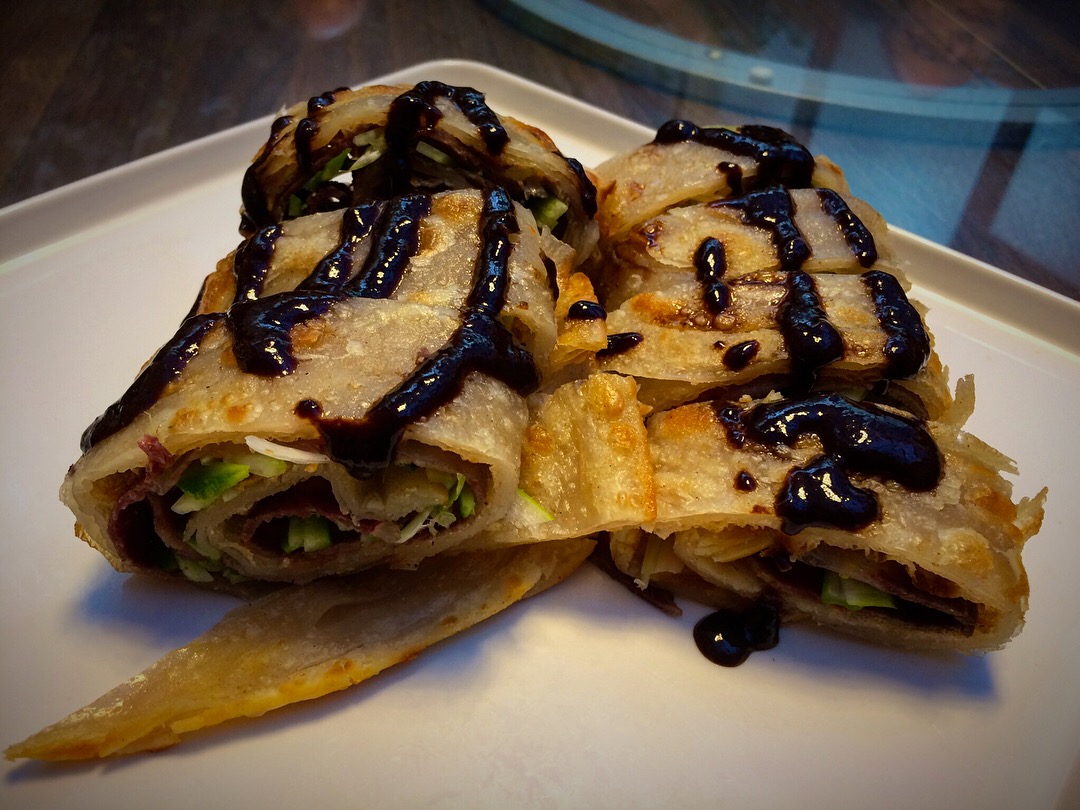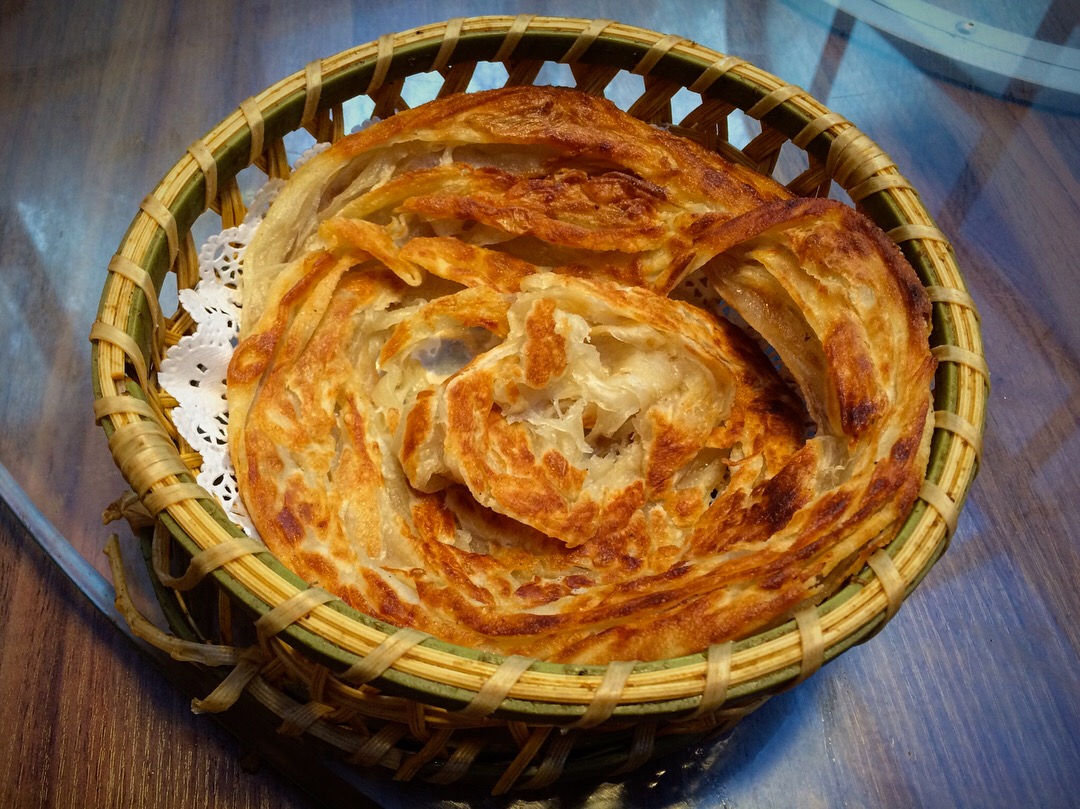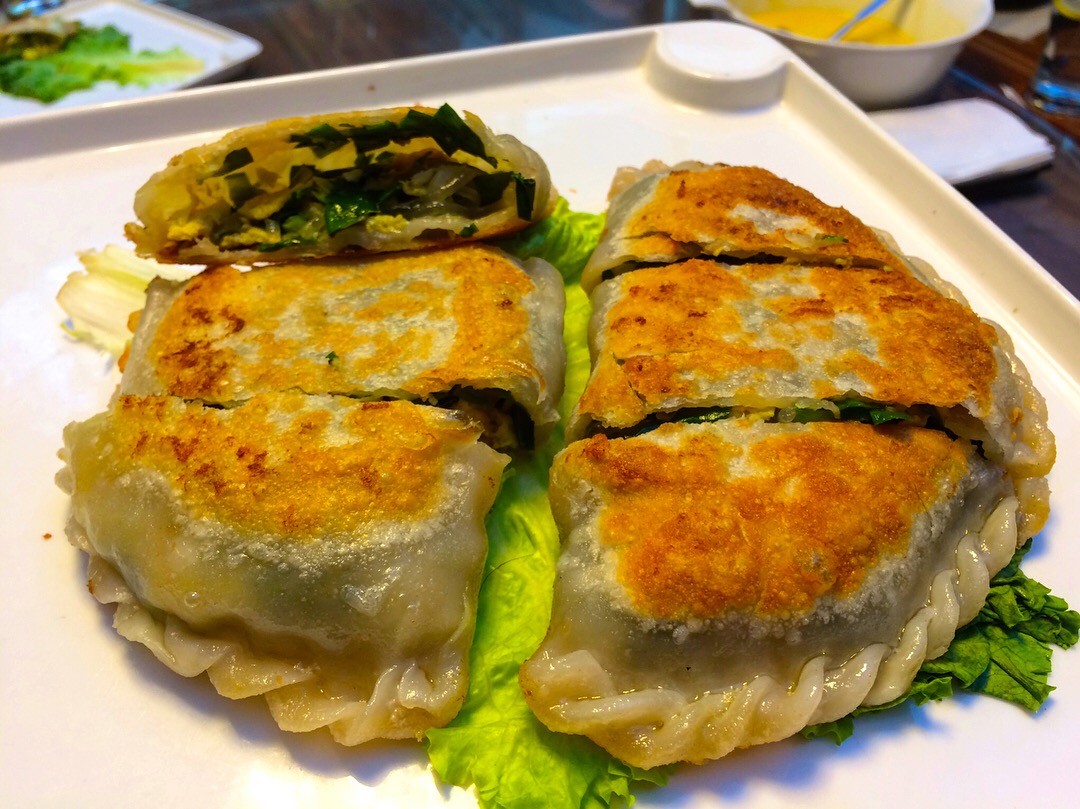 Alley 41 describes itself as "authentic Szechuan cuisine with a touch of creativity". I describe it as amazing, awesome, and astounding. And that's just the As.
One of the new breed of contemporary Sichuan restaurants, Alley 41 is located at 136-45 41st Ave, Flushing and is not to be missed. Award-winning Master Chef Jiang has composed a menu of dishes that could make even the most stoic diner gush with delight; everything we ordered had a unique, personal spin and was wonderful. We went with a group of twelve and I'll be assembling another throng in the next few weeks. With a seemingly infinite menu, this is one restaurant I'll never tire of!
Shown here are three of the appetizer/snack items we tried: Chinese Beef Burritos, Thousand Layer Pancake, and Chinese Leek Turnovers. There are only so many synonyms for delicious, and toothsome fell out of favor half a century ago, so I'll abandon verbal descriptions and let you ogle the photos. (I'll be posting several sets, so stay tuned!)
Note: Read the complete review here.