Instagram Post 3/5/2018
I guess I'm not gonna be satisfied until I've tried everything on the menu at Alley 41, 136-45 41st Ave, Flushing. It's one of the new breed of contemporary Sichuan restaurants and is absolutely not to be missed. Most recently we went with a group of 18 and a splendid time was had by all; I'm planning to bring another group in a week or two so stay tuned for more pix.
Here are a few photos of the delicious dishes I haven't already posted. (Click on any image to view it in high resolution.)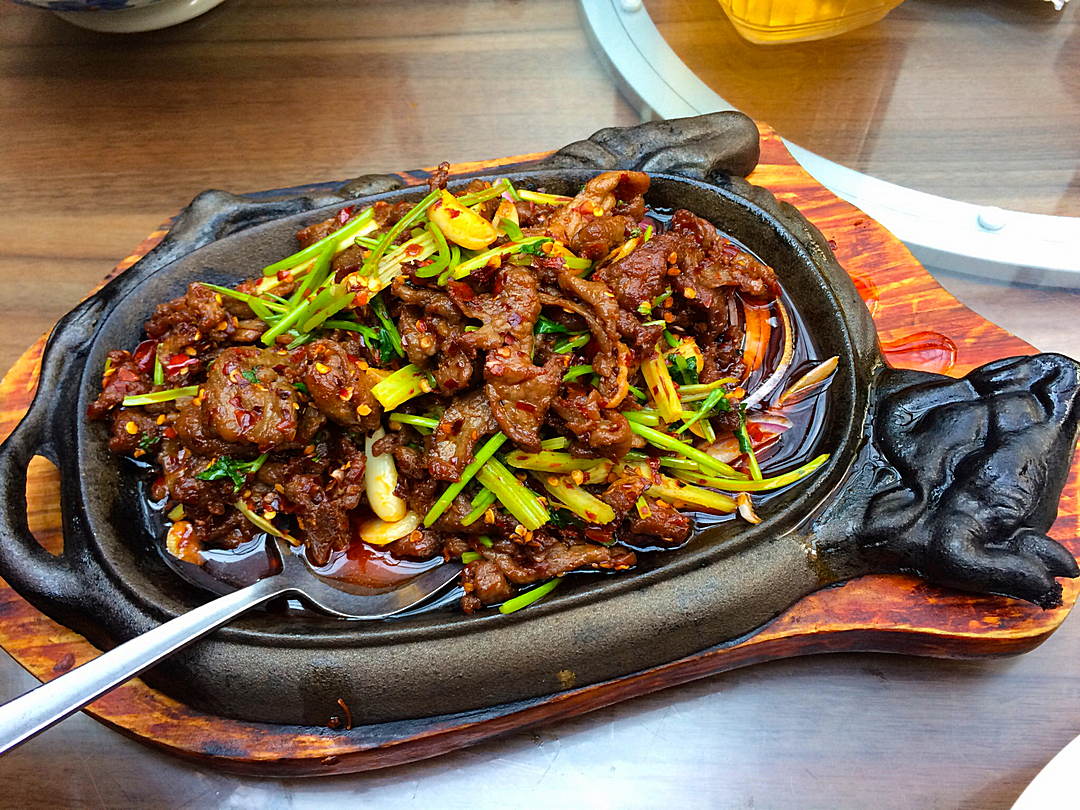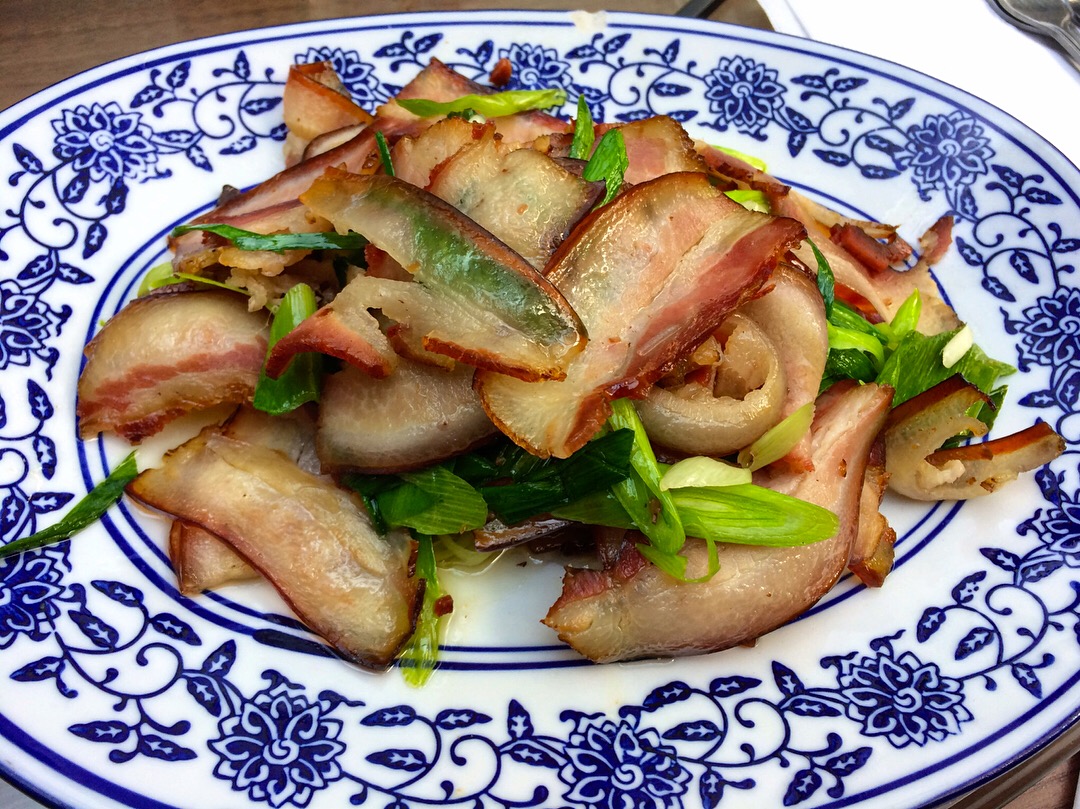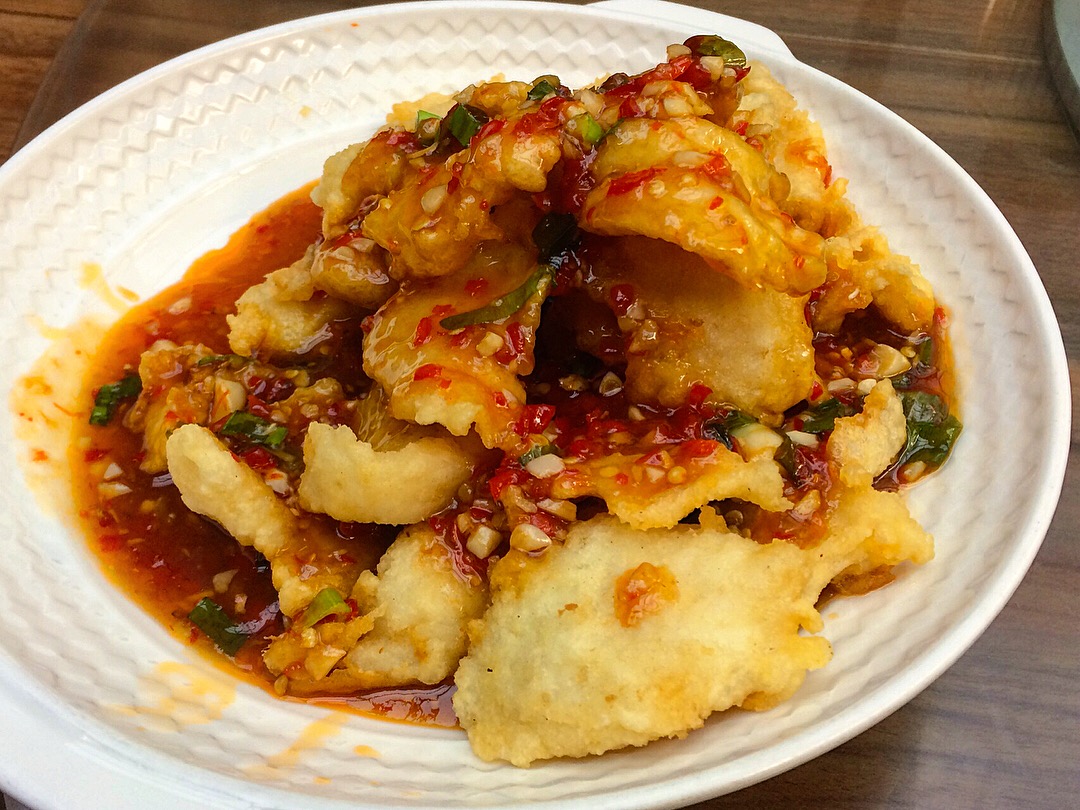 •Spicy Lamb with Cumin Flavor. Sizzling, spicy, succulent, scrumptious!
•Stir-Fried Smoky Pork with Green Leek. With the one-two punch of smoky pork belly and zesty leeks, this dish makes its presence felt in no uncertain terms.
•Flounder in Garlic Sauce. Crispy and light with just enough spice to complement but not overpower the delicately fried fish.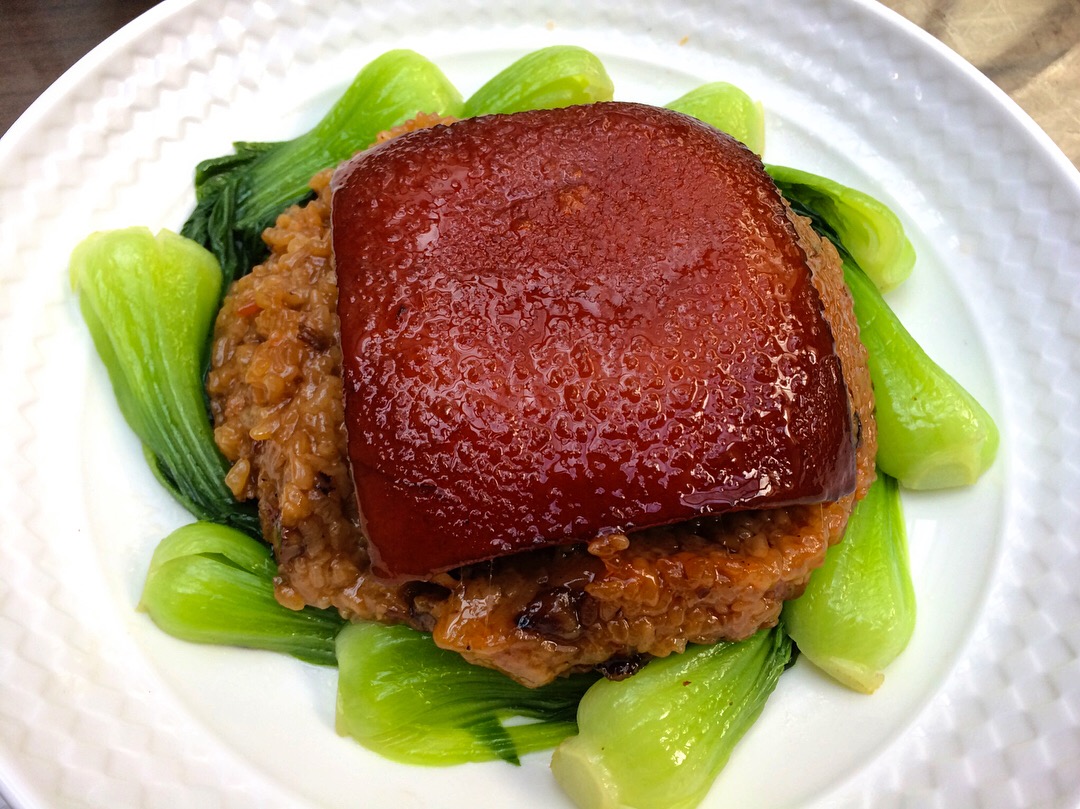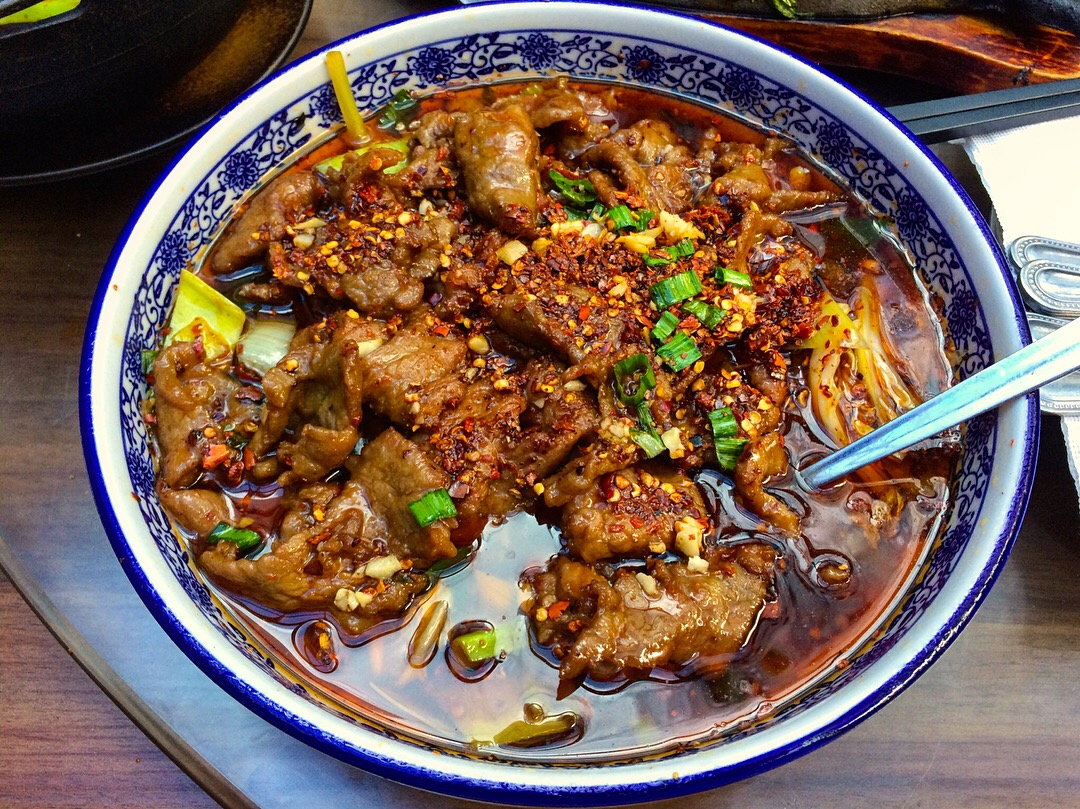 • I admit it; I'm a sucker for dishes like this one. Steamed Fatty Meat with Sticky Rice, to me it tastes like the most unimaginably rich comfort food!
• Frog with Dry Pepper. Green pepper, lotus root, leeks, bean curd skin and more combine with bits of frog in this tasty stir fry.
• Braised Tender Beef with Veggies. You'll want some rice with this one to counterbalance the savory sauce. Good eats!
Note: Read the complete review here.