Instagram Post 4/24/2018
(Click on any image to view it in high resolution.)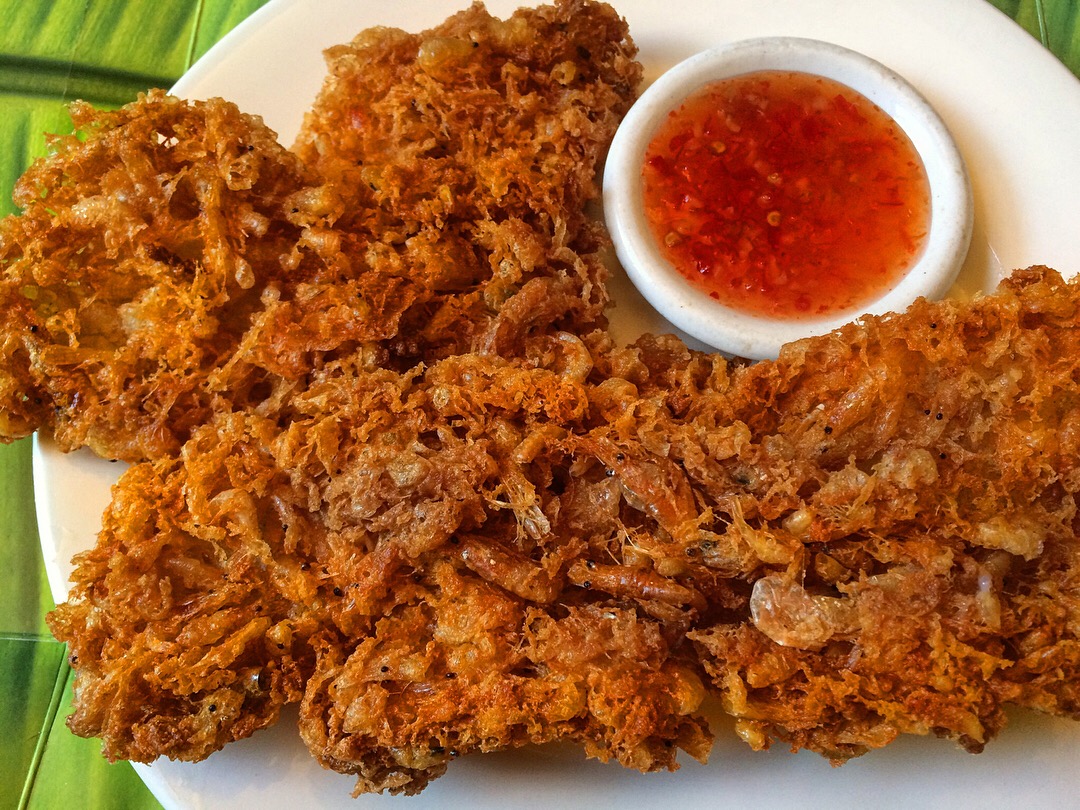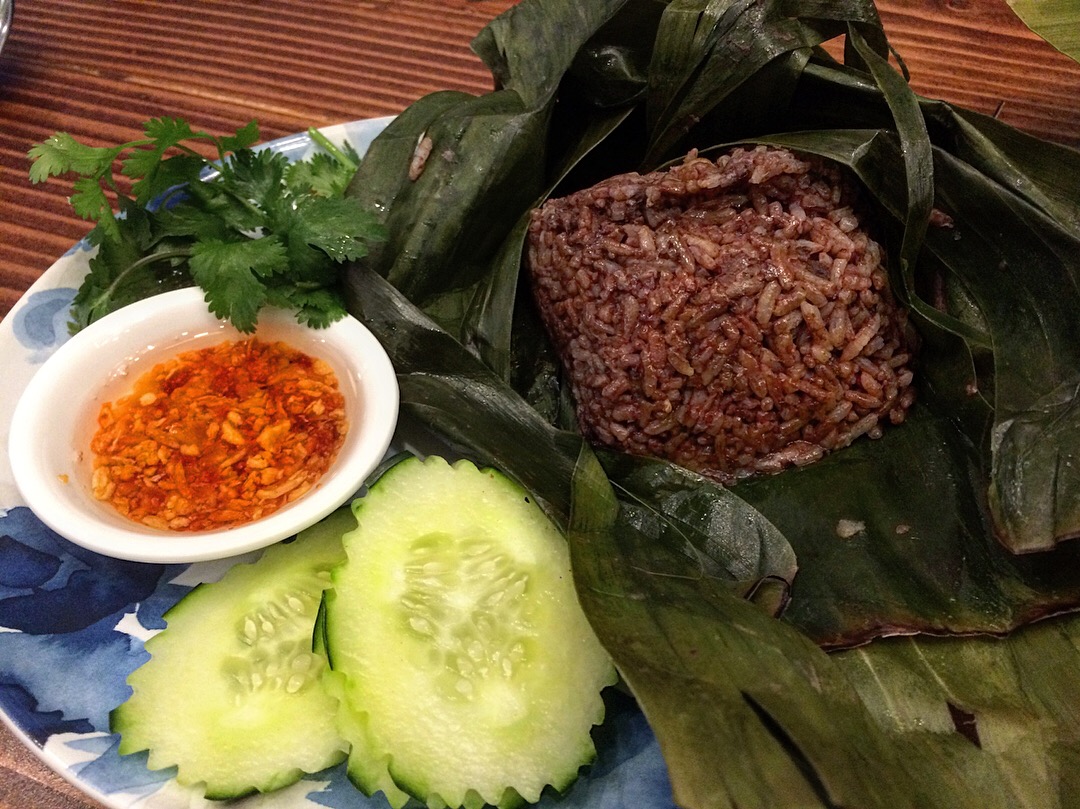 Northern Thai food is staking a claim in NYC and Lamoon at 81-40 Broadway in Elmhurst is the latest leader in the Chiang Mai charge. The word "lamoon" carries the connotations of delicate, mild, tender, or taking care, and there's no doubt that they pamper their guests with flavorful dishes prepared with tender loving care, but they're not shy about presenting authentically spicy food to which the words delicate or mild would never apply. Try powerful, intense, exhilarating, or just plain amazing.
🇹🇭
Two from the appetizer section: Kung Pare, Crispy Baby Shrimp Cloud. Crispy indeed and especially tasty dipped in the accompanying sweet sauce – I'd say you'll be on Cloud 9 with this one, but I give it a 10 for sure.
Khao Kun Jin – Jasmine Rice and Ground Pork Marinated in Pork Blood. Don't let the pork blood put you off; it provides color and a depth of flavor that makes this one something special. Once again, don't neglect the sauce (this one is different) – it uplifts the dish and will do the same for your spirits!
If Otto is there, let him be your guide; he's extremely helpful. And stay tuned for more favorites from Lamoon.