Instagram Post 7/4/2018
(Click on any image to view it in high resolution.)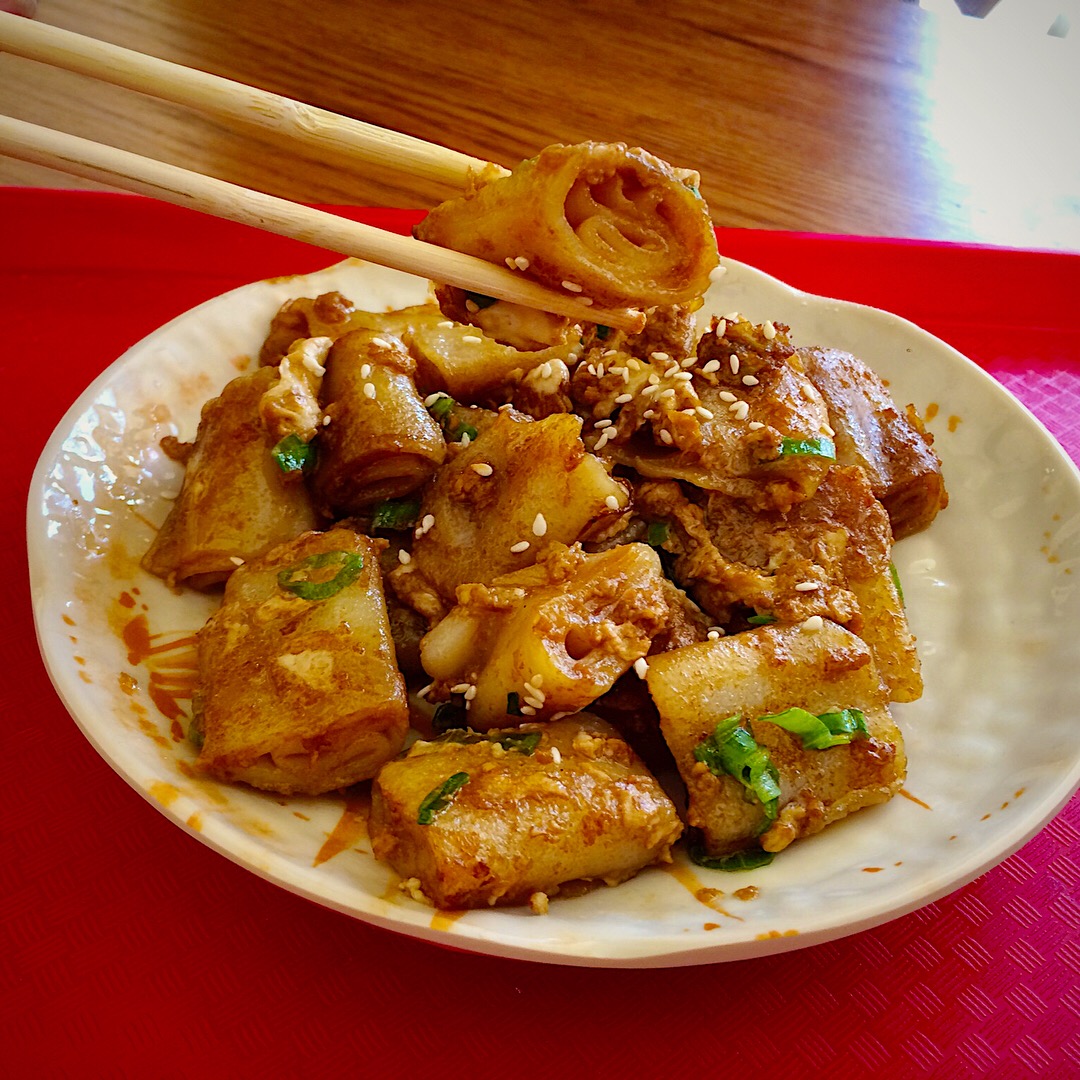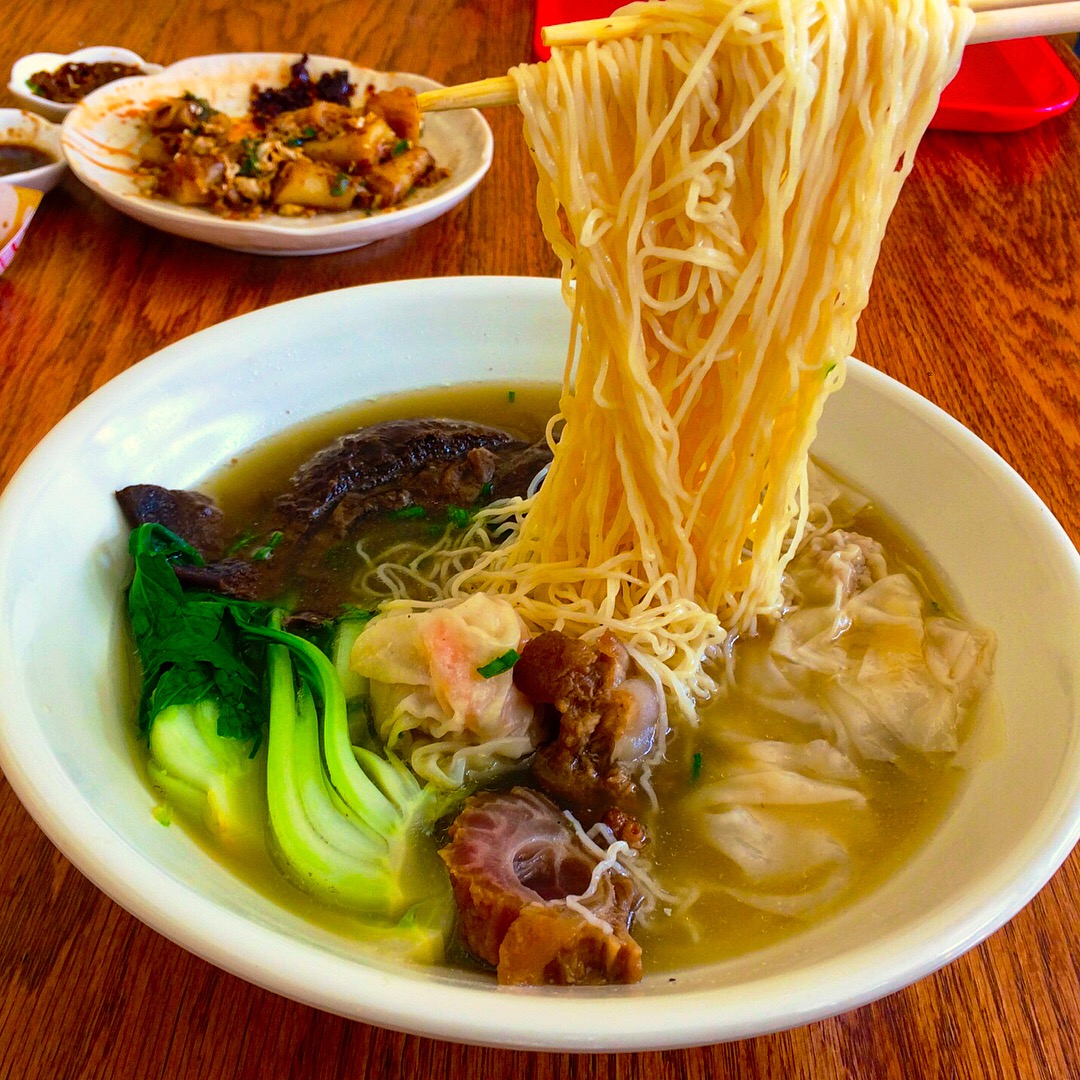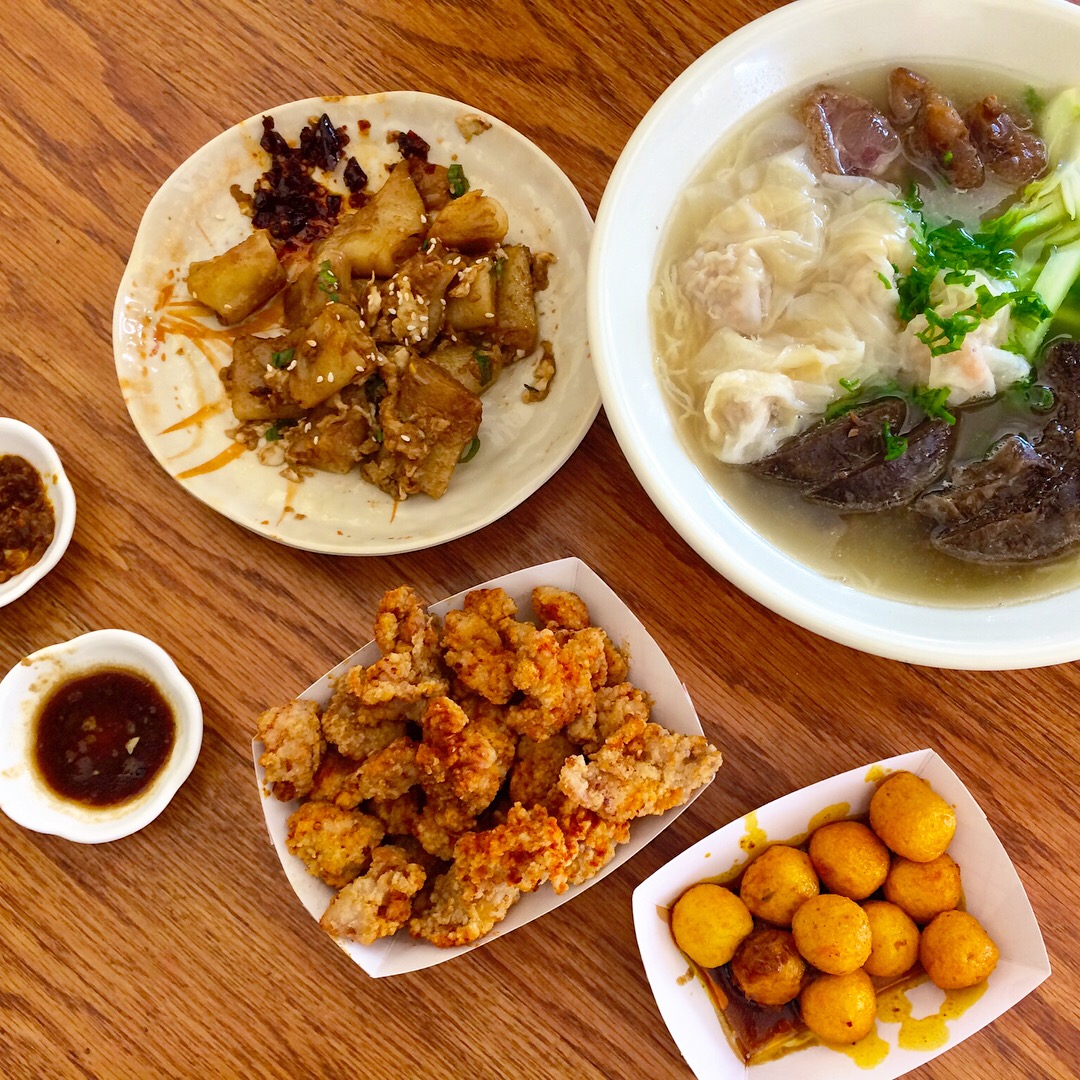 If you haven't been to Hong Kong Taste, 47-21 90th Street at the corner of Corona Ave in Elmhurst, Queens, you're missing an opportunity. Each time I go, there's something different I want to try, and each time I try something different, I want to go back again for more.
[1] This is Dai Pai Dong Style Cheong Fun, impossibly thick, chewy rolled rice noodles – a plateful of comforting satisfaction.
[2] Cart Noodle Soup: The obligatory noodle lift shot. There are scores of combinations of noodles and add-ons. (And no, I haven't done the math – too busy slurping. 😉)
[3] The equally obligatory helicopter shot featuring their Taiwanese Style Popcorn Chicken (the spicy seasoning is sprinkled on the top, so mix 'em up a little) and curry fish balls – more chewy goodness – not to mention their amazing housemade curry and garlic sauces which I've posted about before.
And I've barely made a dent in their menu so stay tuned – more to come!