Instagram Post 7/16/2018
(Click on any image to view it in high resolution.)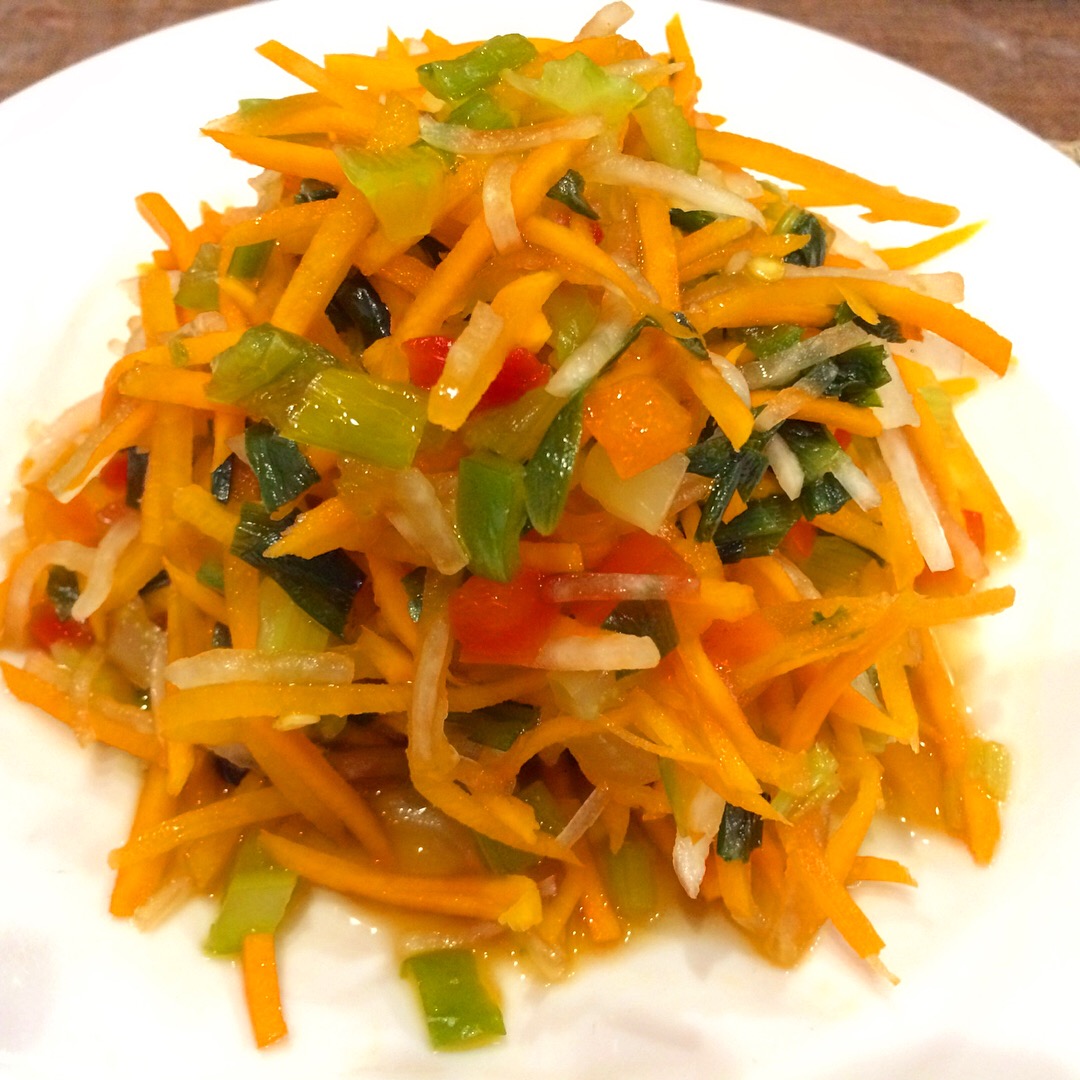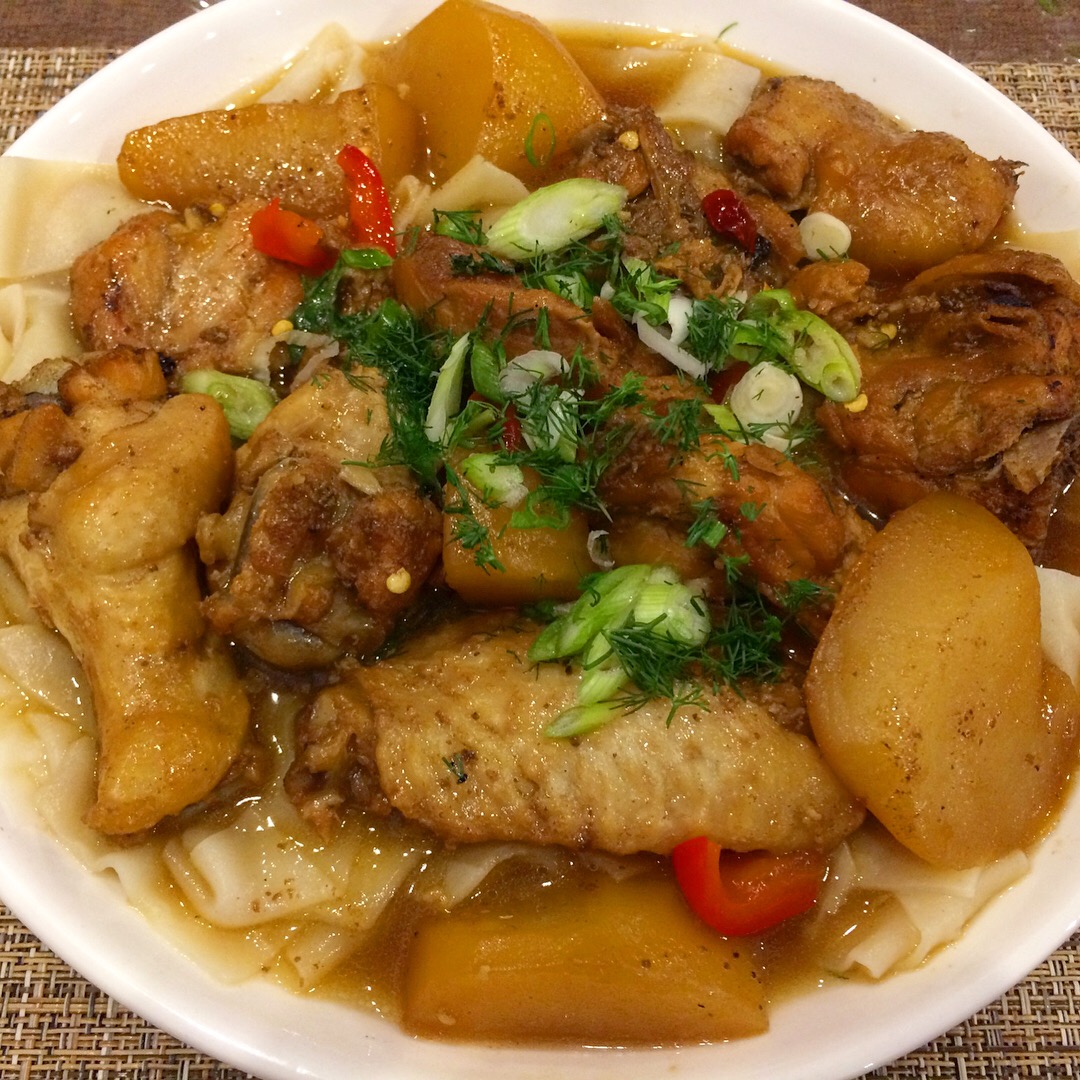 The recently opened Lagman House at 2612 East 14th Street in Sheepshead Bay, Brooklyn, is New York's first restaurant to feature Dungan cuisine. "Dungan" refers not to a geographical region but rather a Muslim ethnic group that settled in western China in "the Stans" bordering Russia. The language is an offshoot of Mandarin Chinese and is spelled in Cyrillic; if you can speak "menu Chinese" and read a little Russian, you've got it knocked, but it's all there in English as well.
This was our first visit of many to come for sure; it's one of those restaurants that compels me to eat my way through the menu, item by item. So here's the first contact report:
Beshbarmak – often referred to as the national dish of Kyrgyzstan: thick, hand rolled dough cooked in broth and topped with meat. The menu indicated that it could be ordered with either lamb (which would have been my choice) or beef but we were told that since there wasn't enough call for lamb, they no longer offered it. If necessary, I will single-handedly bring in enough lamb-lovers so that it will take its rightful place on the table! In the meantime, this is absolutely a must-do dish when you come – even with beef, shown here.
Dungan Style Salad – carrot and radish in a tangy dressing. Our extremely helpful waiter told us we could just eat it straight or mix it in with the noodle dishes for a little extra kick. We did both.
Classic Lagman – Hand pulled noodles topped with fried beef and onions. Note the Chinese linguistic influence: lo mein -> lagman. Delicious. Insiders' tip: when the menu describes something as "fried", it means stir-fried, not deep fried. Also, they brought out the noodles pre-cut since they might prove unmanageably long if they hadn't. On my next visit, I'm considering requesting uncut noodles; I'm betting we can deal with them or at least have fun trying! (Just a thought for you Instagram noodle lifters 😉!)
Dapan Ji – handmade noodles topped with "fried" chicken, potatoes, and spicy pepper. Ever had Chinese "Big Tray Chicken", dapanji? There's that language connection again. I think these noodles were a bit thinner than those in the beshbarmak and shaped more like the flat noodles you're familiar with.
And we didn't even begin to crack the menu. More to come!