Instagram Post 9/1/2018
(Click on any image to view it in high resolution.)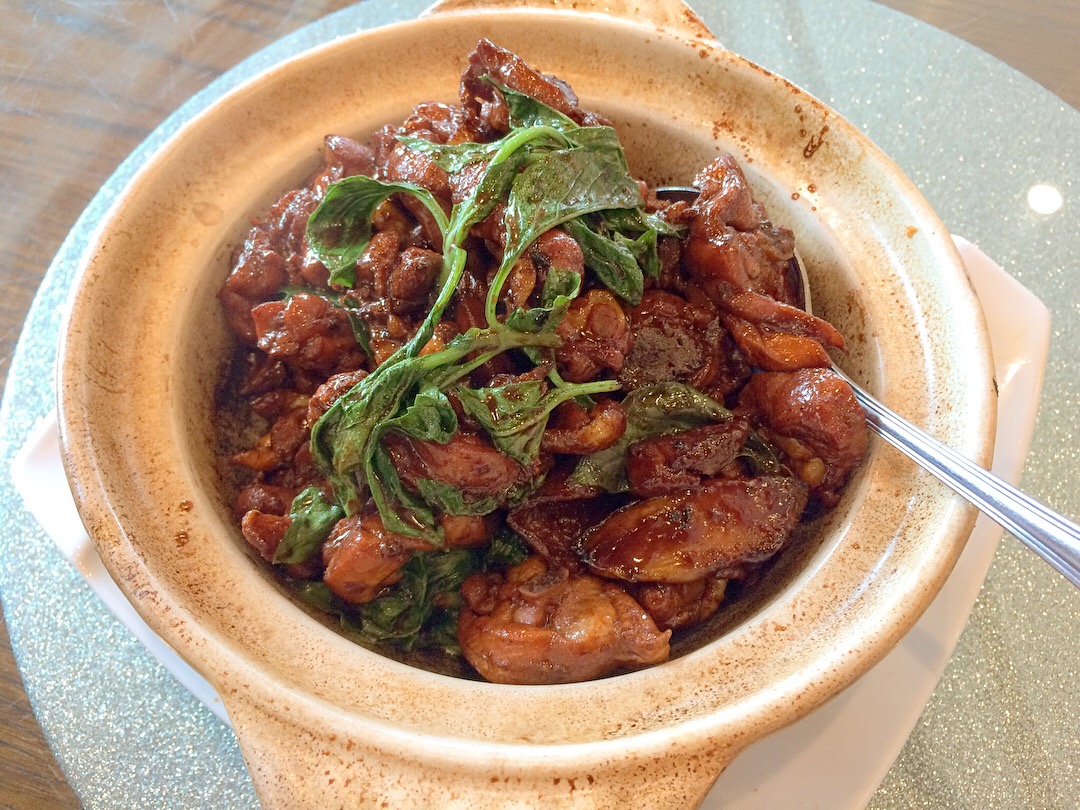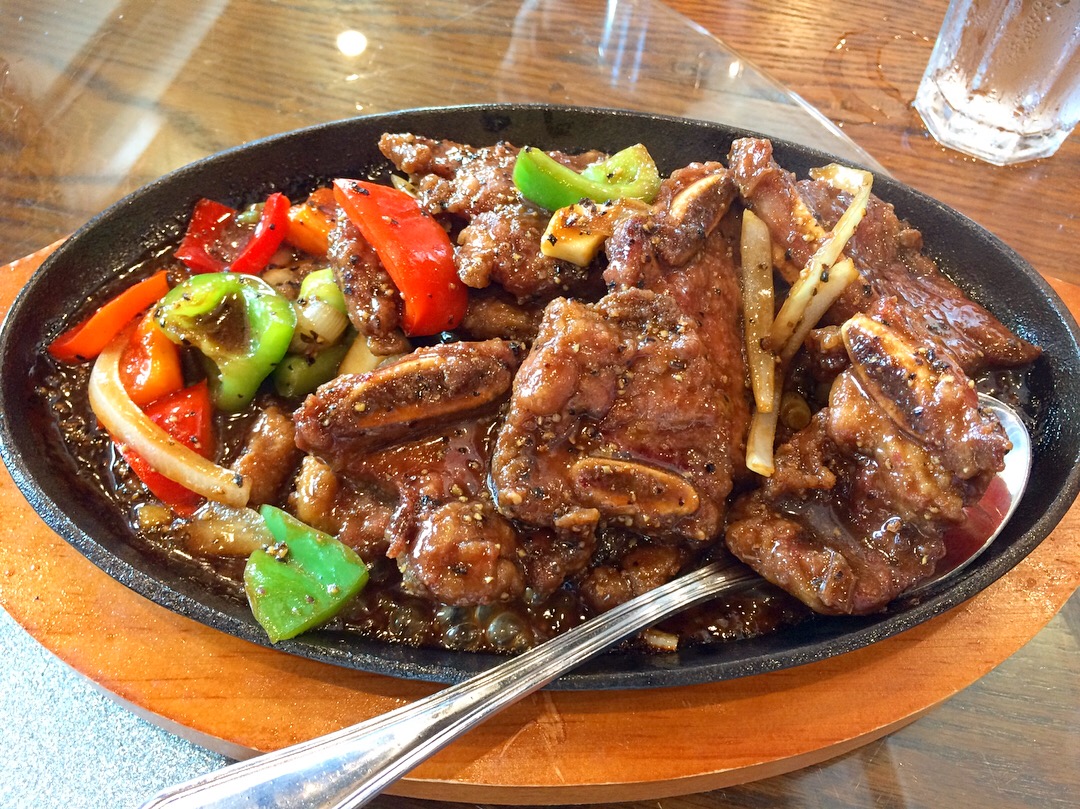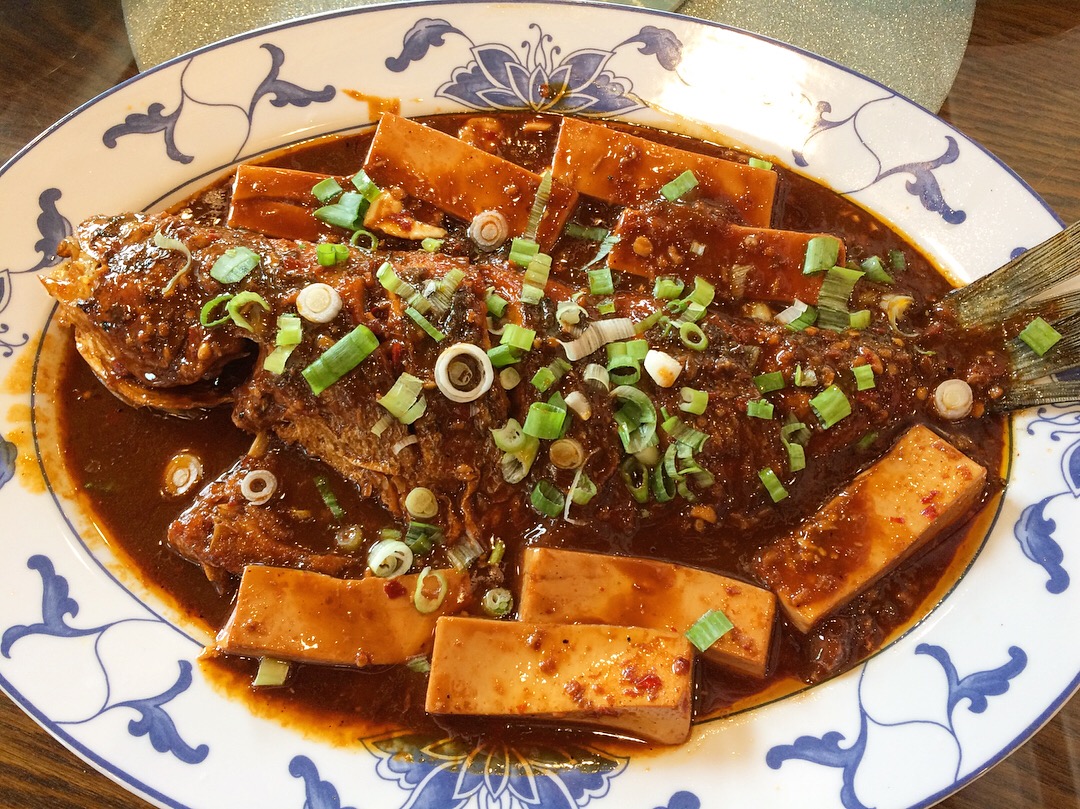 A few more dishes from our group dinner at Q Town Asian Cuisine, 82-87 Broadway in Elmhurst, Queens. In no special order:
[1] Three Cup Chicken. A Taiwanese classic, theoretically made using one cup of soy sauce, one cup of sesame oil, and one cup of rice wine, but usually tweaked a bit and fleshed out with additional ingredients including garlic, ginger, sugar and red chili. They did a good job with this one.
[2] Sizzling Black Pepper Short Ribs with onions and bell peppers.
[3] Striped Bass swimming in Spicy Black Bean Sauce dodging slabs of tofu. Very fresh and truly delicious.