Instagram Post 1/16/2019
(Click on any image to view it in high resolution.)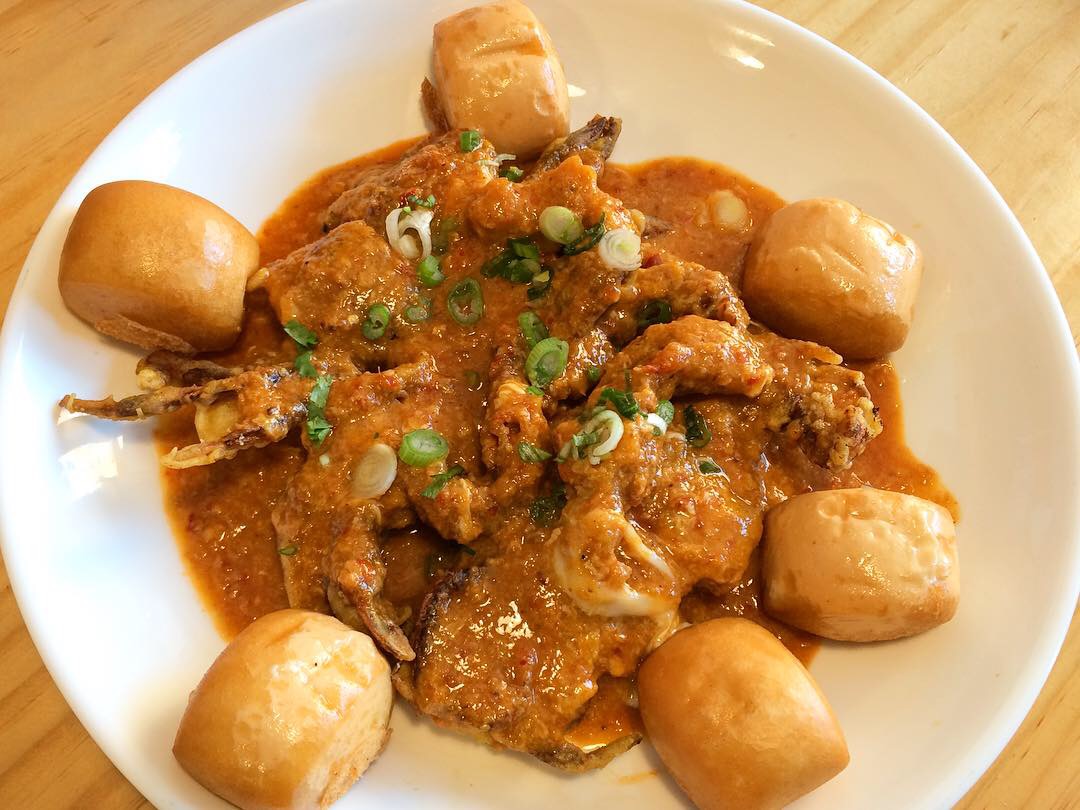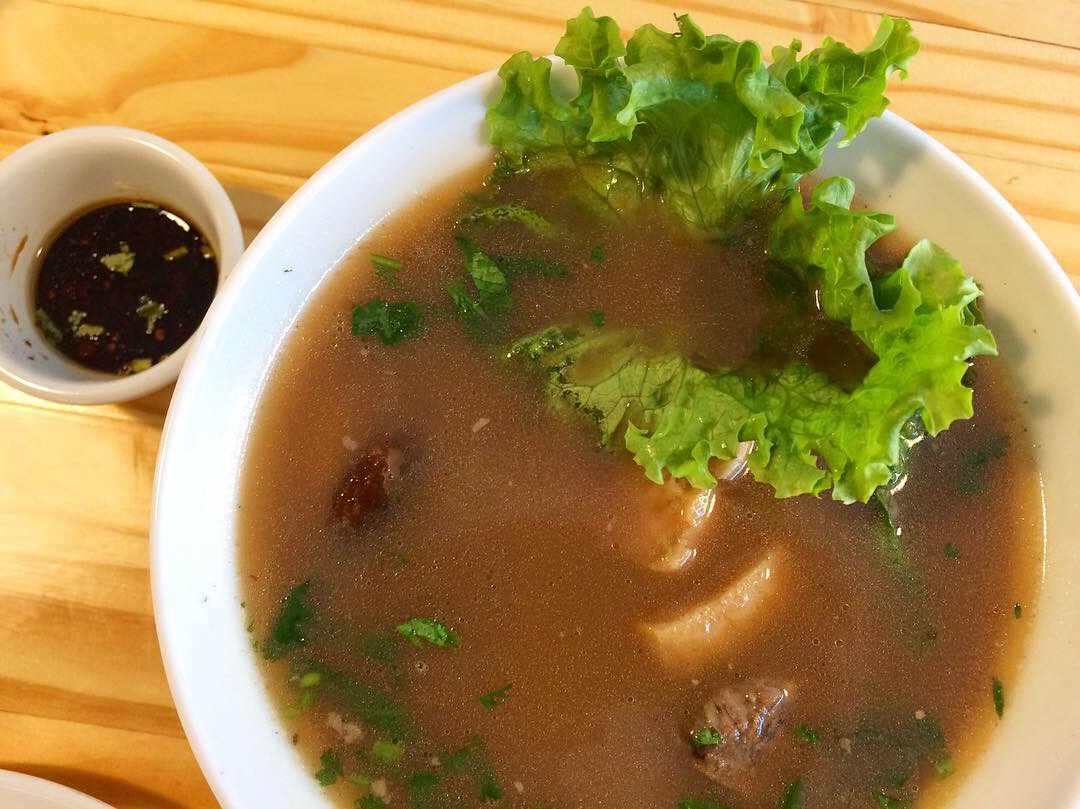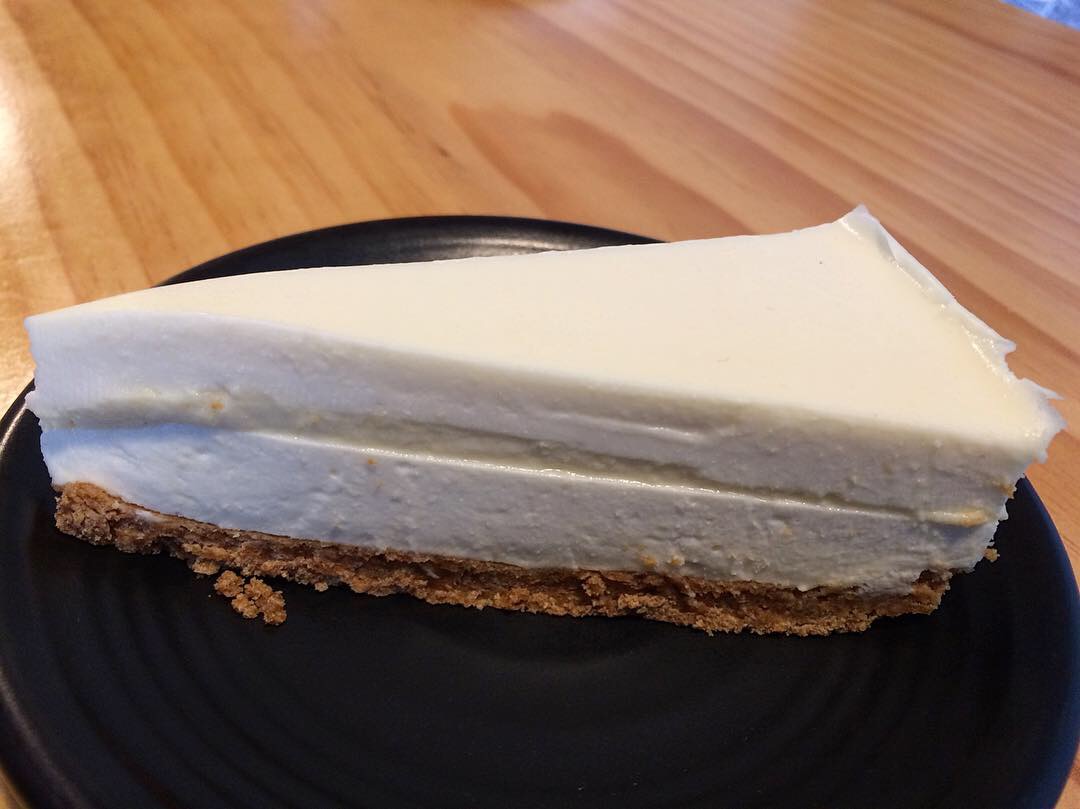 Last post (for now at least 😉) from Flushing's Yummy Tummy Asian Bistro at 161-16 Northern Blvd, the casual Singaporean restaurant.
[1] Soft shell crab is always delicious but it's especially delectable in Yummy Tummy's deep fried Chili Sauce Soft Shell Crab, bathed in spicy goodness. It was surrounded by fried mantou poised to soak up the amazing sauce – so good we asked for an additional order of just the buns to ensure that nary a drop would go to waste.
[2] Bah Kut Teh is a mild, slow cooked pork rib soup made with Chinese herbs; the small size came with two ribs along with a few other bits of pork and some mushrooms. By itself, it left something to be desired, but it was served with a much needed sauce that was akin to Chinese dumpling sauce.
[3] We ordered the Durian Cheesecake for dessert and it was wonderful. I'm a huge fan of the King of Fruits so I may be biased, but the layer of durian purée was sweet, gentle and perfect for first timers.
That's the story for now, but I'll be back! Who wants to come with me?