Instagram Post 2/28/2019
(Click on any image to view it in high resolution.)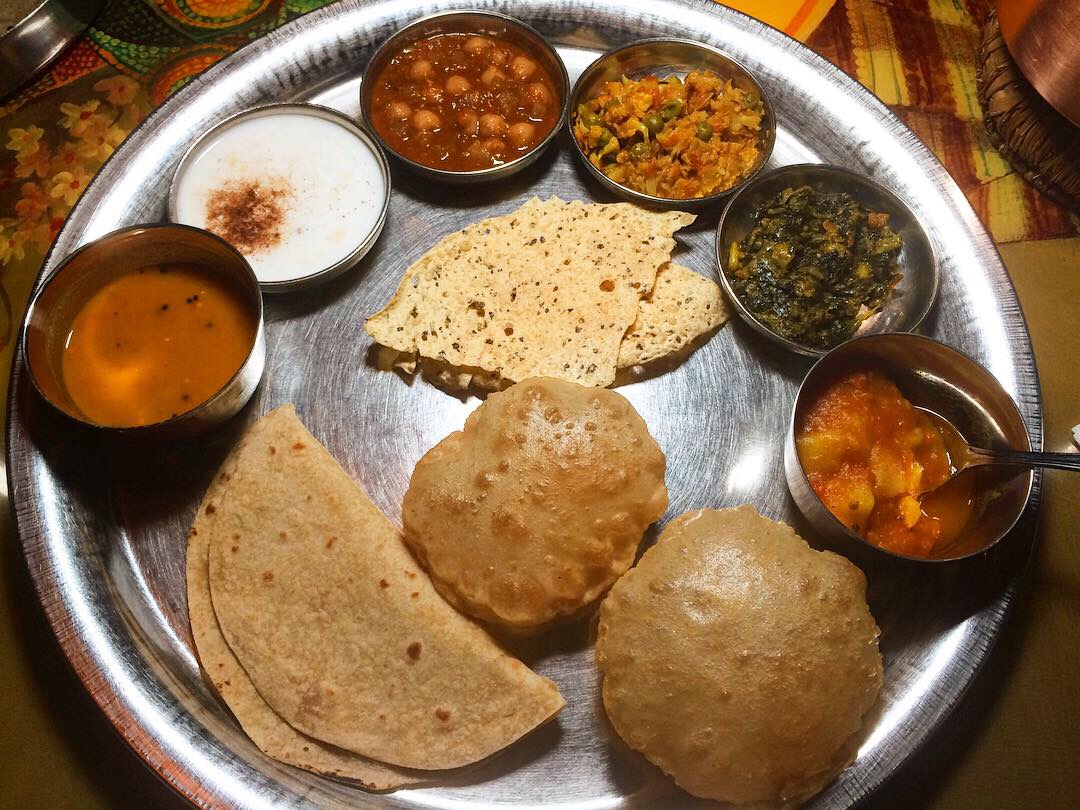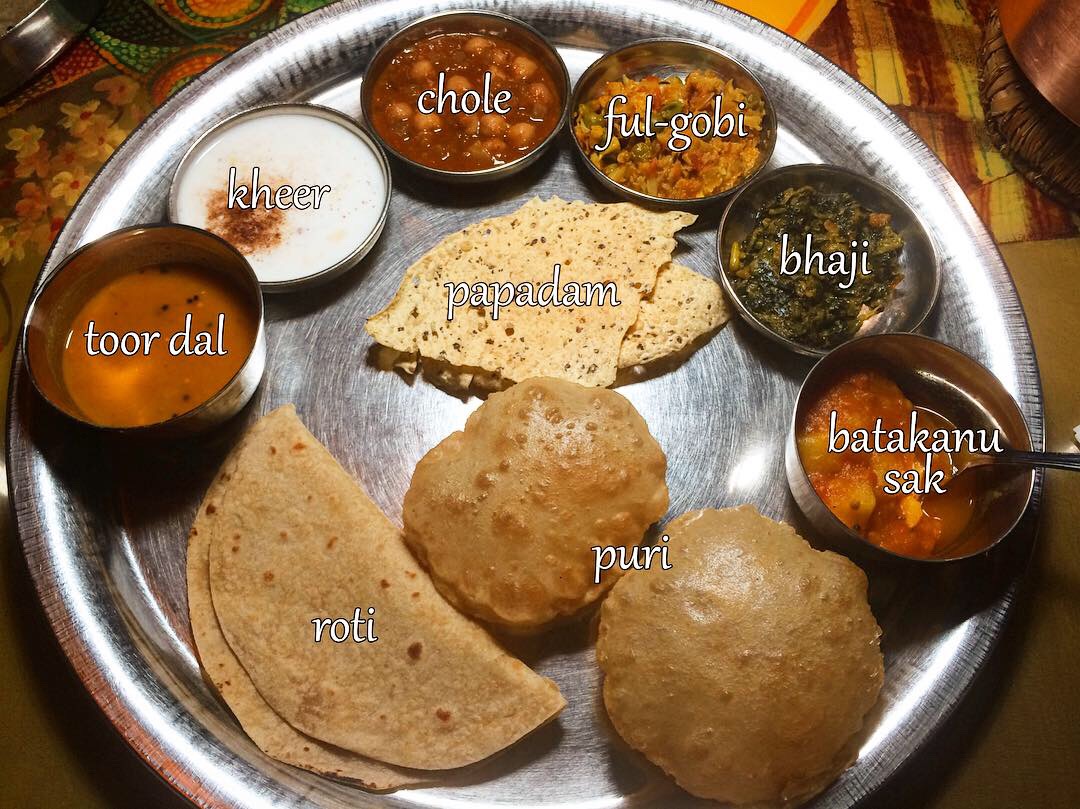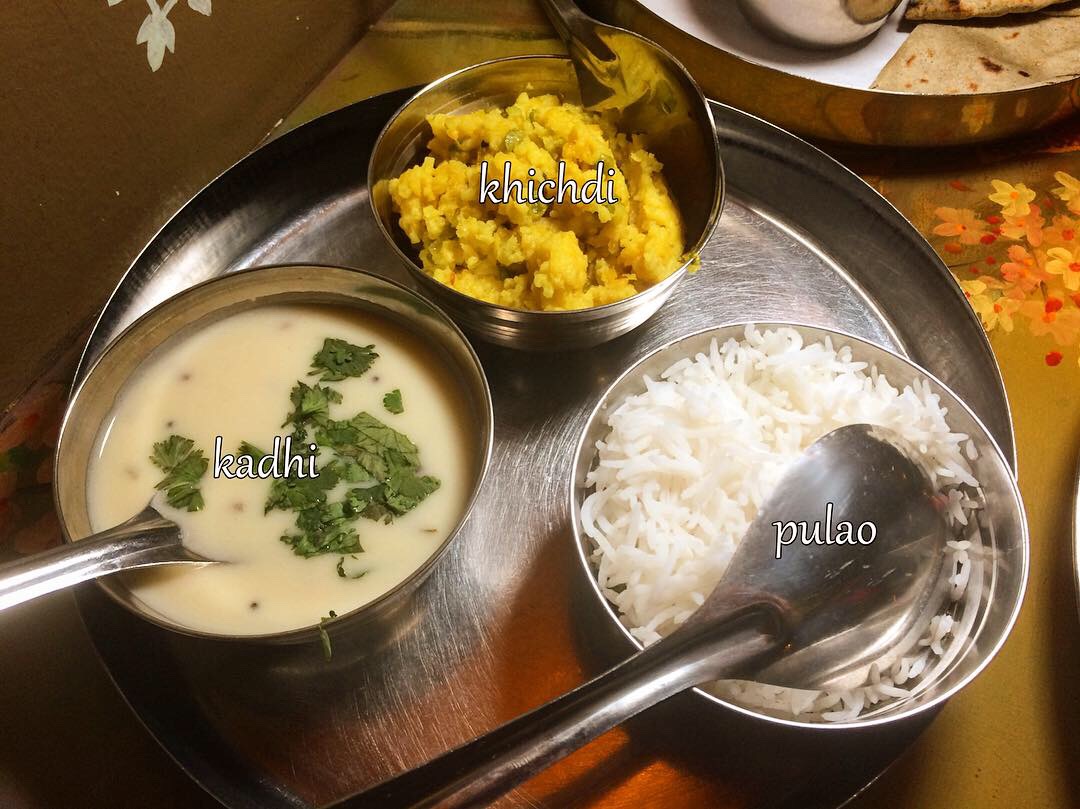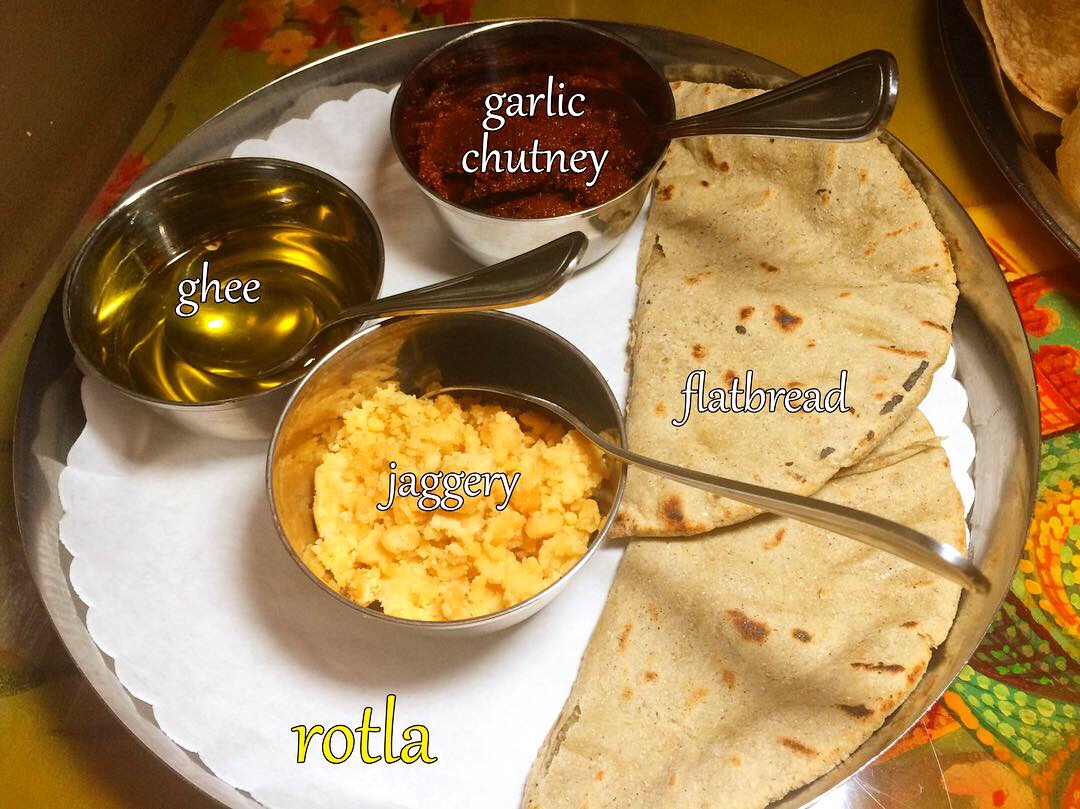 If for some reason it were necessary for me to go vegetarian, I could handle it thanks to the cuisine of India: so many types of preparations infused with so many herbs and spices in so many combinations create what feels like a boundless array of choices. It's a cuisine that can be both subtle (the distinction between types of dal for instance) and overwhelmingly intense in the same bite. You can partake of this palate pleasing panoply at Vatan, the exceptional all-you-can-eat vegetarian Indian restaurant at 409 3rd Ave in Manhattan. My friend and fellow Instagrammer @gustasian invited me to join her for dinner in the transcendental dining room (see yesterday's post) where your server delivers courses from a set menu; you can request additional helpings of any item that was appealing.
The entrée thali (see second photo for labels):
• Toor Dal – boiled lentils cooked with Indian spices
• Kheer – rice pudding with dried fruits
• Chole – chickpeas cooked with garam masala, an Indian spice blend
• Ful-Gobi – cauliflower and green peas sautéed in a savory sauce
• Bhaji – sautéed spinach and corn
• Batakanu Sak – potatoes cooked in a mild red gravy
• Papadam – thin lentil wafers
• Puri – puffed whole wheat bread
• Roti – whole wheat flatbread
[3] The entrée complements:
• Khadi – soup with yogurt and besan (chickpea flour) with aromatic spices
• Khichdi – lentils with rice and assorted vegetables
• Pulao – rice with (undercover) peas
[4] We also ordered Rotla, a Gujarati specialty: flatbread served with classic embellishments of ghee, garlic chutney, and jaggery (palm sugar) and yes, they did work together. Dessert was Indian ice cream, gulab jamun (fried dough in sweet syrup), and masala chai.
Vatan is a delicious unique experience both for the food and the atmosphere; I highly recommend it, especially à deux.