Instagram Post 3/14/2019
(Click on any image to view it in high resolution.)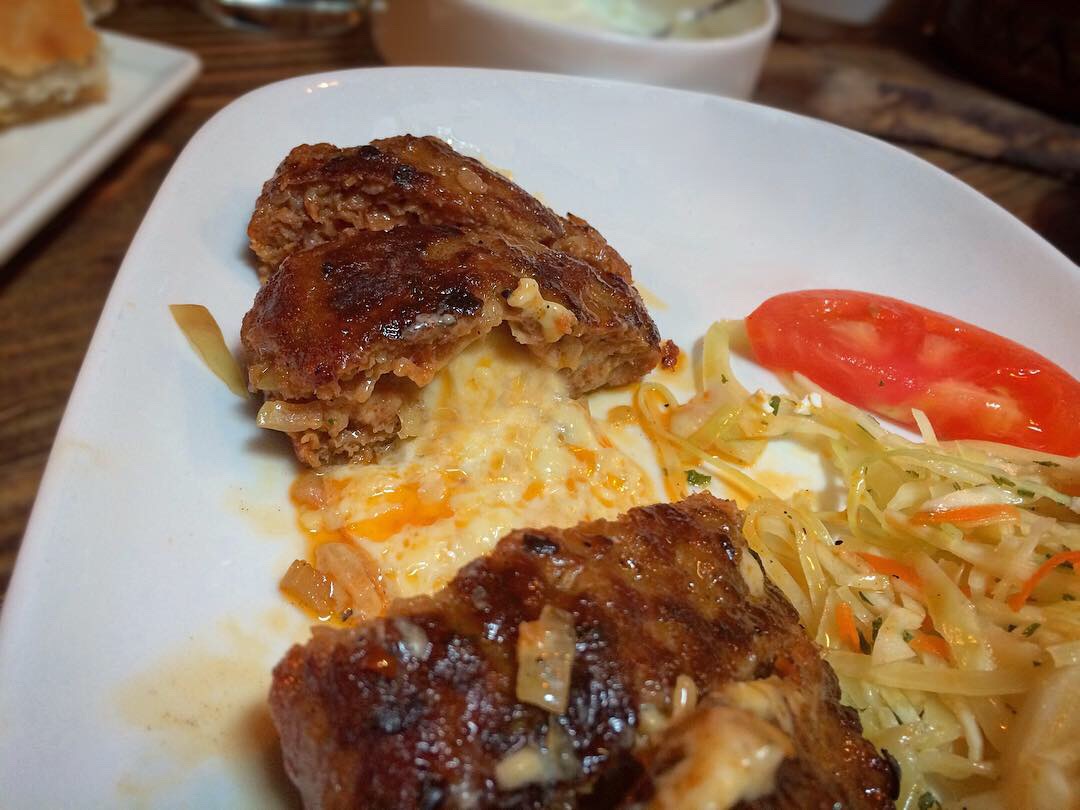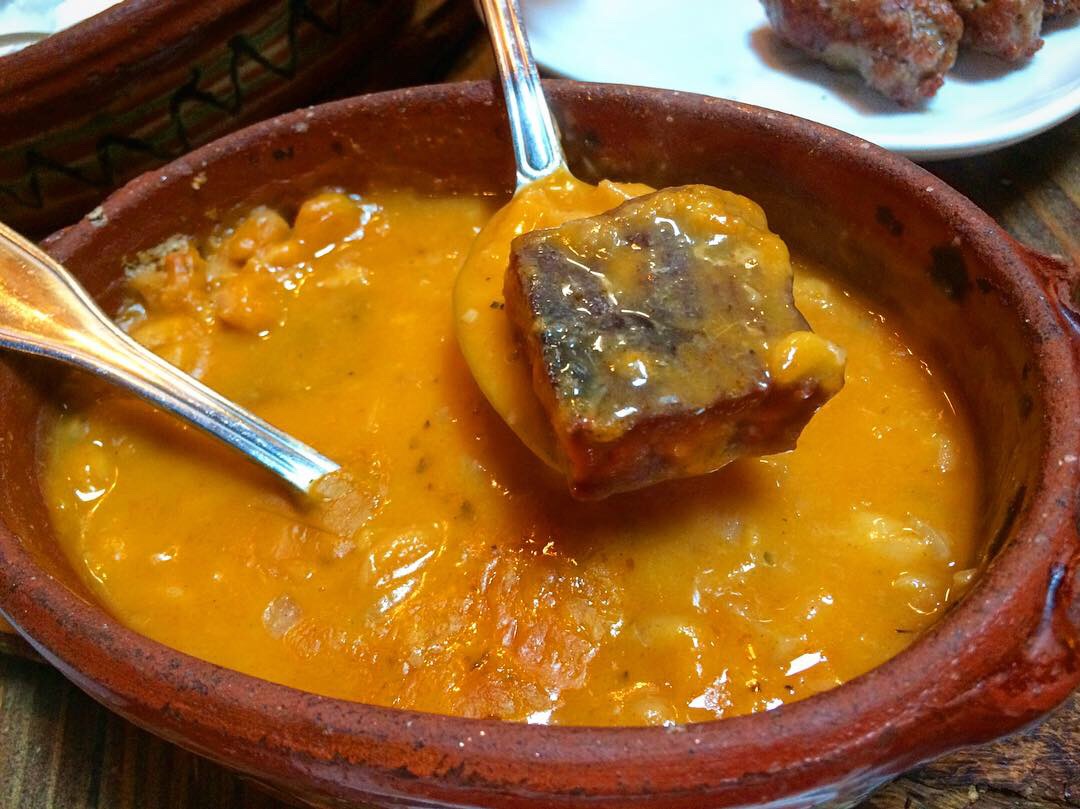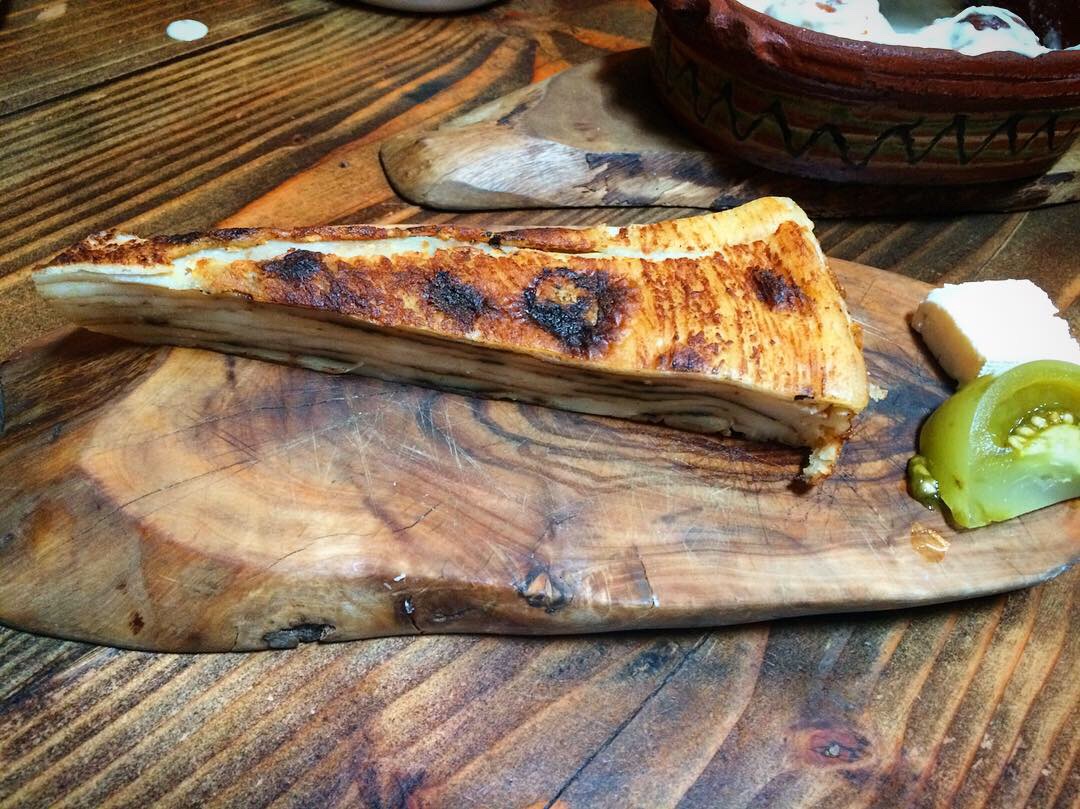 I had been clamoring to go to Çka Ka Qëllu ever since my friend Dave Cook wrote about it in his popular blog, EatingInTranslation.com, last November. I finally got the chance a couple of weeks ago when Dave and I and two other friends got together for lunch at this Albanian gem tucked away in Belmont's Little Italy.
[1] Ground veal and creamy yogurt have starring roles in this cuisine, at least what we tried of it. That's code for "must do a return visit posthaste" because everything we tasted was delicious and in many cases a little surprising. Case in point was this Qofte Sharri, ground veal mixed with kacamak (cornmeal) oozing melted kashkaval cheese; the pleasant surprise came in the form of a touch of spiciness, unusual for this cuisine.
[2] Fasule. This thick, creamy, long simmered soup/stew of white beans and onions featured a chunk of smoked meat that infused the dish with its rich flavor. In retrospect, I think it might have been a good idea to cut it up into bits and stir it back in for the occasional unexpected nibble.
[3] A further surprise (because I had no idea what to expect) was this wedge of Fli, savory layered crêpes in the Brumat (Savory Dishes) section of the menu. According to the Albanian dictionary, brumat means dough – sounds about right; here, it seemed to be a repository for items that are not really appetizers, not really mains and not really sides, but all dough based in one way or another. A bit of cheese and pickled green tomato kept the fli company on its plank (which matched the table which matched the fli). I was told that it takes six to seven hours to prepare this dish; it took a tiny fraction of that to consume it.
Interested? More tomorrow!
Çka Ka Qëllu is located at 2321 Hughes Ave, Bronx.