(Click on any image to view it in high resolution.)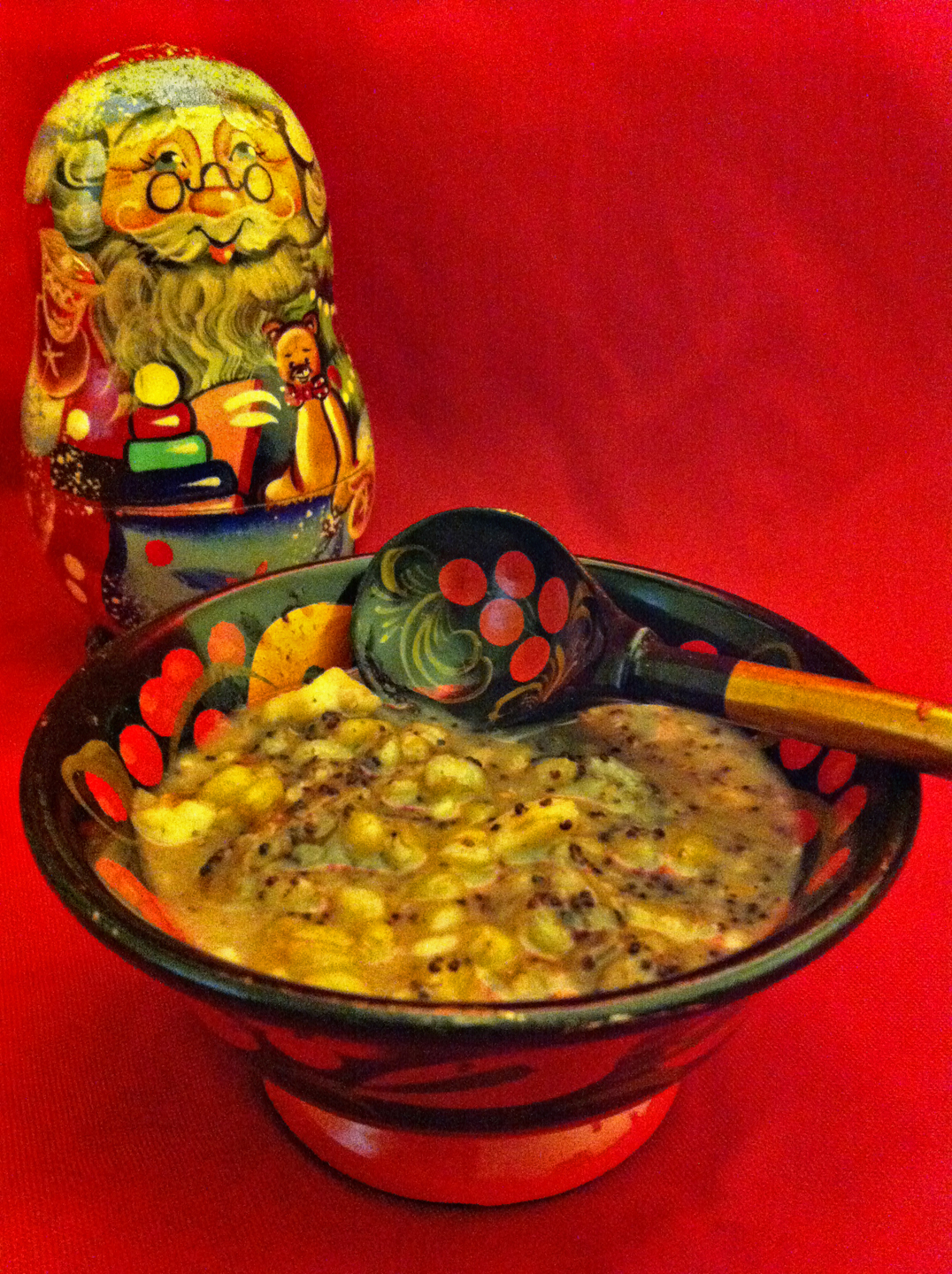 I was having a conversation with a friend just the other day. "The holidays are over," she sighed. "No more excuses to procrastinate."
"Don't be so sure," I countered. "Remember, you're talking to the Equal Opportunity Celebrant."
"Okay, so what's up next?" she asked, grateful for the reprieve.
"Russian Orthodox Christmas."
"Russians celebrate Christmas?"
"Indeed they do, every January 7. And it's pretty cool, especially the ritual of flinging a spoonful of a very special Christmas treat up to the ceiling to see if it sticks."
So I pointed her to a story that I had written long ago. Precisely the story I'm pointing you to right now. Read on….