(Click on any image to view it in mouth-watering high resolution.)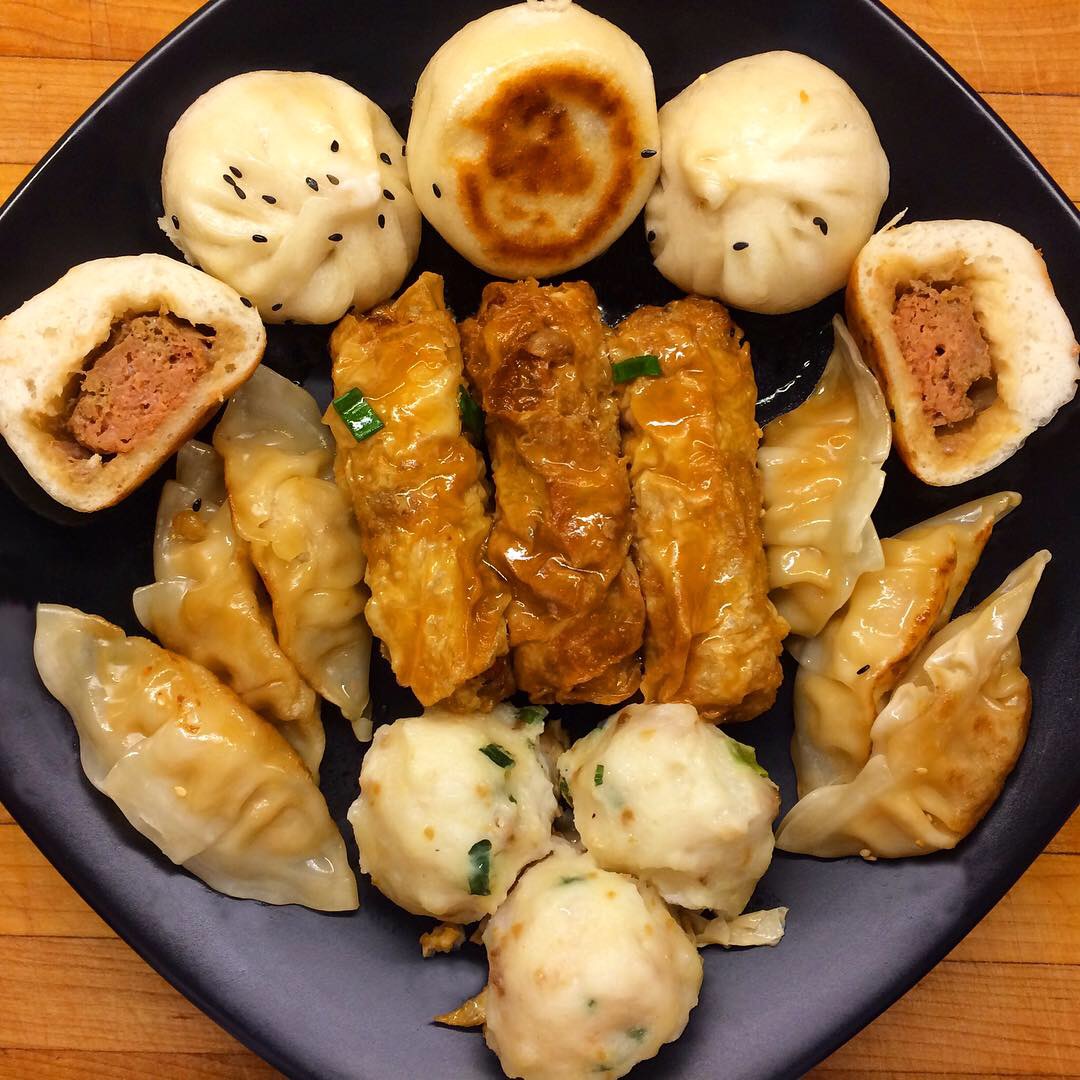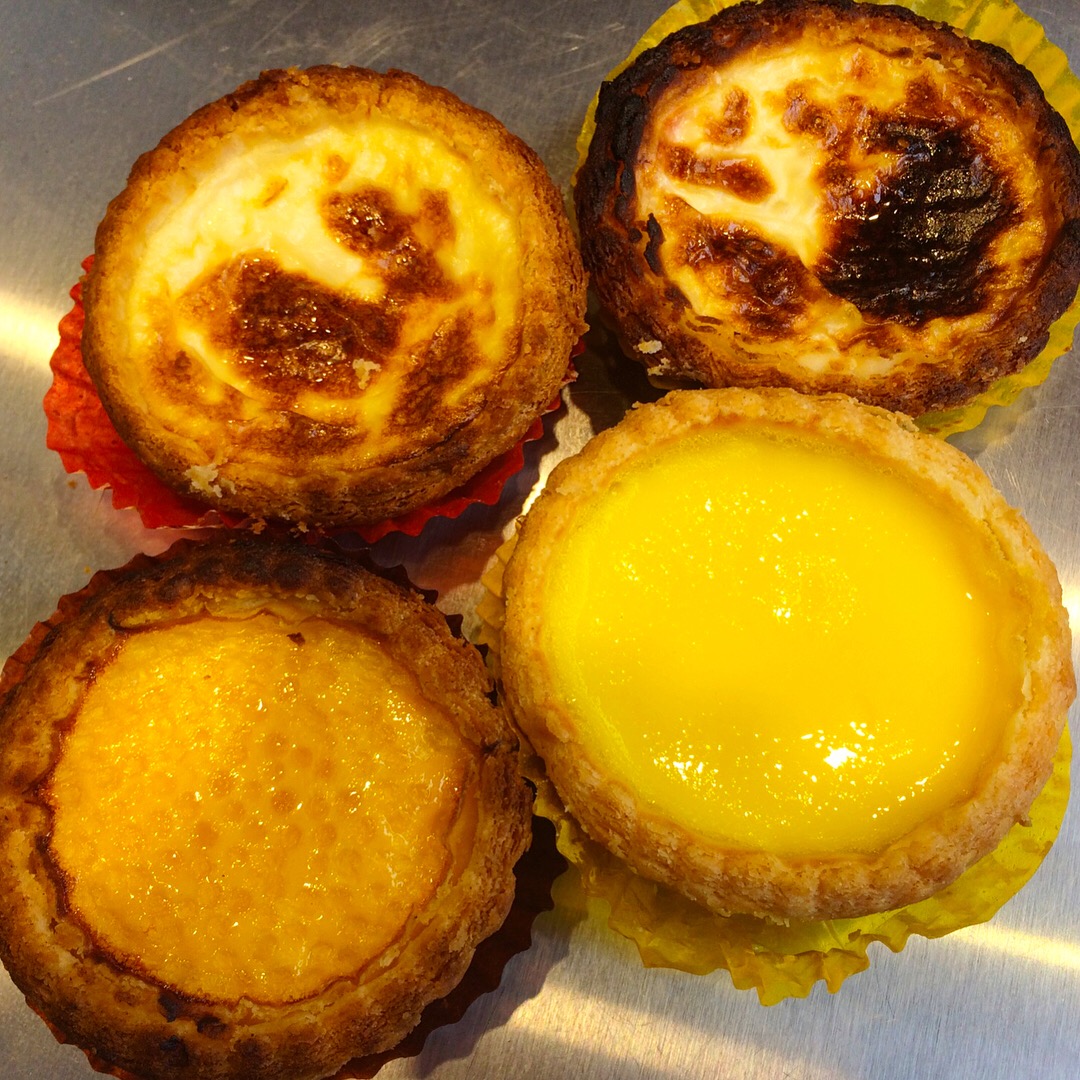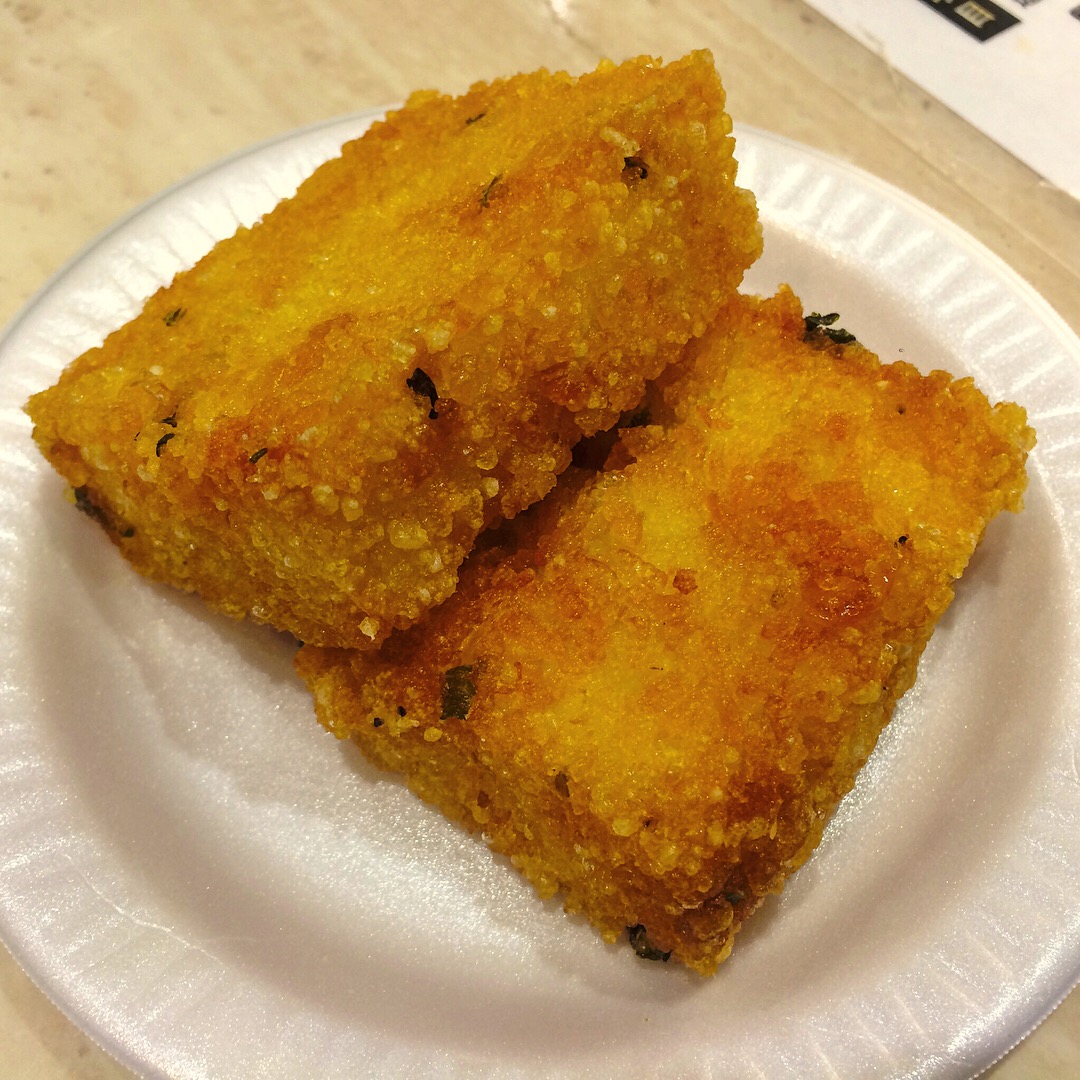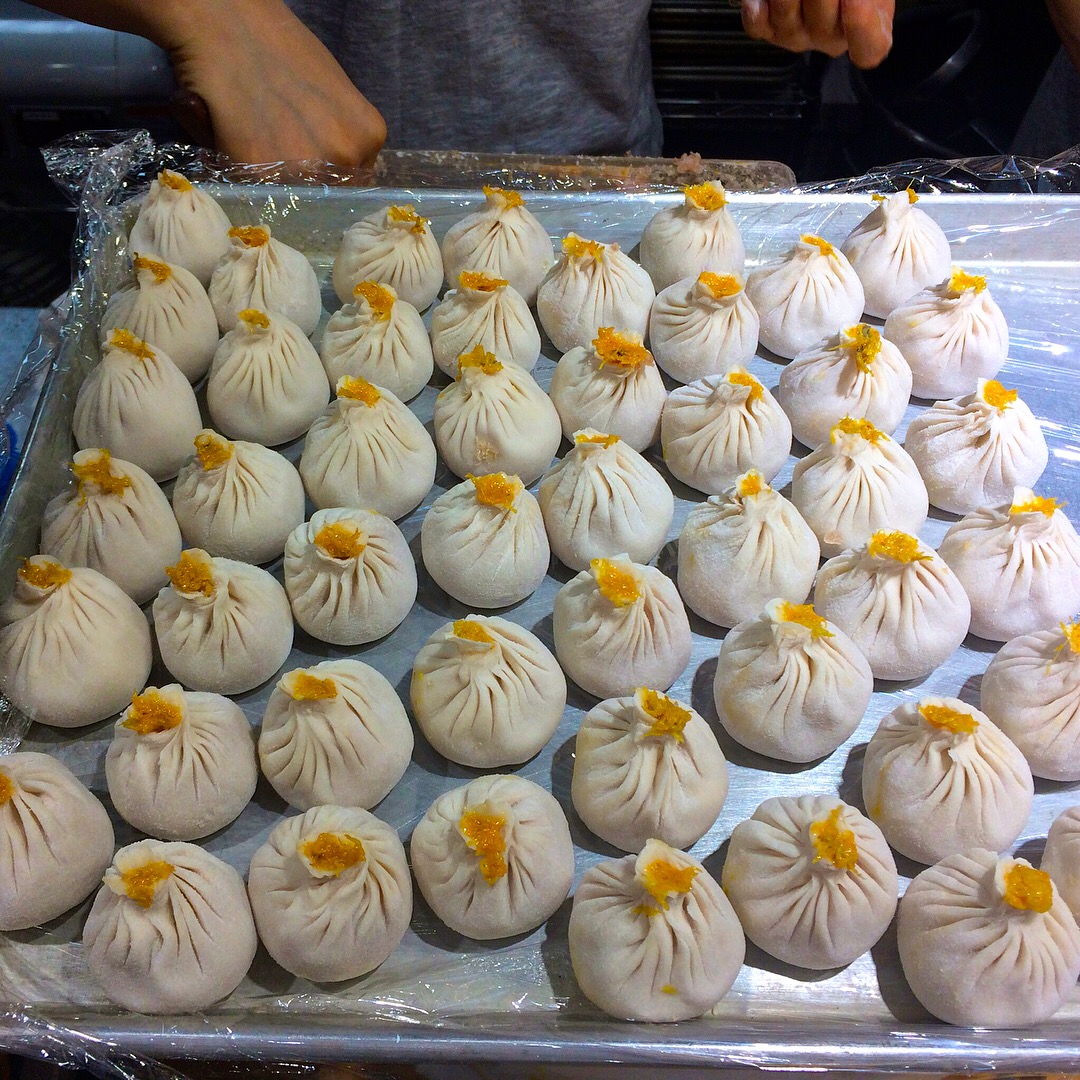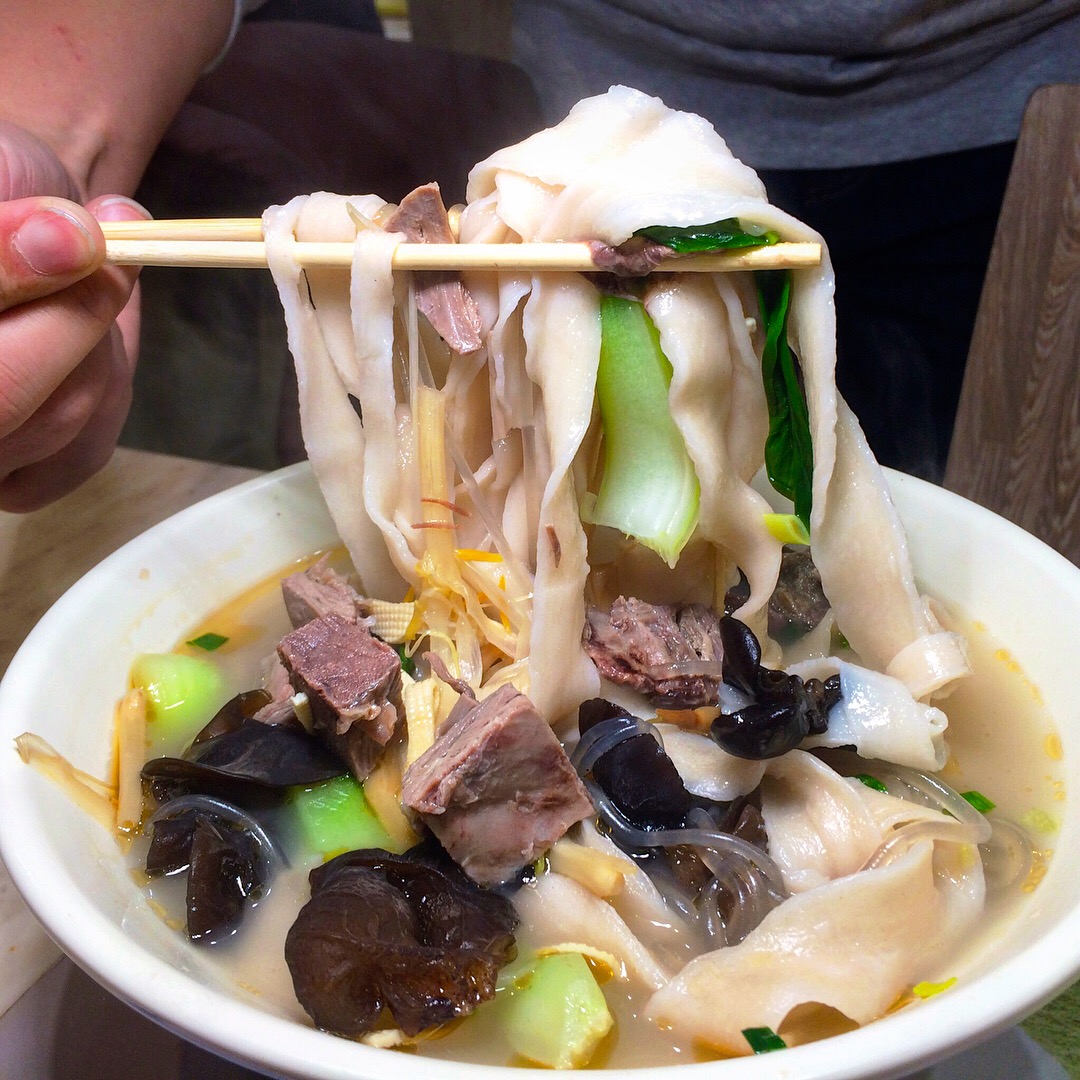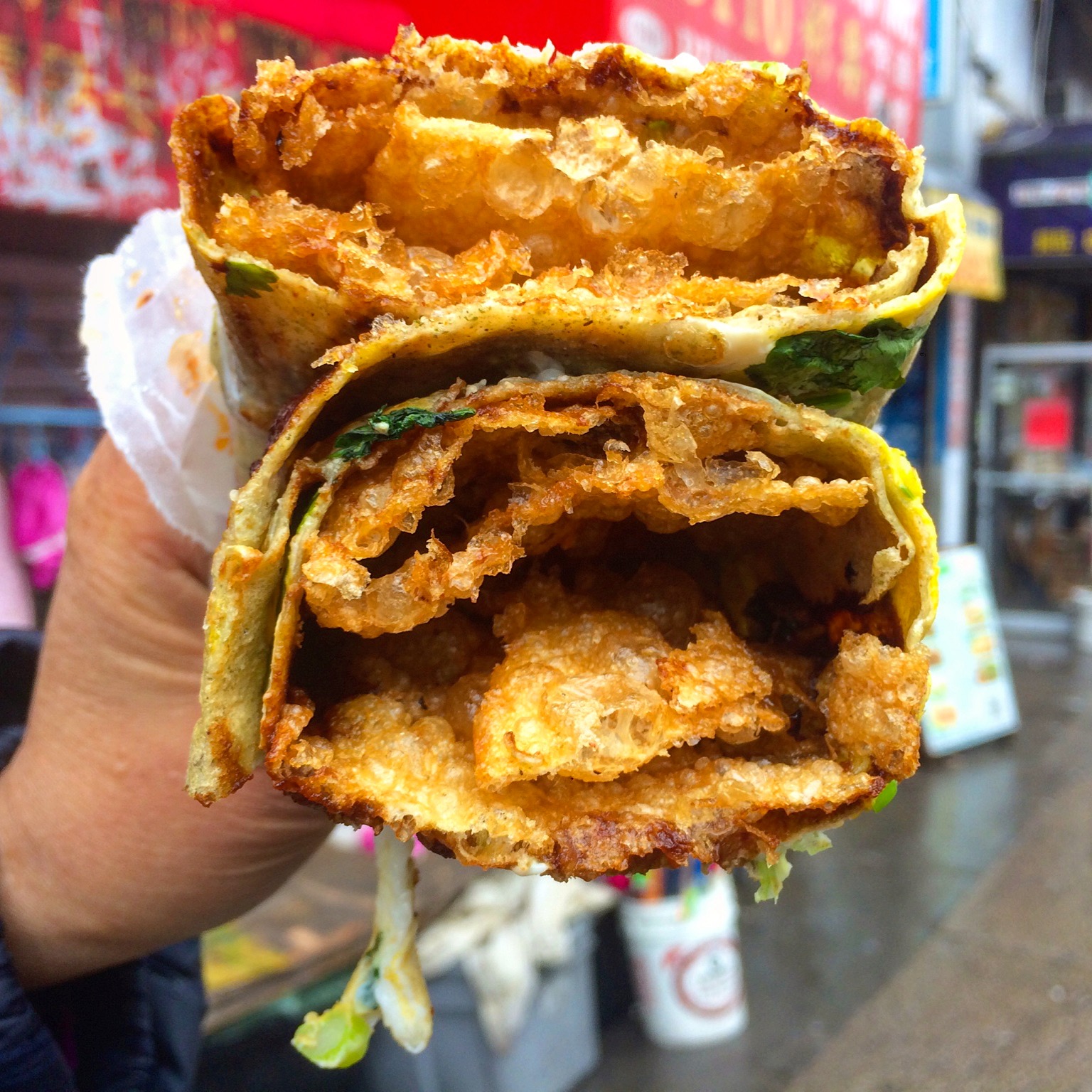 Here's another chance to take part in a scheduled ethnojunket to Flushing's Food Courts for some amazing regional Chinese food!
An ethnojunket is a food-focused walking tour through one of New York City's many ethnic enclaves; my mission is to introduce you to some delicious, accessible, international treats (hence, "ethno-") that you've never tasted but soon will never be able to live without (hence, "-junkie"). My most popular tours are described on the ethnojunkets page but there are always new ones in the works.
A scheduled ethnojunket is one which is about to happen soon. Generally, I try to keep the group to a maximum of six people or so; it's a comfortable size: larger groups tend to get impersonal and less participatory. But occasionally, only one or two people have signed up for an ethnojunket – and when it comes to food tastings, the more participants, the greater the opportunity to taste more dishes! So when that happens, I announce it in the "Now Boarding" section of the ethnojunkets page. Subscribers always get email notifications about these.
And this is one of those occasions! There are still a few openings available for our Flushing Chinese Food Courts ethnojunket on December 14, so here's your chance to join in the fun! For more information and to sign up, send me a note in the "Leave a Reply" section at the bottom of this page or write to me directly at rich[at]ethnojunkie[dot]com and I'll email you with details.
If that date doesn't work for you, it's not a problem; you never have to wait for a scheduled ethnojunket! We can almost always set one up for any day you'd like to go on an eating adventure. Send me a note in the "Leave a Reply" section below or write to me directly at rich[at]ethnojunkie[dot]com and tell me when you'd like to experience a food tour and which ethnojunket you're interested in – I'll bet we can find a mutually convenient time! (You can also book a private tour if that's more to your liking; the price is a bit higher of course.)
I hope you'll sign up and join us on December 14 for our Flushing Food Courts ethnojunket. The cost is $75 per person (cash only, please) and includes a veritable cornucopia of food (the photos above show some examples) so bring your appetite: you won't leave hungry, and you will leave happy!