Instagram Post 2/18-20/2020
Home to a multiplicity of international restaurants, bakeries and markets, Paterson, NJ is a magnet for ethnic food lovers. Peruvian, Mexican and Dominican restaurants flourish if you know where to look, but on Saturday we revisited the Middle East strip and focused on Turkish cuisine for lunch. Here are a couple of starters from Toros Restaurant at 1083 Main St (just past Nablus if you saw my last post).
(Click on any image to view it in high resolution.)


Manti, considerably larger in most cuisines, are diminutive in Turkey – mini dumplings filled with ground lamb and topped with garlic sauce.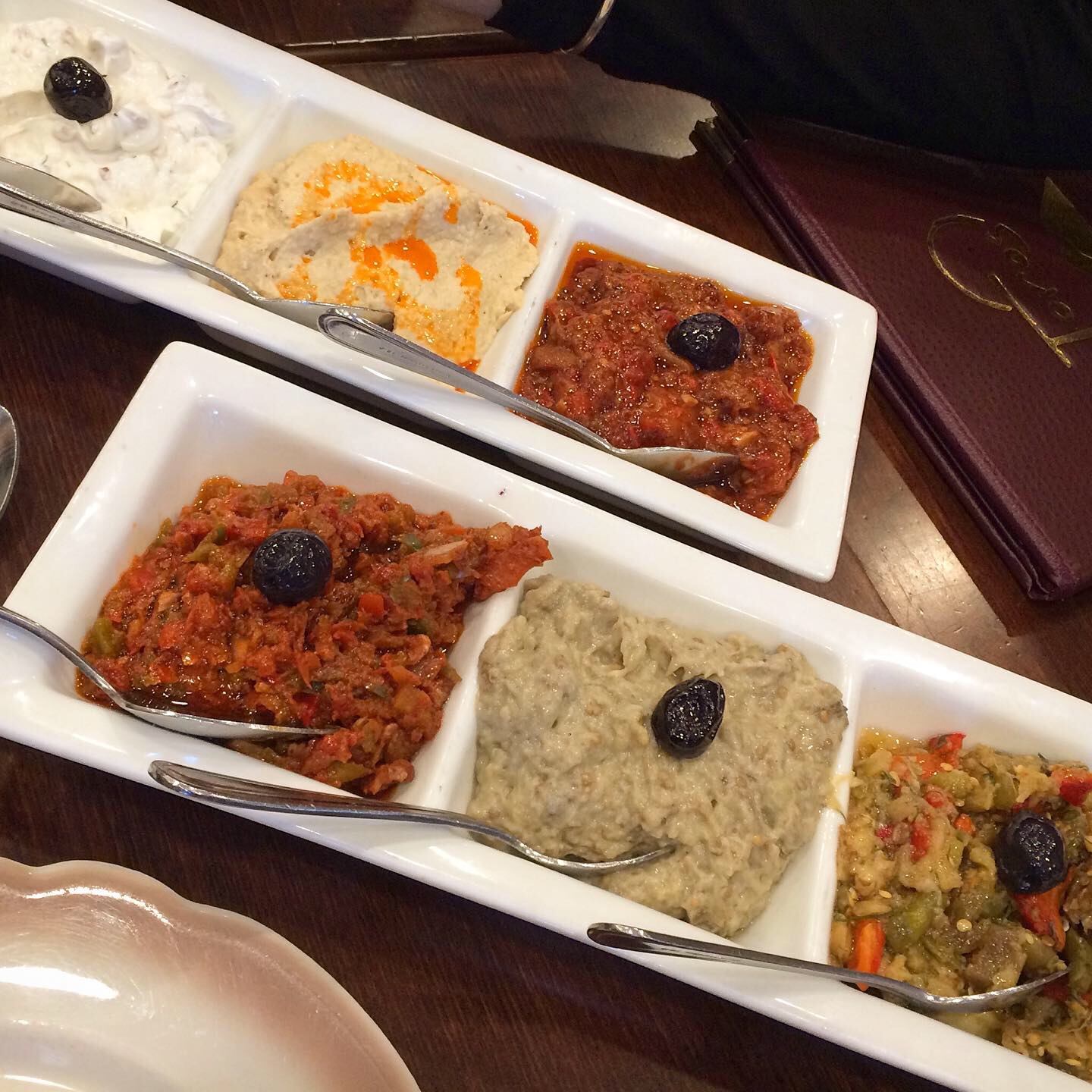 We ordered the Large Meze appetizer consisting of (menu's spellings) lebni (yogurt, dill, walnuts); hummus; patlican soslu (eggplant and red peppers in tomato sauce); patlican salatasi (charcoal grilled eggplant salad); babaganus; and acili ezme (spicy vegetable salad). EVERYTHING was deeply redolent of garlic, of course.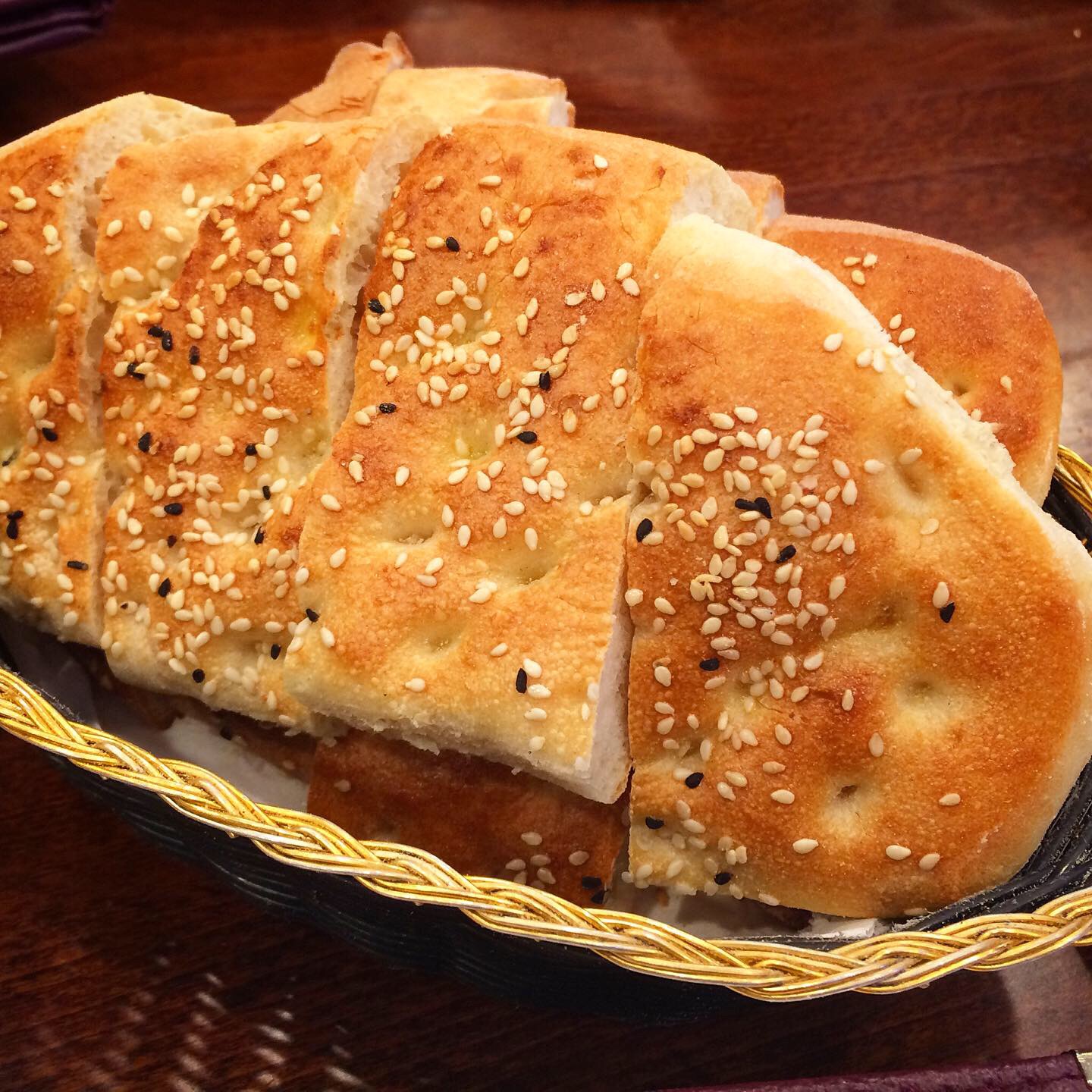 Bread, obvs.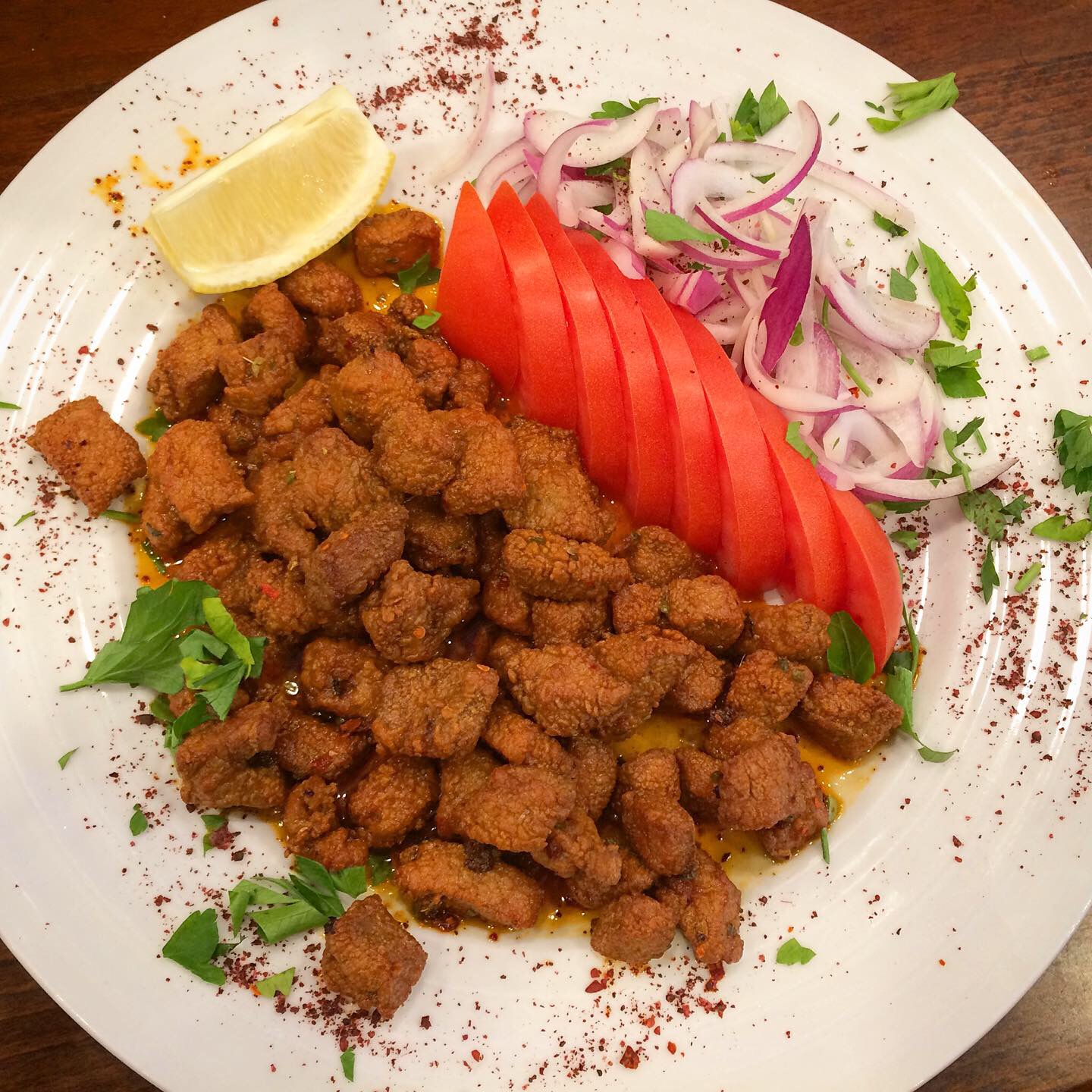 Arnavut Cigeri, tender, juicy (yes!) chunks of beef liver, floured and fried with delectable seasonings.
These next two are a bit of a mystery to me – not on the menu. One of our group approached the steam table area and chose them, so I didn't catch the names. The check read "az yemek" for each of them; az means small, yemek means meal or dish, so I'll go with a loose translation of "small plates".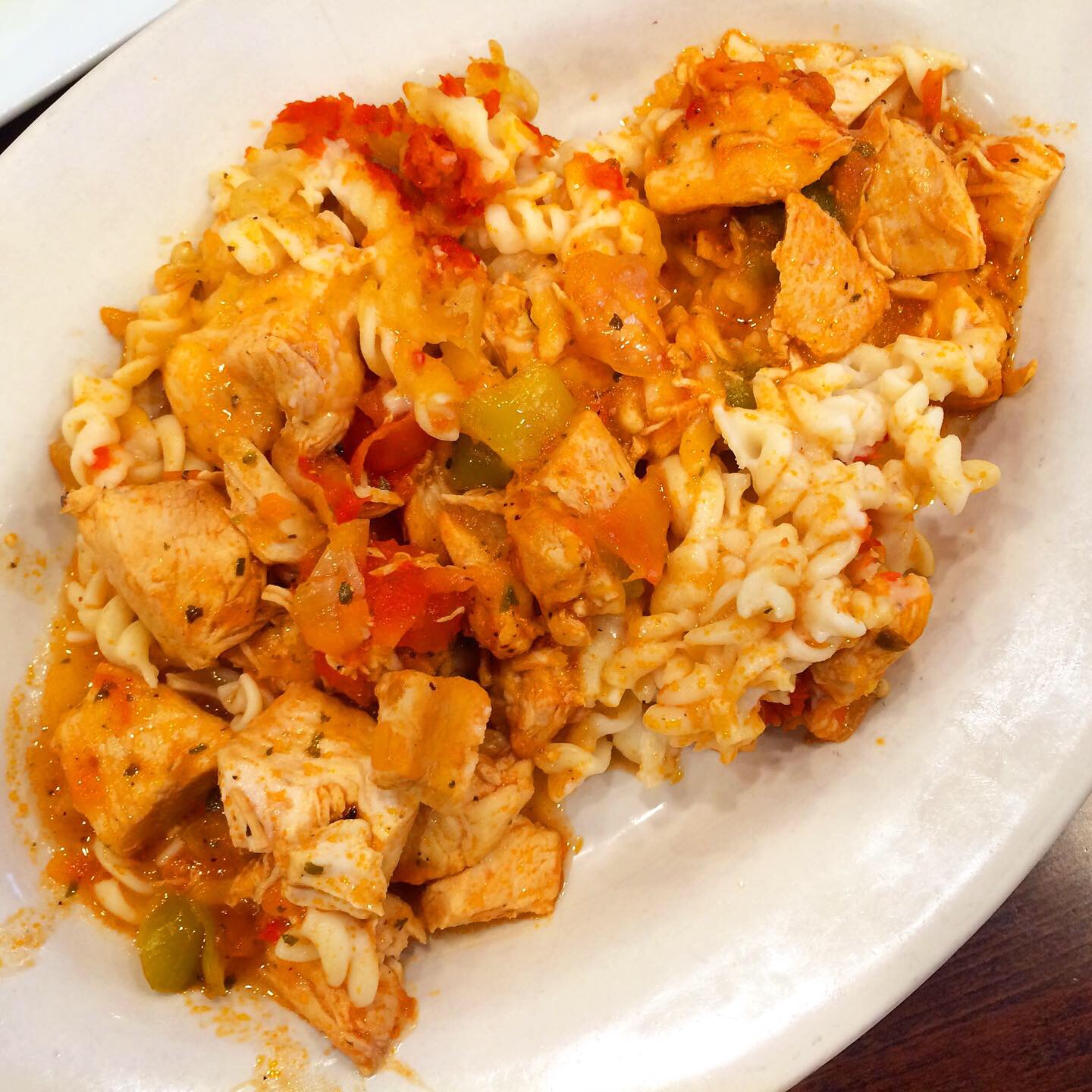 This is some kind of chicken and pasta thing…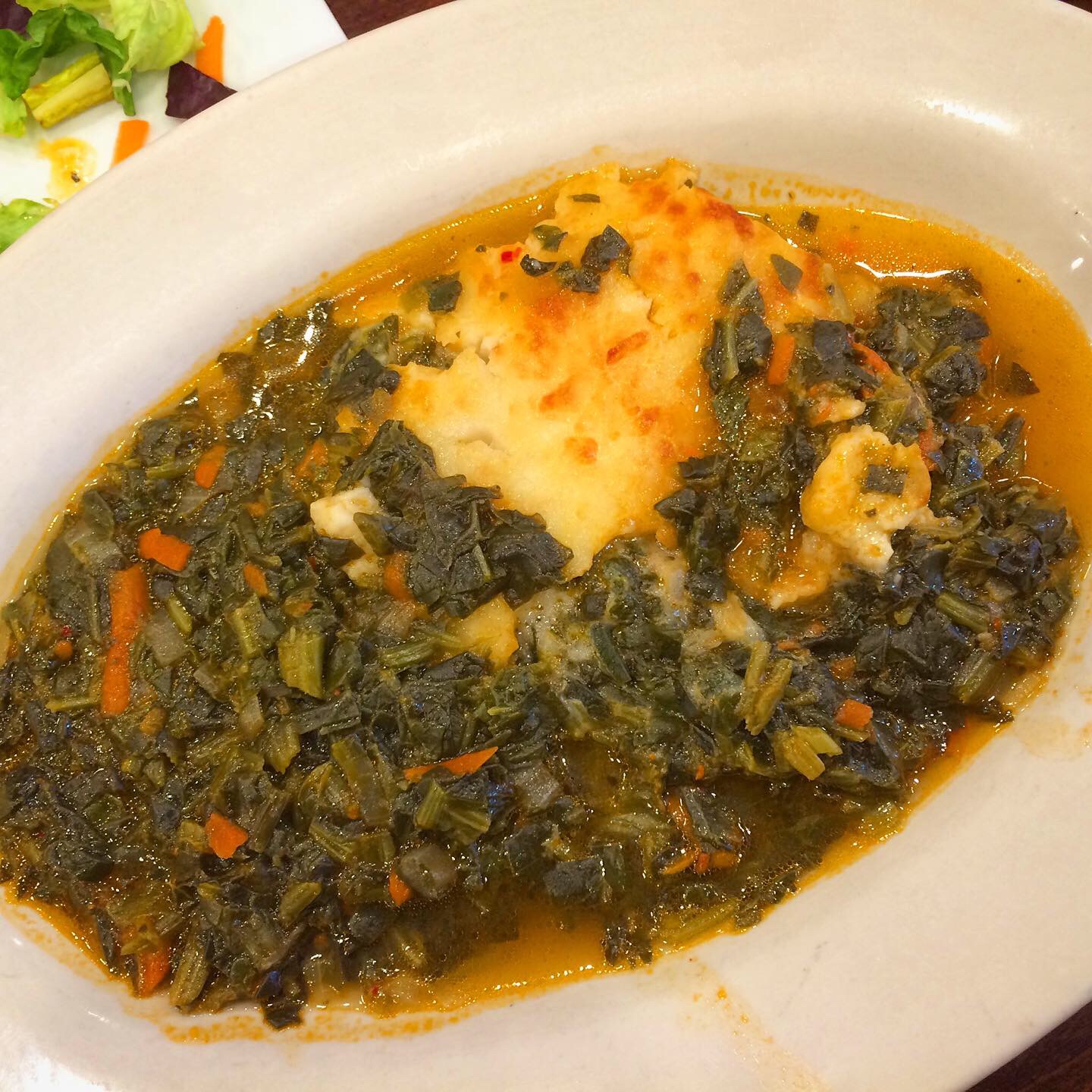 …and this is some kind of greens and cheese thing. Your guess is as good as mine. (Probably better if you're Turkish. 😉)

Izmir Kofte – minced beef and lamb blended with onions, garlic, herbs and spices, grilled, sauced, and potatoed.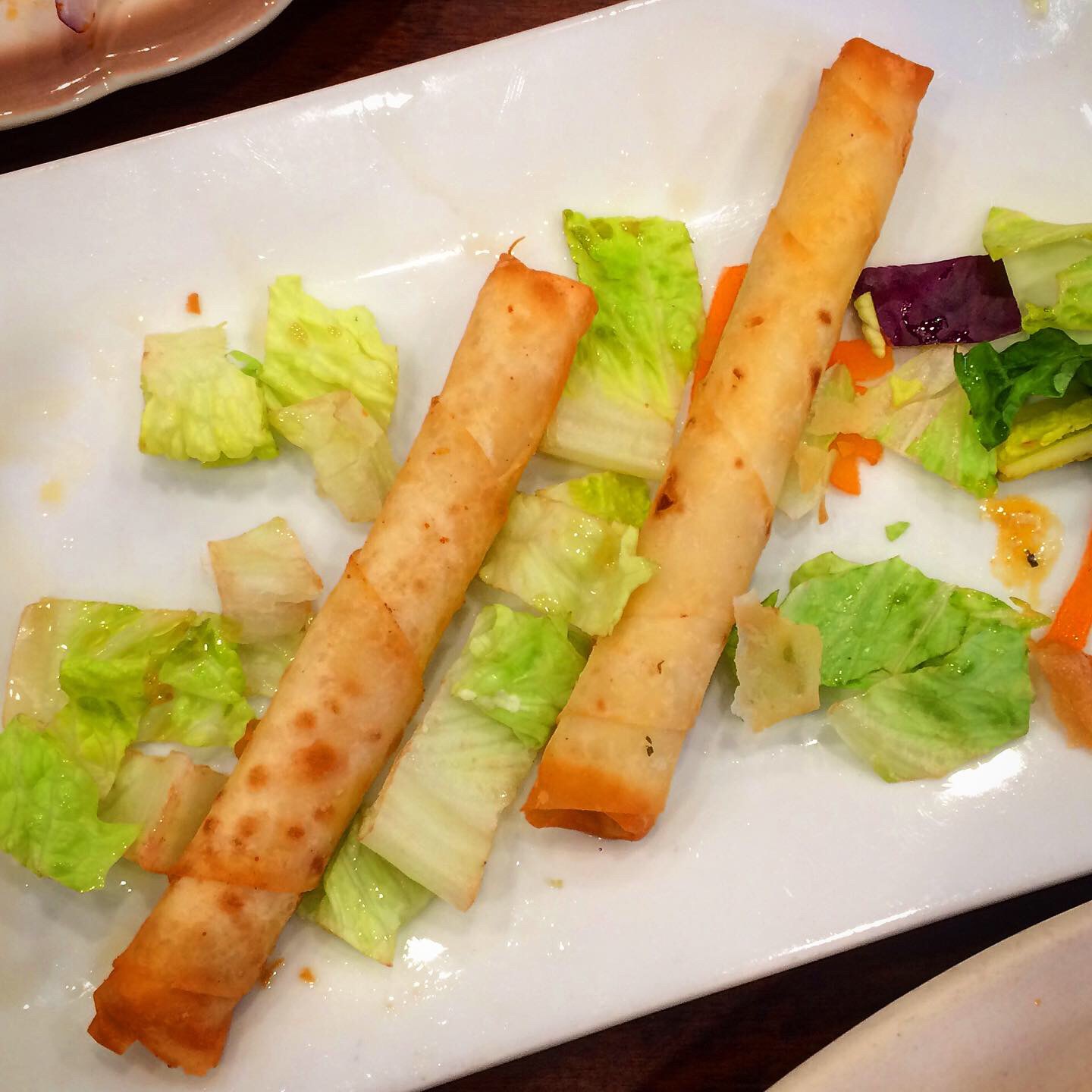 These were (past tense by design) Sigara Boregi: sigara (cigar or cigarette shaped) boregi (think burek, etc.) referring to baked pastries made from phyllo dough, filled, in this case, with tangy feta cheese. (Yes, we started with more 😉.)