Instagram Post 8/18/2018
(Click on any image to view it in high resolution.)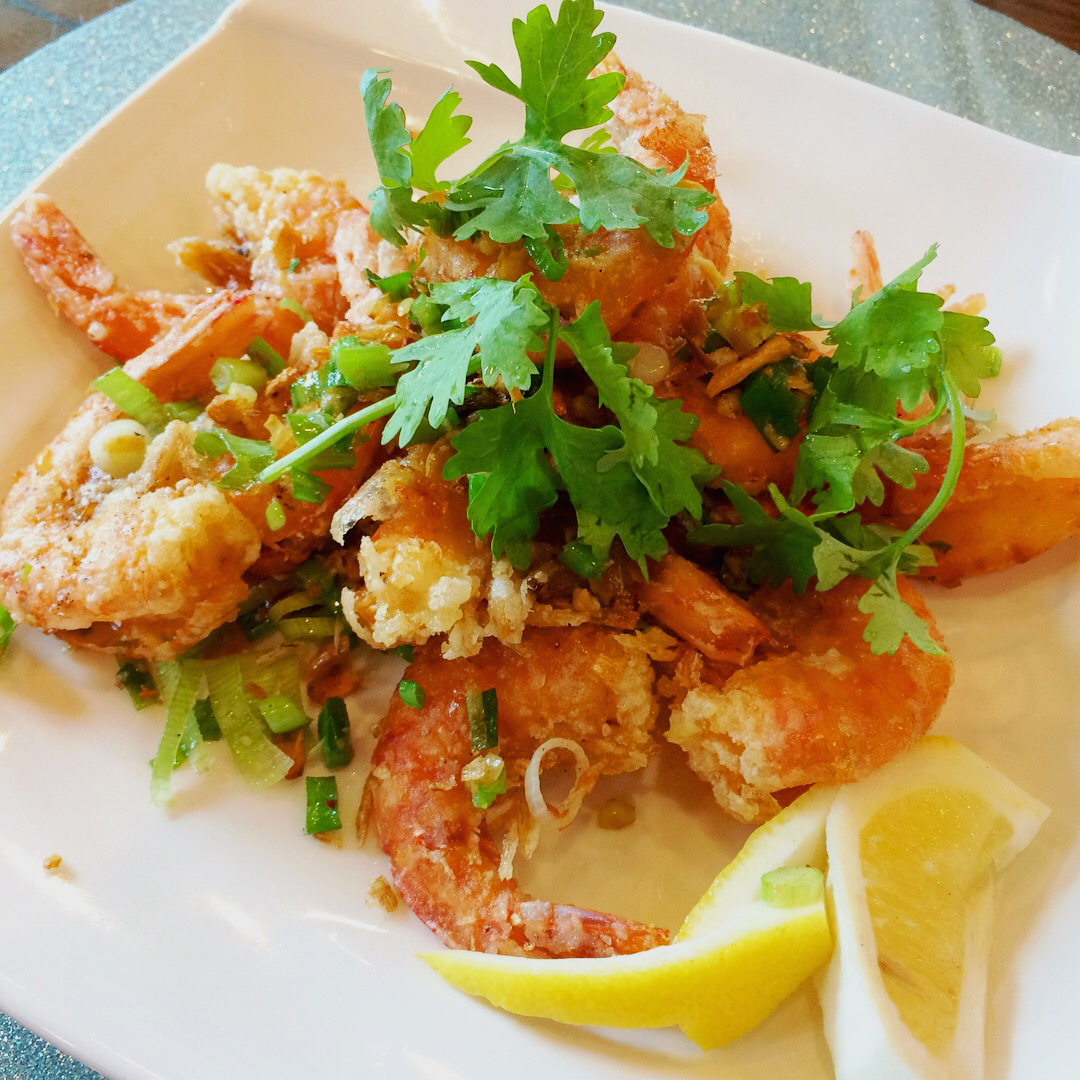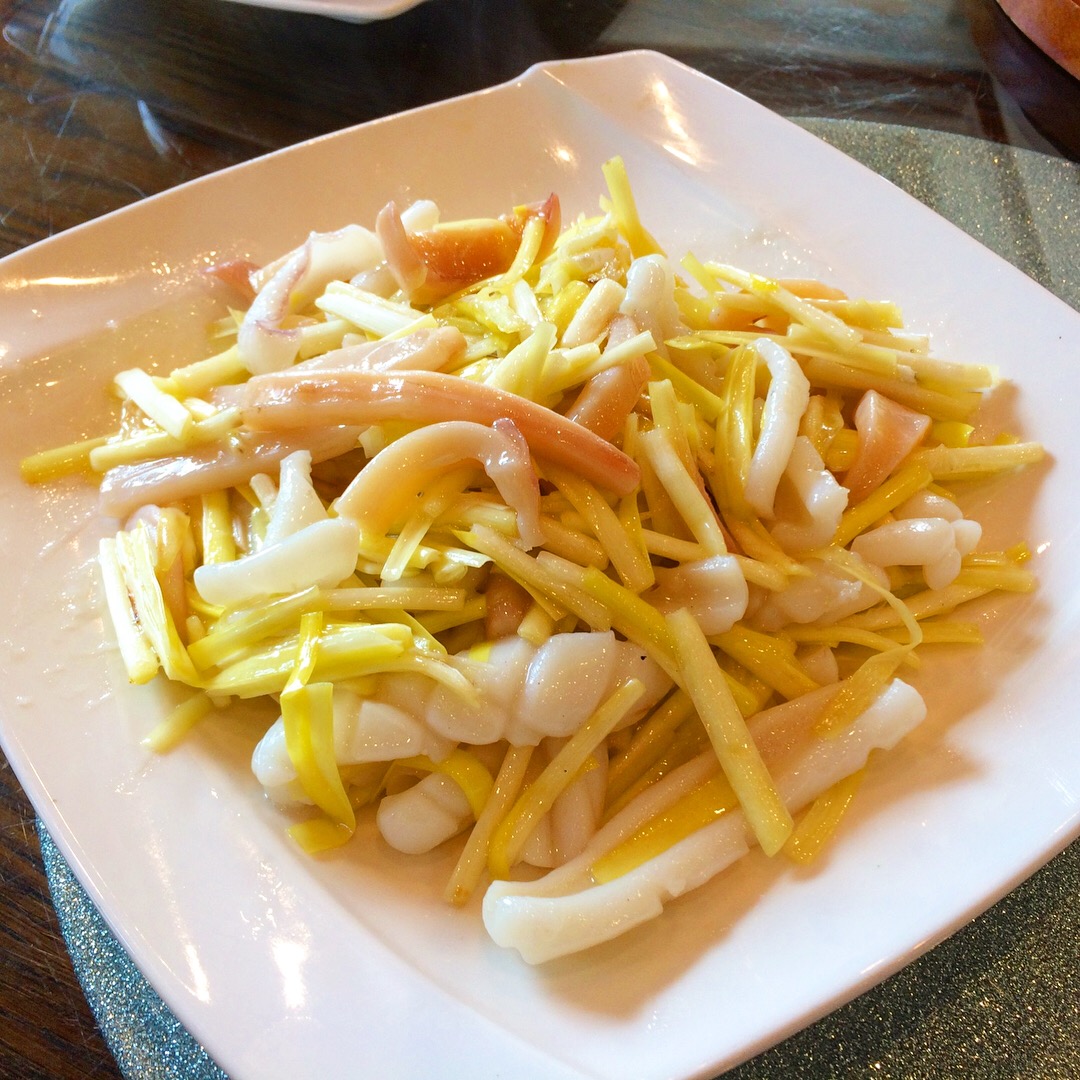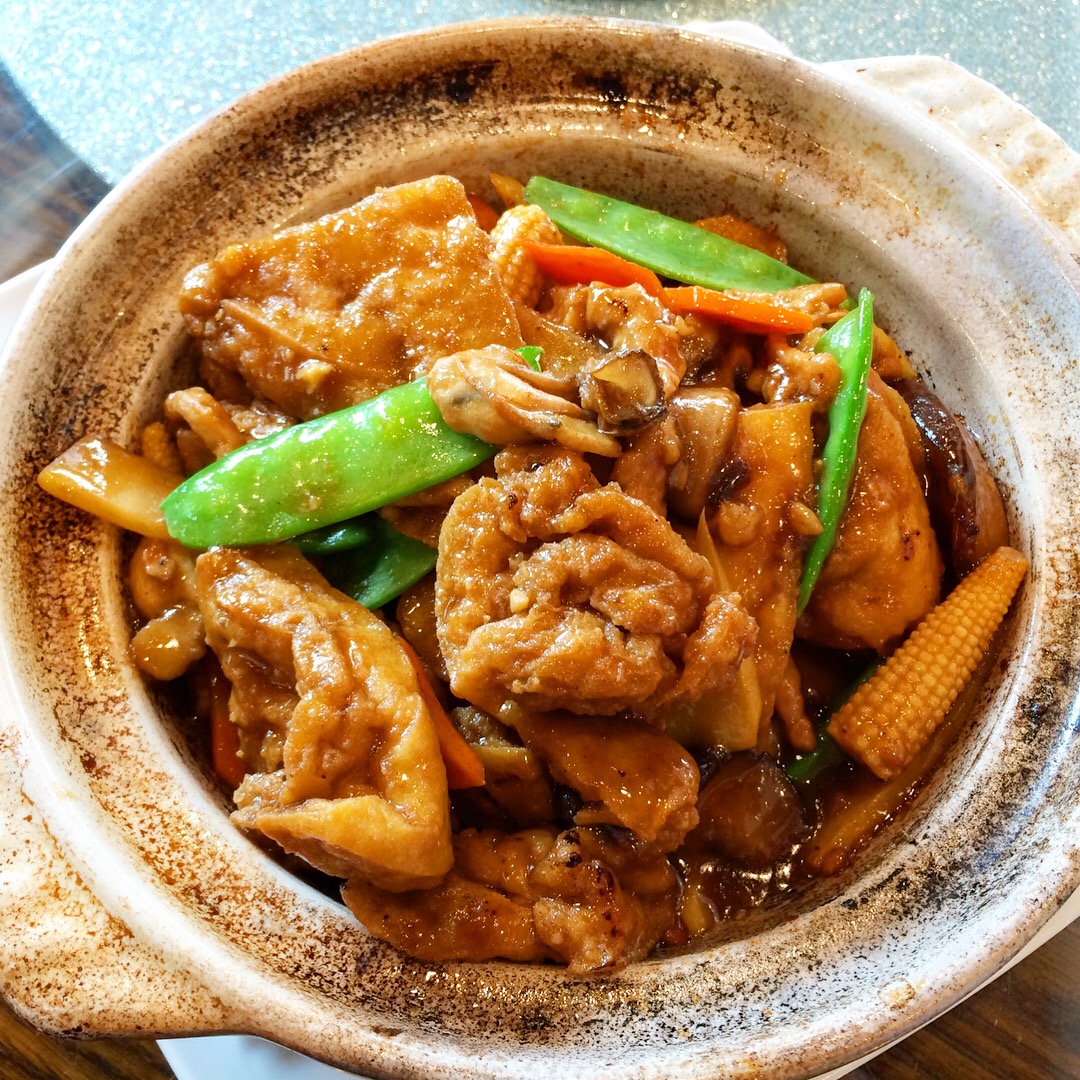 A few more dishes from our group dinner at Q Town Asian Cuisine, 82-87 Broadway in Elmhurst, Queens. In no special order:
[1] Crispy Fried Shrimp. They did a great job with this one. Tempted to try their crispy fried oyster or cuttlefish next time.
[2] Cuttlefish and Squid with Yellow Chives. I understand that this dish is subtle, but even with that, it was lacking in flavor. Fresh ingredients though.
[3] Homemade Tofu Pot – Pork and Oyster. Delicious, but I wish there had been a little more pork or oysters in evidence. In fairness, that observation may be attributable to the fact that we were a convivial group of 14 and it's truly difficult to portion out dishes like this one equitably, but their flavors made their presence felt. Or tasted, perhaps!
Lots more to come from Q Town Asian Cuisine.