This was Saturday afternoon in Manhattan's Chinatown. Saturday afternoon, people.
I've said it before. Businesses in Chinatown are struggling to make ends meet as potential customers' trepidation over COVID-19 festers and deters patronage. Chinatown has been an ineffable source of delight, indulgence, and comfort to so many of us. Now is the time for all of us to do the right thing and show our gratitude and support for these businesses. If ever you've felt the desire to give back, this is your chance.
#supportchinatown #dineinchinatown #eatinchinatown #explorechinatown
Self-quarantining? I get it. So order in! #keepcalmandcarryout
(BTW, I can't think of a better way to celebrate the conclusion of your confinement than a sumptuous dinner in our beloved Chinatown!)
All I'm asking is this: please don't treat Chinatown restaurants any differently from the way you would treat any restaurant anywhere else. That's the very definition of racial profiling.
#chinatown #chinatownnyc #chinatownnewyork #ilovechinatown
Over the next few days, I'll post some photos of deliciousness from Chinatown's restaurants, markets and street vendors taken during the past week. Stay tuned.
And thank you.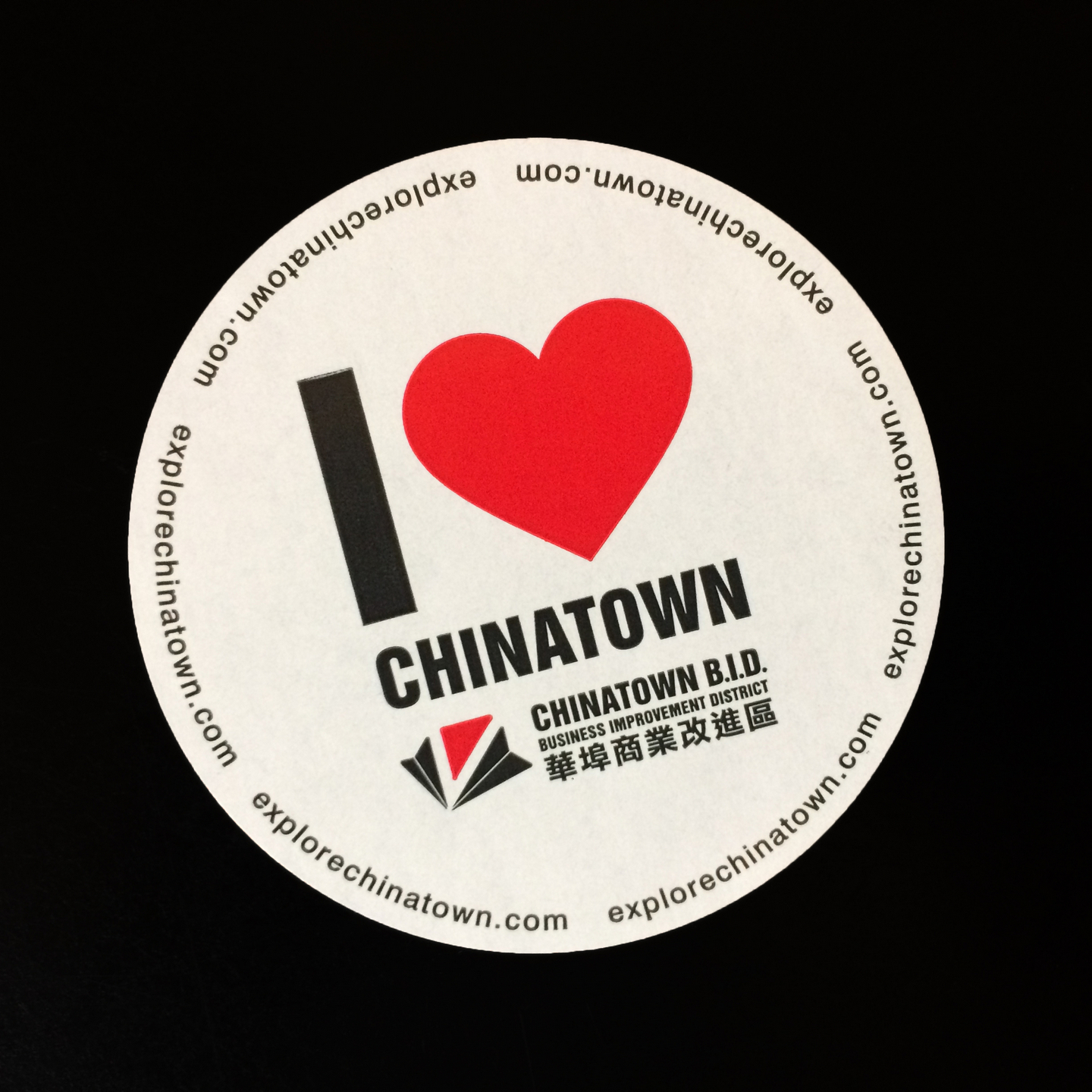 Note: This post was originally published on March 15, 2020 when the world was very different.