Instagram Post 2/24/2020
(Click on any image to view it in high resolution.)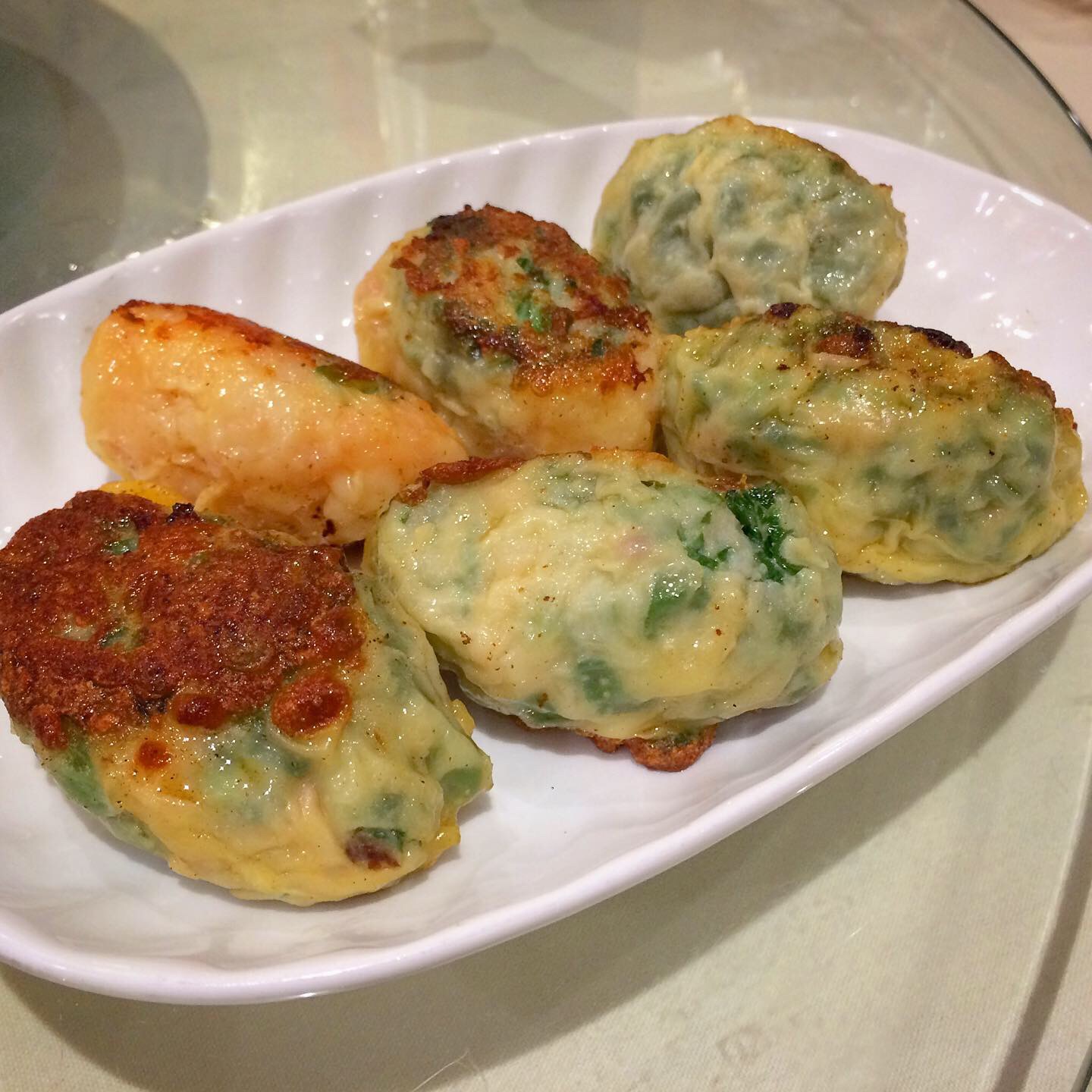 Last post (until I get back there 😉) from Wu's Wonton King, the first-rate Cantonese restaurant at 165 East Broadway in Manhattan's Chinatown. Here are two dumpling orders from the Dim Sum section of the menu. Pan Fried Shrimp with Green Chives, just what it sounds like and totally delicious…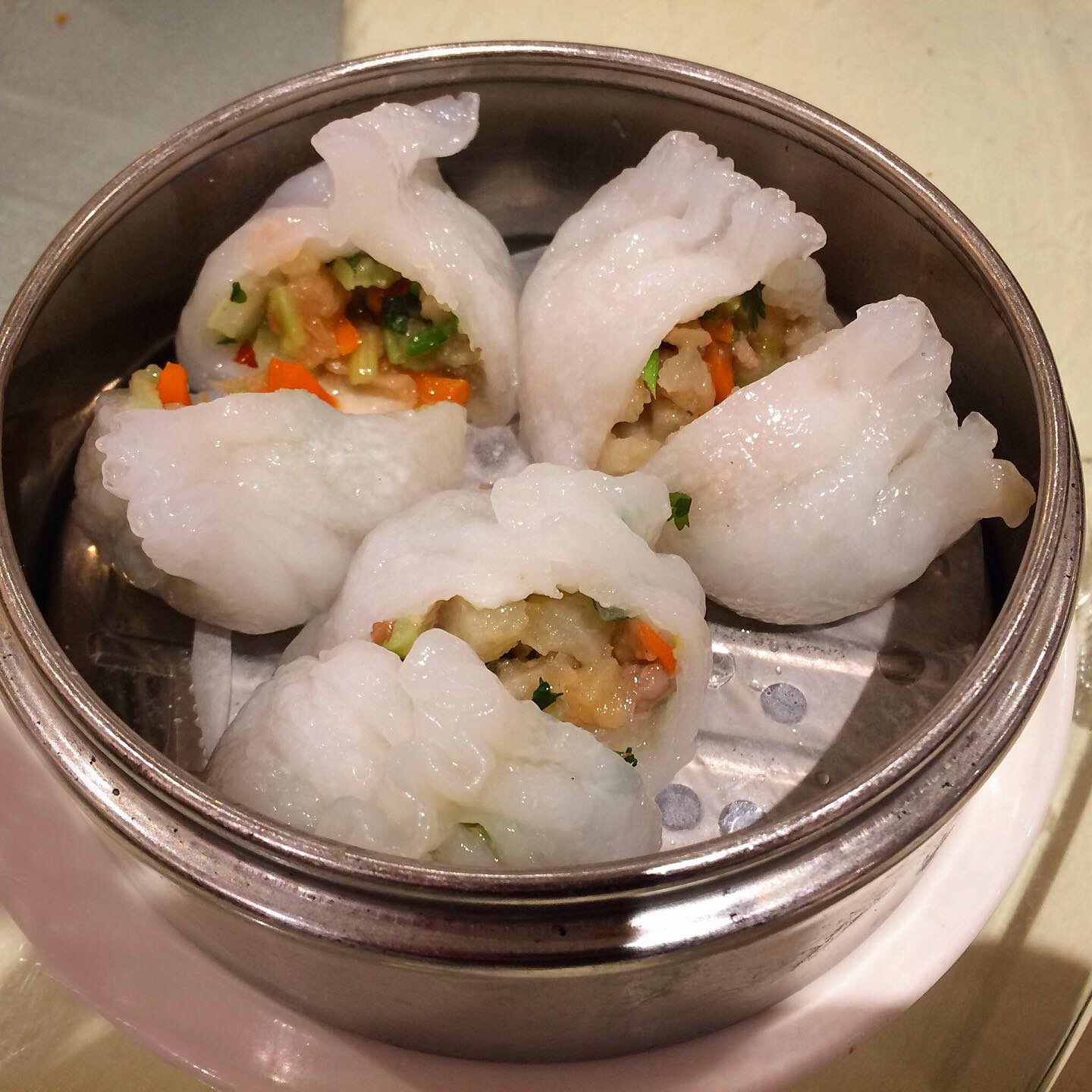 …and Steamed Chaozhou dumplings, halved so you could see the filling (and yeah, so we could share). Peanuts provide the crunch in these classic pouches in addition to an ample complement of carrots, peas, shiitake mushrooms, ground pork, and dried shrimp. Love these.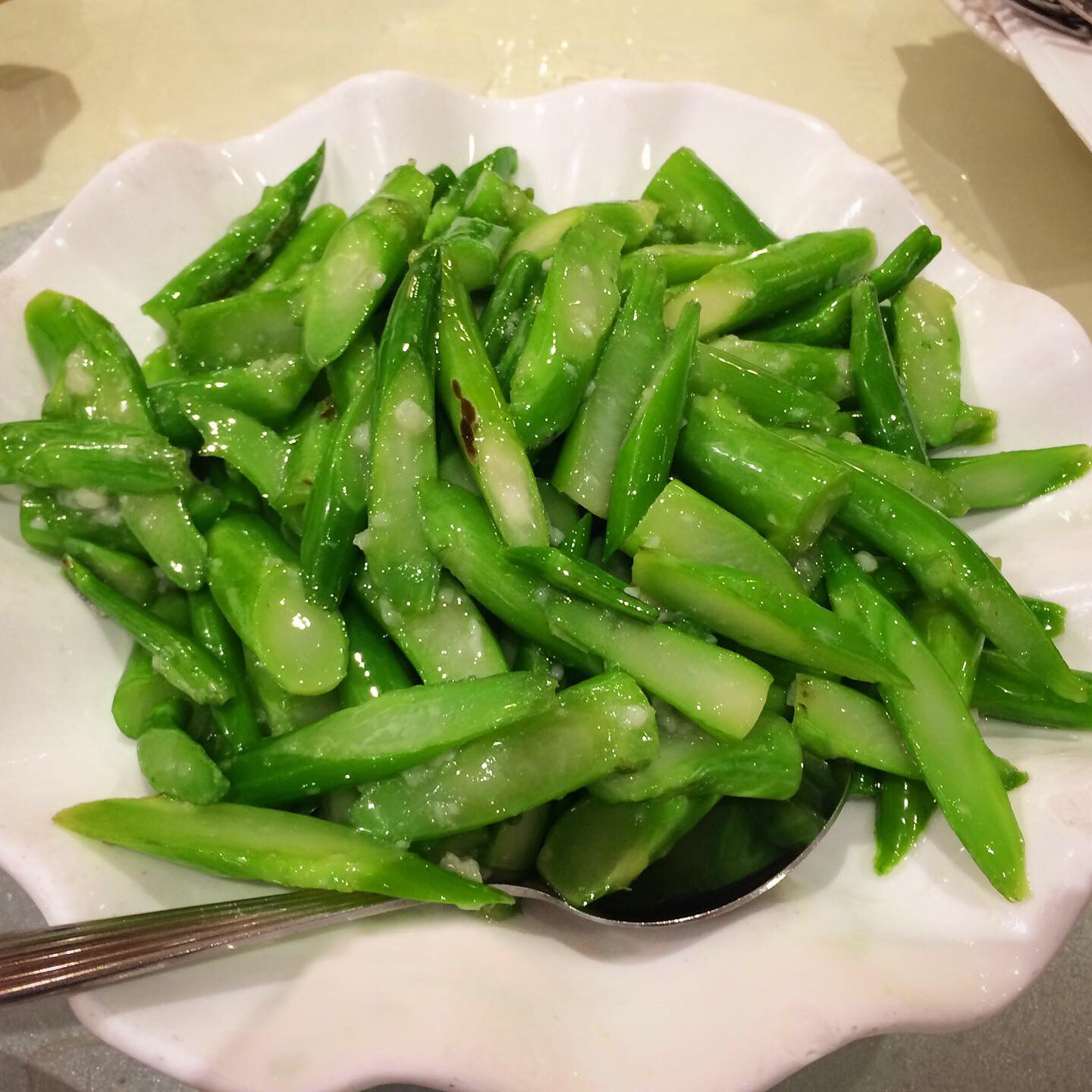 Chinese Broccoli (gai lan), stripped of its leaves, included here to dispel the myth that I tend to overlook vegetables.
Eager to return to Wu's Wonton King with another group – which will be very soon!