Part of what I'm calling the "Golden Oldies" series: photos I had posted on Instagram in bygone days that surely belong here as well, from restaurants that are still doing business, still relevant, and still worth a trip.
From an April, 2017 visit to Bunker in Bushwick, Brooklyn that featured deliciously memorable homestyle Vietnamese street food.
(Click on any image to view it in high resolution.)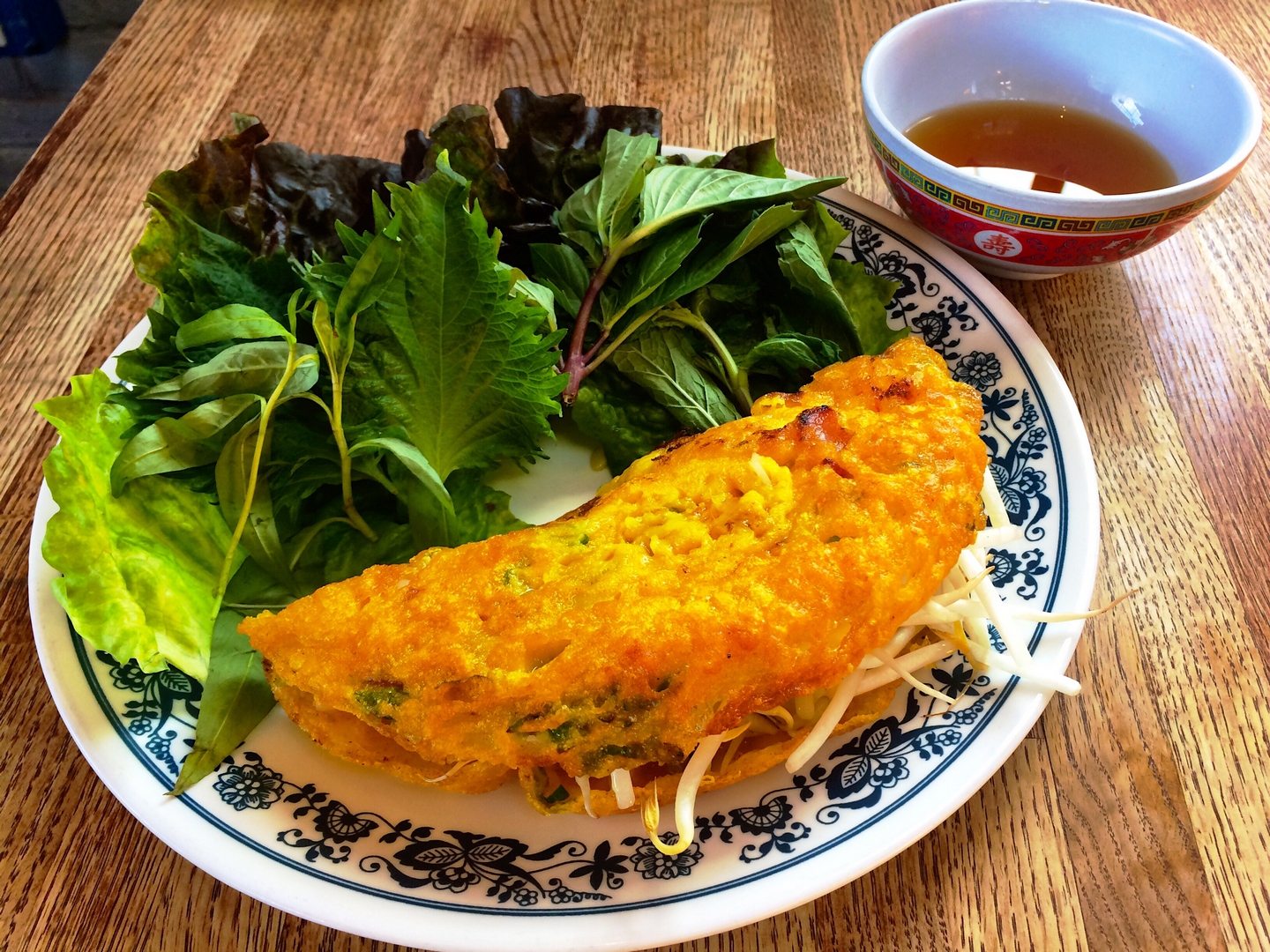 We started with Bánh Xèo, a crispy rice flour and turmeric crêpe stuffed with heritage bacon, wild prawns, and bean sprouts, served with lettuce and herbs. The word bánh means cake and xèo means sizzle, echoing the sound the batter makes when it hits the hot skillet. A classic, perfectly executed.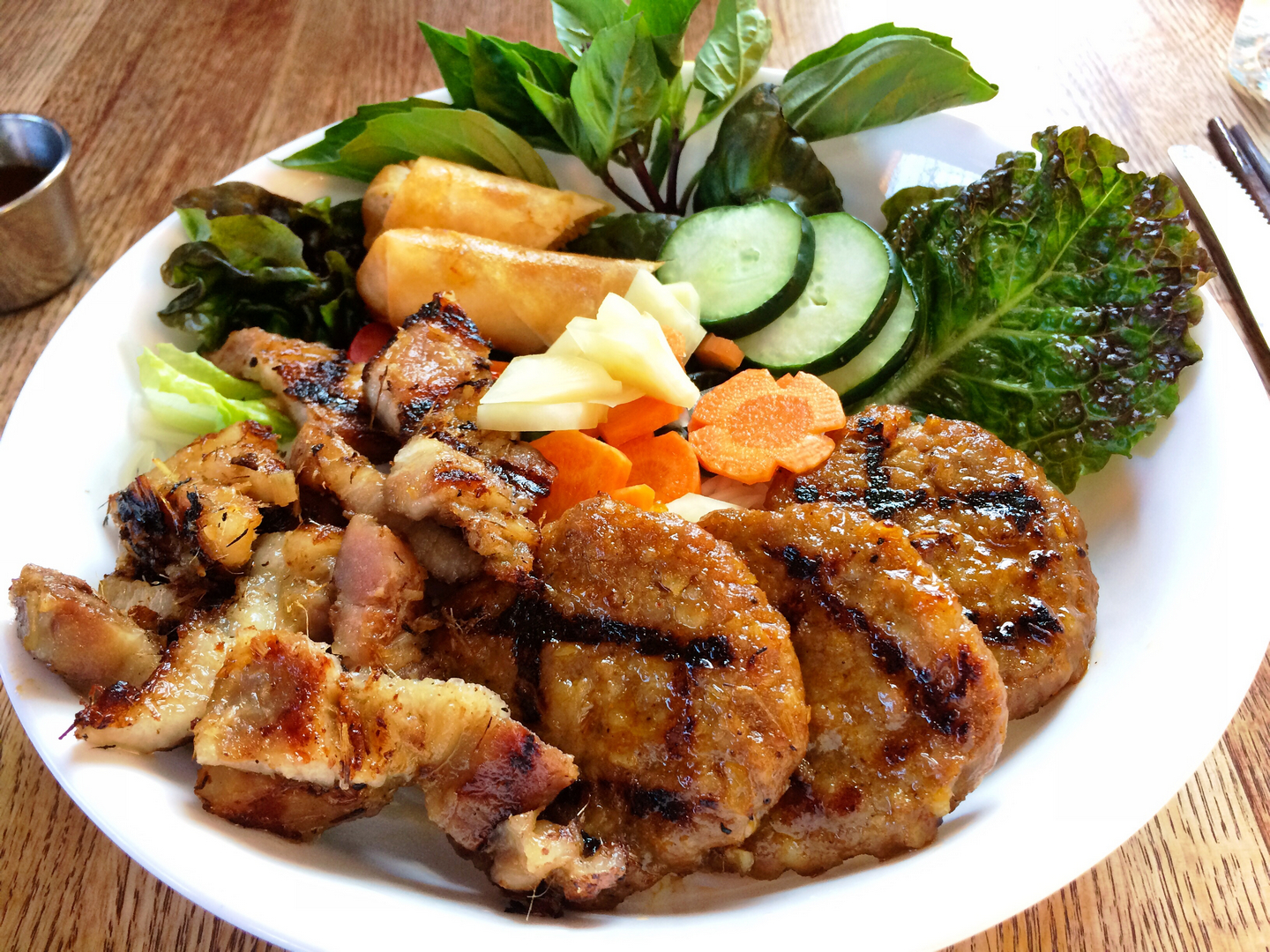 Bún Chả Hà Nội – Hanoi style grilled heritage pork sausage and pork belly served over bún (rice vermicelli noodles) with Vietnamese pickles and herbs.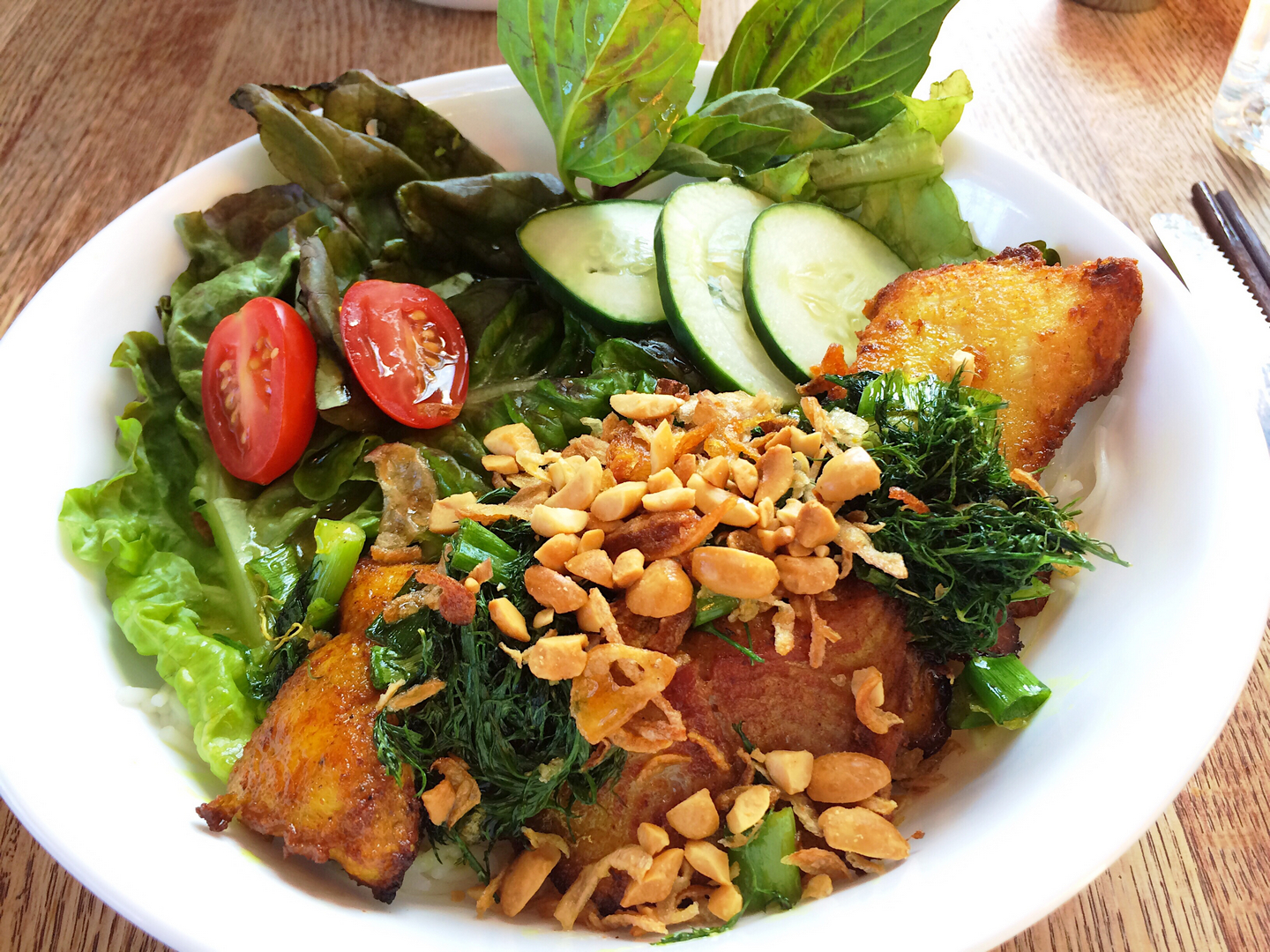 Chả Cá Lã Vọng – Turmeric laced wild blue catfish with vermicelli, peanuts, dill and basil. Certainly not street food, this one is more likely to be found in restaurants; another outstanding rendition from Bunker.


Bunker is located at 99 Scott Ave in Bushwick, Brooklyn.