Part of what I'm calling the "Golden Oldies" series: photos I had posted on Instagram in bygone days that surely belong here as well, from restaurants that are still doing business, still relevant, and still worth a trip.
From a visit in April 2017 to their Flushing venue at 135-33 40th Road.
(Click on any image to view it in high resolution.)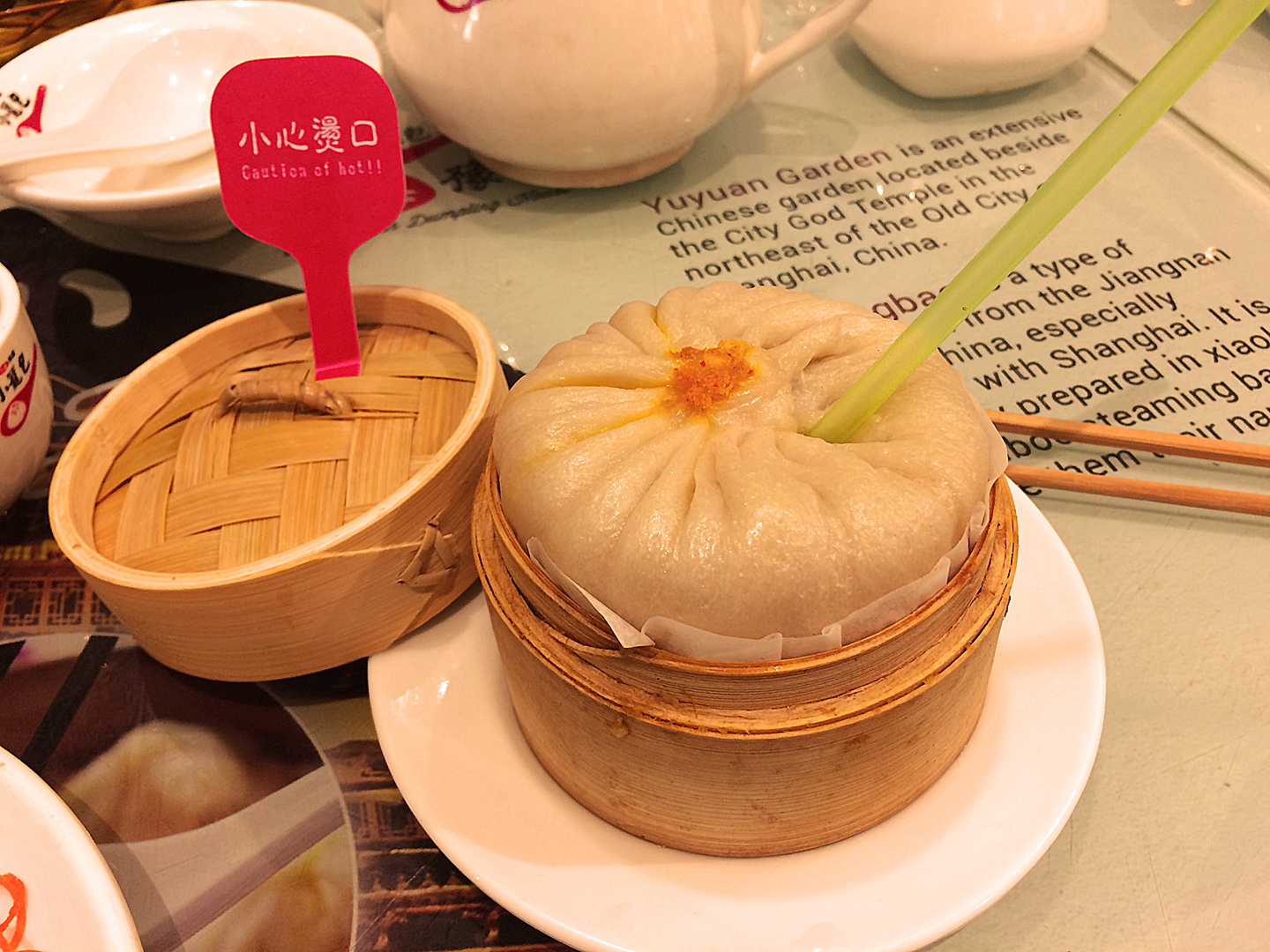 Soup Filled Bun. Yes, that's a standard size drinking straw. Shanghai You Garden is famous for this Brobdingnagian novelty, but in addition to being a show stopper, this pillowy pouch is a taste topper too.

The inner workings.

Steamed Crab Meat Xiao Long Bao; these more modestly sized soup dumplings were tasty as well.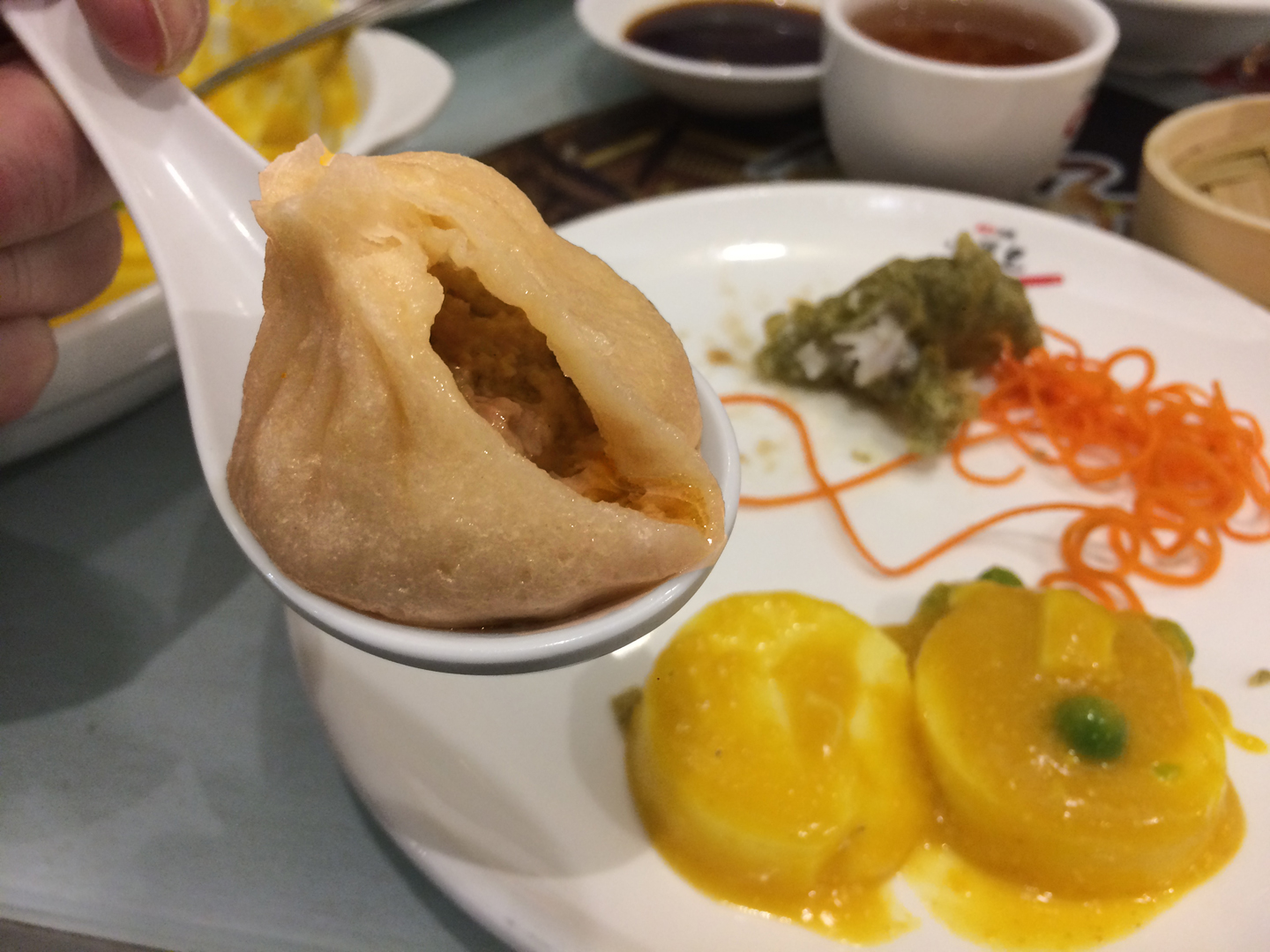 Spotlight on a soup spout.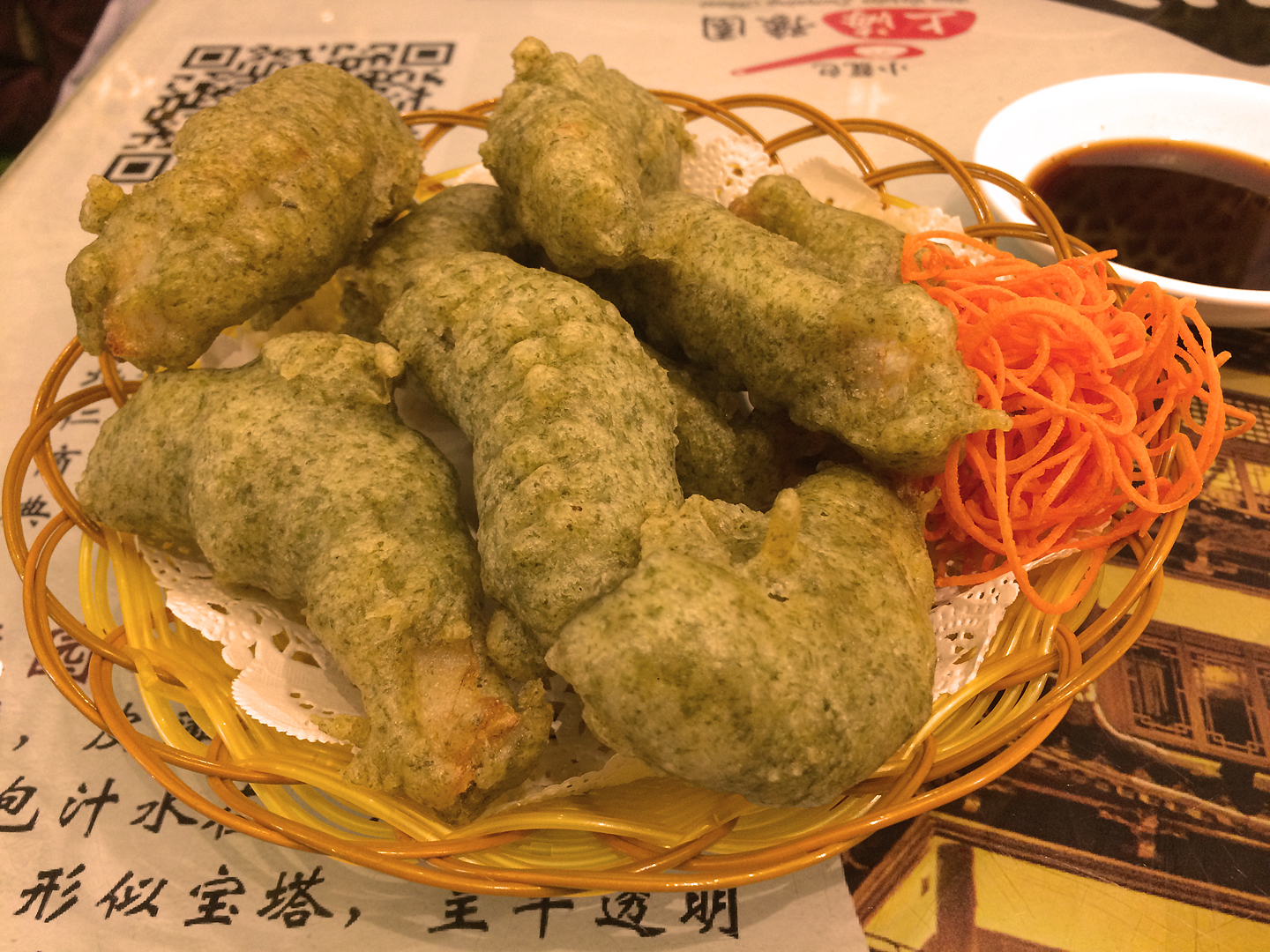 Deep Fried Yellow Croaker with Dried Seaweed. If you're a fan of fried fish like me, this will satisfy your cravings.

Ca-rrrunch!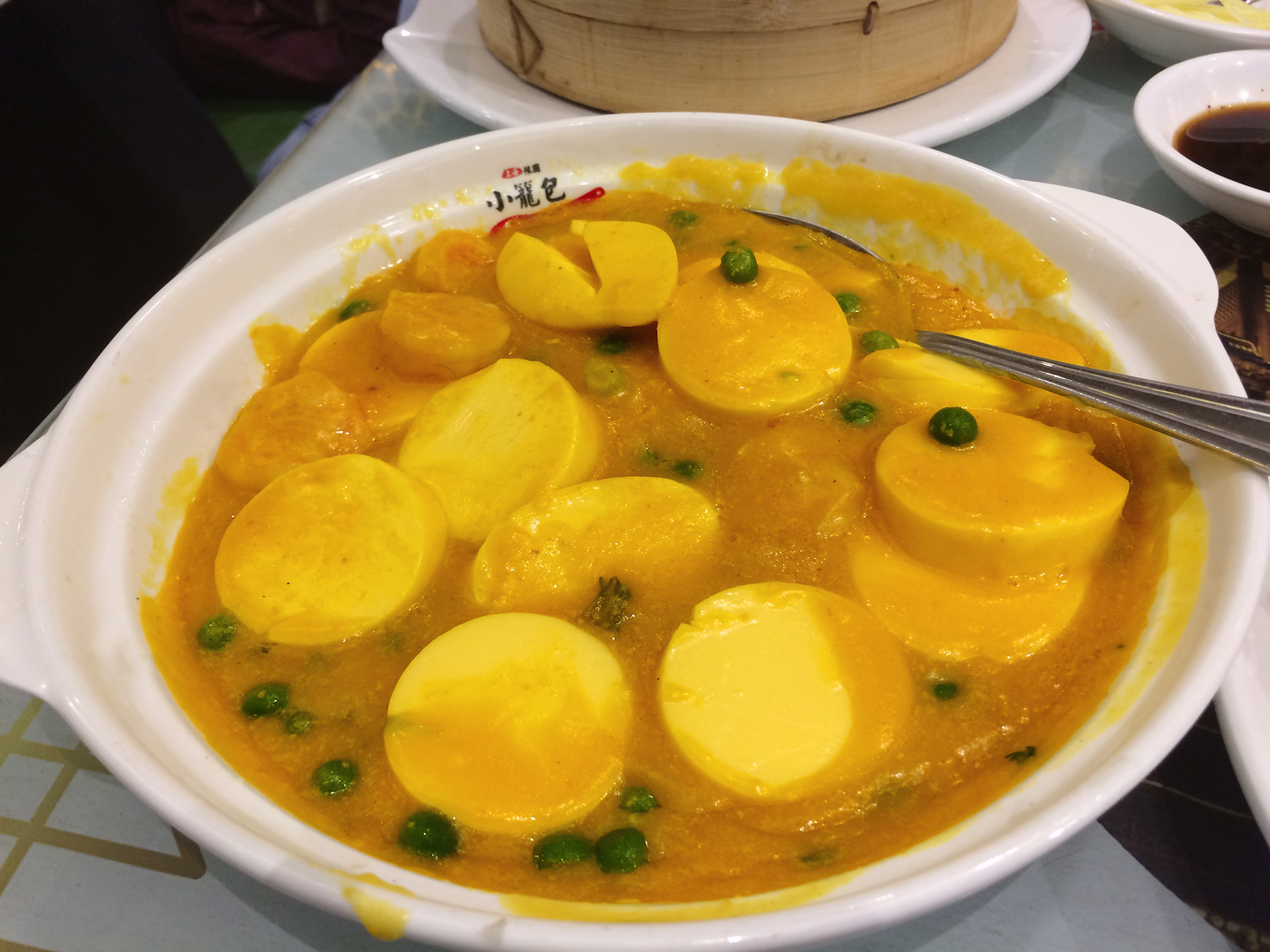 Sautéed Tofu with Salted Preserved Egg Yolk and Shrimp. Instagram is fairly dripping with egg yolk porn, so its popularity seems to be universal. If you're in that camp and you've never tasted salted preserved duck egg yolk in some form, you're missing out on an intensely rich and flavorful experience that almost makes chicken egg yolks pale into insignificance. Once you go quack, you'll never go back.


If you haven't sampled Shanghainese food, Shanghai You Garden is the perfect place to get your feet wet; everything we ordered that day was a treat.


And a reminder: New York City boasts at least six Chinatowns and perhaps a few more depending upon your definition of what constitutes a Chinatown; just pick one and go! Now, more than ever, please SUPPORT CHINATOWN!


Shanghai You Garden has two locations: 135-33 40th Road in Flushing and 41-07 Bell Blvd in Bayside.