Instagram Post 3/25/2019
(Click on any image to view it in high resolution.)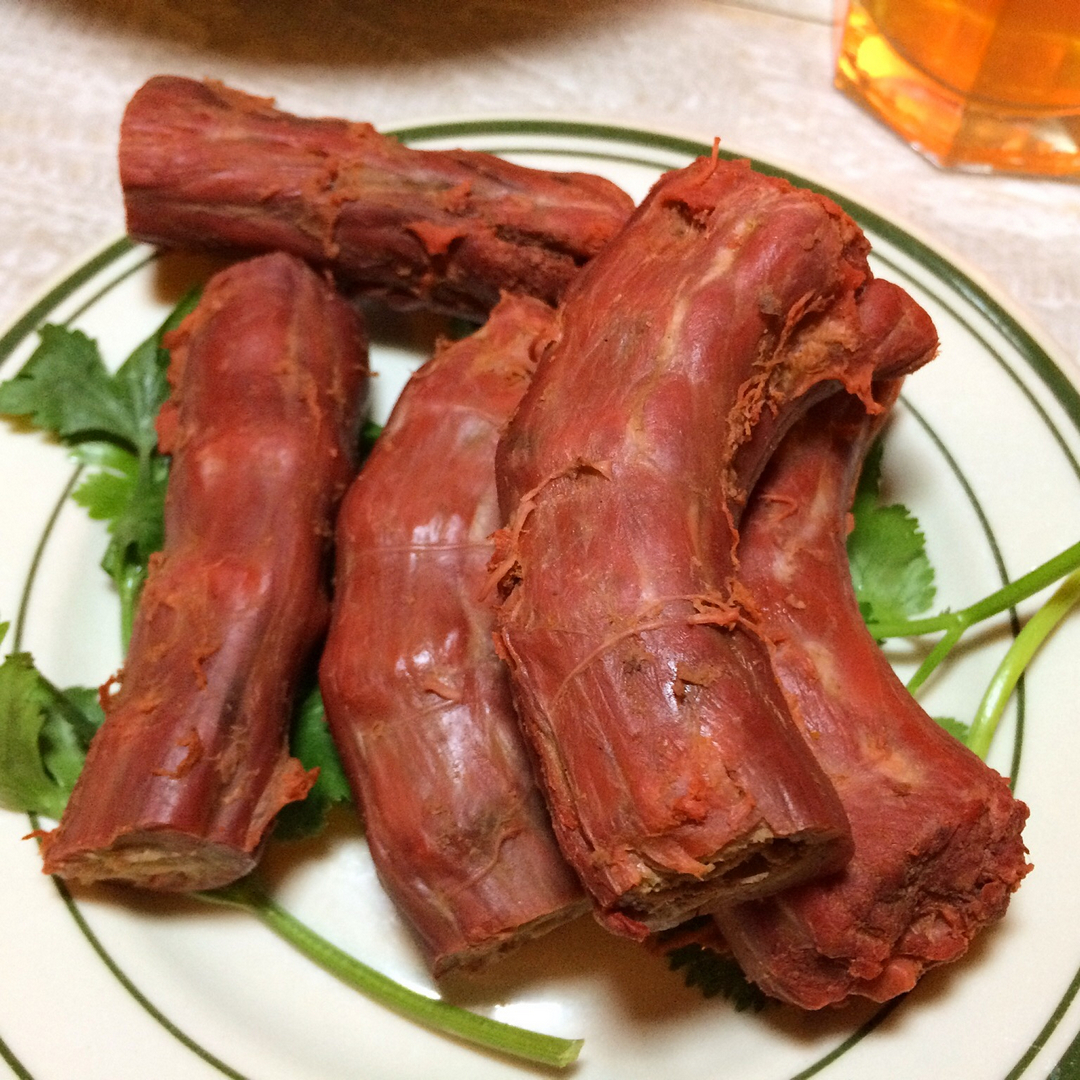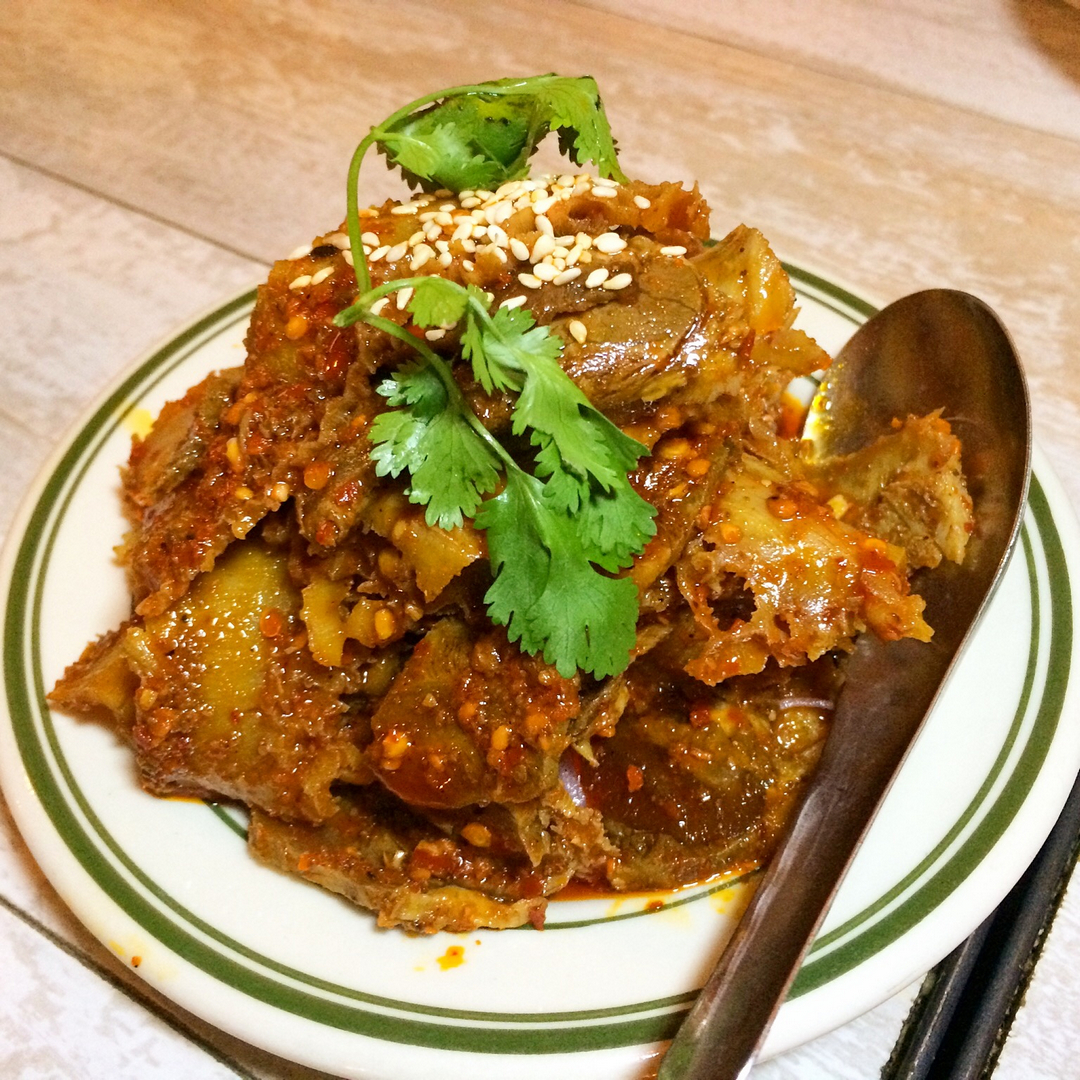 I may be late to the game in terms of writing about MáLà Project, 122 First Ave in Manhattan, but that doesn't stop me from working my way through their menu now. Their famous Dry Pot notwithstanding, four of us set out to explore other menu items, so we started with ten (count 'em ten!) dishes from the Appetizers, Snacks, Vegetables and Rice sections of the menu; I'm posting a barrage detailing the whole lot.
[1] I've been nibbling my way around roast poultry necks since I was a kid. At Thanksgiving, some families argue over politics; we argued over who's going to get the turkey neck. So I was happy that there were enough MáLà Duck Neck joints for the four of us. I don't recall these being particularly spicy though, neither má nor là. Good anyway.
[2] Husband and Wife Lung Slices. Fuqi Feipian 夫妻肺片 is a Sichuan málà classic. Choice of specific ingredients varies among chefs (not to worry, it never includes actual slices of lung) but tripe and tendon are traditional and ox tongue and beef shin can appear as alternate paramours – always two items though and always delightfully spicy.