In reference to a recent post of mine featuring Smoked Herring from Brooklyn's West Indian Labor Day Parade, a couple of folks asked, "You said you picked up a mountain of goodies. What else didja get?"
So here's what I had the presence of mind to grab photos of, taken on the fly:
(Click on any image to view it in high resolution.)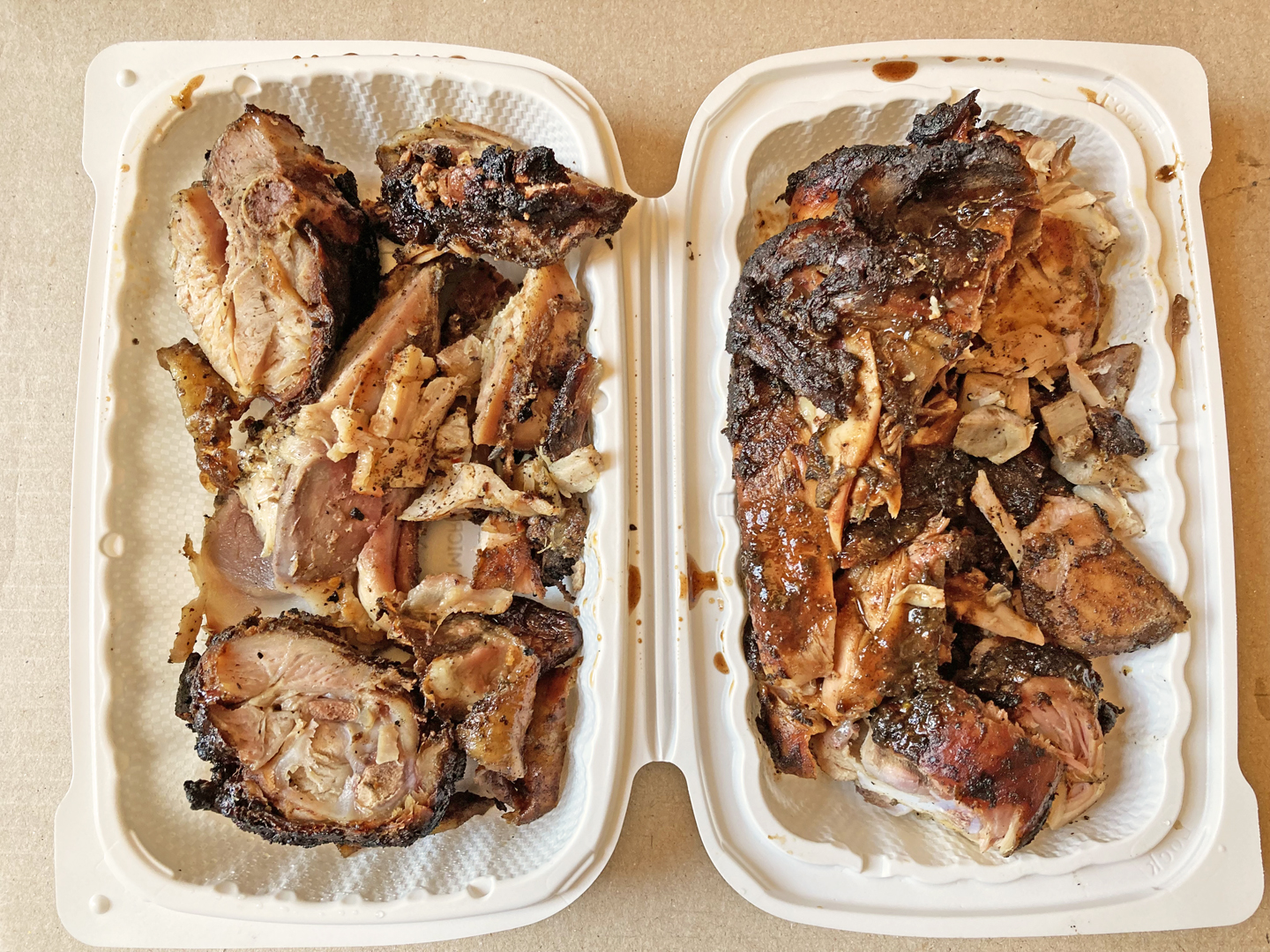 Jerk Chicken from two different stands so I could A/B them. FWIW, they both got an A+ 😉.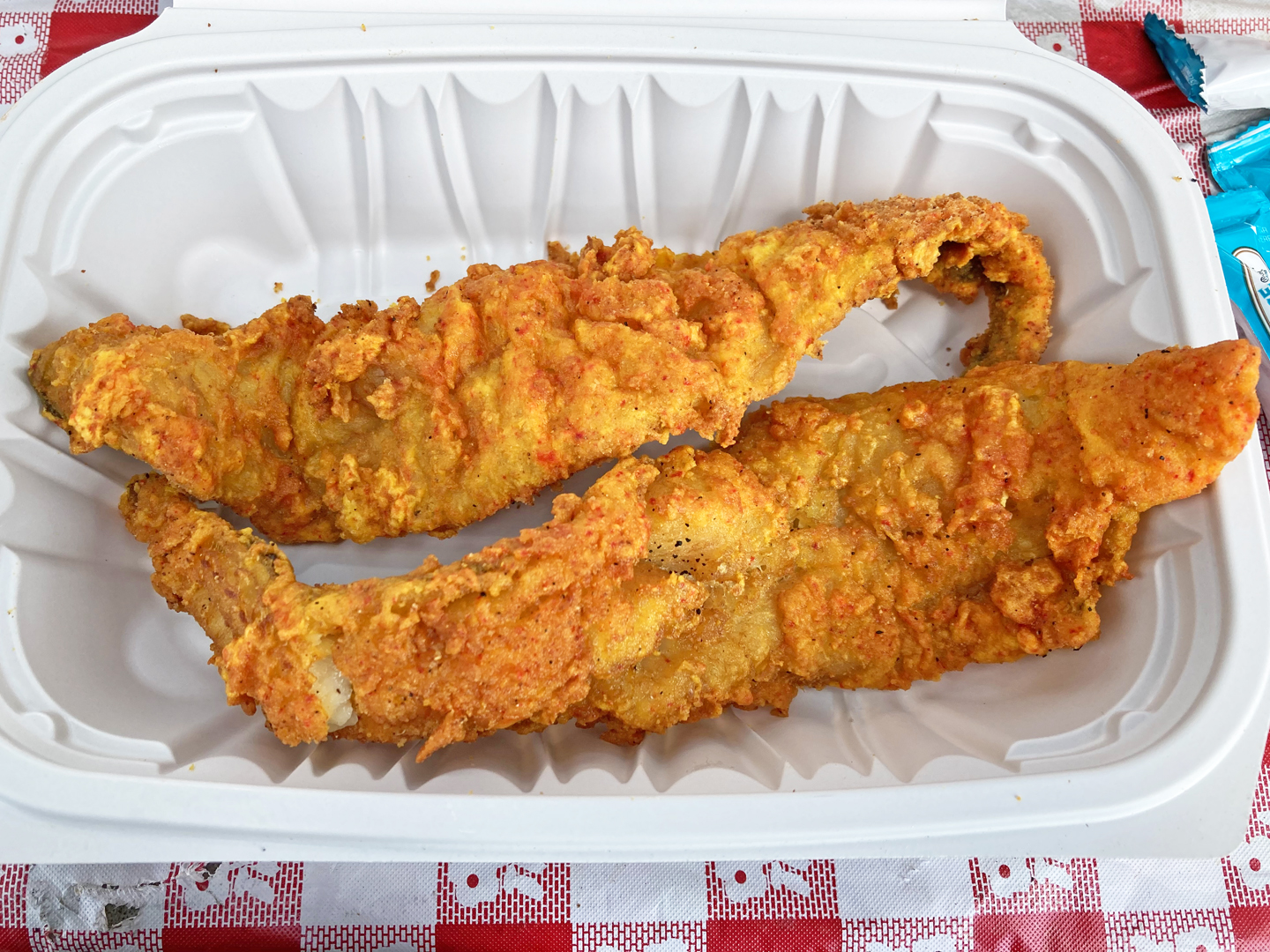 Jamaican Fried Fish, just because I was craving it.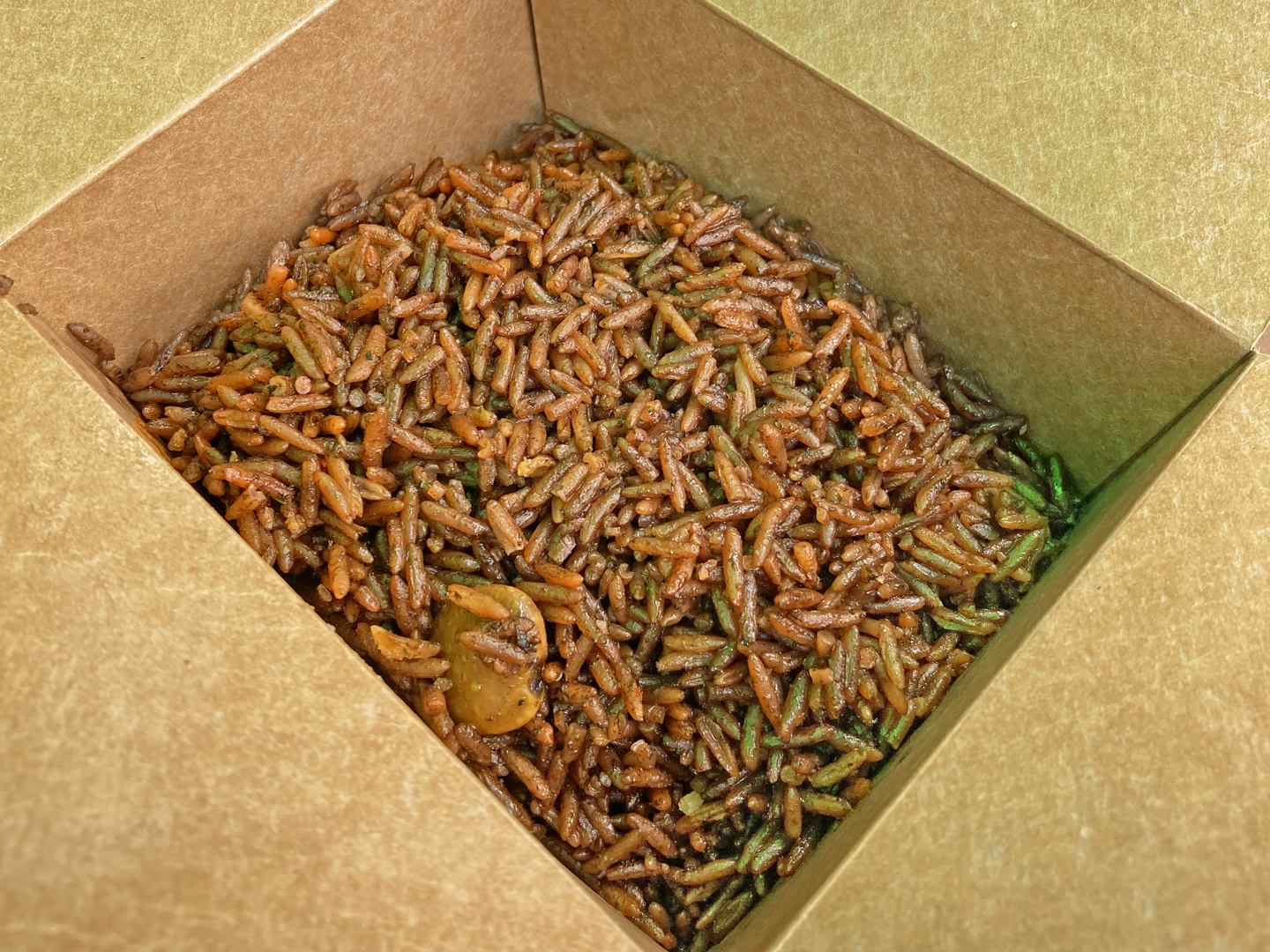 Djon-Djon Rice (aka Diri Djon Djon), a Haitian delicacy that gets its color from black mushrooms.
And yes, everything was delicious – and not just because I had been fantasizing about it for three years!