Instagram Post 4/15/2020

👨‍🍳 Cooking in the Time of COVID 👨‍🍳
(Click on any image to view it in high resolution.)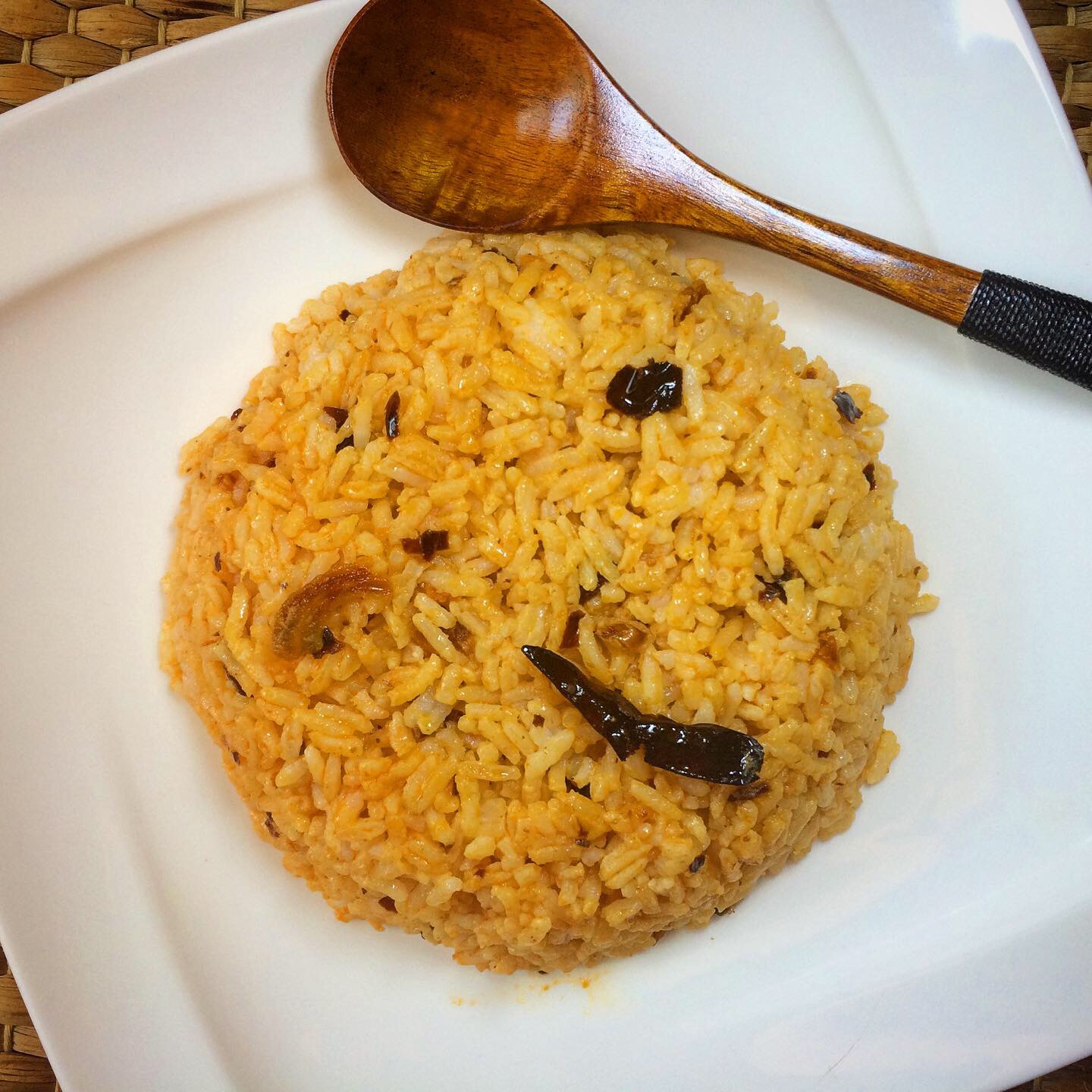 Well, not so much cooking today, more like raiding the pantry. Most of the international markets I shop at offer a significant assortment of sometimes mysterious but always intriguing quick-and-easy seasoning blends for rice or noodles or some such. Usually when I bring one home it's consigned to a shelf, reserved for a time that I don't feel like cooking. Like today. So you're looking at the aftermath of a packet of Burmese Traditional Rice Salad seasoning colliding with rice.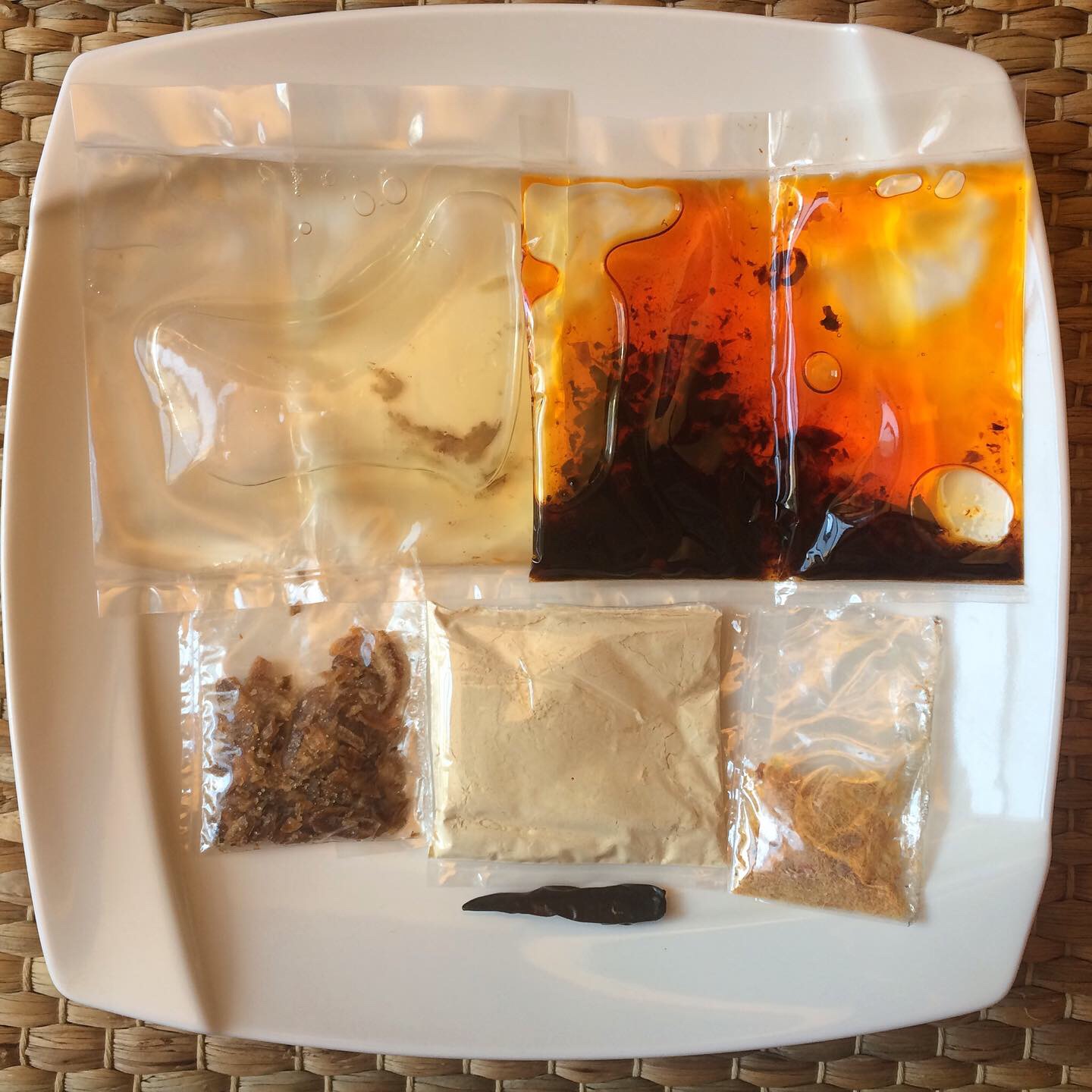 The instructions innocently read: "Make a salad with a plateful of white rice adding all the ingredients in the pack." How much rice is a plateful? Reminds me of the time when I was a kid vainly trying to elicit a blintz recipe from my grandmother as she was making them. I asked how much flour she used. She replied, "Enough." But I digress.
The packet contained two more packets that contained five more packets of…stuff. And a dried hot pepper, one of the few items I could identify with any degree of certainty. But I'm reasonably sure there were dried shrimp, dried shallot, powdered peanut, chili oil and another salty liquid in the mix.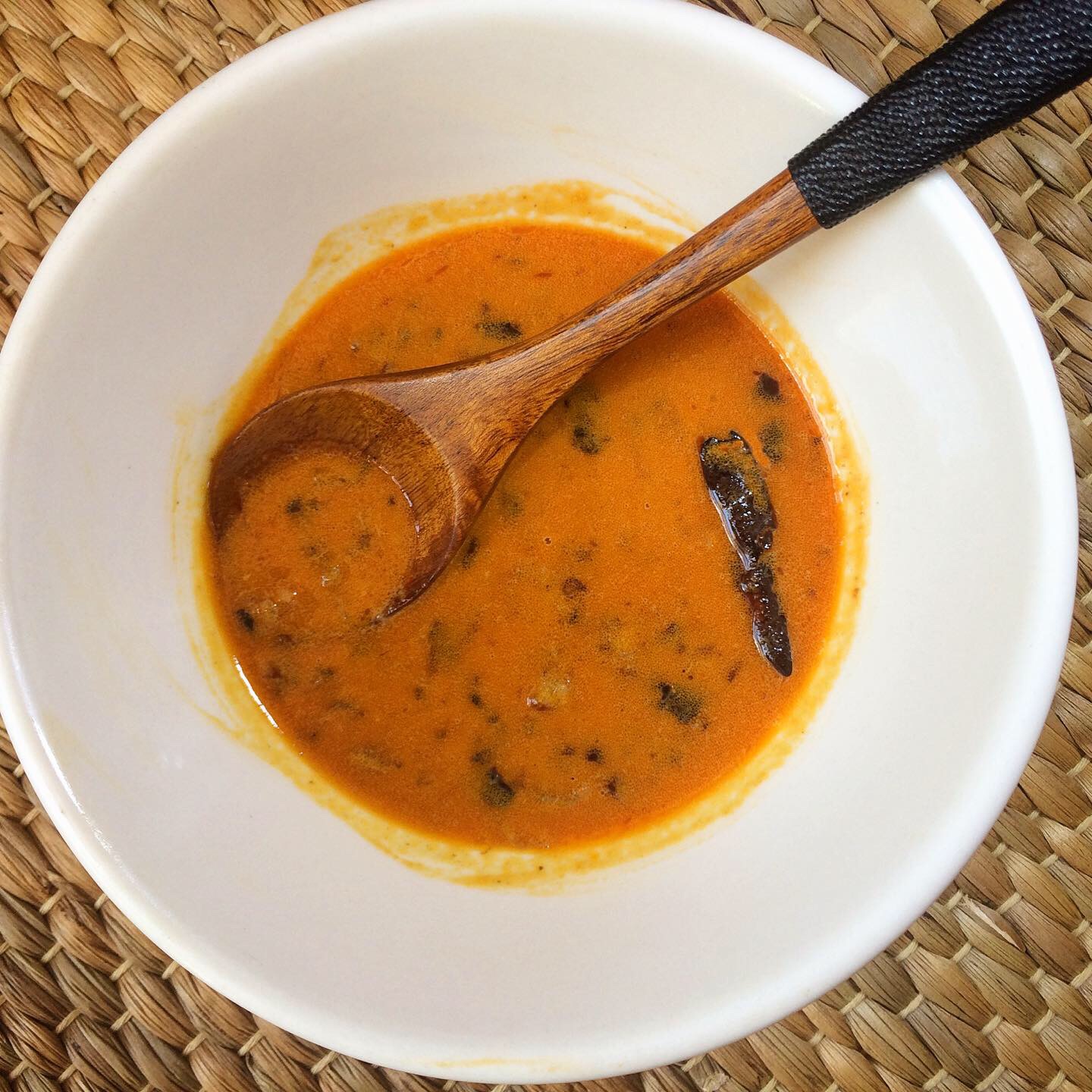 I combined them in a bowl and was encouraged as the dressing thickened when I stirred them together. I added "enough" rice, and the result was unexpectedly tasty.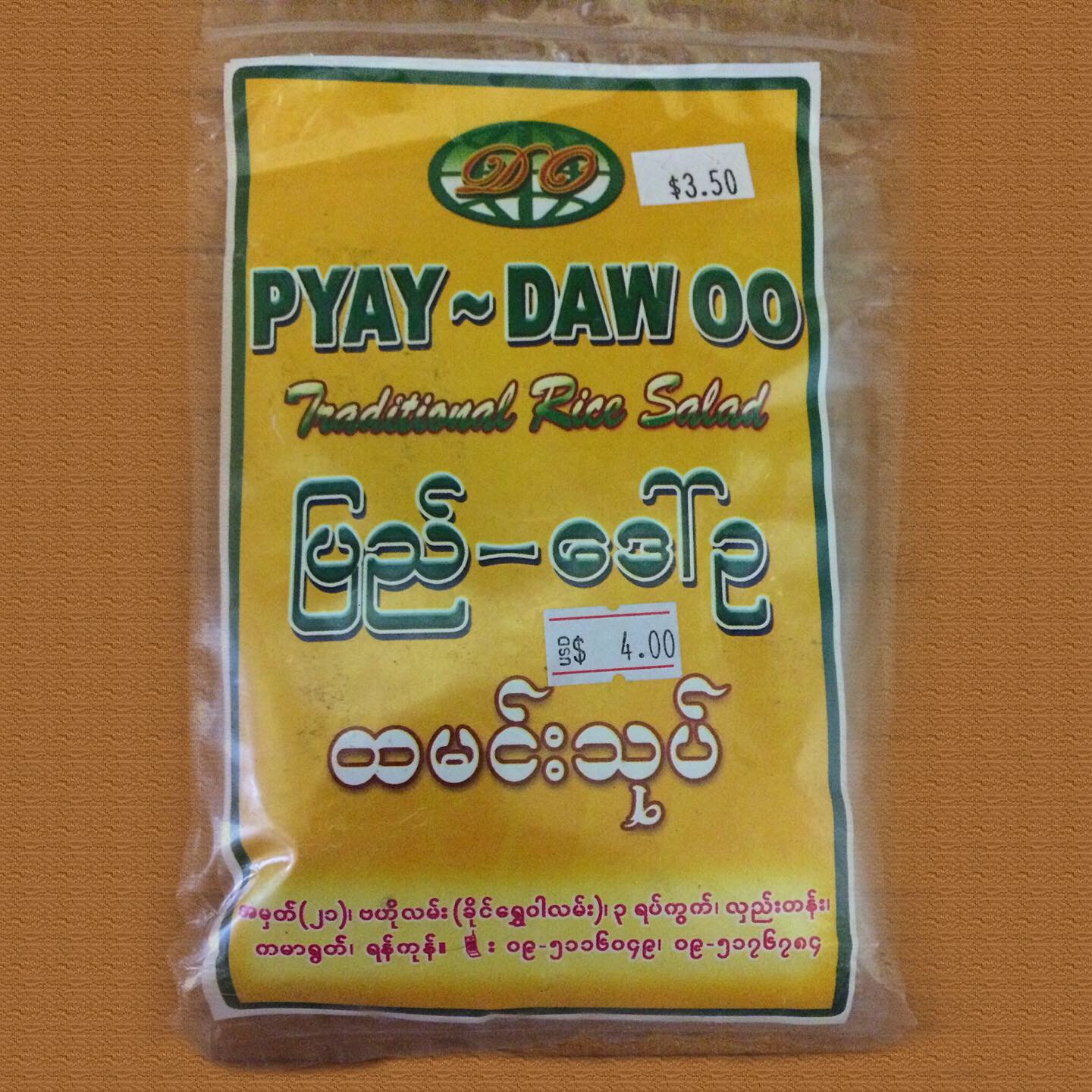 The aforementioned intriguing packet. And fortuitously, this happened during Burmese New Year that runs from April 13–16 this year. Happy Thingyan everyone!