I still haven't been back to Flushing because of the damndemic but I do manage to make it to Manhattan's Chinatown for my idea of essential provisions. On a recent shopping spree, I picked up a package of frozen Brown Sugar Boba Ice Cream Bars.
(Click on any image to view it in high resolution.)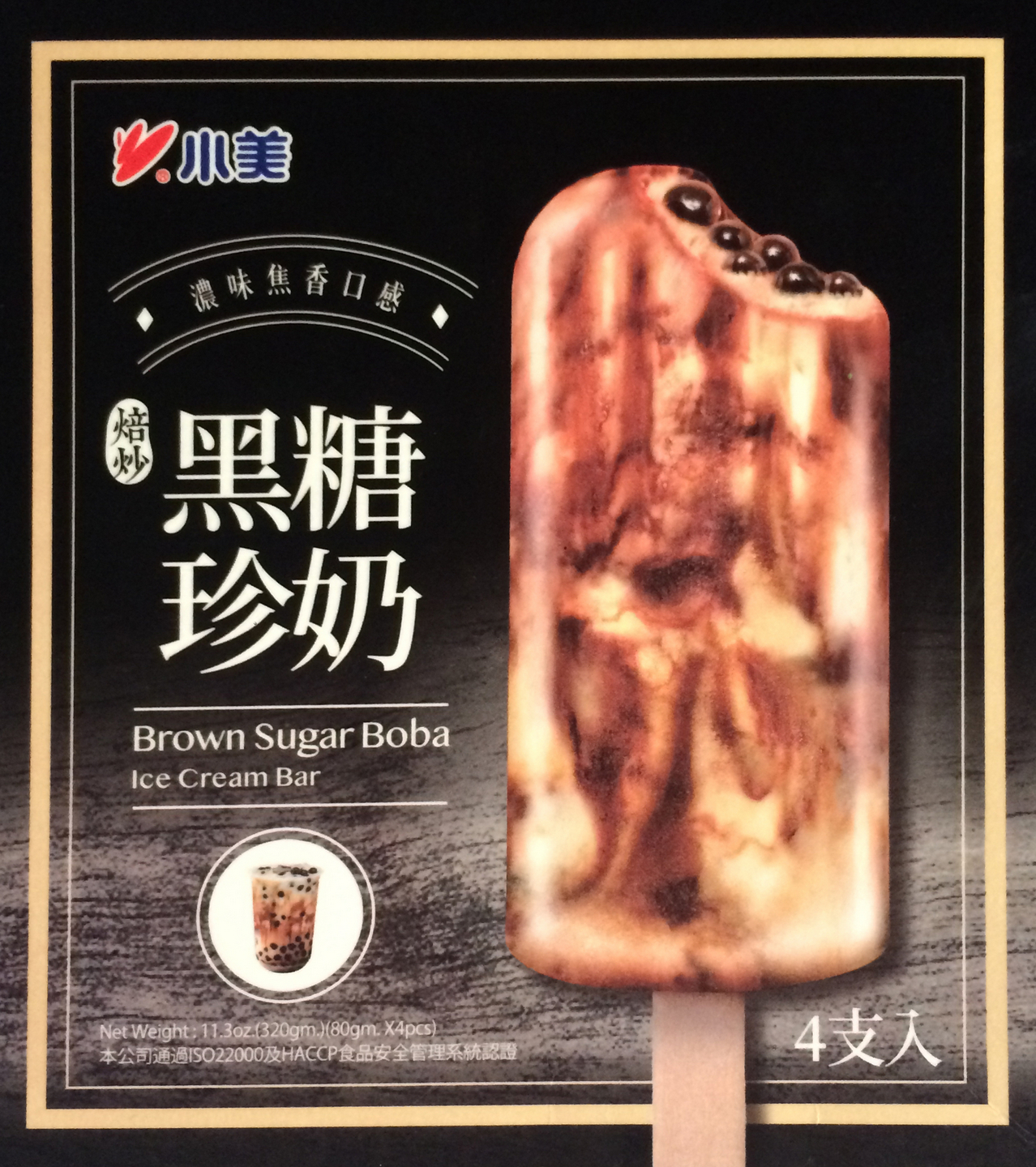 It transported me back to the day in May, 2019 when the Taiwanese chain, Tiger Sugar Bubble Tea, first opened its window at 40-12 Main Street in Flushing. We all stood patiently outside in the seemingly interminable, glacially slow moving line to get our first taste of this refreshing treat – refreshing indeed because IIRC temperatures were pushing 90°; on subsequent visits when it was pouring rain, the management handed out loaner umbrellas to keep us dry and happy as we waited.
The popular milk drink with its Instaworthy tiger stripes of dark brown sugar syrup was an instant success spawning multiple competitors like this excellent version from nearby Yi Fang Fruit Tea.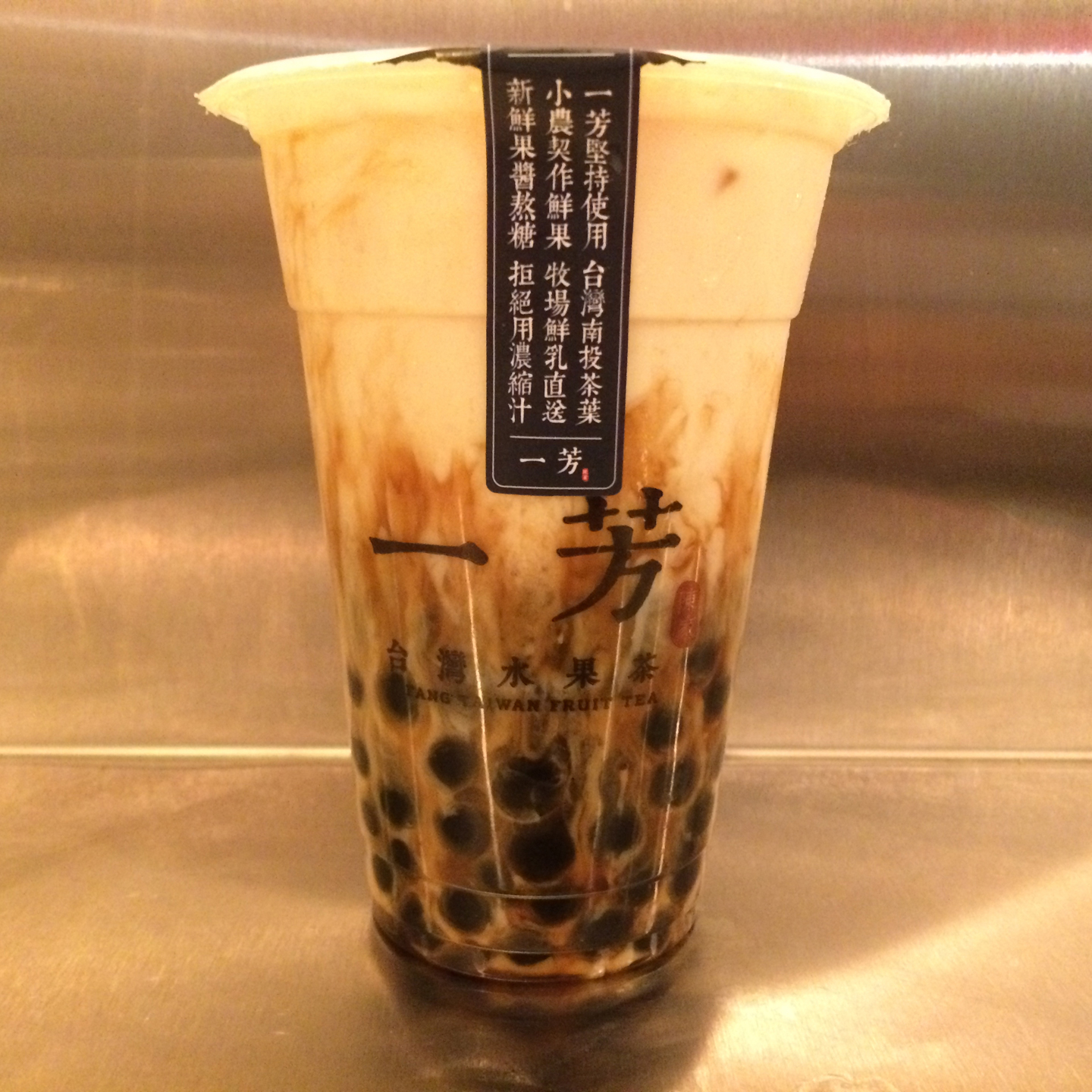 Its sweet syrup and melt-in-your-mouth boba were warm and flavorful and contrasted harmoniously with the ice cold milk. Before long, an enterprising challenger, With Sugar and Tea, opened up next door to Tiger Sugar featuring a drink with a snazzy cap…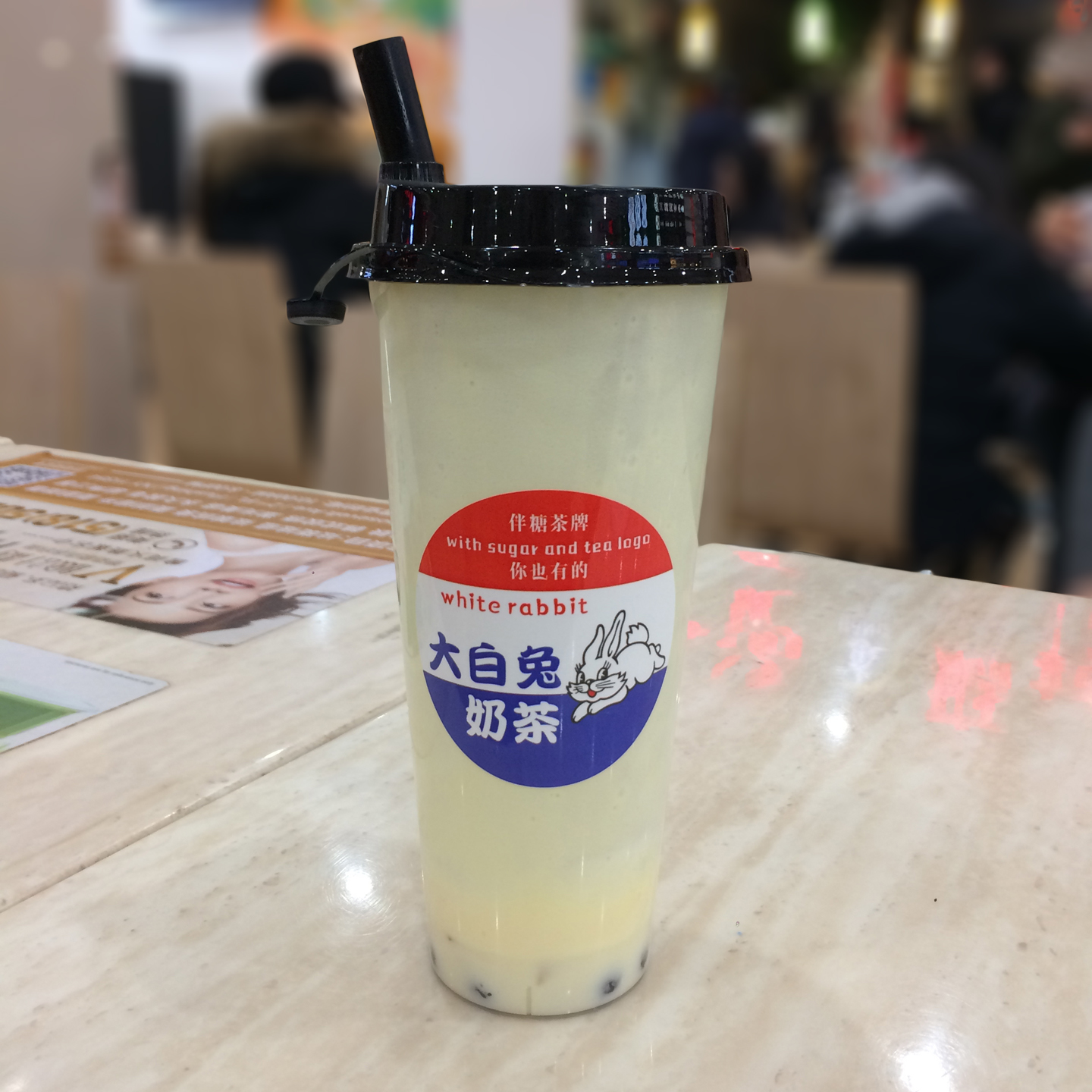 …that tasted like White Rabbit taffy, one of the first Chinese candies I ever sampled decades ago.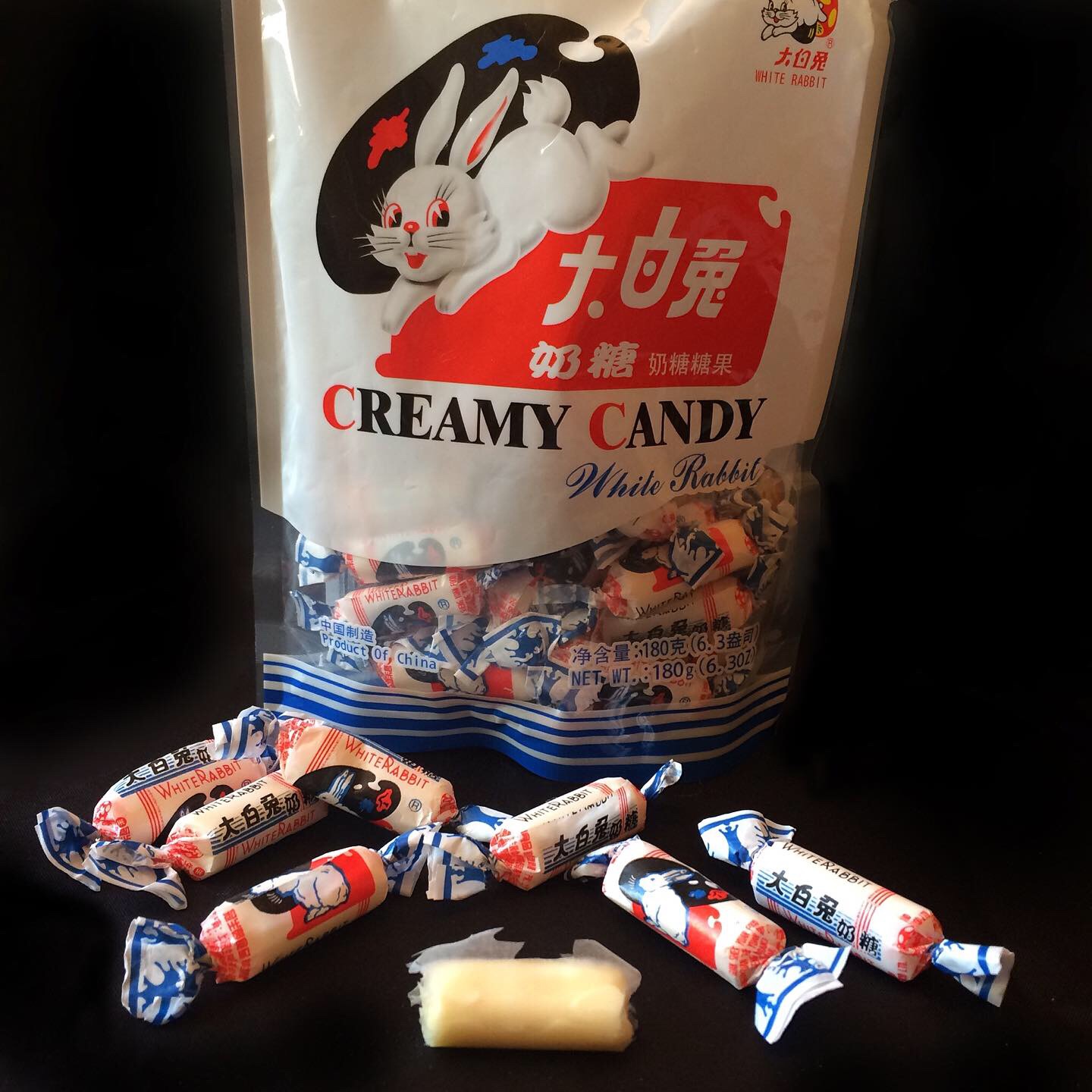 Like Cream Mousse options elsewhere, this one sported Cream Cake topping, the thick foam enhancing its signature White Rabbitude. Alas, I understand that they're no longer in business. Tiger Sugar went on to open multiple locations and the competition from legitimate contenders and a host of knock-offs hasn't subsided.
But I digress. As usual.
Here are a couple of pix of the frozen confection incarnation of the now ubiquitous drink.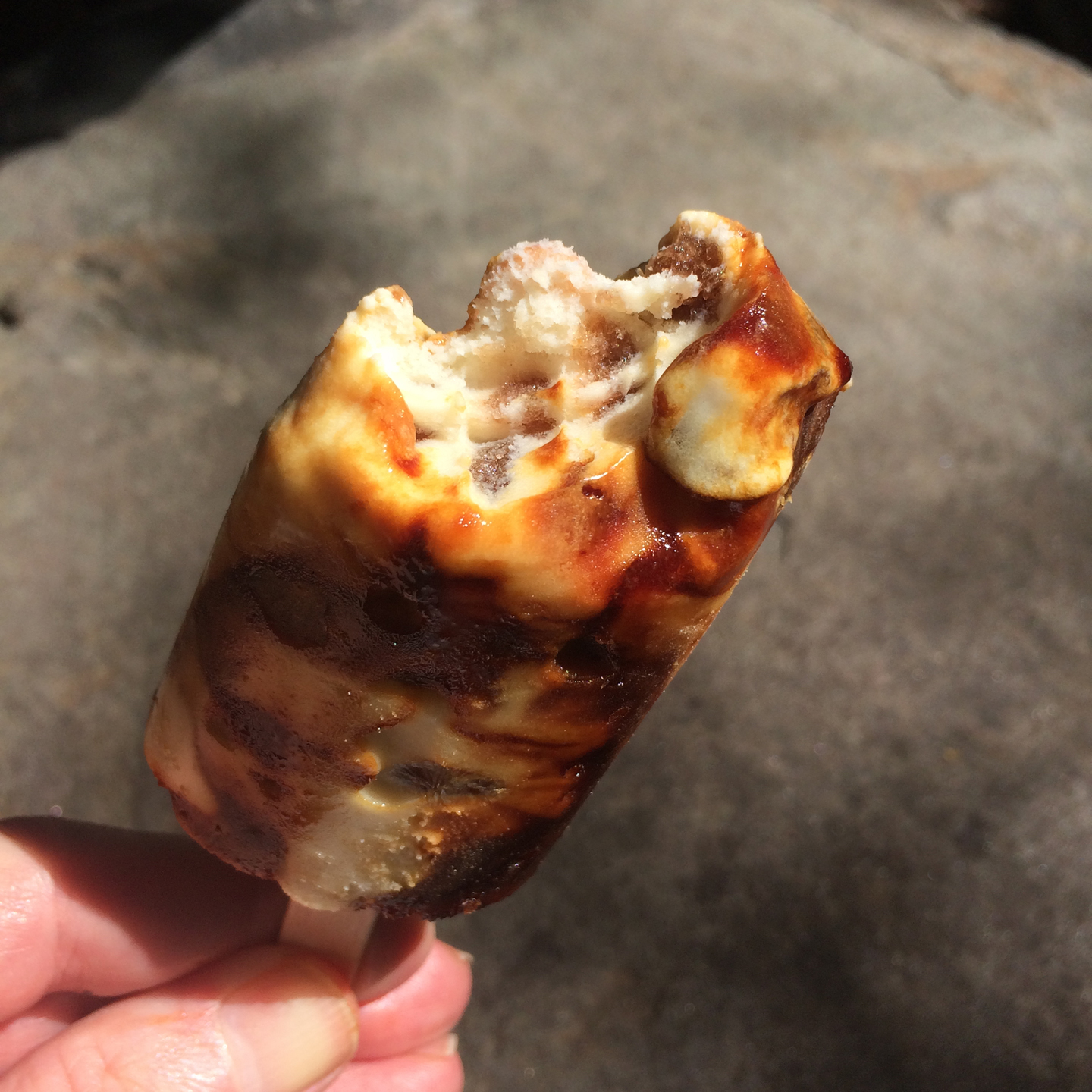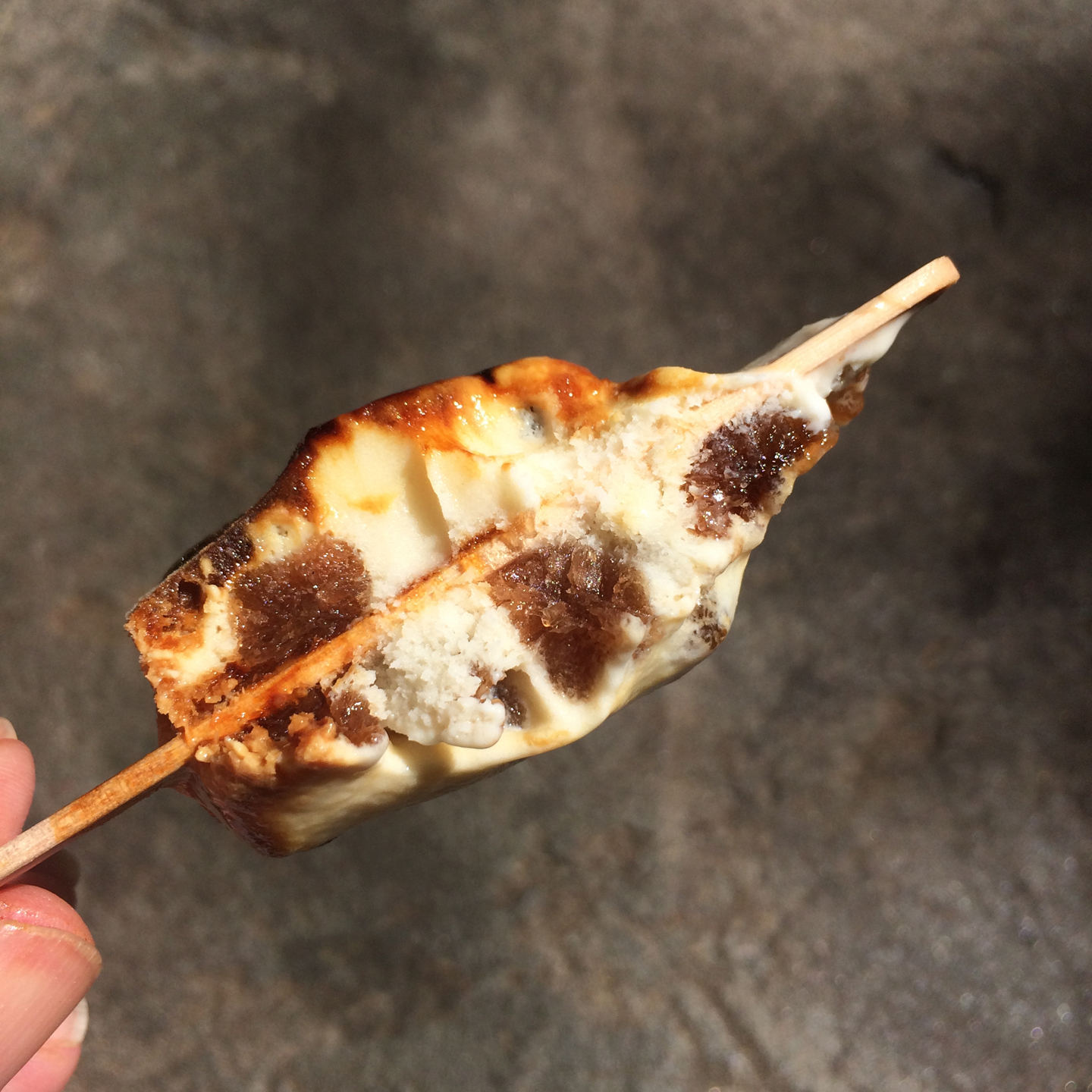 And a reminder: New York City boasts at least six Chinatowns and perhaps a few more depending upon your definition of what constitutes a Chinatown; just pick one and go! Now, more than ever, please SUPPORT CHINATOWN!