Instagram Post 2/17/2019
(Click on any image to view it in high resolution.)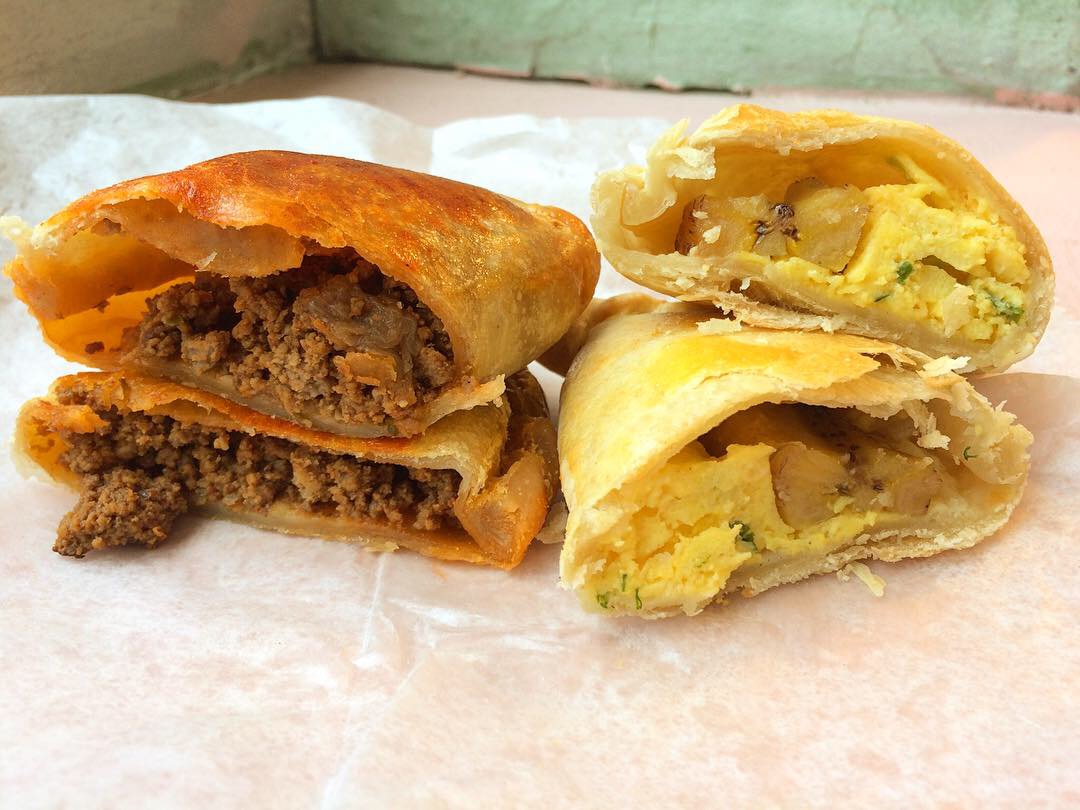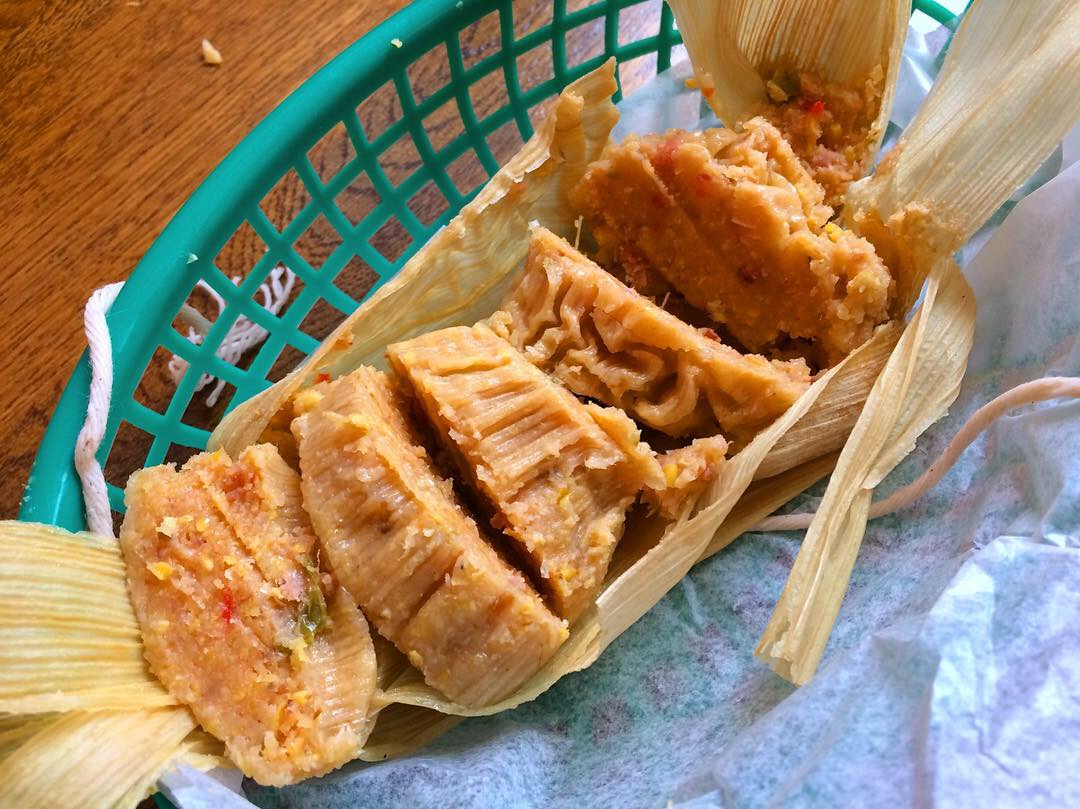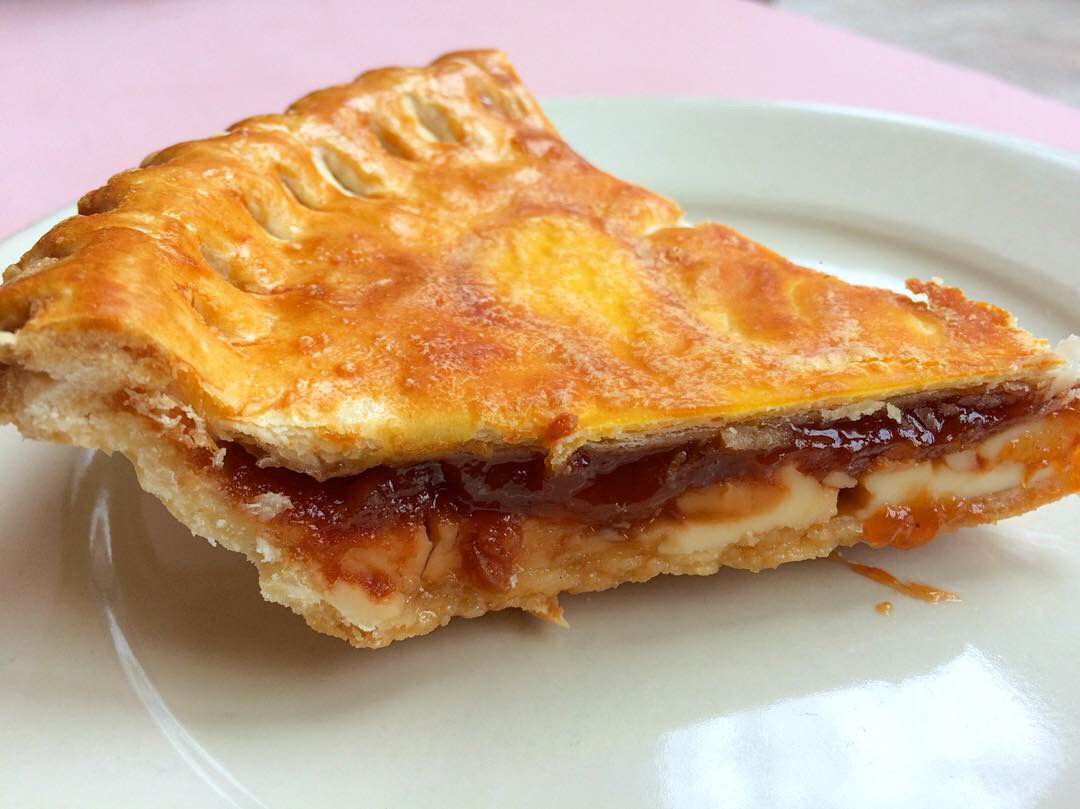 Pilar Cuban Bakery, 397 Greene Ave in Bedford-Stuyvesant, Brooklyn, is the recently opened extension of Pilar Cuban Eatery, their restaurant next door. A handful of tables entices you to taste the authentic baked goods on the spot in case you can't wait to get your goodies home, and trust me, one bite and delayed gratification goes out the window.
[1] This picadillo empanada was stuffed with ground beef seasoned with a unique sofrito that set it apart from others I've tried; the breakfast empanada was brimming with eggs, cheese and plantain (it's also available with house-made chorizo).
[2] The roast pork tamal was flavorful as well.
[3] Simply put, the flaky crusted guava and cheese pie killed. Remember that you're enjoying Cuban cuisine, so if you're accustomed to a Mexican guayaba y queso pan dulce (not to take anything away from them) this will be a different, delicious experience and worth every calorie.