Instagram Post 3/8/2020
Your choices for food vendors in the new Essex Market, 88 Essex St on Manhattan's Lower East Side, are certainly plentiful, and since the opening of The Market Line downstairs, they're positively daunting. But since I believe that the best method for conquering the overwhelming is to partialize the task, here's the first, with more anon.
My understanding is that Israeli inflected Rustic Table has a location on Very West 42nd Street, but this is about their Market Line venue, Rustic Table Shuk, aptly named since shuk (שׁוּק) is the Hebrew word for market, a cognate to souk in Arabic.
(Click on any image to view it in high resolution.)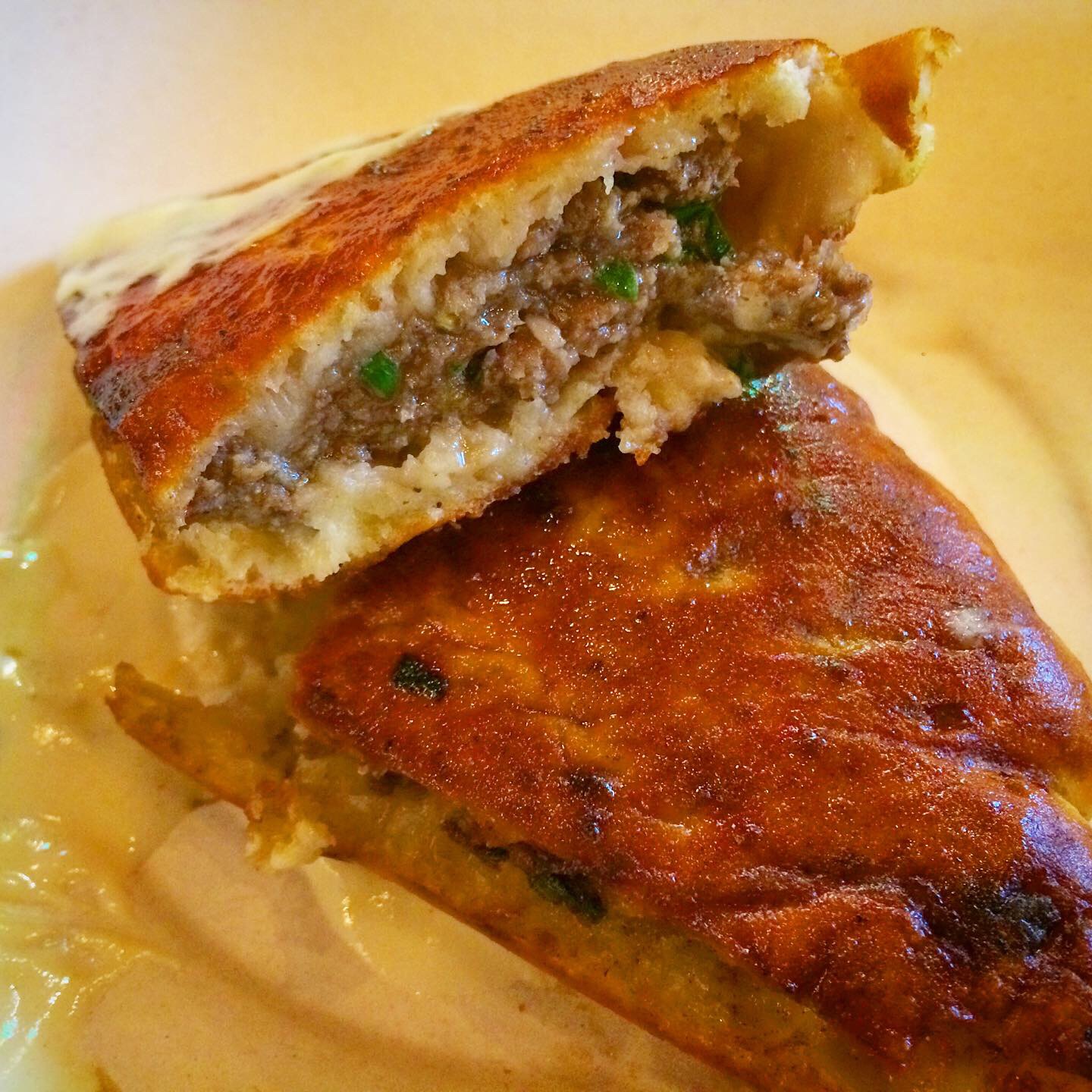 This is their take on trendy Arayes, pita bread stuffed with deftly seasoned ground grass-fed beef (it's often lamb or a blend in the Levant from which it hails), grilled (Lebanon's answer to panini, perhaps), anointed with pumpkinseed oil, and served in a puddle of tahini. The distinguishing characteristic of good arayes is that the outside of the pita is crisp…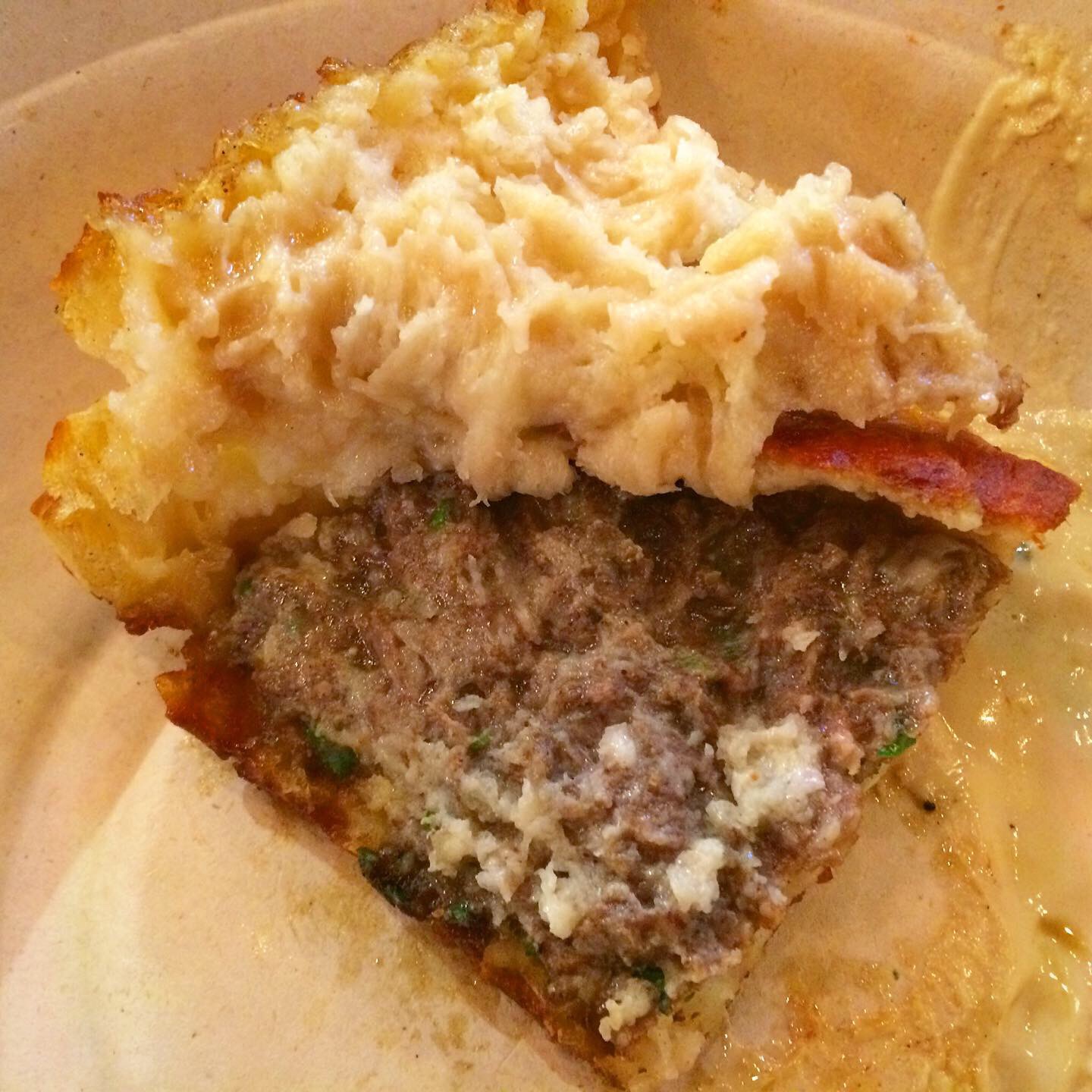 …while the meat juices saturate its underside. As you can see, this one succeeded.