Part of what I'm calling the "Golden Oldies" series: photos I had posted on Instagram in bygone days that surely belong here as well, from restaurants that are still doing business, still relevant, and still worth a trip.
I pulled up this post because a friend mentioned that I had often sung the praises of Yemen Café's remarkable Lamb Haneeth – so while it's fresh in my mind, here are a few photos from one of my group visits taken back in May, 2017.
(Click on any image to view it in high resolution.)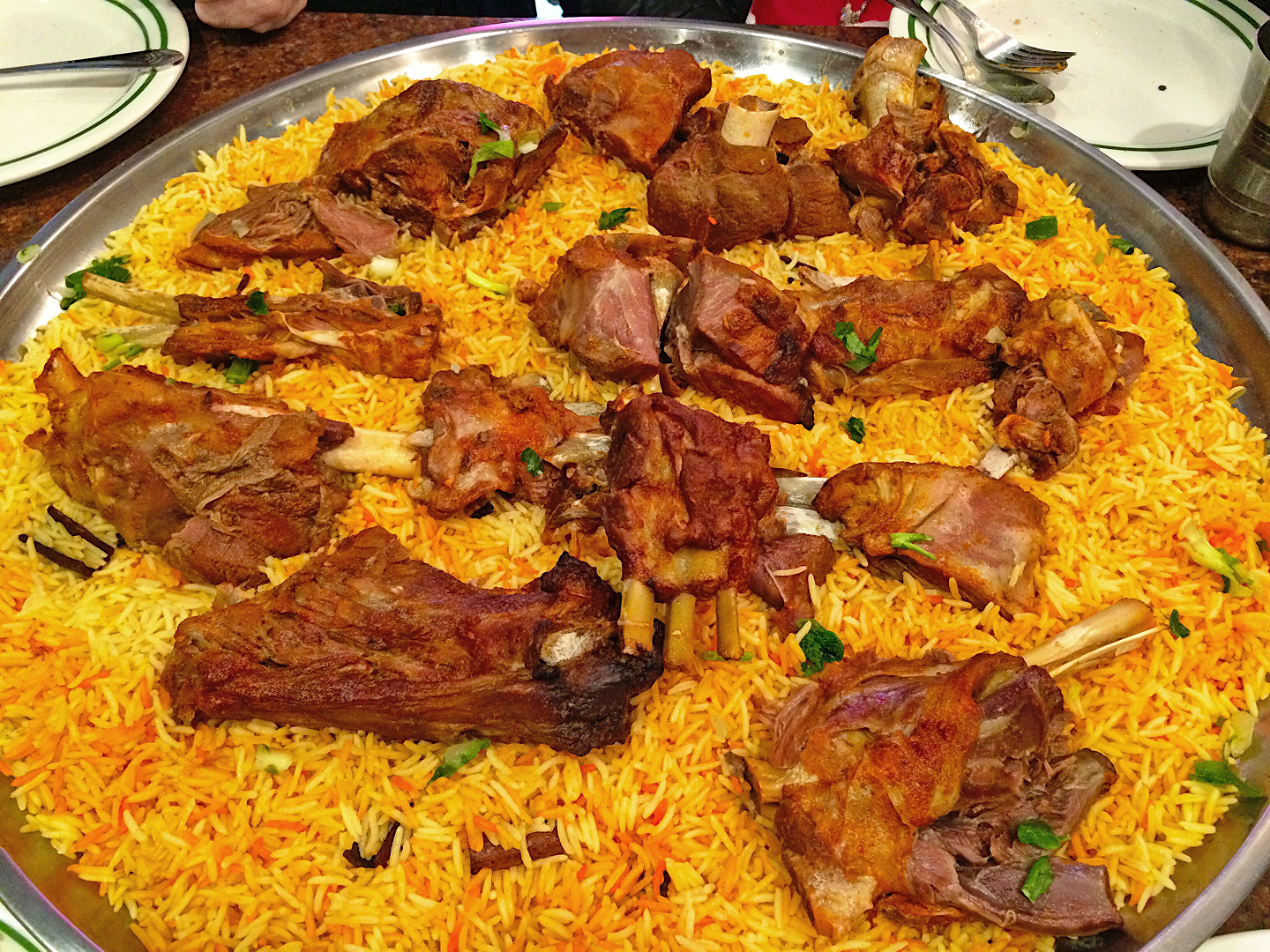 If you bring a large group to Yemen Café, 176 Atlantic Ave, Brooklyn, and everyone wants to order the delectable slow roasted Lamb Haneeth (and really, that's the point), you can prevail upon them to bring out an enormous platter of lamb and rice as you see here. Note that every cut is different, but all are unbelievably tender and equally delicious. It's their most popular dish and once you've tasted it, you'll understand why.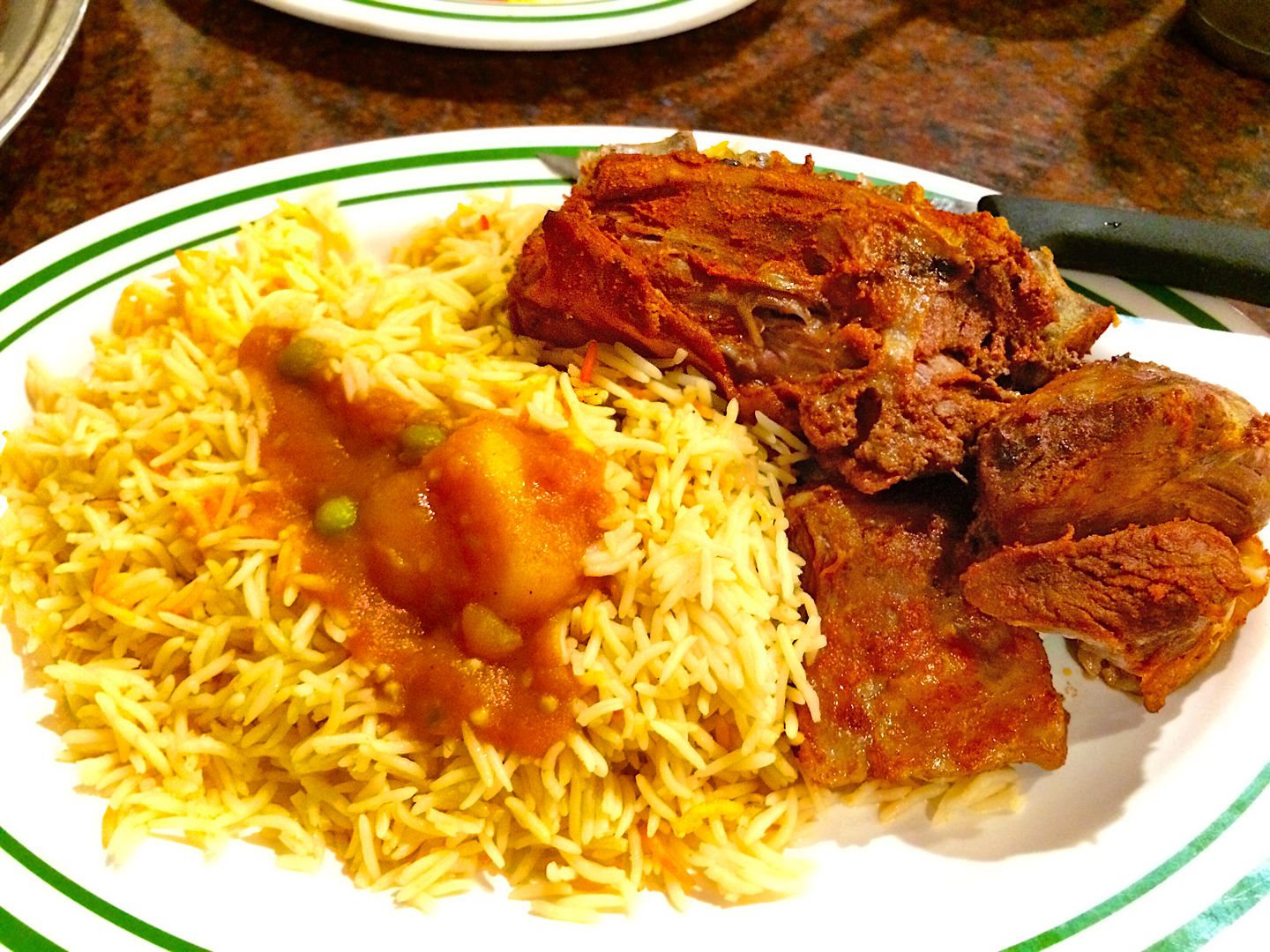 With a single order, you won't get to choose your cut, but it's guaranteed to be a treat.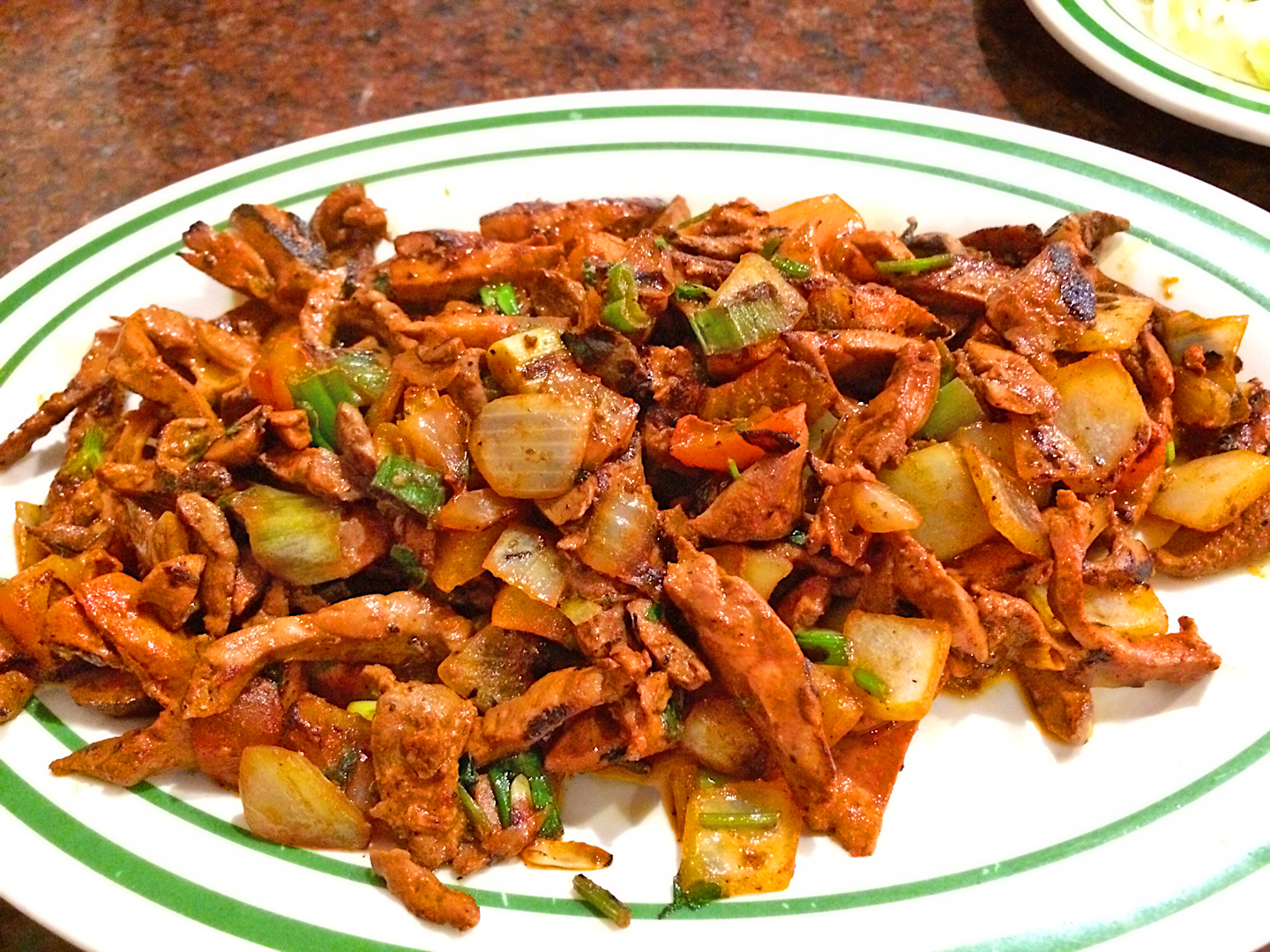 The Kibdah appetizer was excellent as well; sautéed lamb liver with onions and tomatoes served with hot clay-oven bread that, alas, didn't make it into this picture.


Yemen Café has two locations: 176 Atlantic Ave and 7130 5th Ave, both in Brooklyn.