Quite literally.
I don't usually report news here, but this event is special and deserves all the digital ink it can get.
After a devastating fire in January 2020, Xi'an Famous Foods' outpost at 26-19 Jackson Ave in Long Island City was forced to close, much to the dismay of its multitude of fans. And now, in case you missed it on their Facebook page, they are excited to announce that they've reopened and take-out is available for their eager customers.
I can remember standing on line, appetite at the ready, back in the days when Jason Wang and his dad occupied only a tiny stall in the depths of Golden Shopping Mall in Flushing. Now they're a mini-chain and I'm happy to affirm that the quality is as top-notch and the food is as outrageously delicious as the original. Old photos of two of my absolute favorites:
(Click on any image to view it in high resolution.)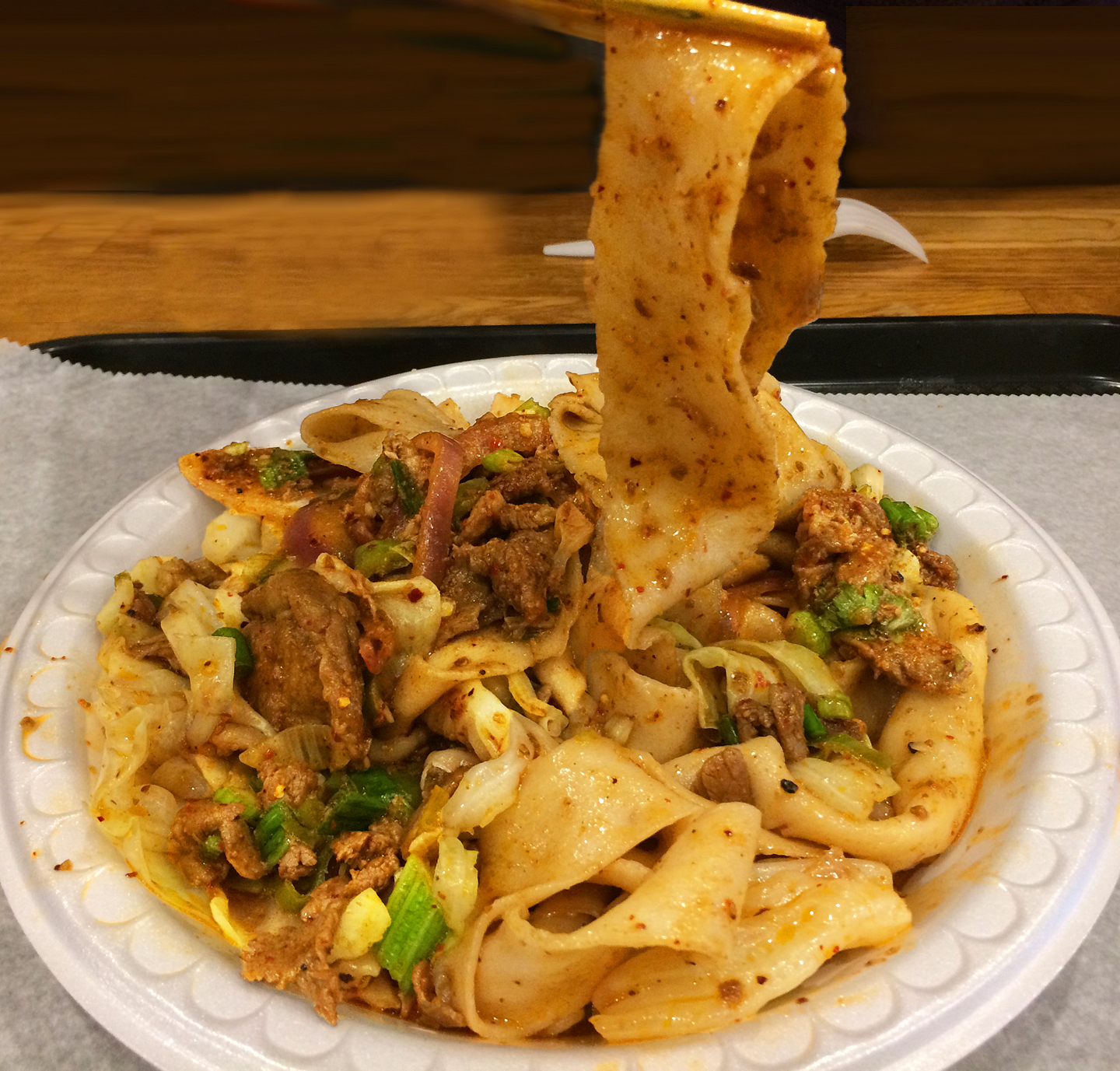 The N1 – Spicy Cumin Lamb Hand-Pulled Noodles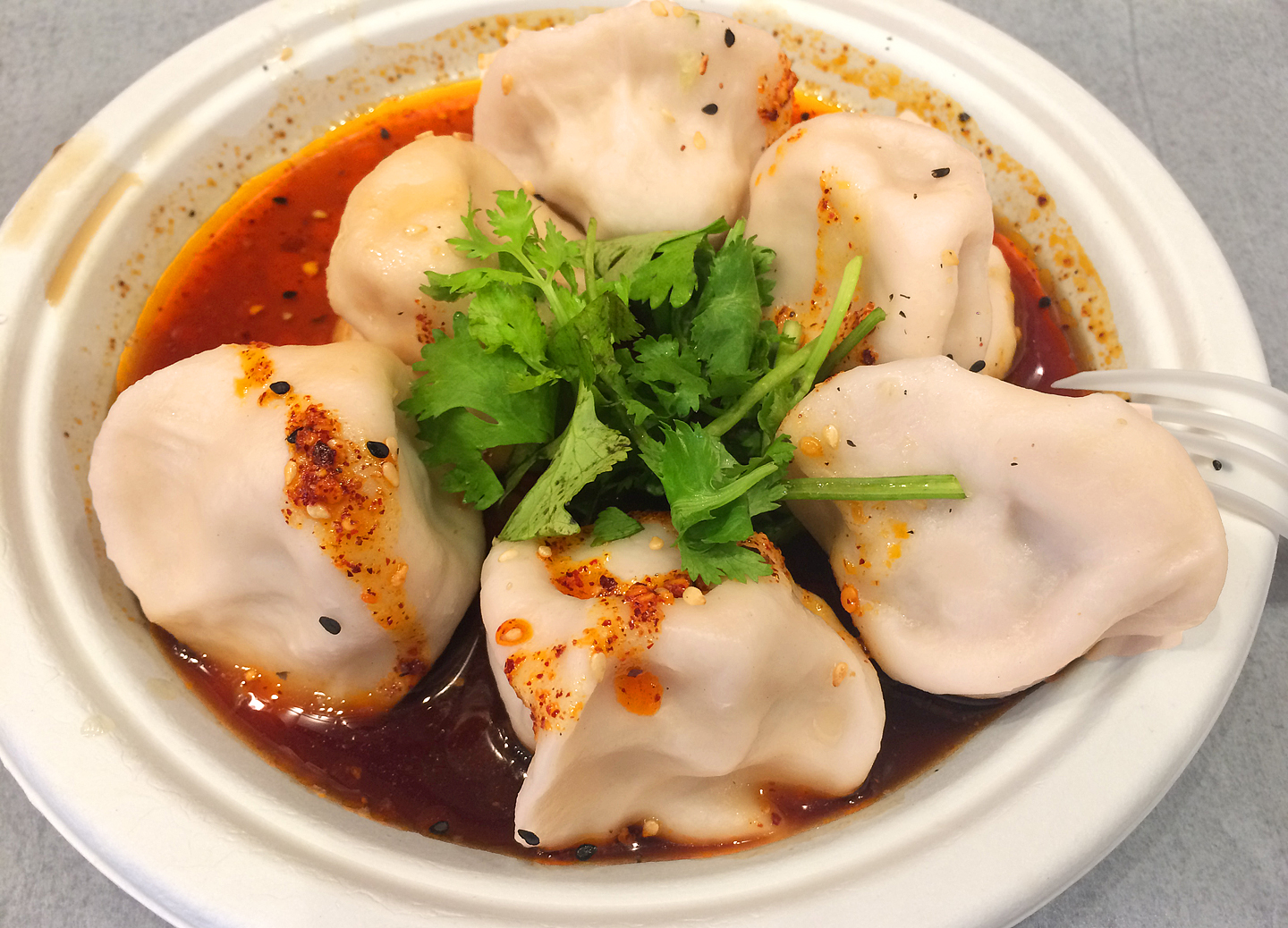 The F4 – Spicy & Sour Lamb Dumplings
Find a Xi'an Famous Foods near you and go!