Instagram Post 2/25/2020
Kuih are what you eat when you're craving a sweet or savory snack if you're in Malaysia.
Kuih Café is where you go when you're craving kuih if you're in Manhattan's Chinatown – 46 Eldridge St to be specific.
(Click on any image to view it in high resolution.)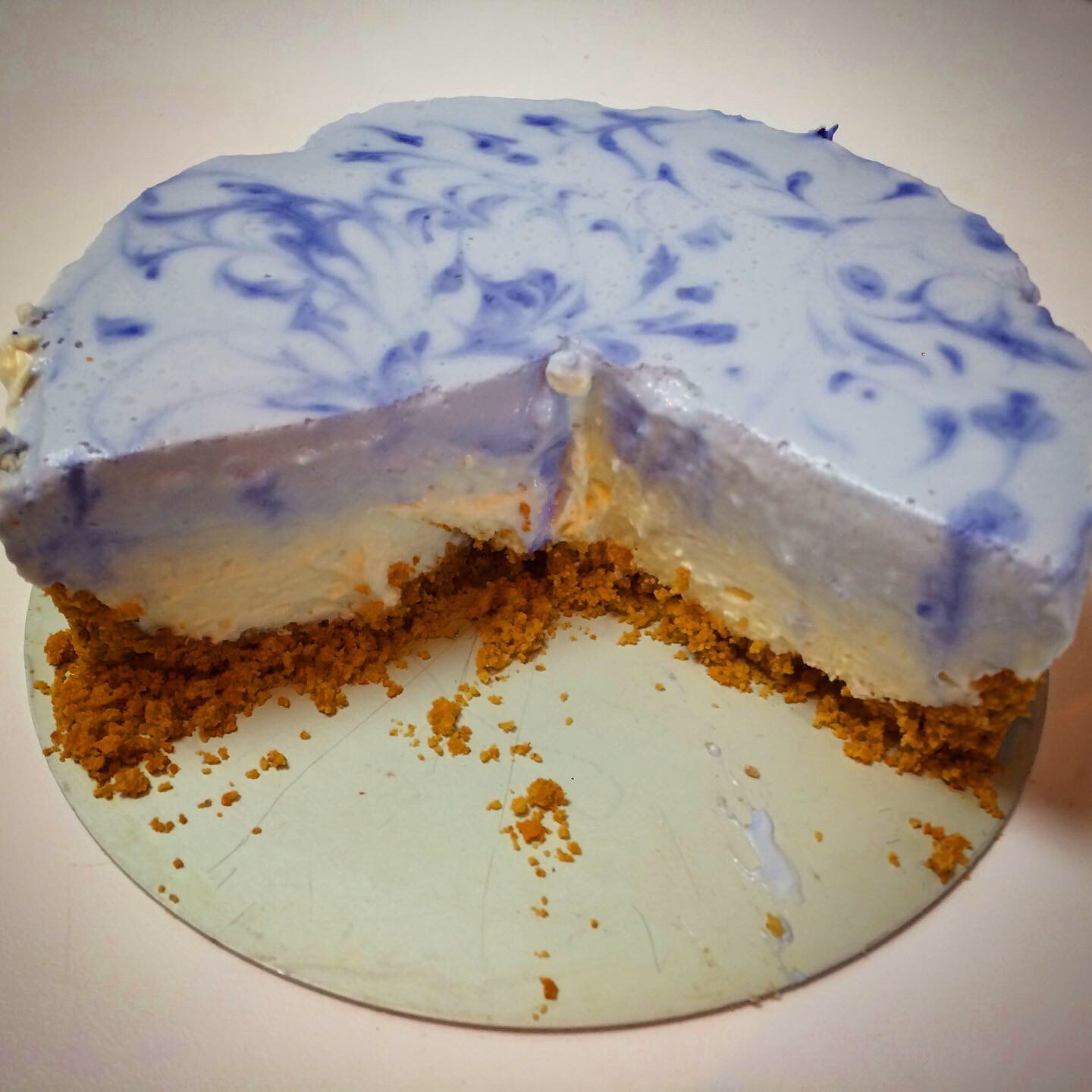 They've only been there for a couple of weeks and I've only tasted their Butterfly Pea Flower Lemon Unbaked Cheesecake, but it was excellent; light and sweet, it's unlike the heavy New York style cheesecake you might be accustomed to.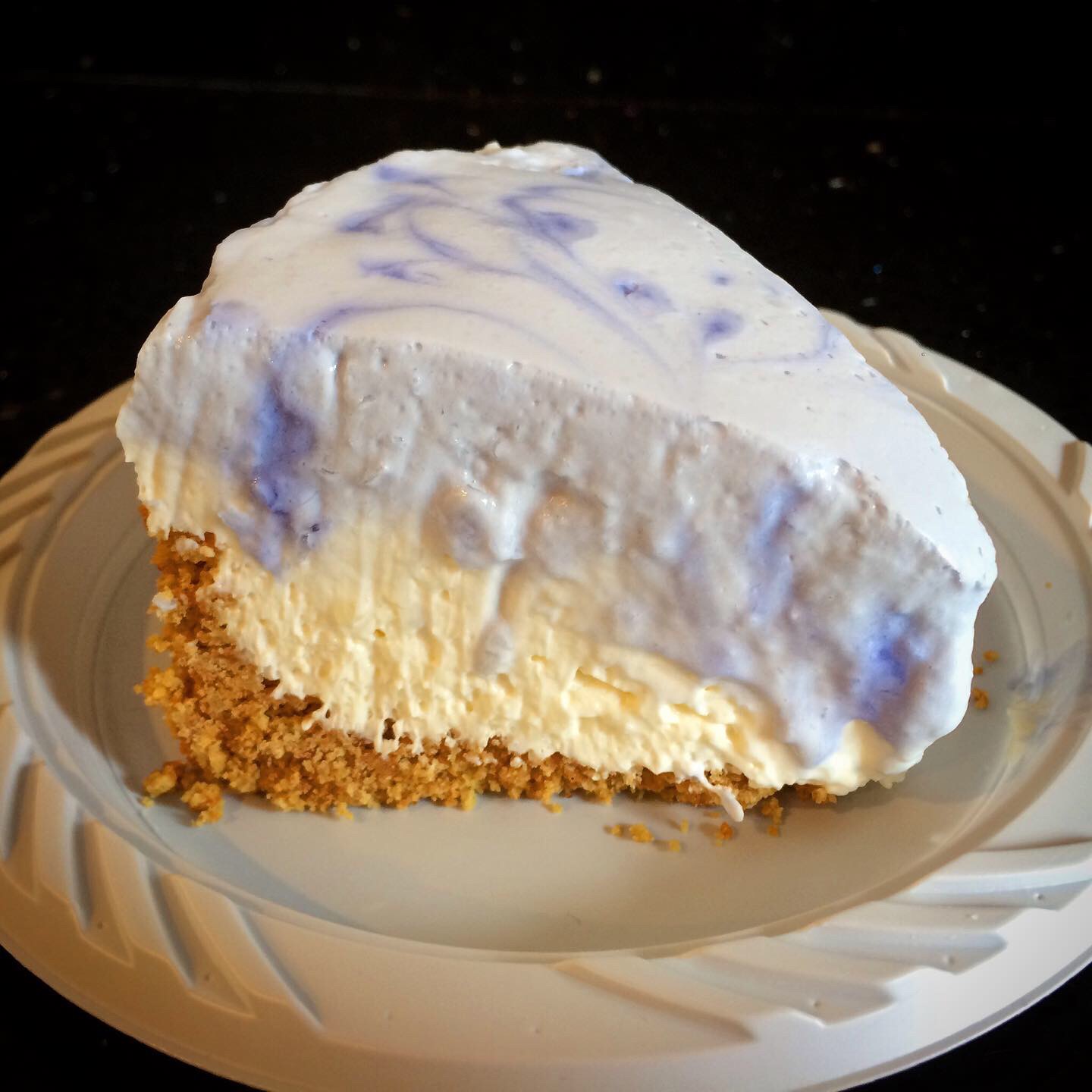 The slice we devoured. (BTW, butterfly pea flower is everywhere these days and primarily exists to prevent people from insisting that there's no such thing as a natural blue food.)
They offer other Malaysian delicacies like nasi lemak bungkus, the banana leaf wrapped savory rice snack, as well. Definitely worth a visit!