👨‍🍳 Cooking in the Time of COVID 👨‍🍳
(Click on any image to view it in high resolution.)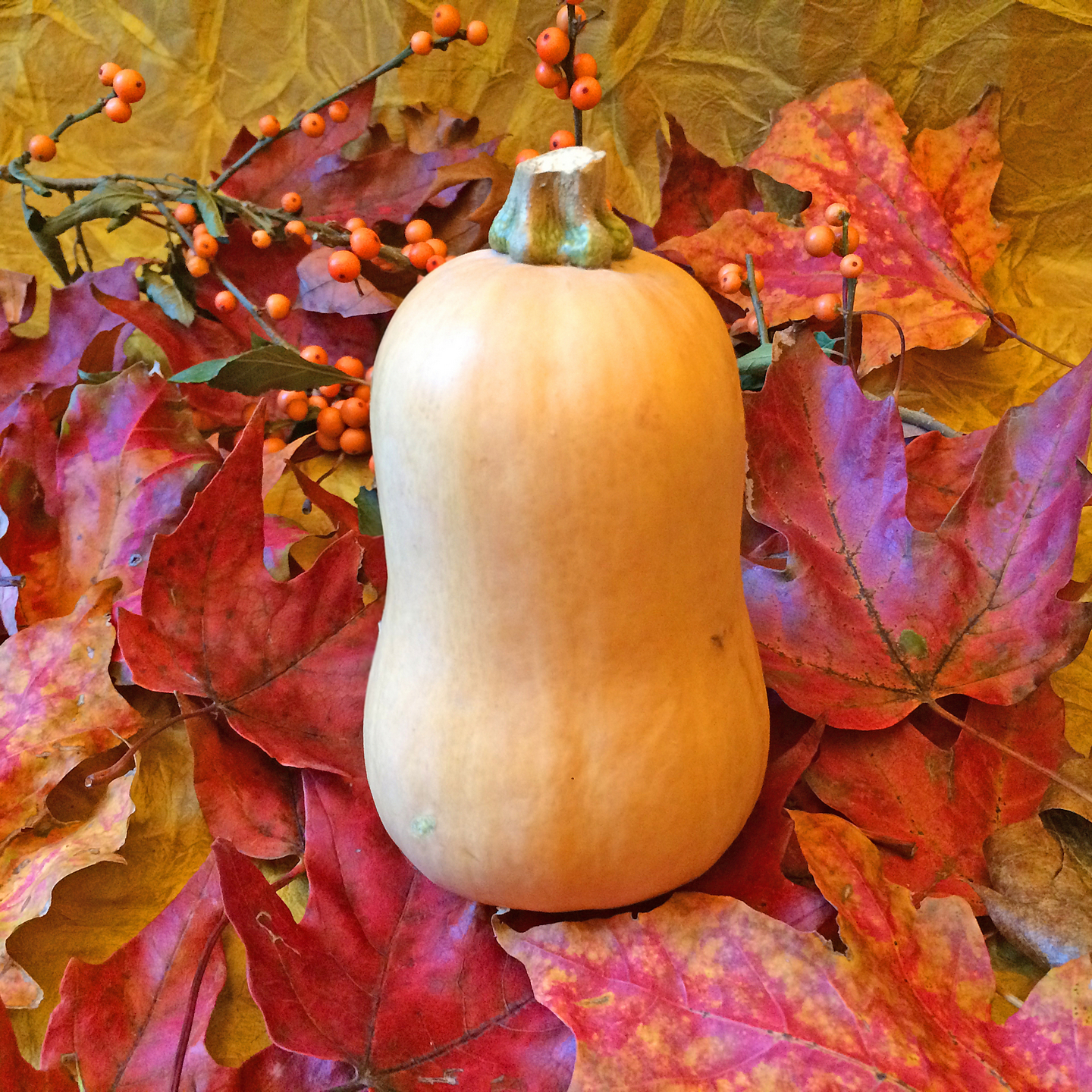 The brulee squash is simply a compact, individually sized breed of butternut squash; this one was a mere 4½ inches long.

Since I'd never tasted one before, rather than doing anything fancy with it I merely halved it, cleaned it up, and roasted it, cut side down. Now, with a name like brulee, visions of crème brûlée danced in my head as it was cooking and I was looking forward to my first bite with the eager anticipation of a kid opening a Christmas present.
True, it was sweet like some of its relatives and undeniably cute like certain others, but frankly, I was a little disappointed because, well, that's as far as it went. After all, in retrospect, there was no promise of crème in its name. Just brulee.
Which, in French, means burned.


Next up, honeynut squash.

(For those who are just joining us, the saga begins here.)


Stay safe, be well, and eat whatever it takes. ❤️