👨‍🍳 Cooking in the Time of COVID 👨‍🍳
(Click on any image to view it in high resolution.)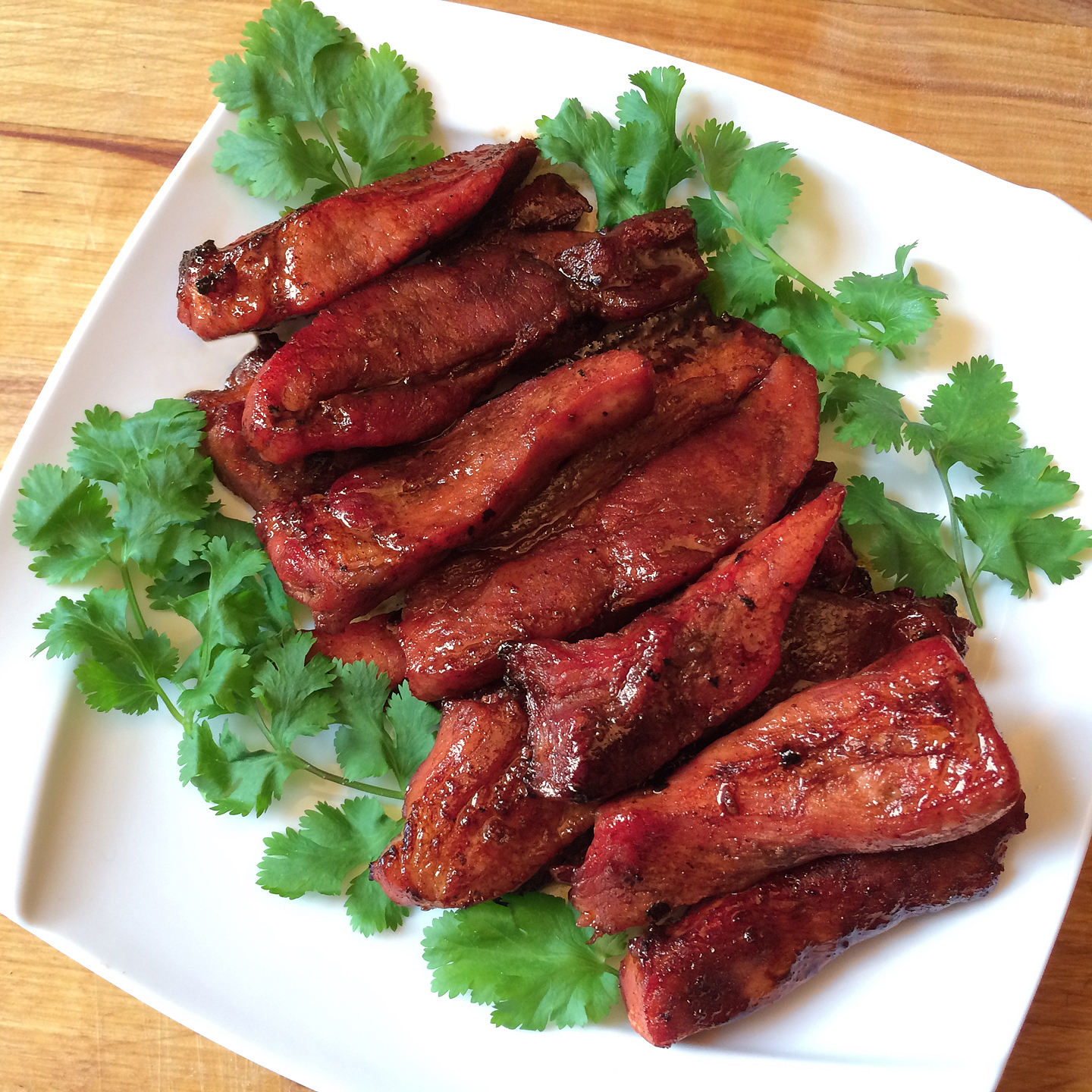 One more from the Year of the Ox dinner.
Nothing fancy but very tasty: homemade char siu, Cantonese style roast pork. Marinated to make it flavorful and tender, steam roasted over hot water to keep it moist, then a searing stopover under the broiler for a crispy-edged finish. Leftovers destined for fried rice…or perhaps a noodle dish…wait, maybe a stir fry….
(Guess I've gotta give this more thought. Watch this space!)
Here's to a healthy, prosperous, and happy New Year of the Ox!
新年快乐!
Xīnnián kuàilè!


Stay safe, be well, and eat whatever it takes. ❤️