(Click on any image to view it in high resolution.)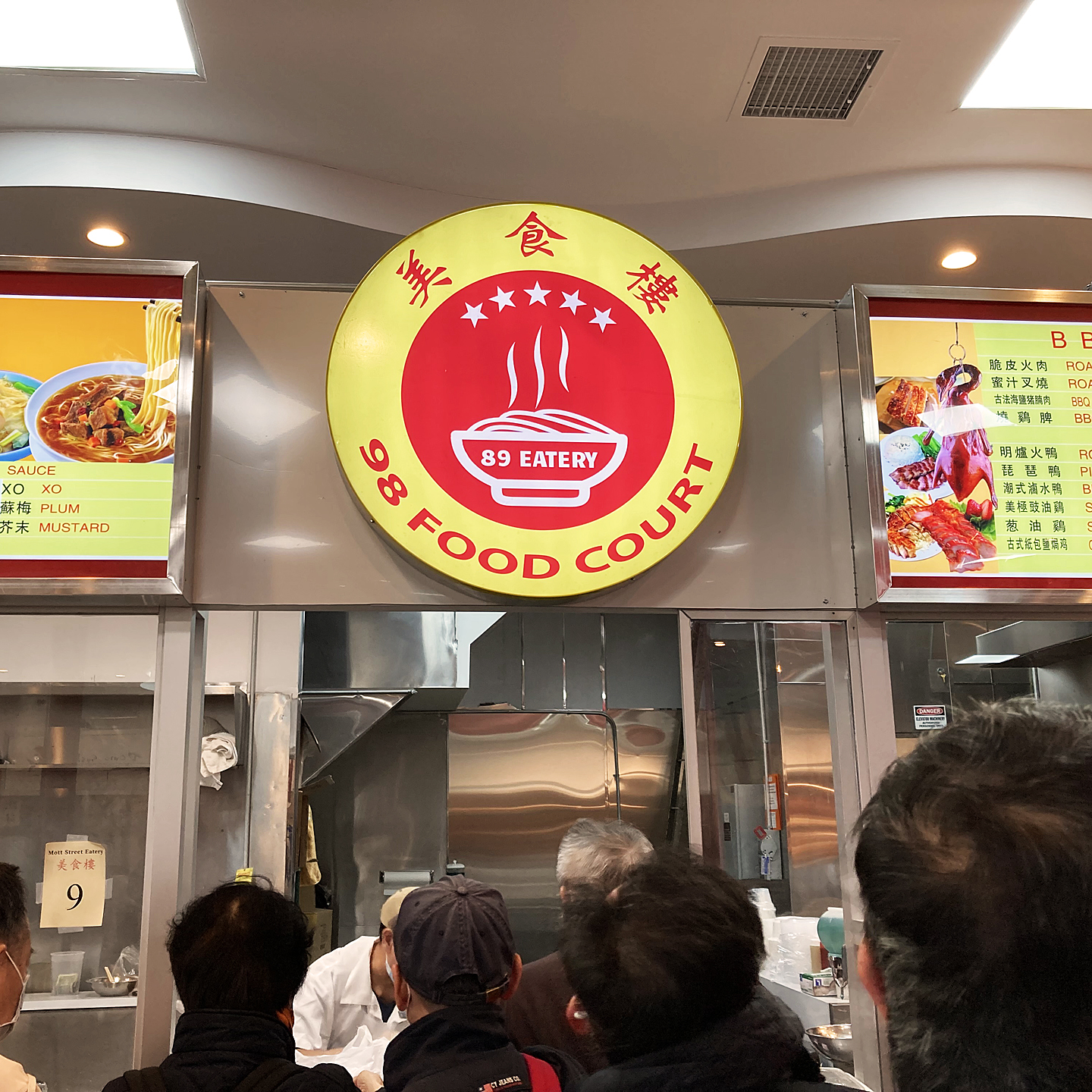 I made it to the soft opening of Mott Street Eatery 98 Food Court at 98 Mott Street in Manhattan's Chinatown on November 11; the Grand Opening was on the 12th. Only two of the twelve stalls were set up, Domo Sushi, which featured nigiri, maki and such along with an omakase option, and 89 Eatery, the sprawling anchor, teeming with hungry patrons when I visited.
Between my spookomaki and the kuromame for the nattophobic posts, I've been eating a lot of Japanese food lately, so today's choice would be Chinese without further deliberation.
I'll cut to the chase: everything I tasted was truly outstanding – and considering I had just enjoyed great dim sum for lunch in Sunset Park less than a week ago (post coming soon), that's saying a lot.
They offer 35 kinds of dim sum…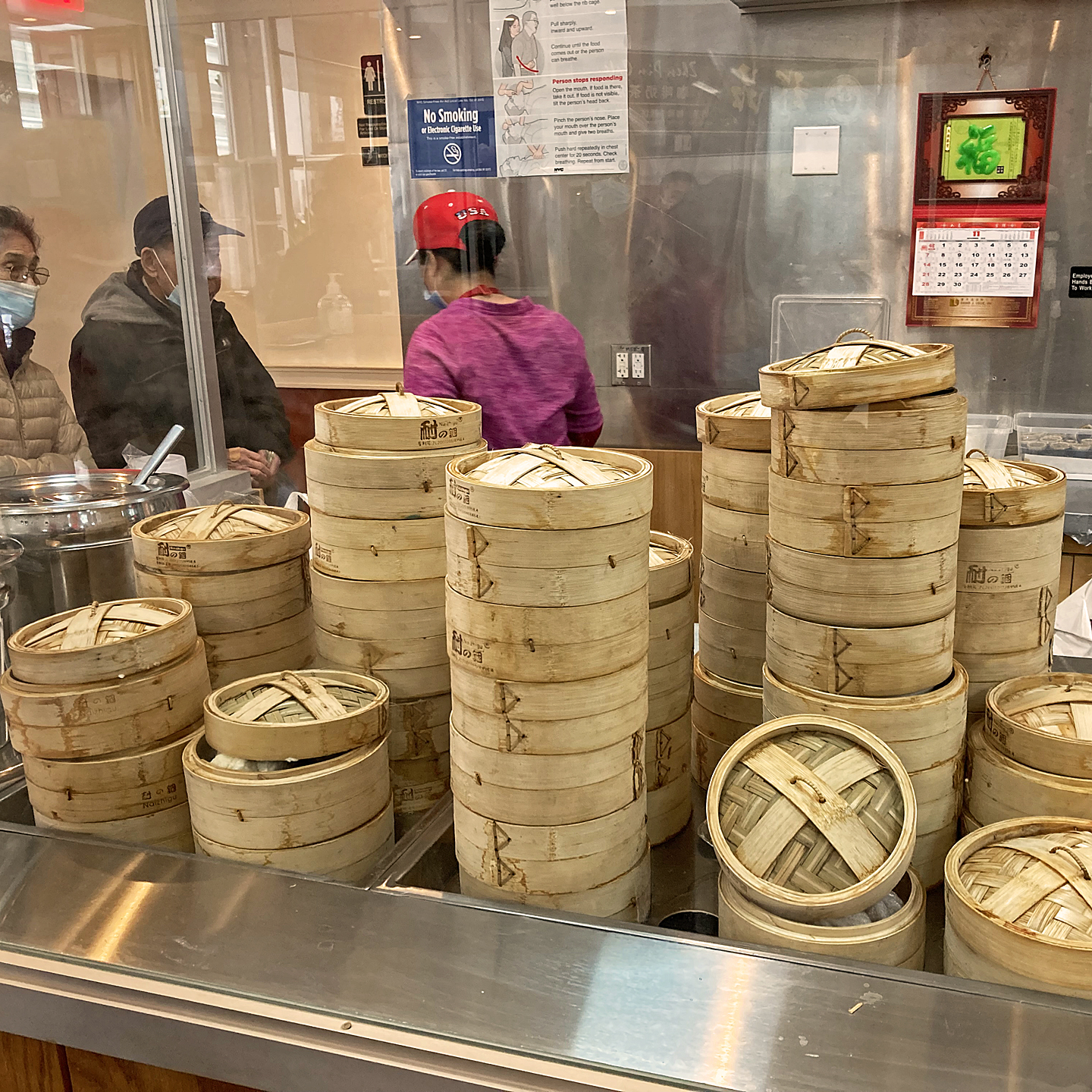 …25 varieties of soups and congee with you tiao (Chinese crullers) and additional meats available to accompany them…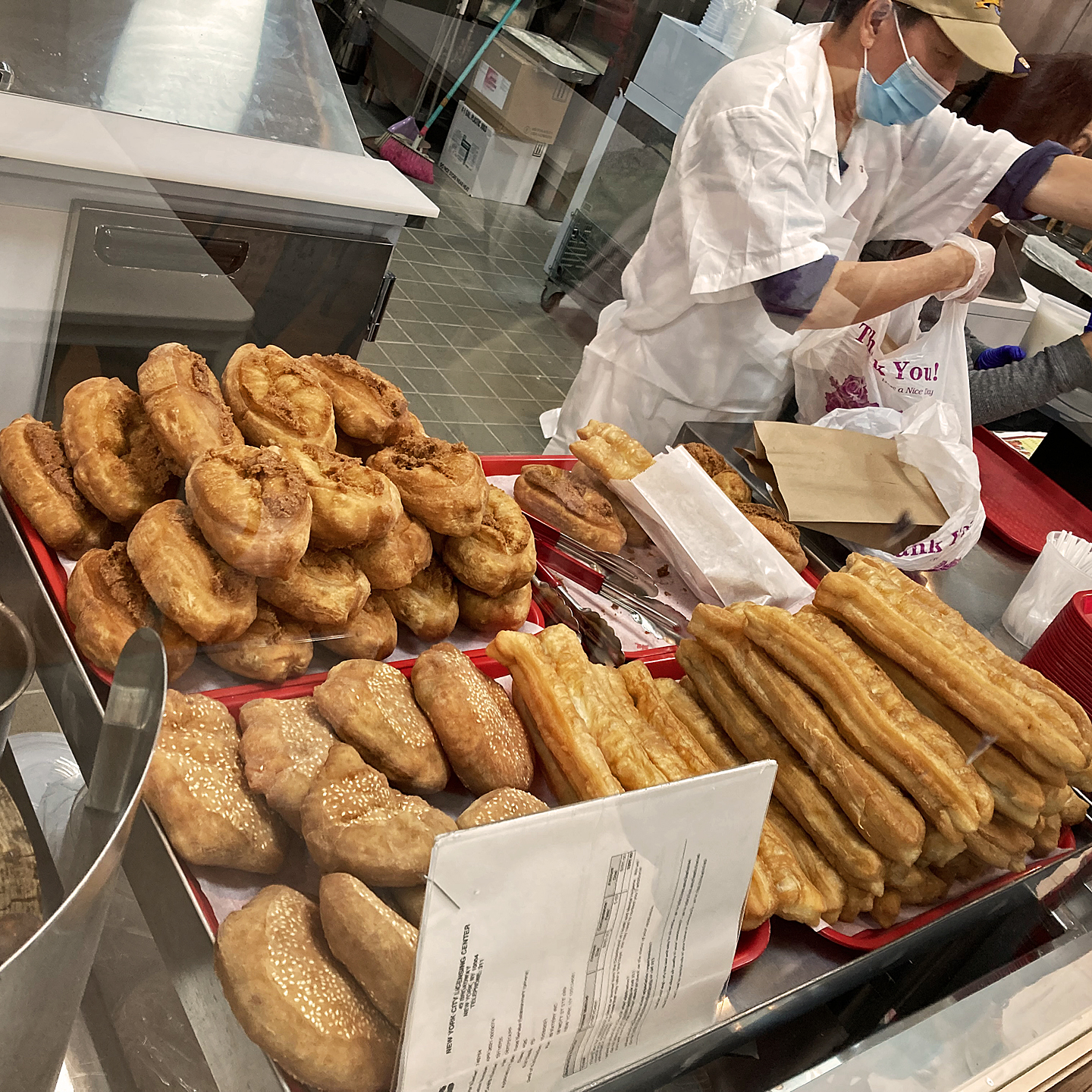 …and 16 items in the BBQ section along with mix 'n' match selections.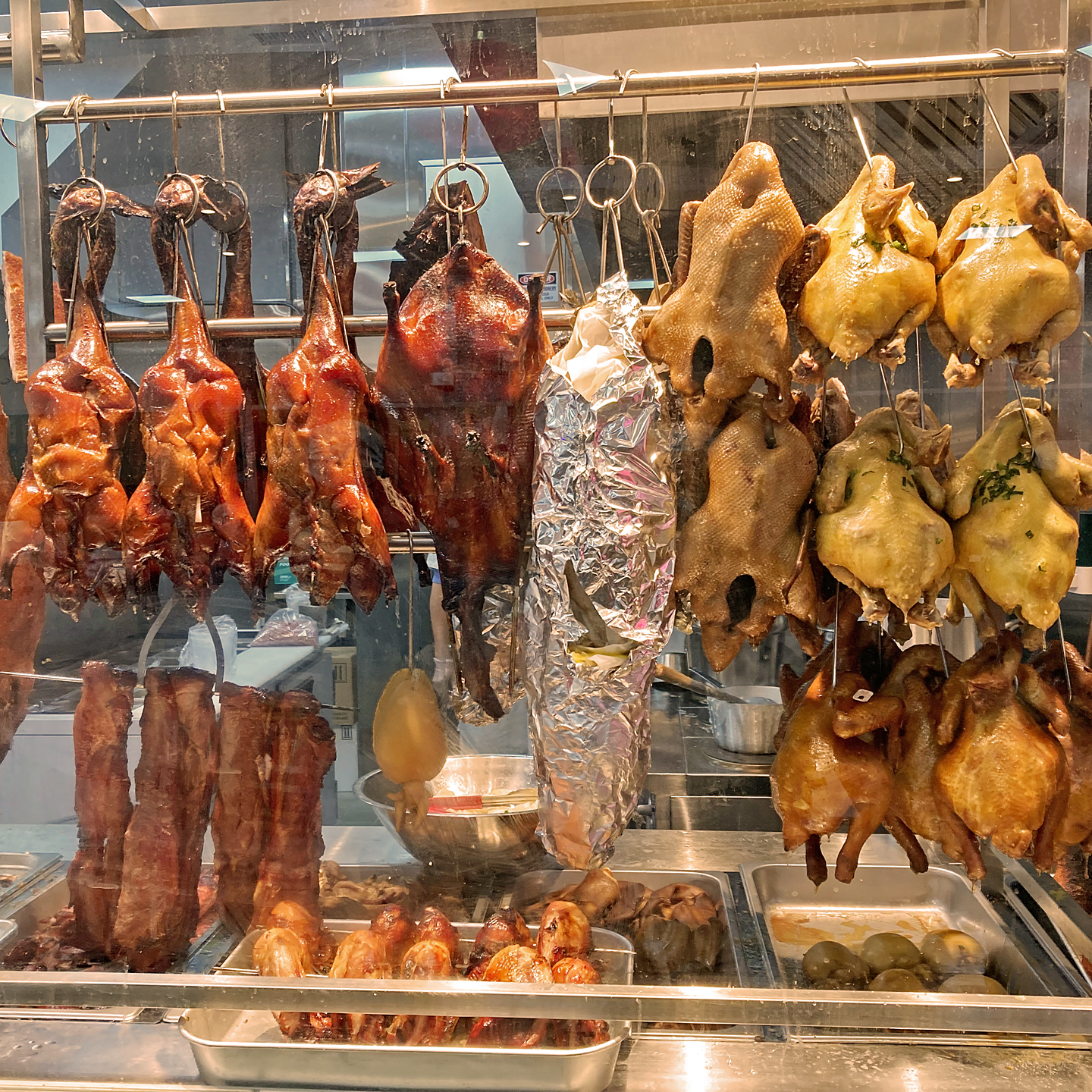 Where to begin? I chose three of my favorites from among the impressive array of dim sum, all of which were remarkable: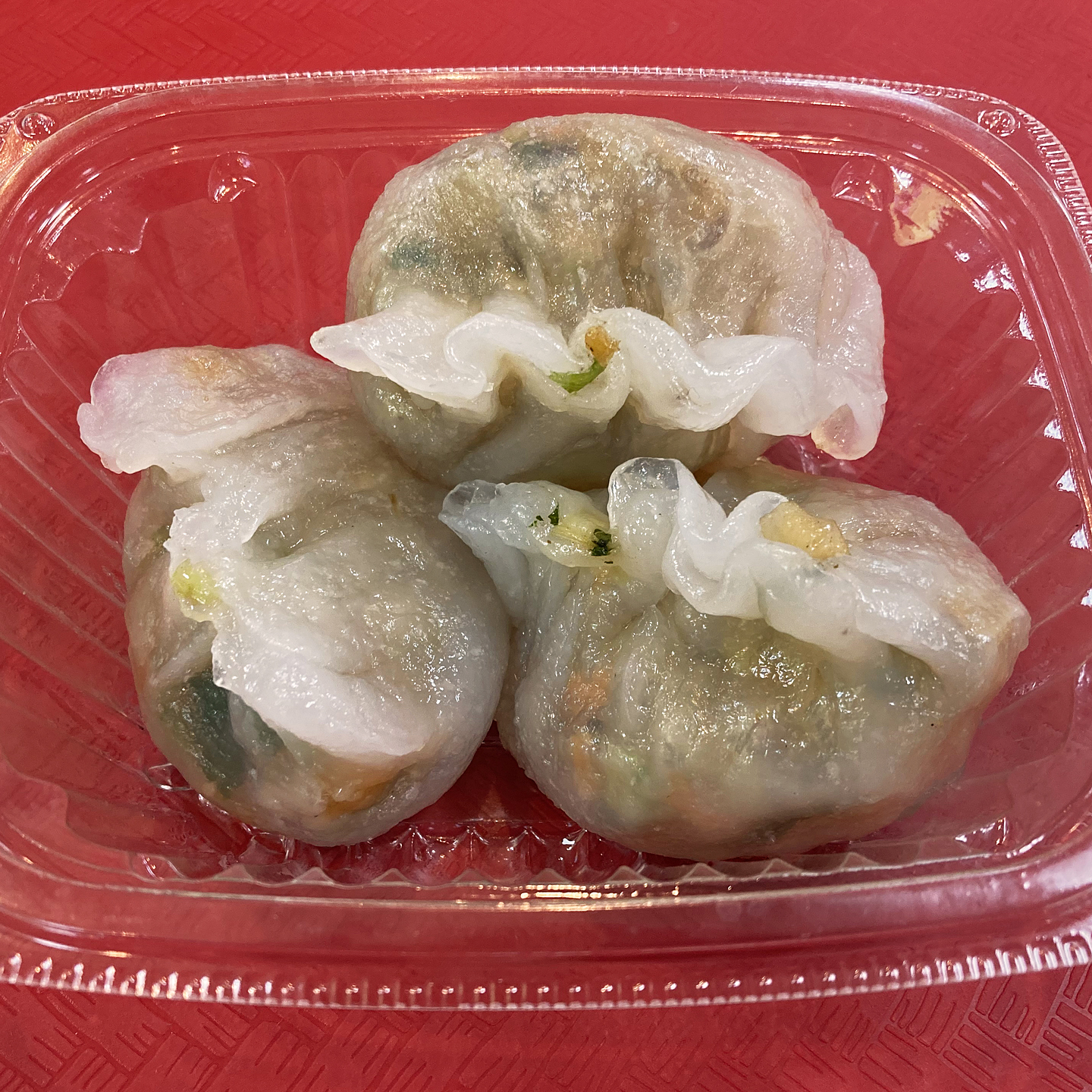 Chaozhou Dumplings (aka fun guo), fresh from the steamer, featuring peanuts and bursting with crunchy vegetables. Top notch.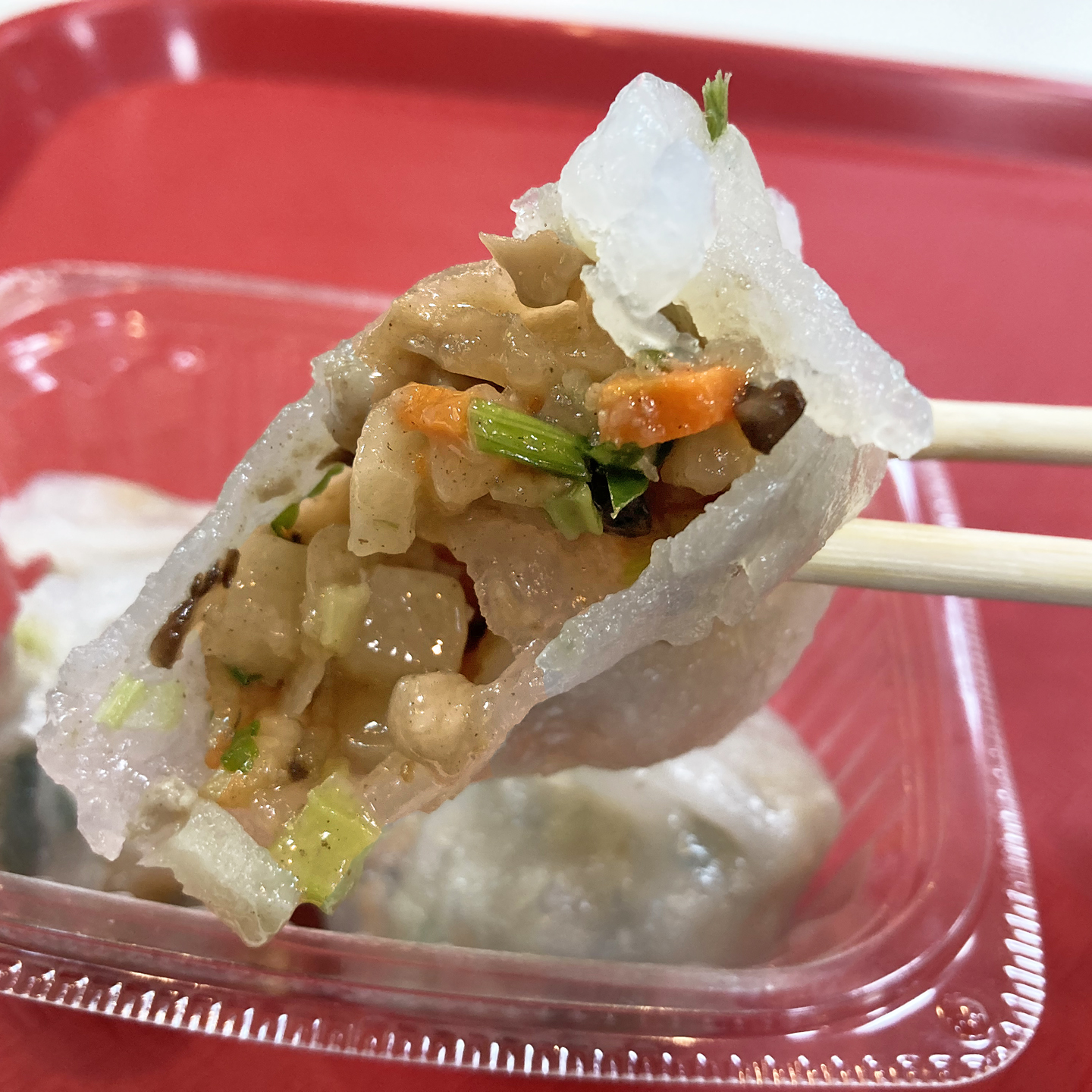 The inner workings.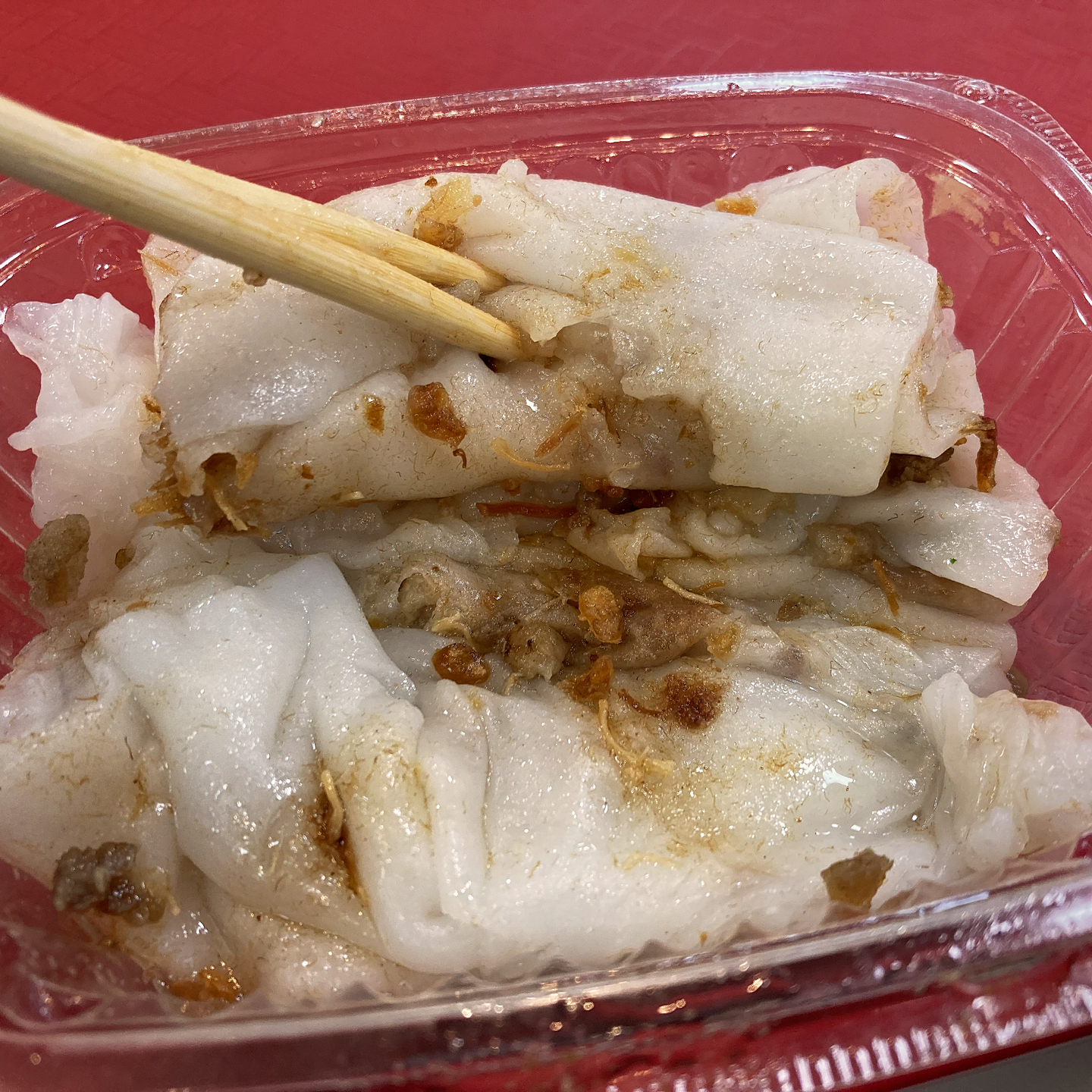 XO Sauce Pork Rice Roll. This was made as a special order with a wait of just a few minutes, and it was also excellent. I've often seen XO sauce touted on a menu but not readily apparent in the dish; in this case there was no question. And as you can see, plenty of pork.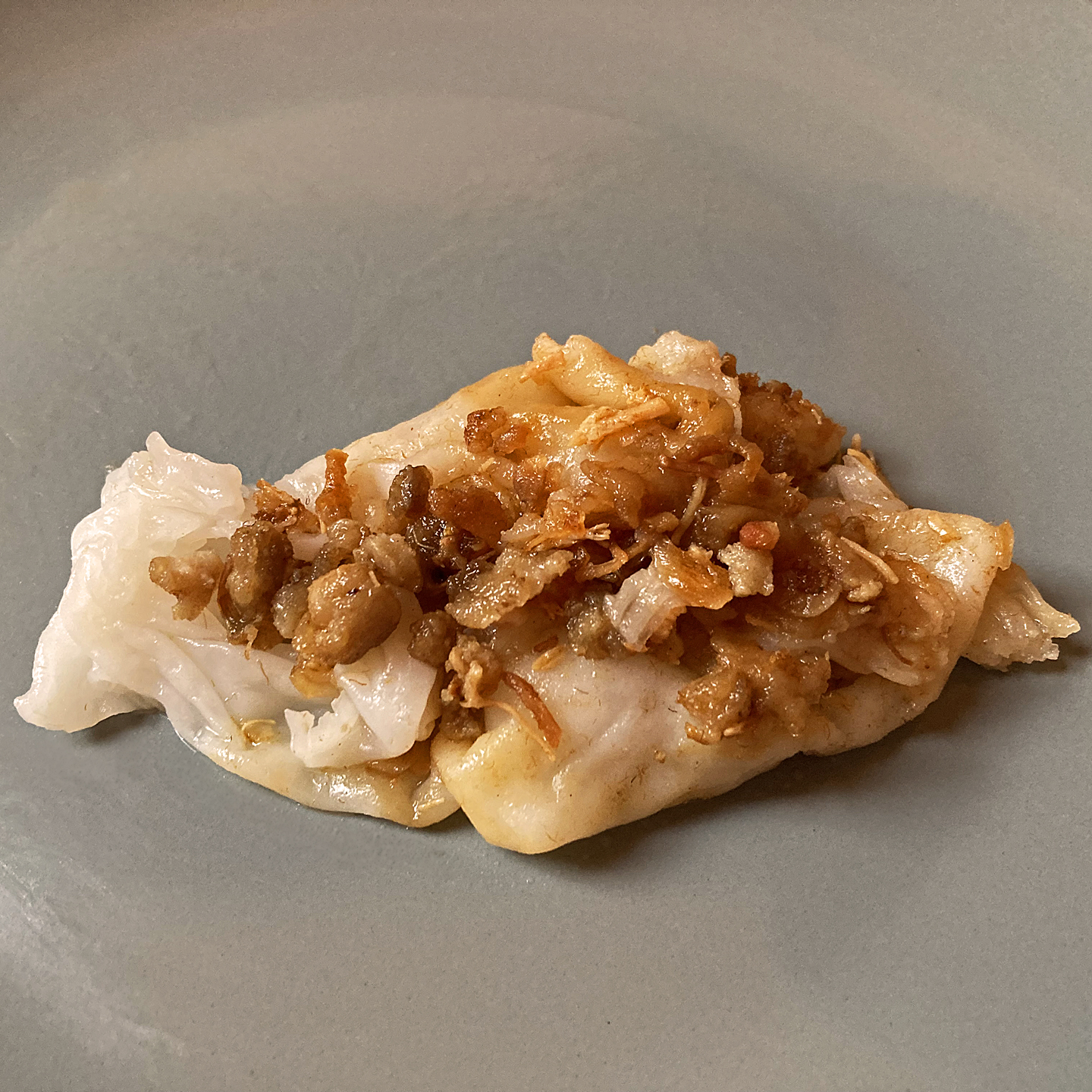 The inner workings.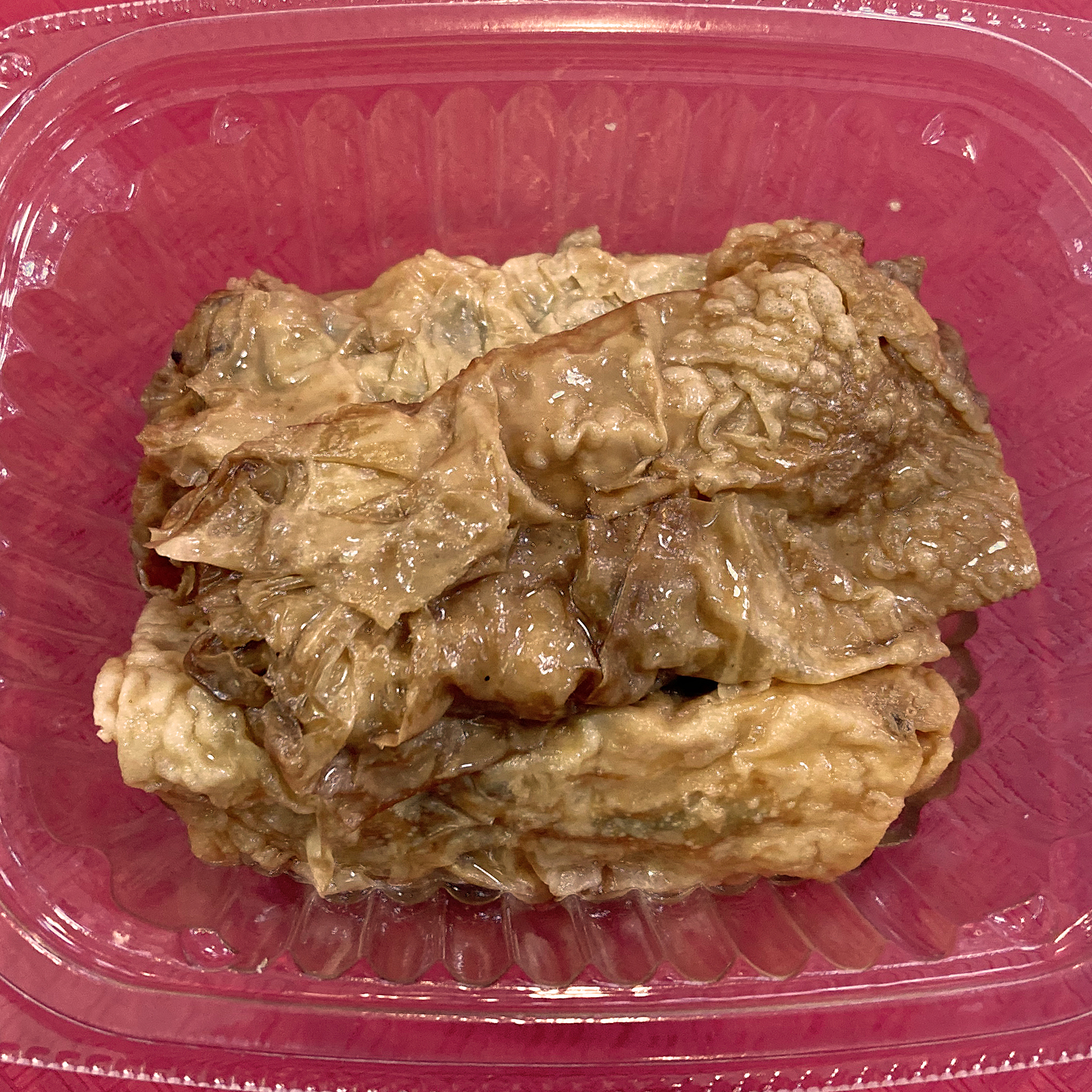 Bean Curd Sheet with Pork. Definitely a fan.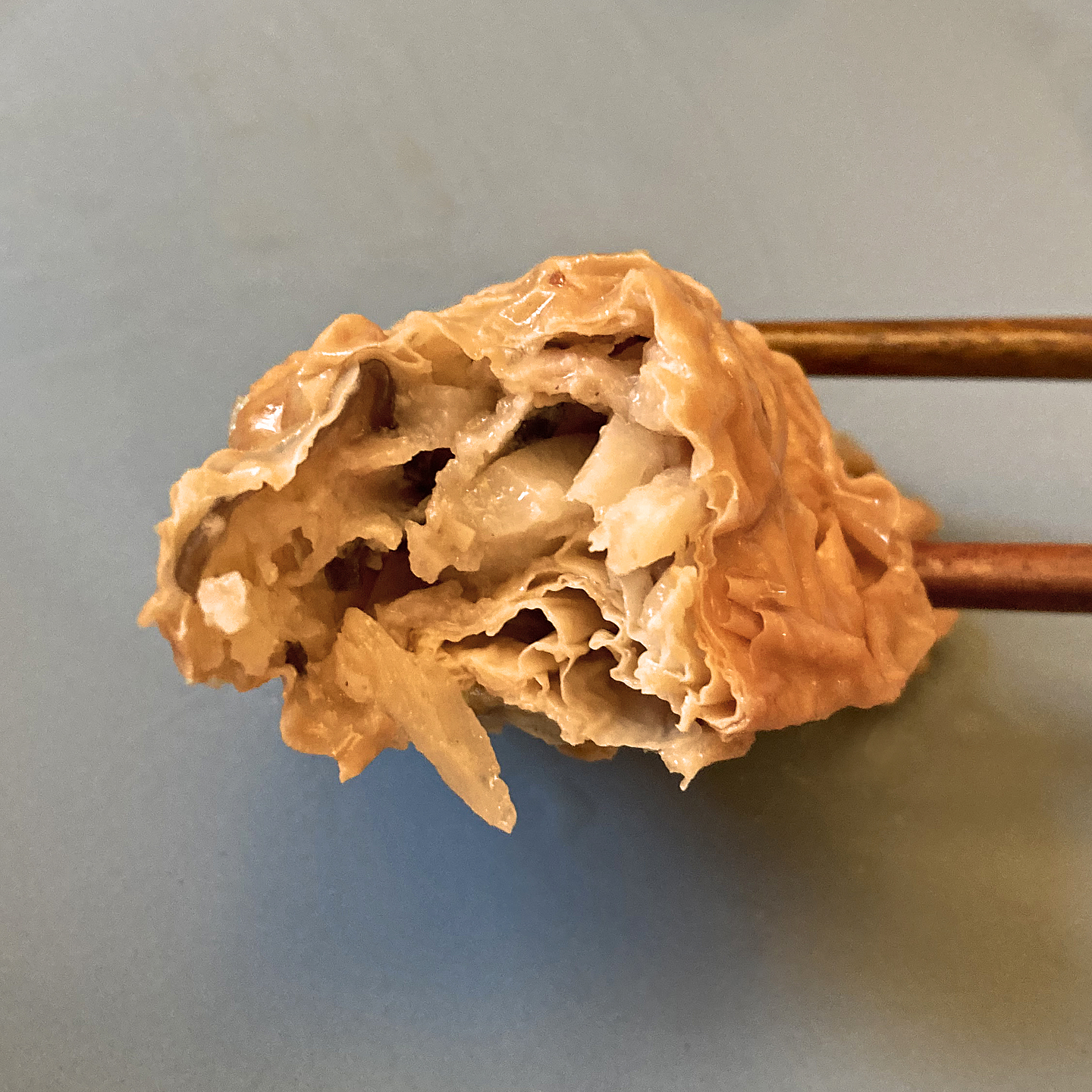 The inner workings.
Of course, I'll come back for the congee and BBQ – and for the eleven other stalls as they get going. This is definitely my idea of fun.
Stay tuned for Part Two – lots more to come!


And most important, I'll say it again: Here is another delicious opportunity for all of us to do the right thing – now, more than ever, please SUPPORT CHINATOWN!