(Click on any image to view it in high resolution.)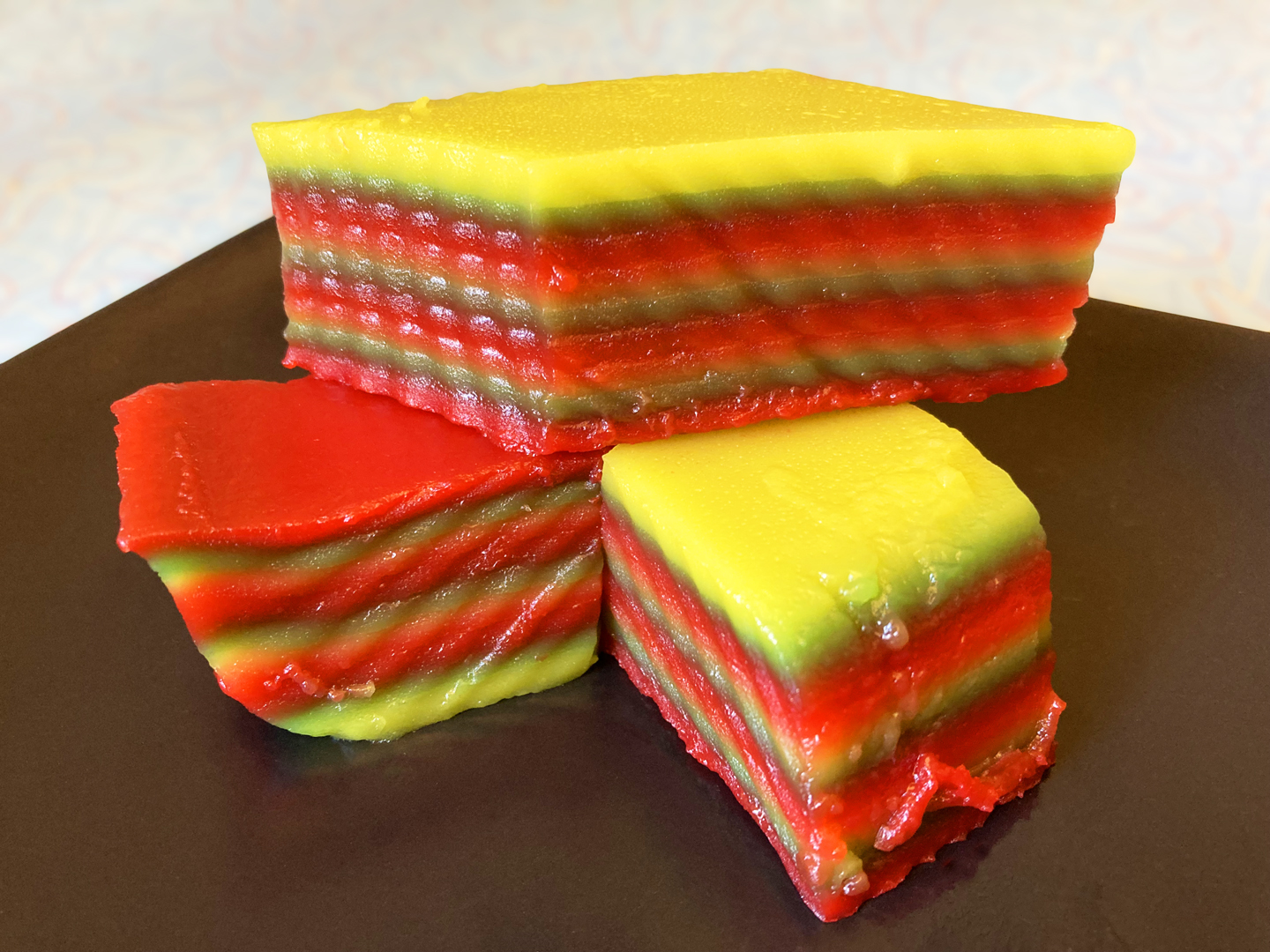 I'm toying with the idea of launching a Bensonhurst ethnojunket in light of the many international food opportunities along 86th St in Brooklyn. I've been visiting all of them in search of the best of the best and one of my favorites is the new incarnation of Elmhurst's now closed Little House Café. The signage touts "Little House Restoran", the press refers to Little House Malaysian Kitchen, but the owners are the same folks that operated the original venue that we would frequent on my Elmhurst food tour and that I posted about at least eight times – so yes, I liked it!
Kuih are Malaysian snacks – sweet, savory, salty, and ubiquitous throughout the region. A particularly striking example is Little House's Nine Layer Cake and it tastes as delightful as it looks.
Little House is located at 2012 86th St and you know I'll be back soon!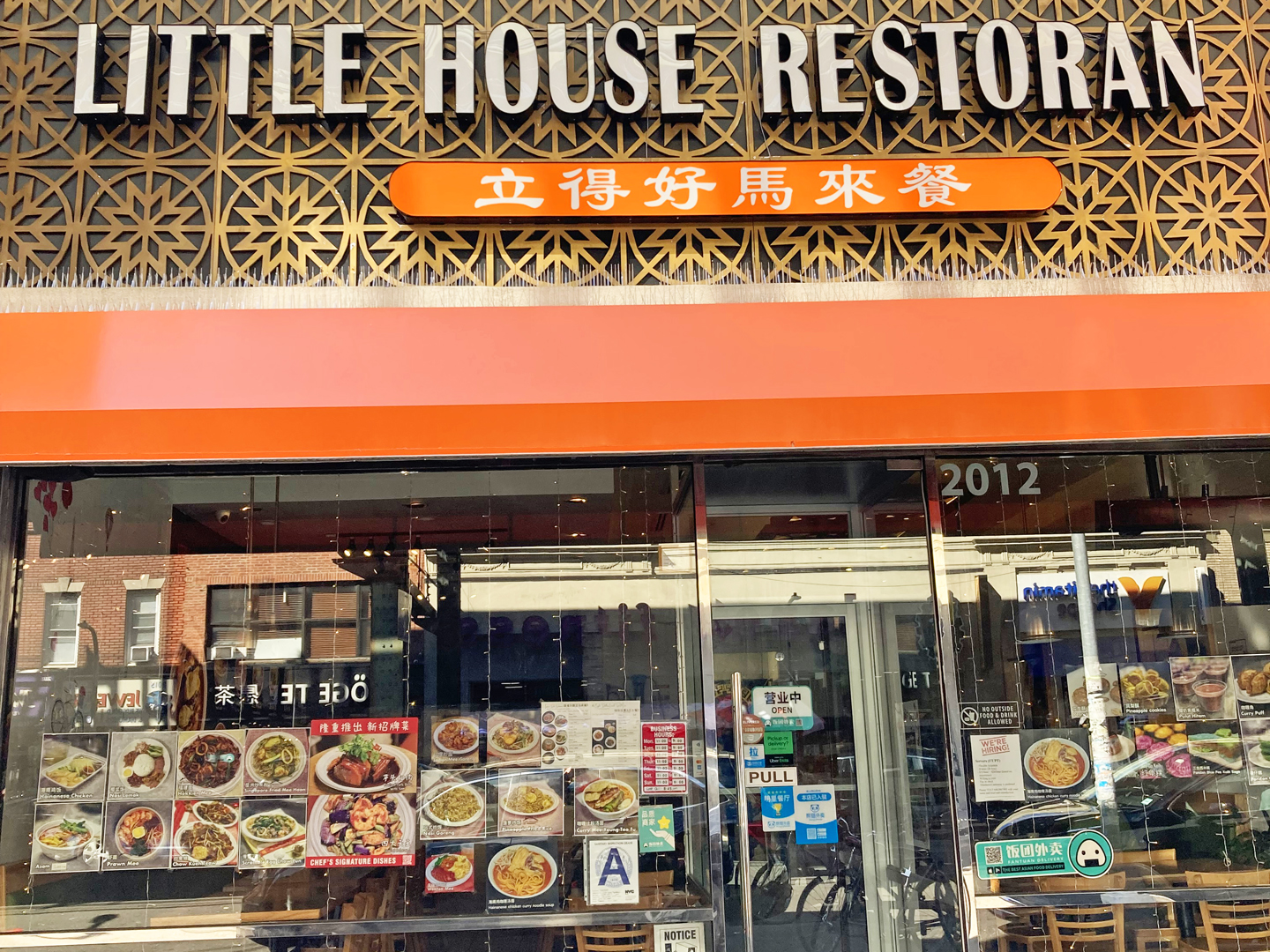 And, a serious question: do you think I should do a Bensonhurst ethnojunket? Please comment below!