Instagram Post 1/6/2019
(Click on any image to view it in high resolution.)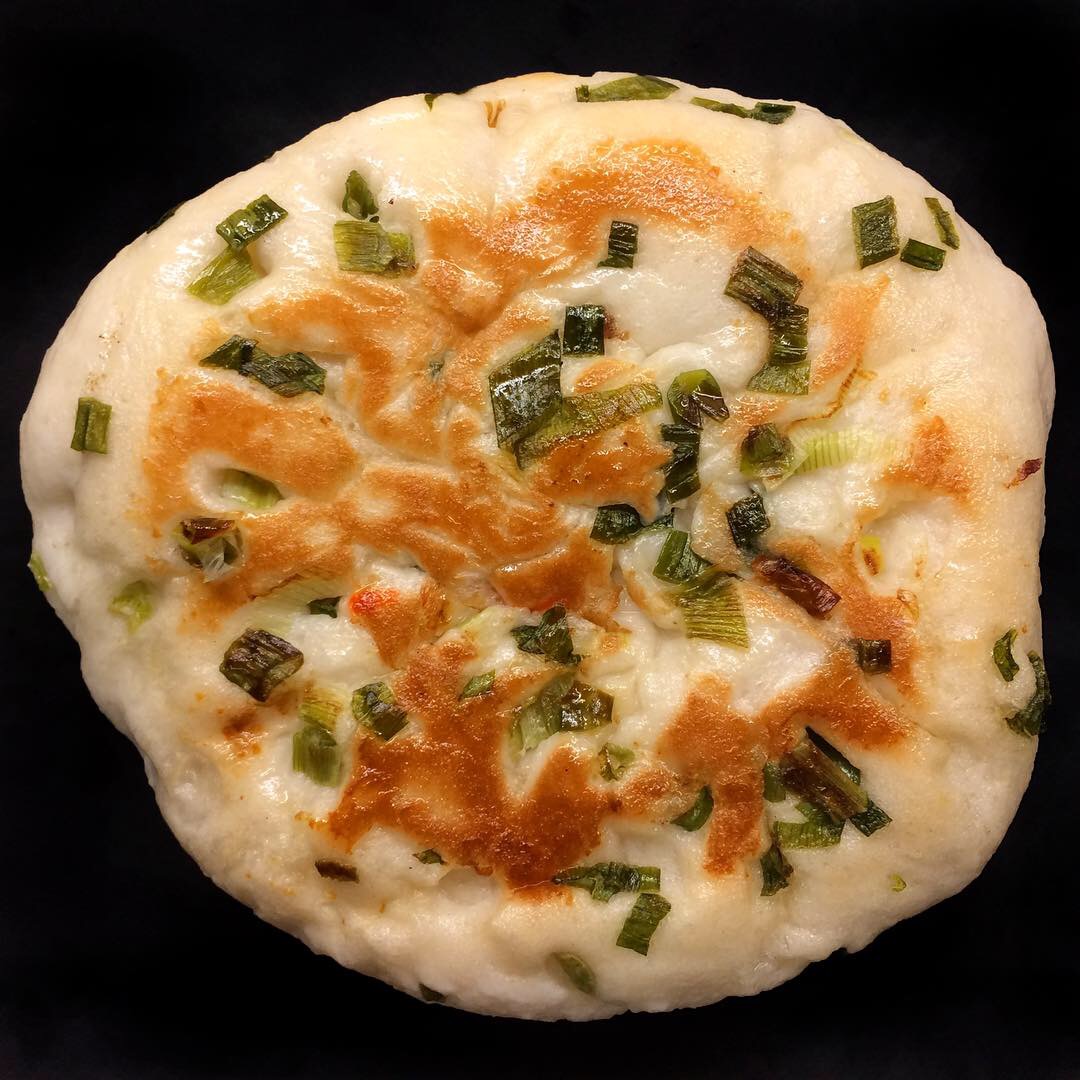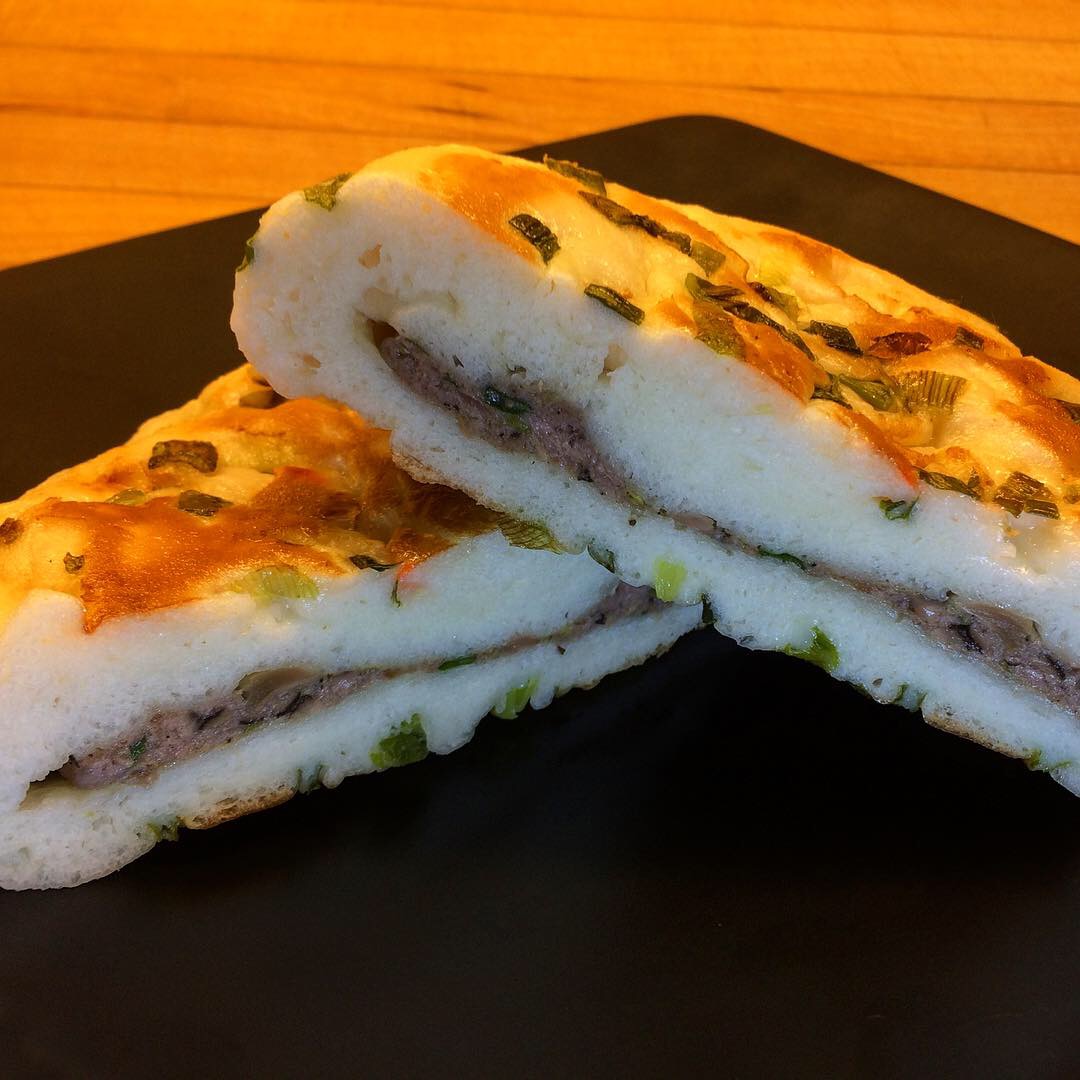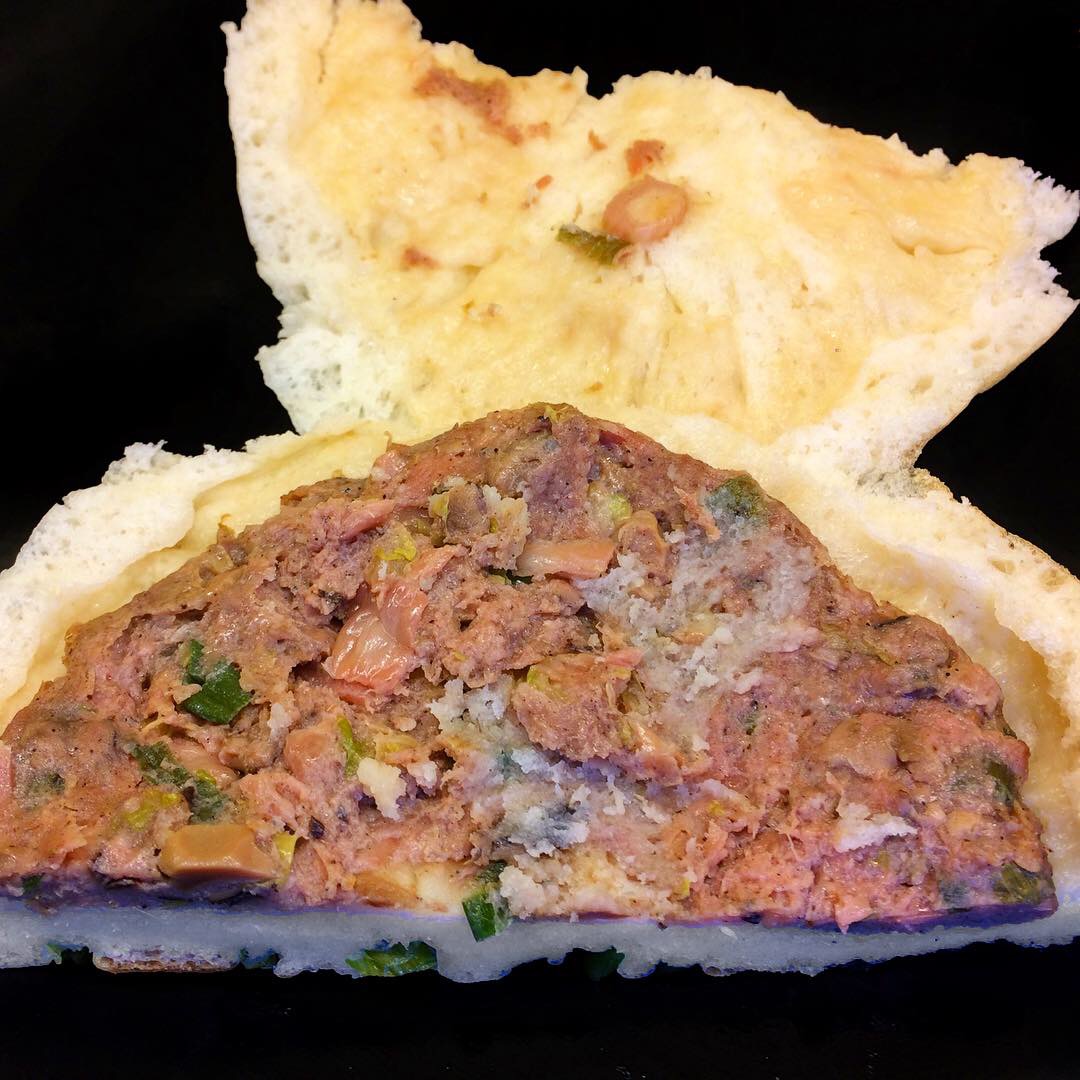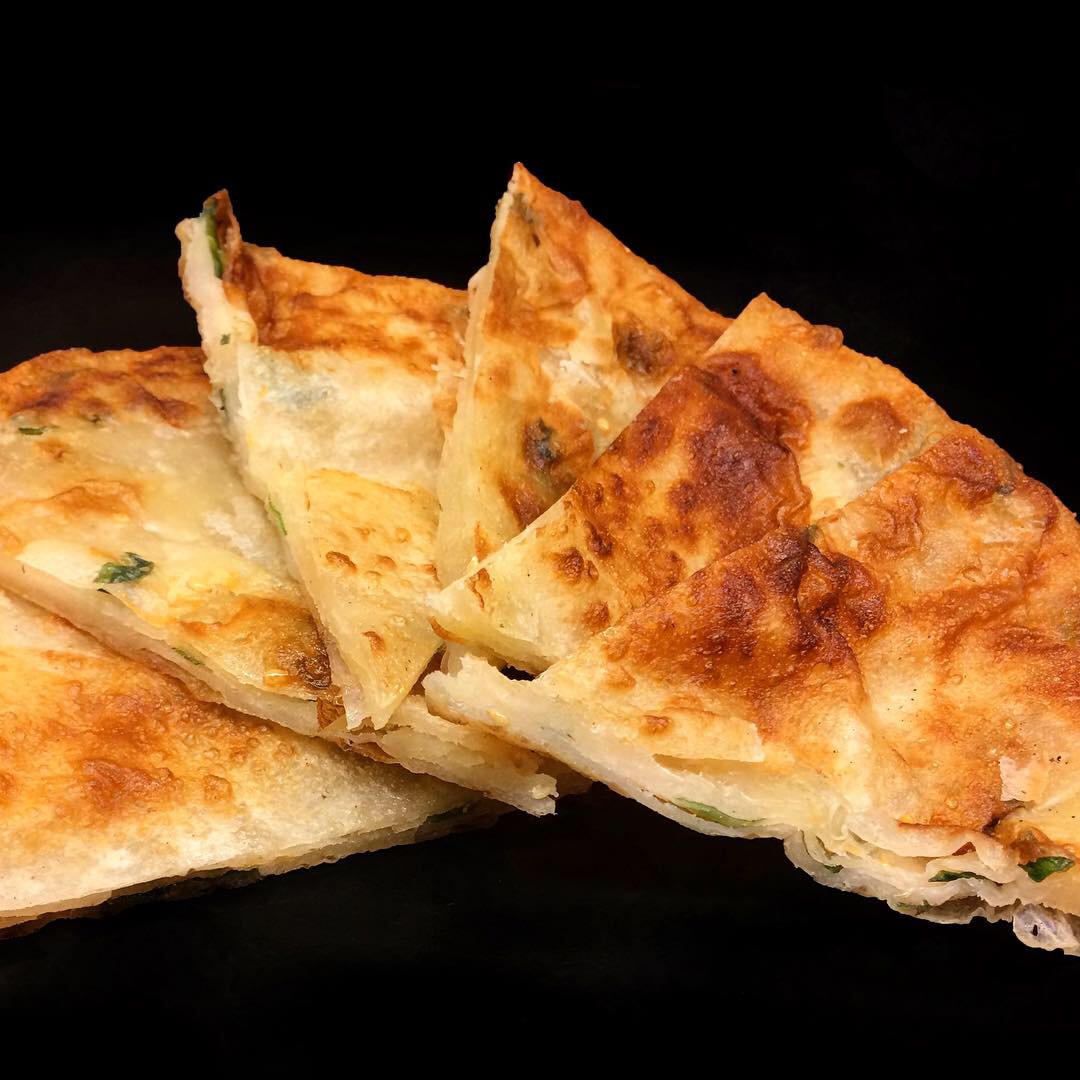 I promise to write more about the redoubtable Deluxe Food Market in Manhattan's Chinatown. It's one of my favorite locations for inexpensive prepared food (it's a market as well), a place I always bring people to on informal Chinatown ethnojunkets, and will forever hold a place in my heart for its contribution to the day I played hooky from work with a special friend.
For today though, just a postlet about a couple of carbobombs I grabbed to stave off hunger while passing through. And I mean "through" literally since even the layout bears mentioning: Picture a capital H (actually, you don't have to picture it – it's right there before the parenthesis) where the vertical strokes are Mott and Elizabeth Streets and the crossbar is the store with means of egress on both sides; 122 Mott and 79 Elizabeth are reciprocal.
Deluxe Food Market is always exceedingly crowded but that's part of its charm; if you're there for the ready-to-eat goodies, your patience will be rewarded. In a way, it's the next best thing to dim sum in terms of tasting a little bit of a lot of things: point to the items you want (assuming you don't speak the language), pay at the register, and (at least in my case) carry your bag over to nearby Columbus Park and enjoy.
Its size isn't evident from the photo, but this massive "beef cake" is 6½ inches across and 1½ inches thick.
[2] Photo depicting a deceptively meager amount of meat inside.
[3] Photo depicting a deceptively generous amount of meat inside.
Take the average.
[4] Their "scallion cake" is the chewy, not crispy, variety with a touch of sweetness.
More to come from Deluxe Food Market….