Instagram Post 1/11/2019
(Click on any image to view it in high resolution.)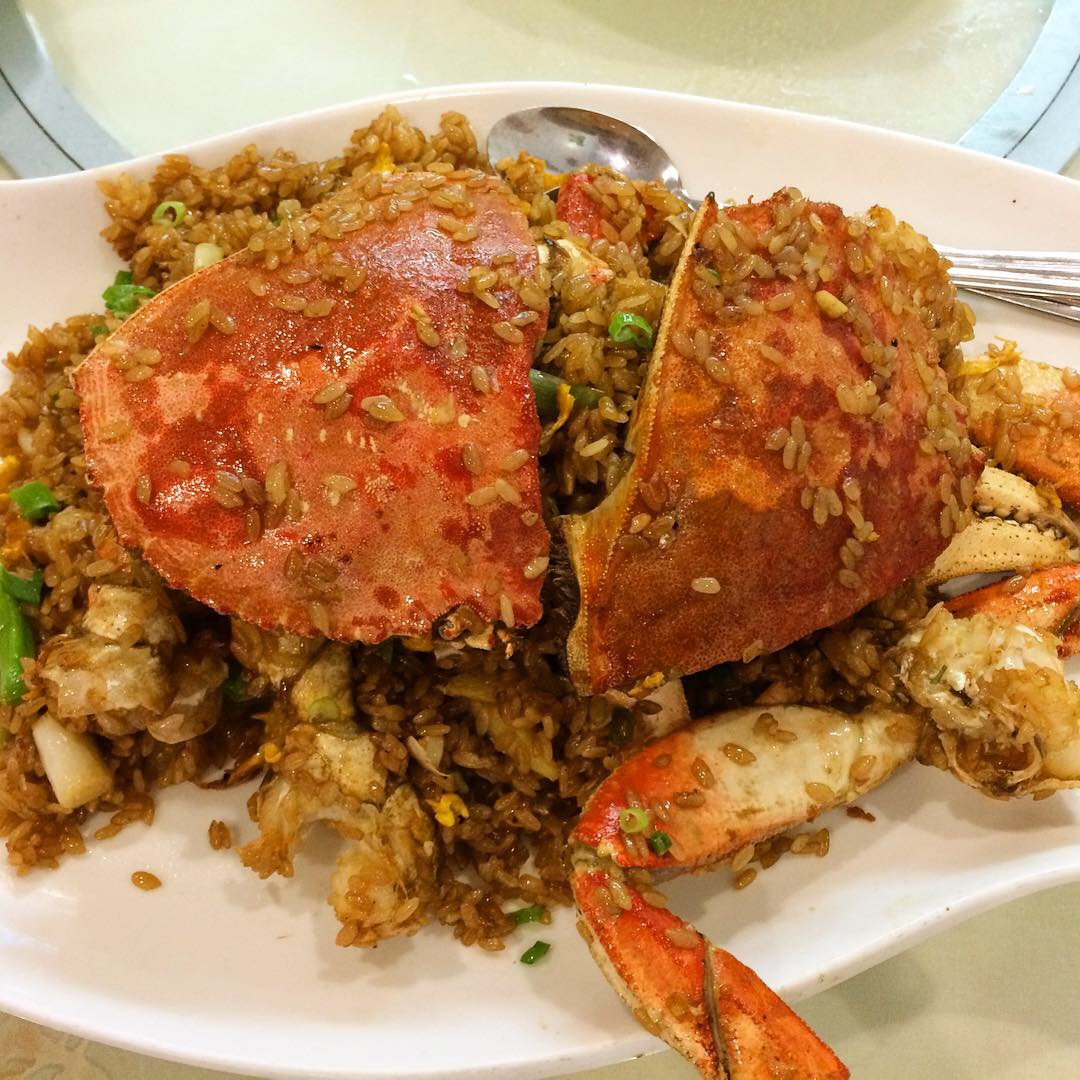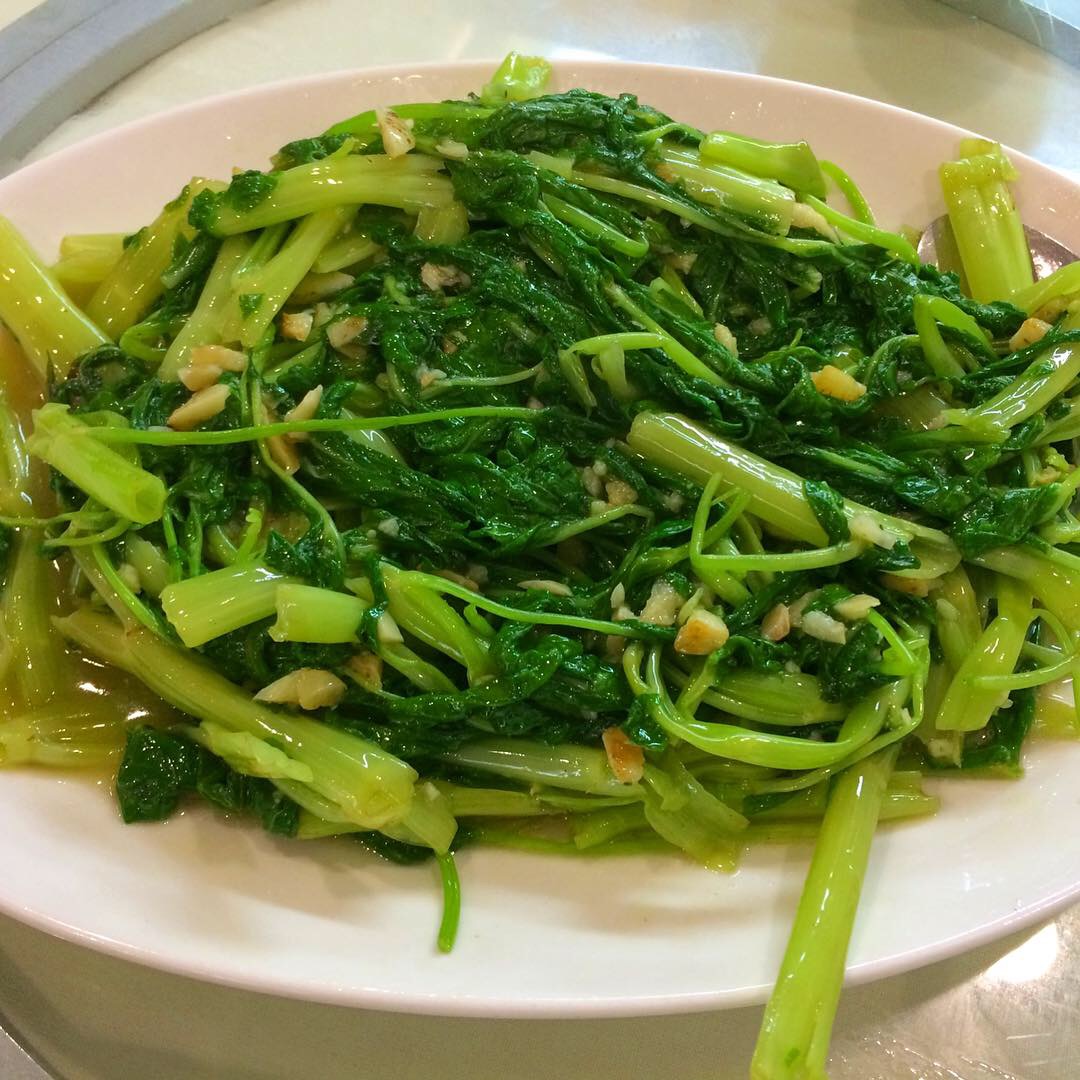 The more I post about this place, the more I want to return, if only to have another go at establishing a communications link with the folks at Farmers Restaurant, 1692 86th St, Brooklyn. Everything we tasted at this eatery in Bensonhurst's Chinatown (yes, that's a thing) was wonderful and I'm keen to sample some different dishes next time despite the language barrier. It's worth noting that verbal exchanges aside, the take-out menu differs from the online menu which differs from the heavily redacted in-house menu – not to mention any specials of the day. I like a challenge.
Here's Crab with Sticky Rice from the Chef's Specialties section of the take-out menu. This kind of dish looks deceptively simple, but it's not always easy to get it right; working with sticky rice requires some finesse and the chef had plenty.
This one is for friends who accuse me of never posting photos of vegetables (let alone ordering them 😉): water spinach, aka water convolvulus, aka water morning glory plus a frustrating litany of increasingly misleading names, served here with garlic sauce (another vegetable!) – tasty, green, and good for you. Right? It grows in water and its hollow stems are the clue to positive ID; they provide the buoyancy that keeps the leaves afloat. I'm not entirely sure if this was on any of the menus!
Looking forward to going back!