Instagram Post 5/15/2019

If you're a hardcore international food freak like me, you know that The World's Fare is happening for the second year on May 18th and 19th at Citi Field in Queens. Check out their website for information and a complete rundown on the more than 100 participating vendors from as many cultures. I've tasted scores of wonderful dishes from dozens of these folks throughout the year at weekly events and pop-ups as well as at last year's World's Fare and I can attest to the fact that this is an expertly curated show. But today, I want to give a special shout-out to three vendors who not only do amazing work but are actually friends of mine IRL.
(Click on any image to view it in high resolution.)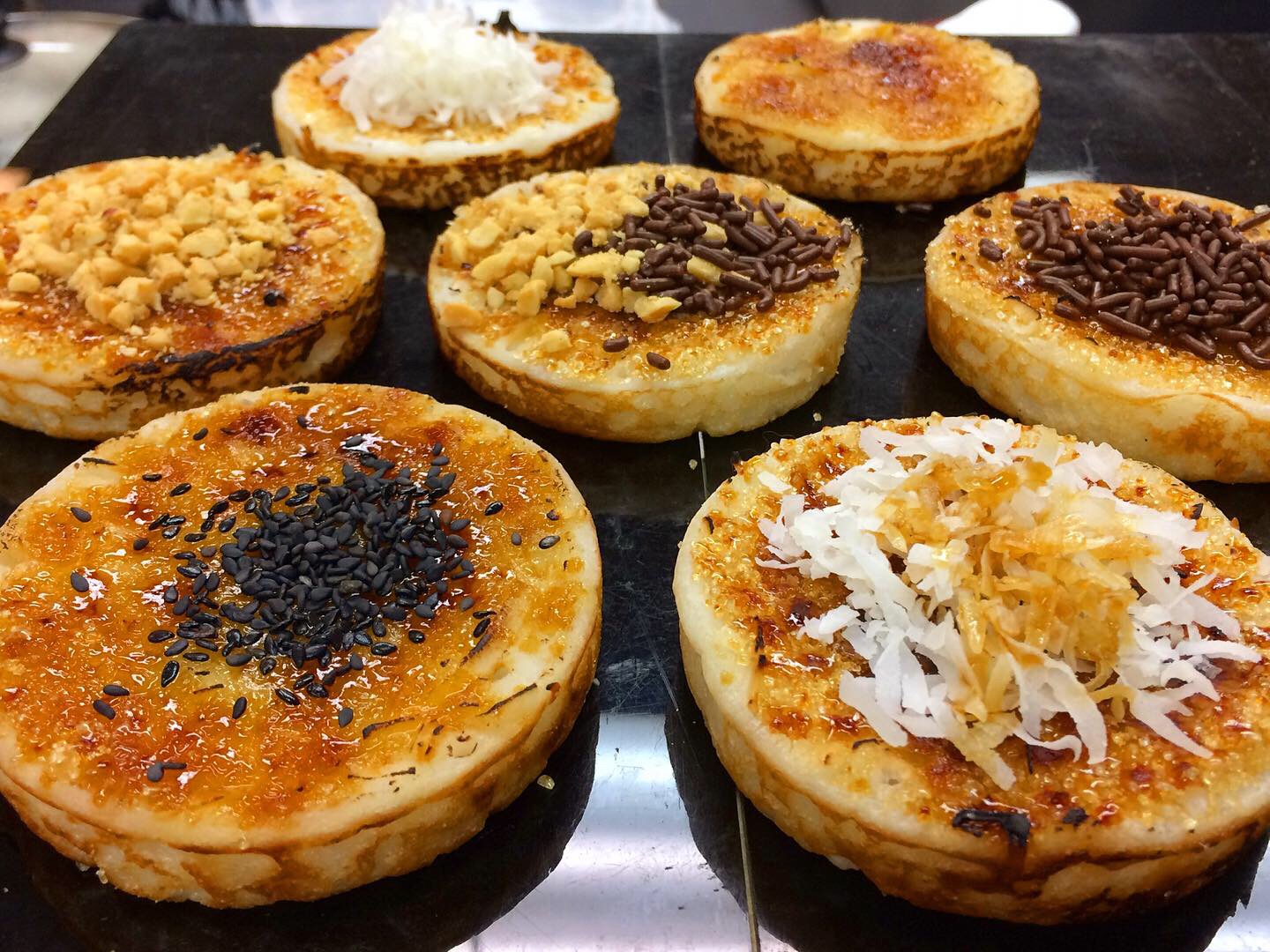 What can I say about Moon Man's unique Indonesian treats that I haven't already said? A regular at the Queens International Night Market, my friend Nigel Sielegar crafts authentic delectable Indonesian desserts like coconut pancakes, cassava cake, steamed pandan cake and much more – and they taste as good as they look. Don't miss Moon Man's booth!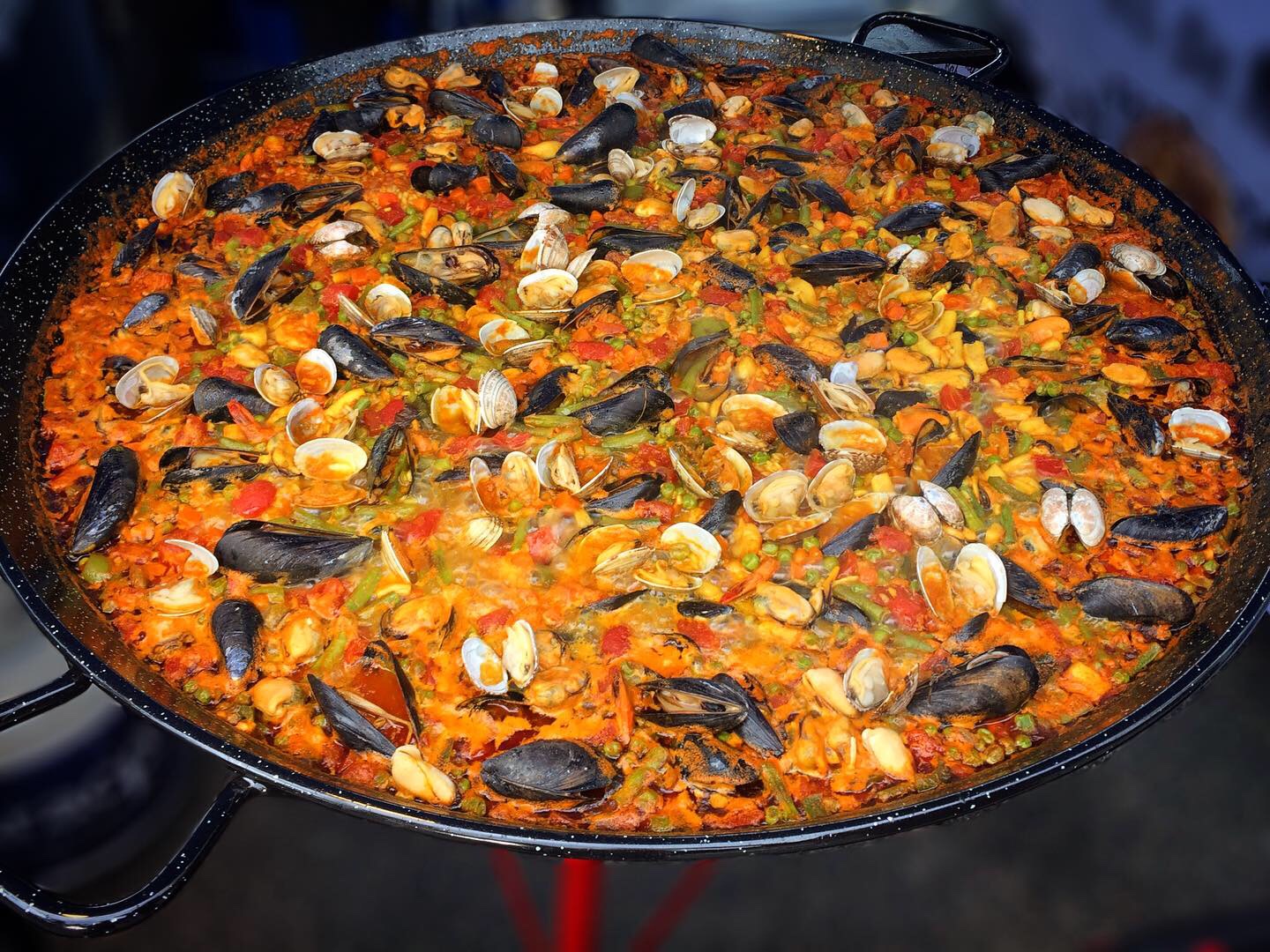 If you're not from Spain, you probably think of paella as Spain's national dish; if you do hail from Spain, you know it's the heart and soul of Valencia. Not merely a rice dish, it requires know-how, special equipment, and the passion to do it right, and the folks from In Patella score points for all three. Specialists in authentic paella catering, this weekend they'll reinforce their mission to dispel myths about what paella is and isn't.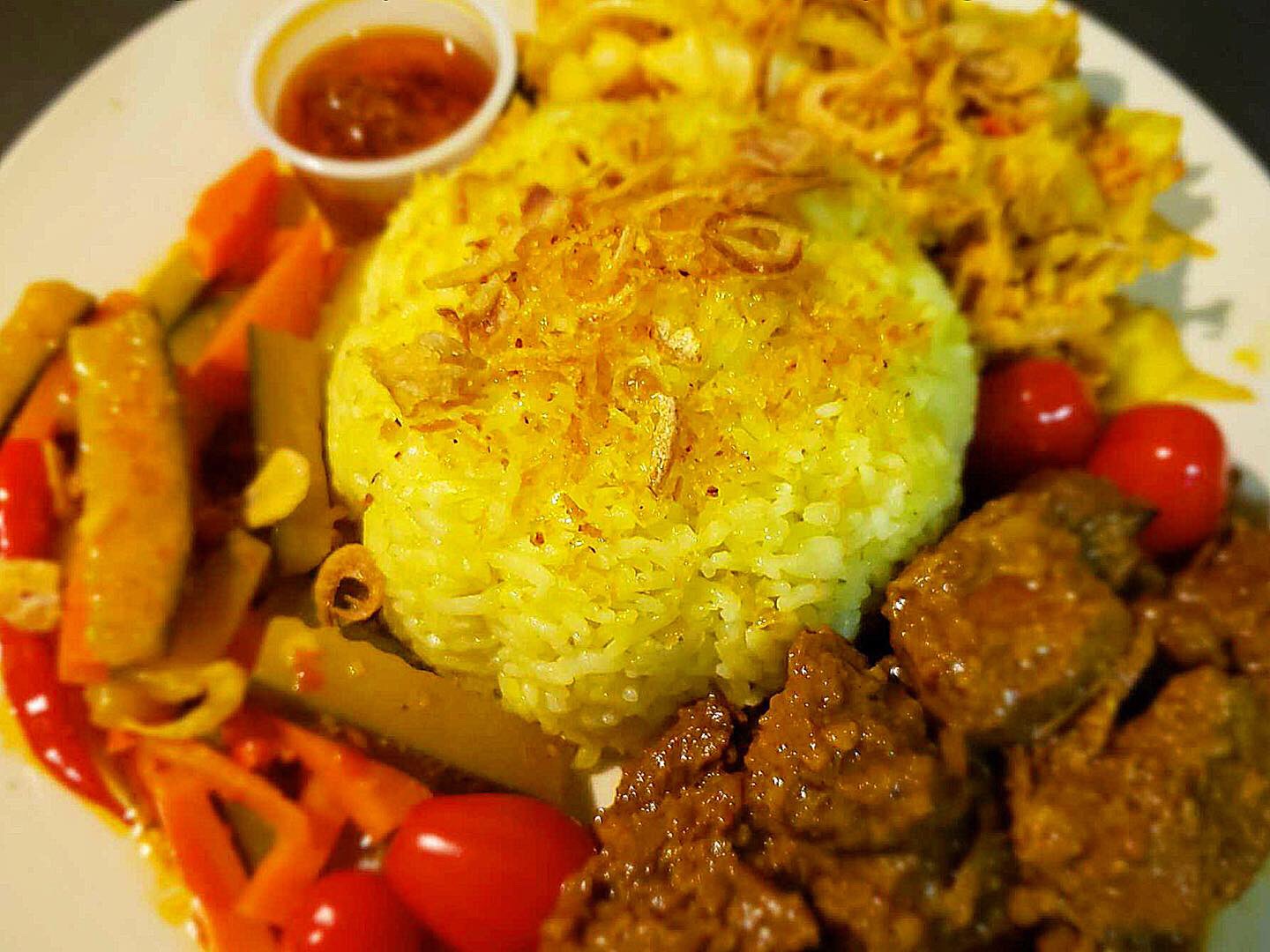 Dua Divas is a collaboration of two of my favorite vendors from the New York International Food Bazaar held monthly at St. James Parish House, 84-07 Broadway in Elmhurst: Taste of Surabaya and Pecel Ndeso. They'll be offering nasi kuning, klepon, satay, and martabak telur. Don't know what those are? Head over to their booth and find out! (For now, I'll just tell you that they're all delicious. 😉)
See you this weekend!