Instagram Post 10/13/2019
(Click on any image to view it in high resolution.)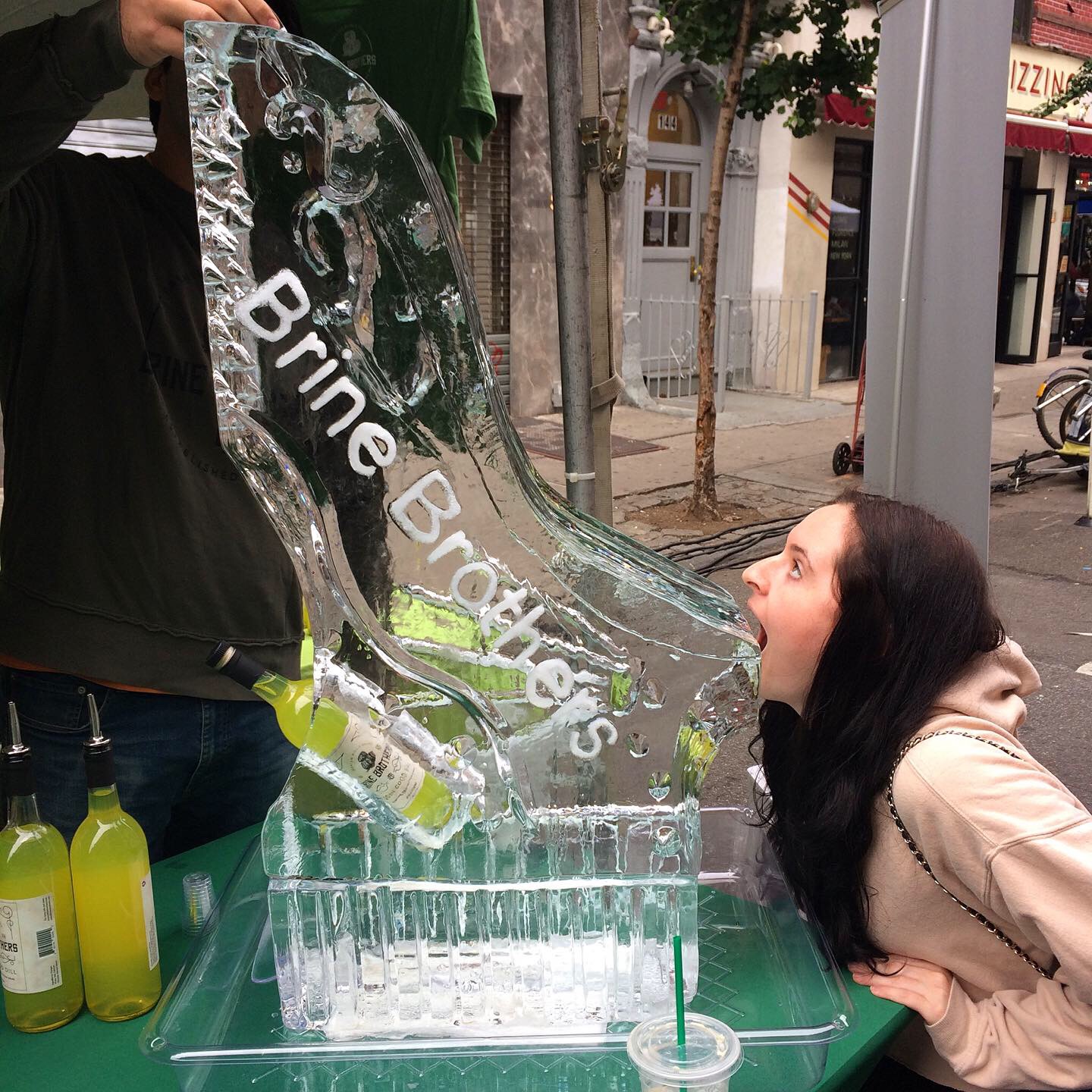 Scenes from Manhattan's Lower East Side Pickle Day (October 6 this year) on Orchard Street. From a distance, it looked like some sort of contest involving an ice sculpture of a high heel shoe, albeit huge. Huge all the same, but luge was the game; the Brine Brothers would send a shot of their drinkable pickle brine from the apex zipping down the slope to be dispatched by an eager enthusiast stationed at the finish line.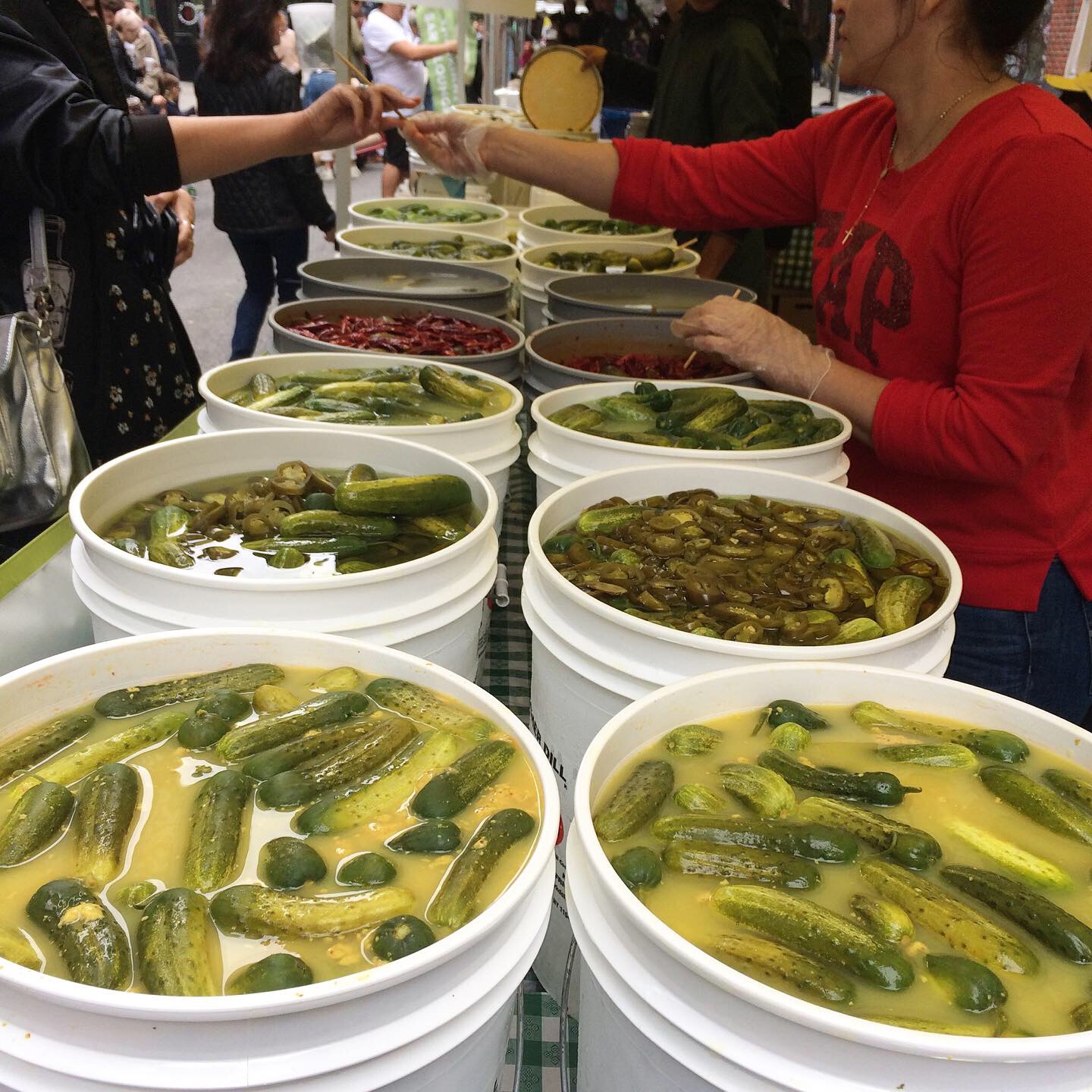 From standard regulation garden variety pickles as far as the eye could see…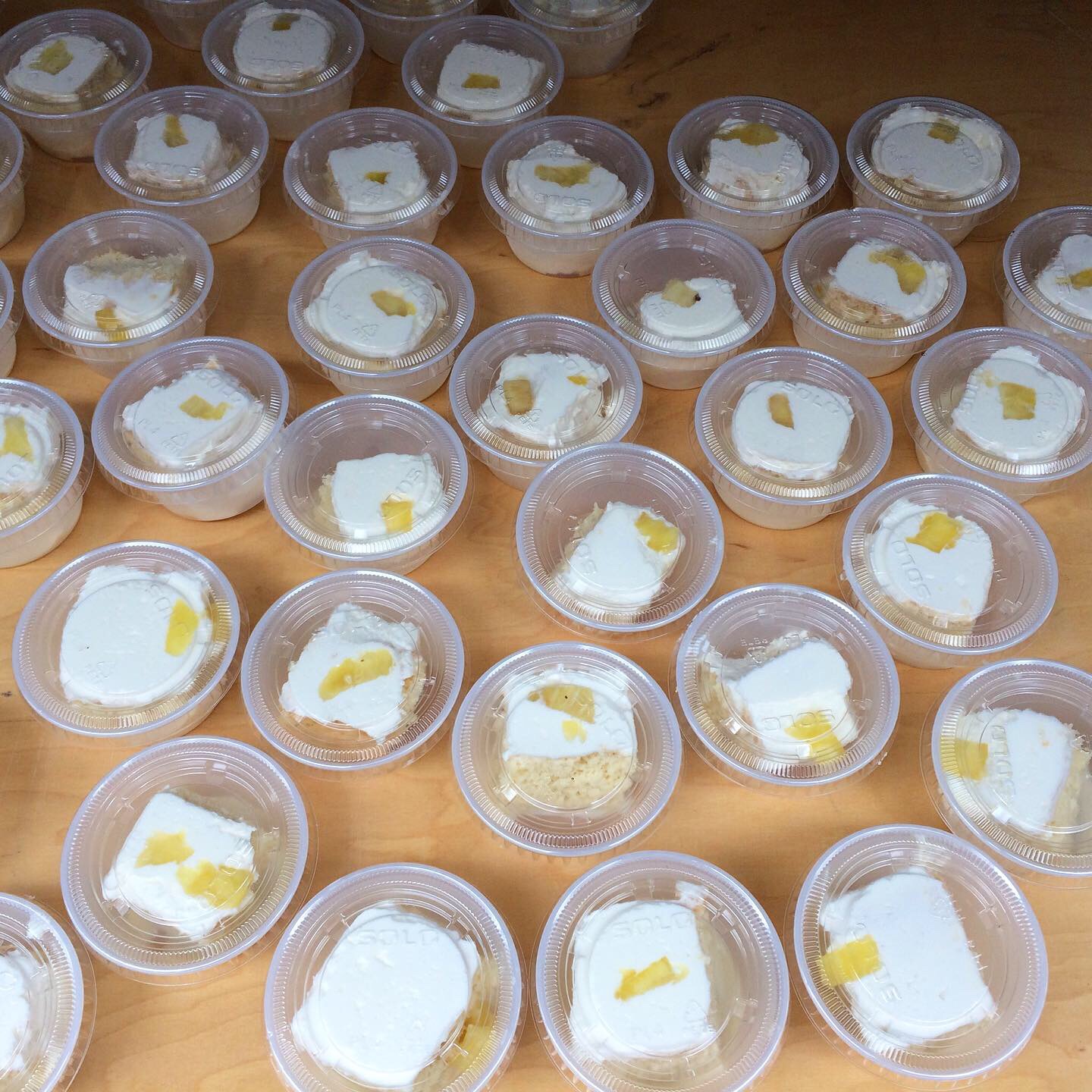 …to creative novelties like this tres leches cake with pickled pineapple, it's a unique street festival with a sense of humor and that alone makes it worth the trip to this annual event.