Instagram Post 4/16/2020
Since I mentioned Myanmar's New Year, Thingyan, in yesterday's post, I'd be remiss if I neglected Thailand's version of the holiday, Songkran. These photos were taken during last year's street festival along Woodside Avenue in Elmhurst, Queens.
(Click on any image to view it in high resolution.)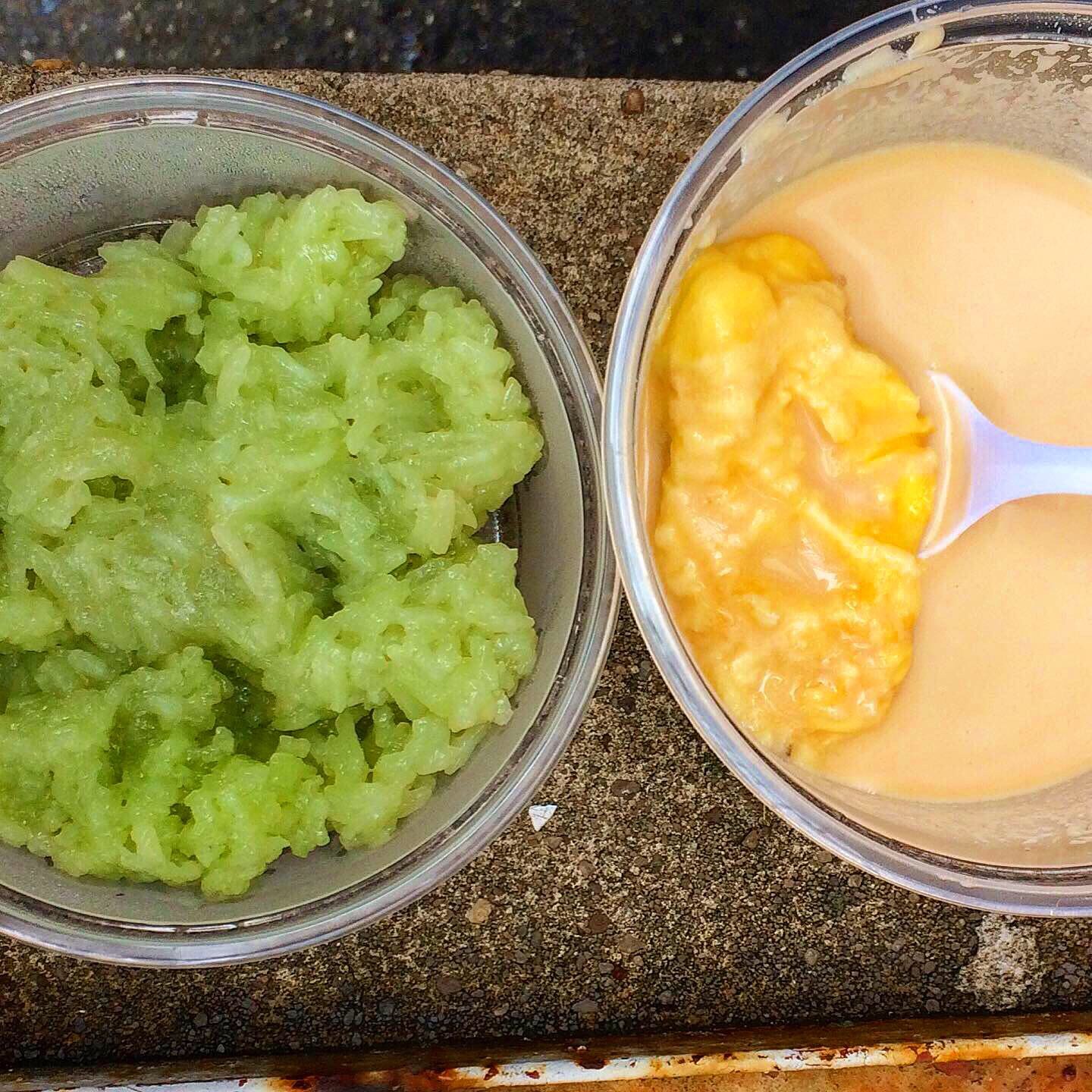 In my opinion, this treat manages to incorporate each of the most fundamental elements of Southeast Asian sweets into a perfect singularity: pandan, sticky rice (left), coconut milk and durian (right).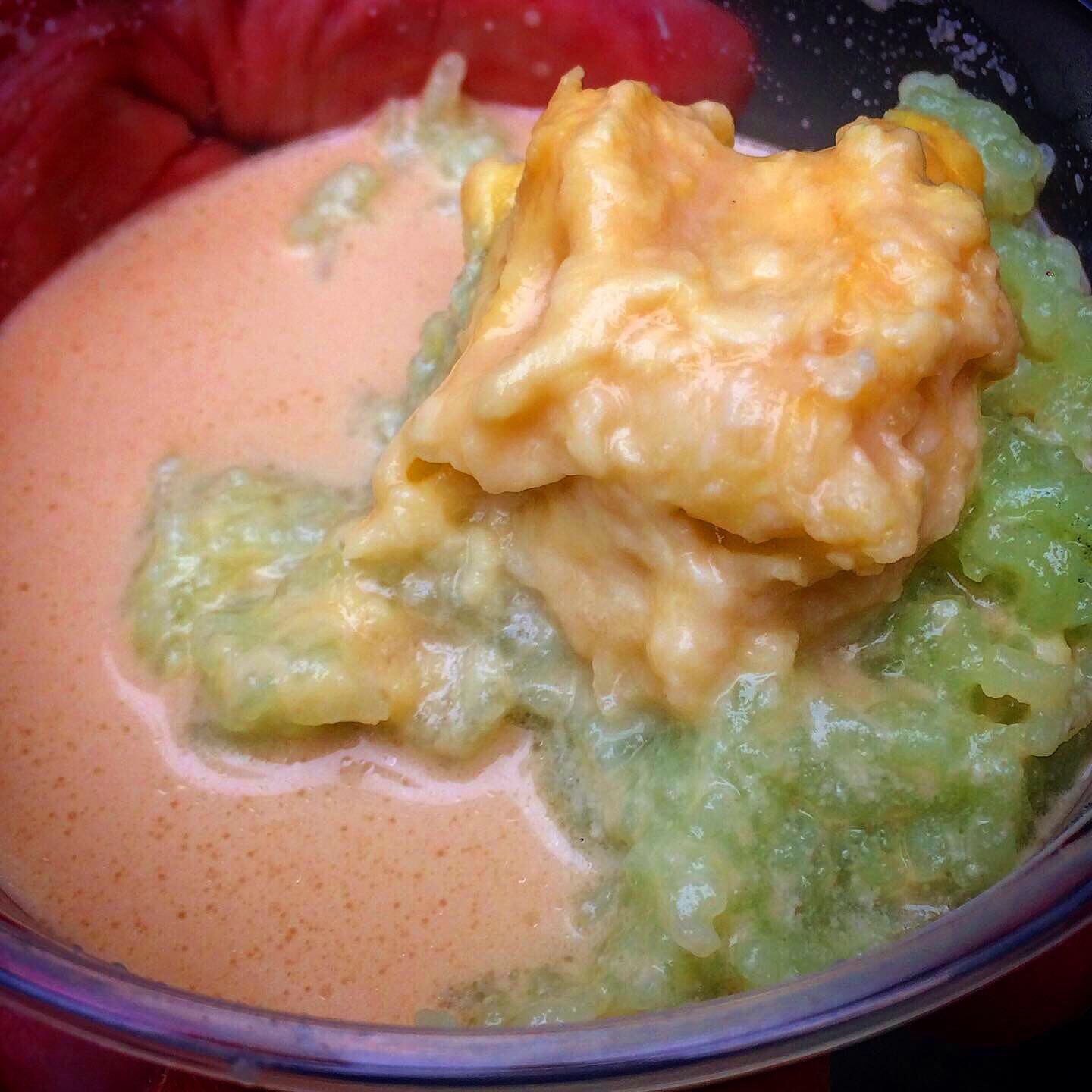 Combine them, and the result is to dessert as Euler's Identity is to mathematics. And if you know what I'm talking about, we can be best friends forever. 😉