Now that I've completed my uber-prudent "post-COVID" exploration of the latest and greatest purveyors of memorable mouthfuls for my Ethnic Eats in Elmhurst food tour, I thought I'd let you in on a few of the places I visited. If you follow me, you know that Zaab Zaab is begging for a return visit. Here's another new kid on the block – at 81-04 Woodside Avenue to be specific.
Since the cuisine of the Philippines is one of my favorites, I was excited to stumble on this Filipino-owned establishment. Tindahan, the Tagalog word for store, packs its shelves, refrigerator case and freezer with Filipino groceries and prepared food. The focus goes beyond the typical necessities to embrace some specialty items I haven't found in local pan-Asian markets. (Join me on this ethnojunket and I'll show you what I found!) A few teasers:
(Click on any image to view it in high resolution.)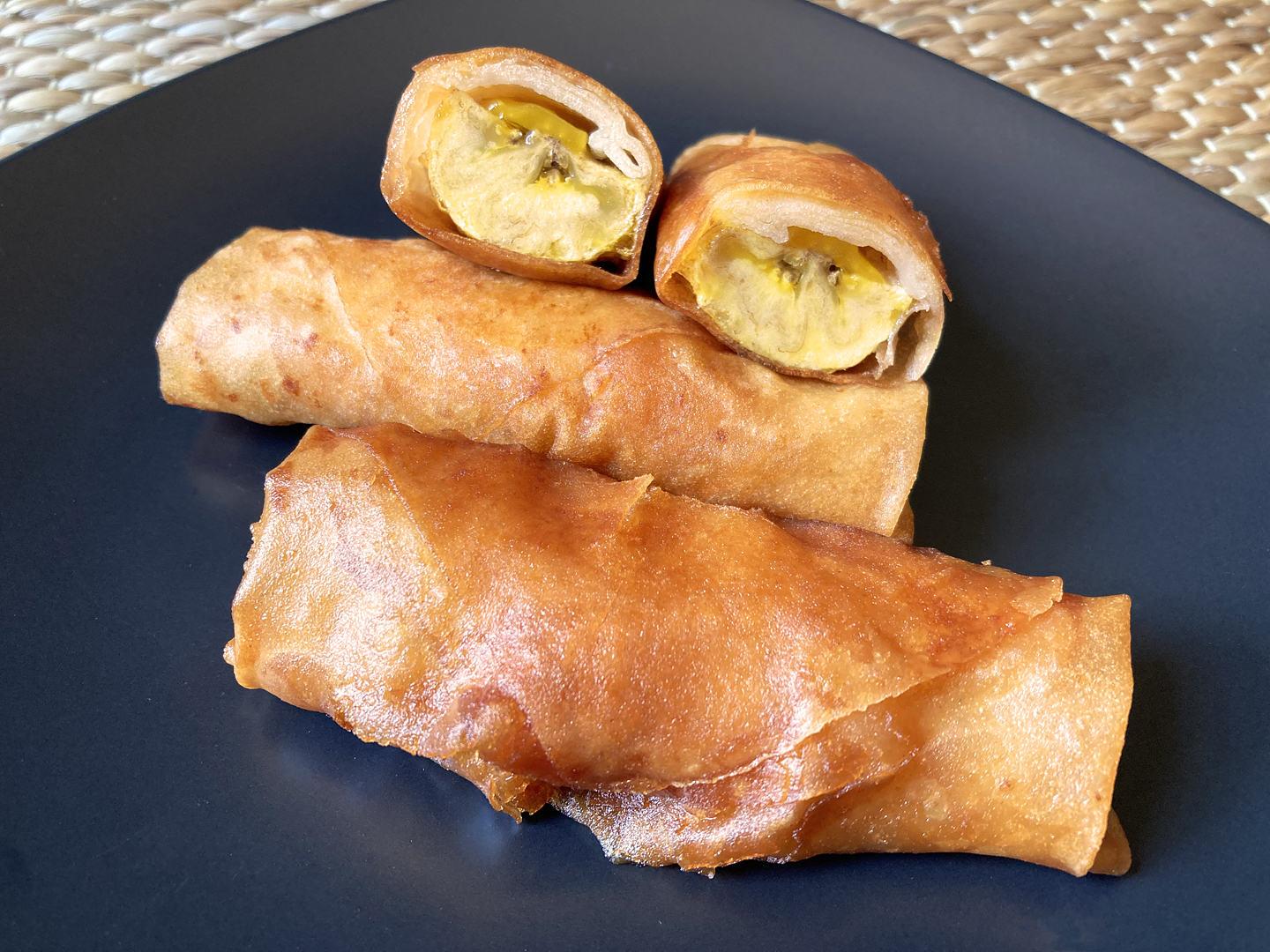 Turon. A deep fried lumpia (spring roll) containing a split plantain and a bit of jackfruit for sweetness.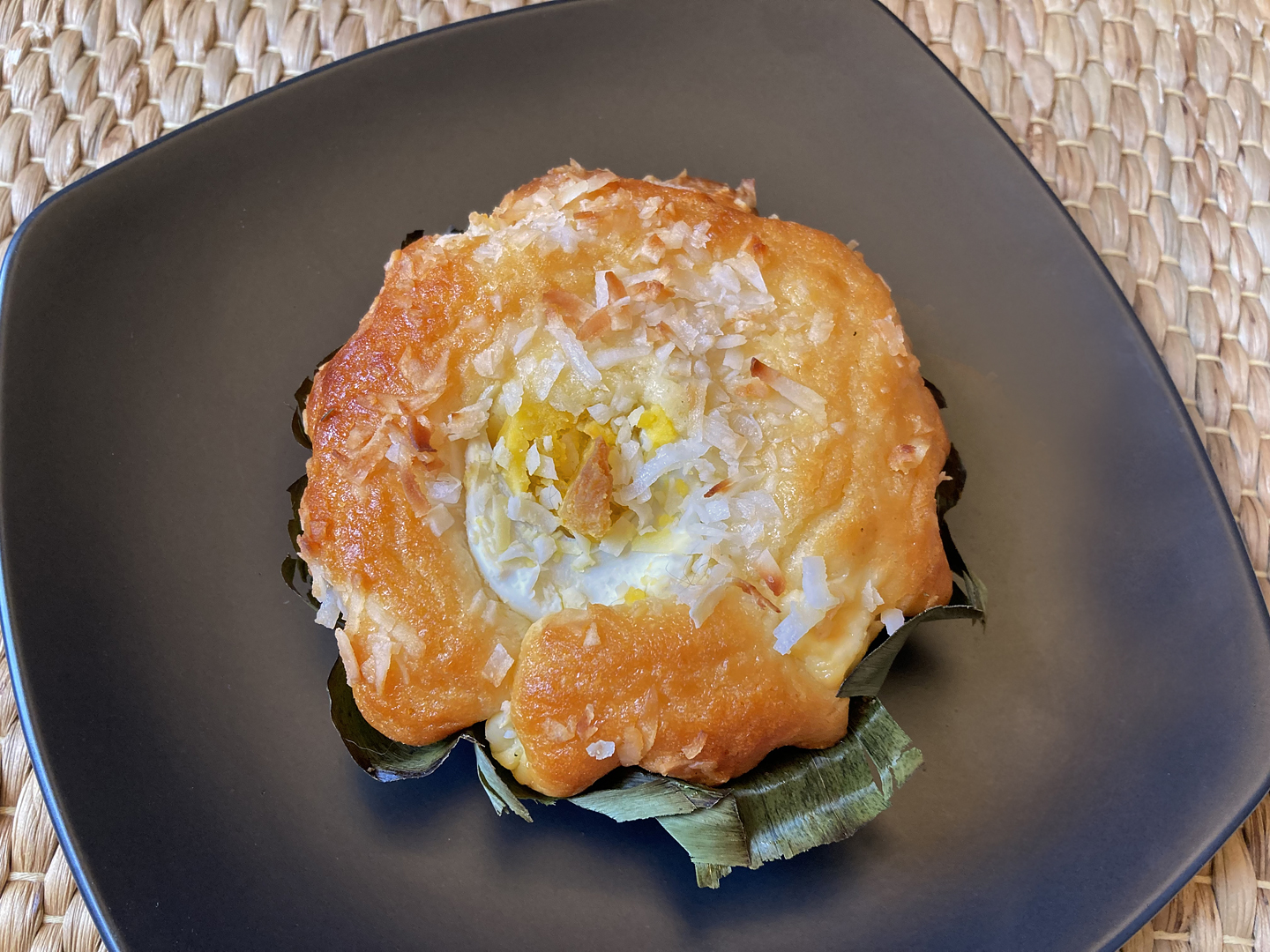 A bibingka is a baked cake usually made with rice flour but cassava or wheat flour is not uncommon. This one is cake-like, soft, sweet and moist within, and topped with potent salted egg and coconut so you get sweet on salty on sweet. Best when warmed, it's a delicious study in contrasts; get a bit of each in one bite!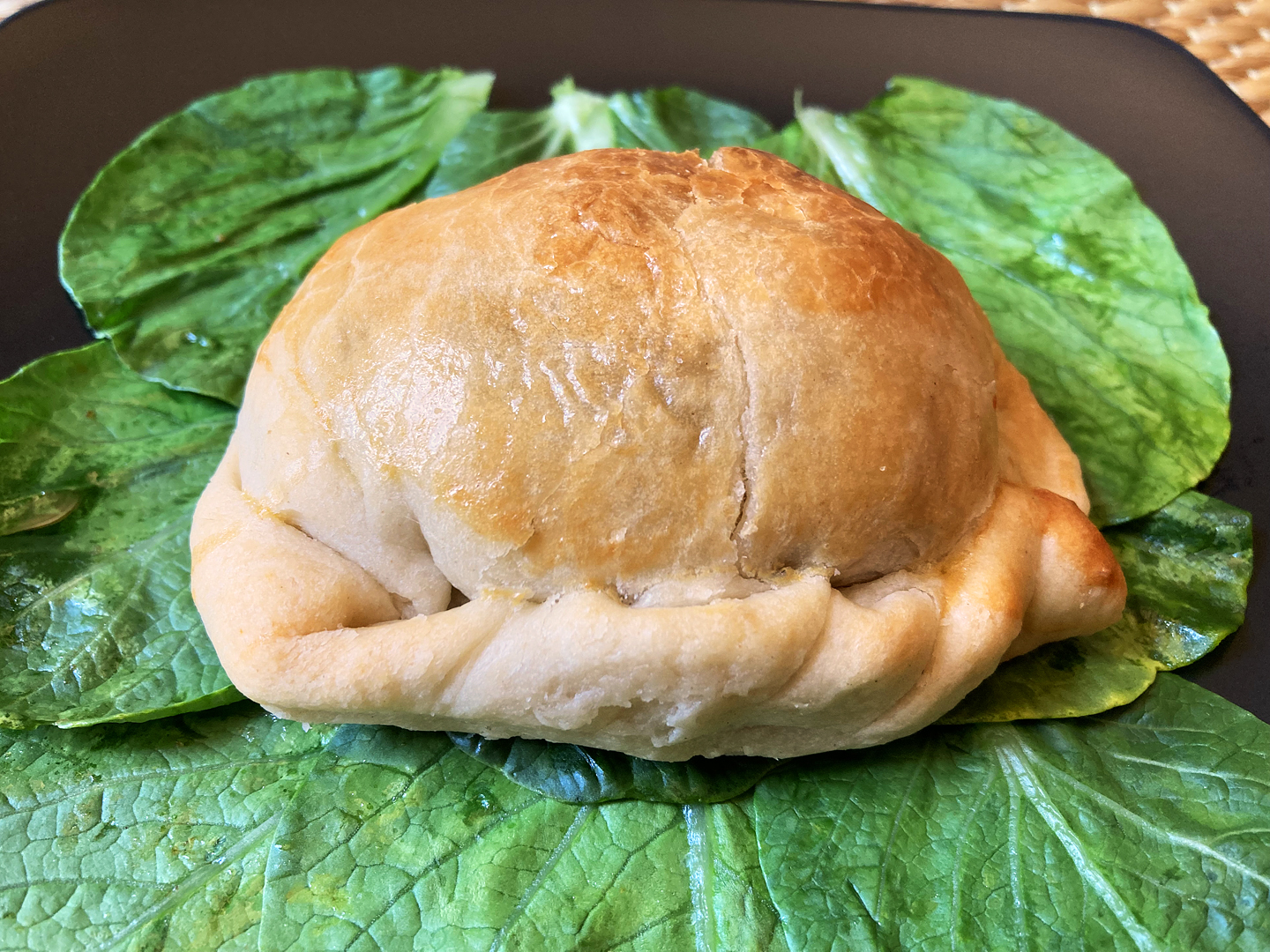 Lola's Empanadas. André told me his grandmother ("lola" in Tagalog) made these so that's what I've been calling them ever since, and they're outstanding – again, best served warm. Baked, not fried, the sweet dough is filled with pork and chicken, raisins, carrots and peas. I love the fact that they're doughy inside; I hope that doesn't change.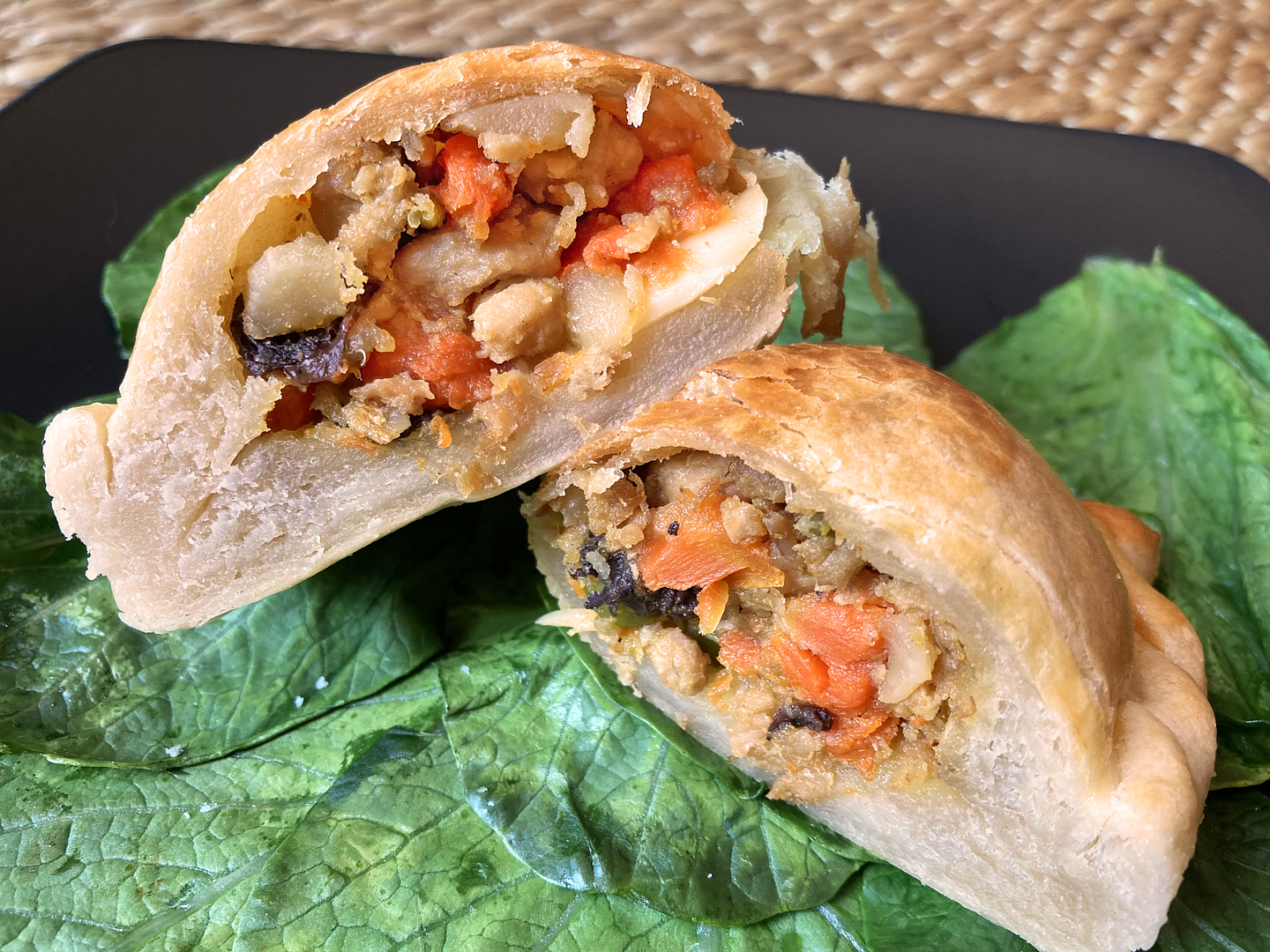 The inner workings.
Check out my Ethnojunkets page and sign up to join in the fun!
More to come….