(Click on any image to view it in high resolution.)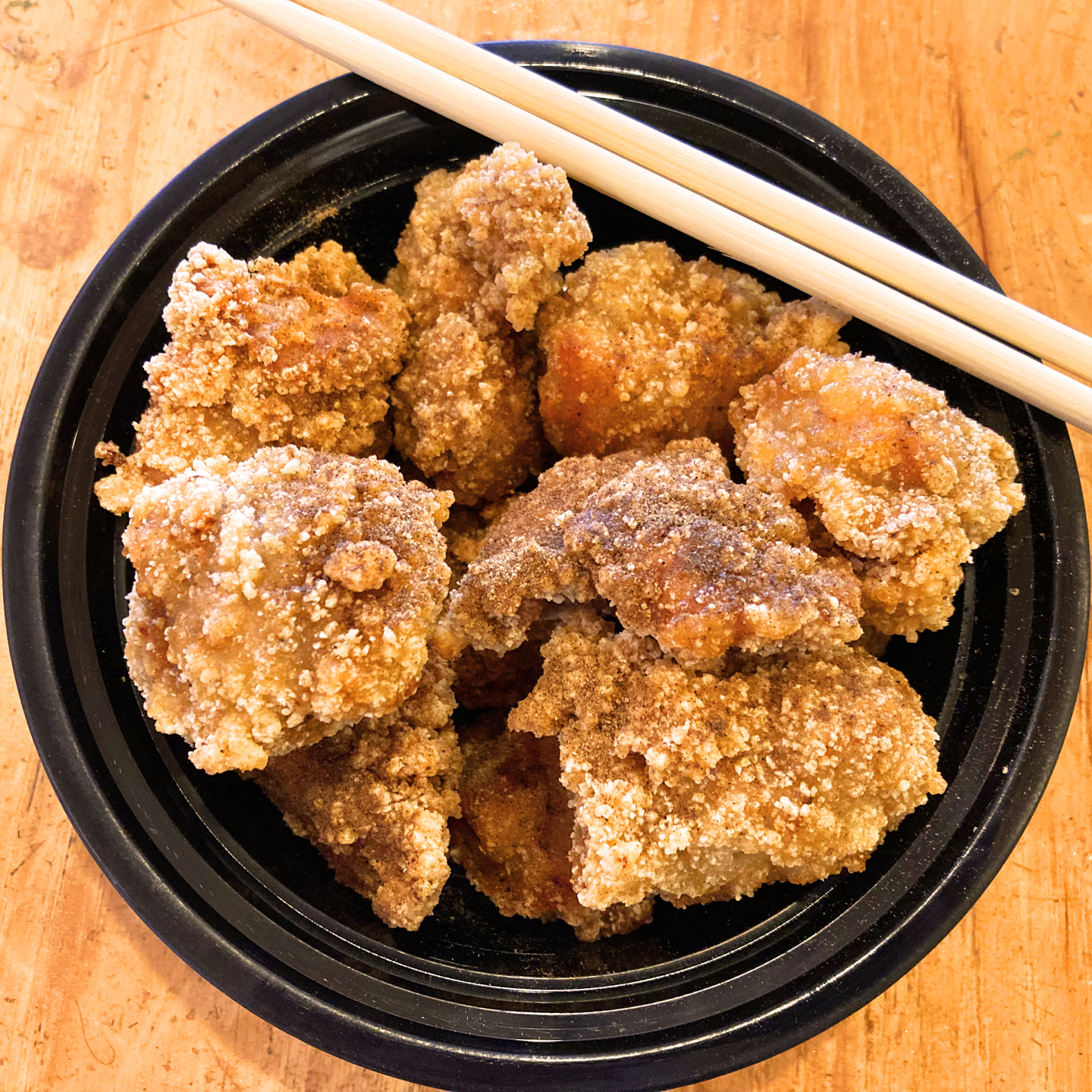 Night Market Crispy Chicken from Taiwan Bear House, 11 Pell St in Manhattan's Chinatown. Larger than average chunks o' chix, crispy and juicy street food – a satisfying snack.
The inner workings: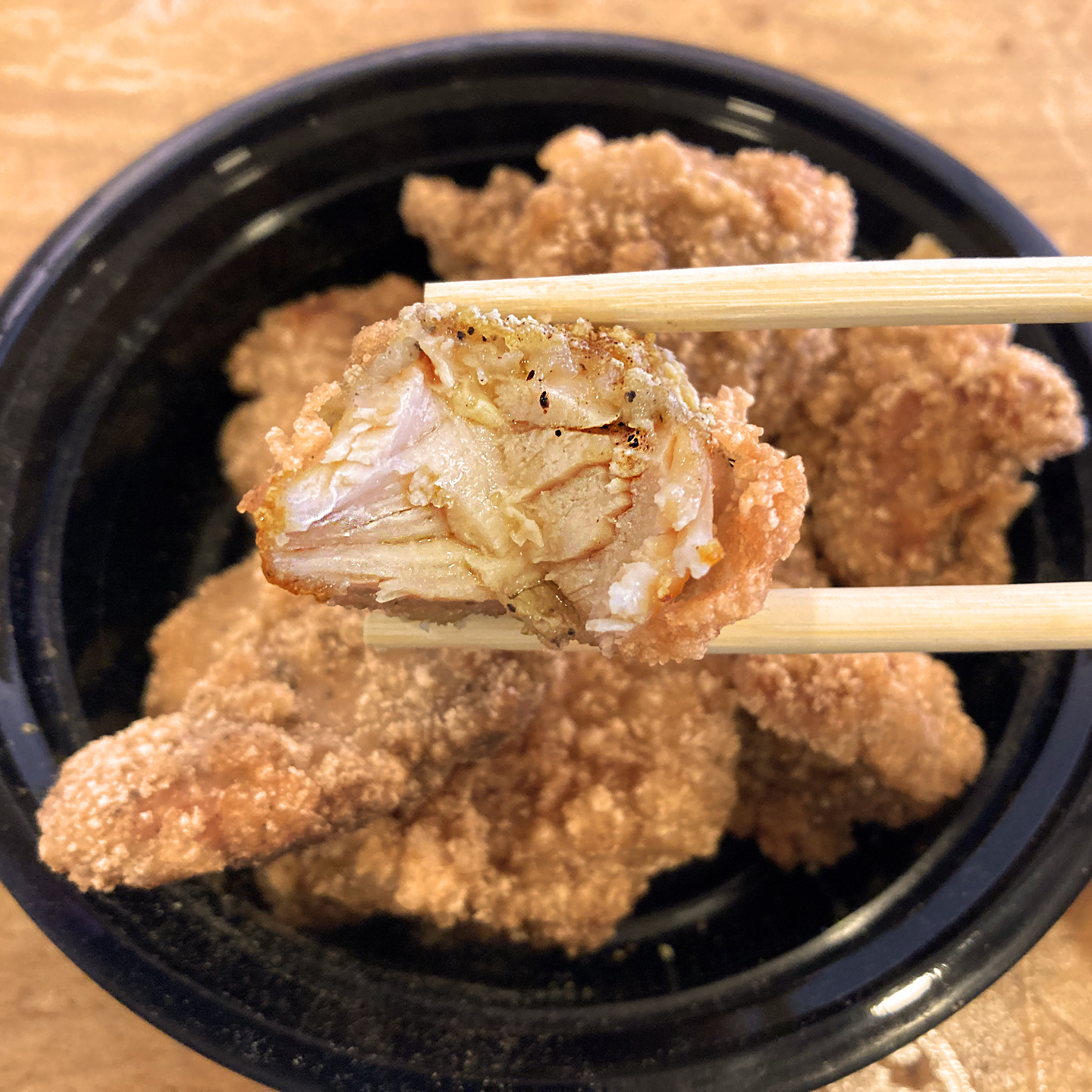 And as I've mentioned, this is all part of the process of picking primo possibilities for my ethnojunkets, so not all of the dishes I post show up on the tours, of course.
Curious about which ones we'll actually sample? Take a tour and find out!
To learn more about my food tours, please check out my Ethnojunkets page and sign up to join in the fun!