Instagram Post 5/8/2018
(Click on any image to view it in high resolution.)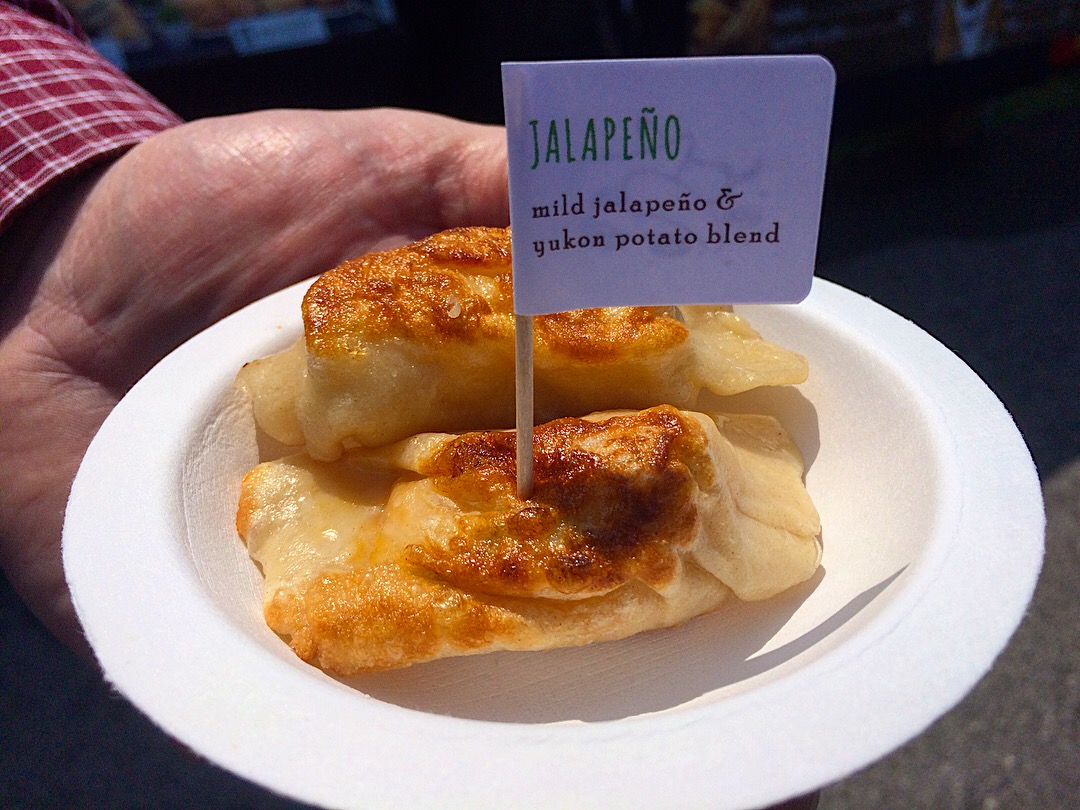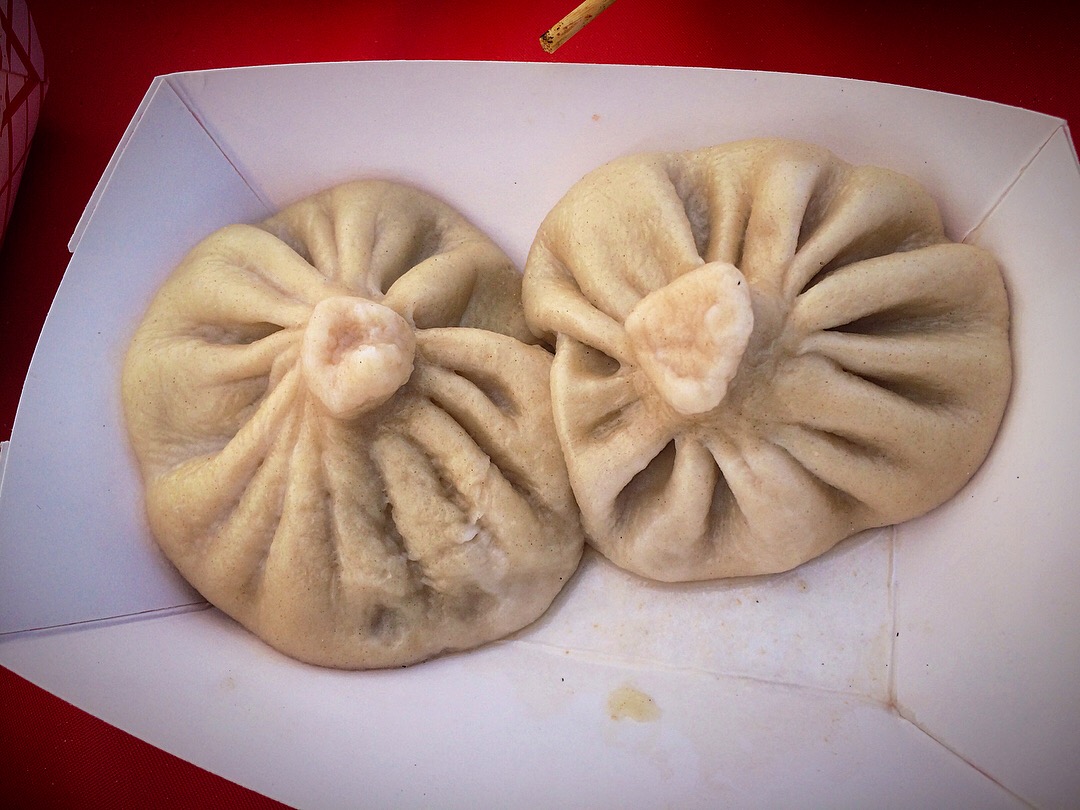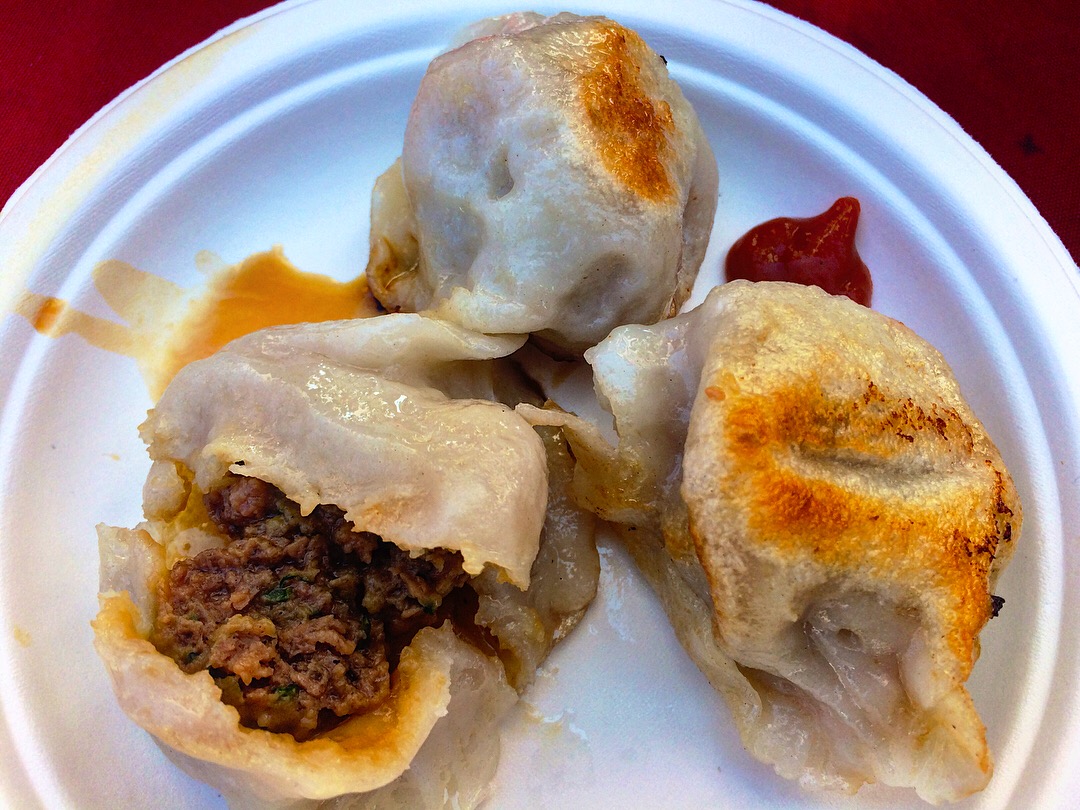 Pretty much everyone around the world loves dumplings so it's no surprise that they were well represented at last month's World's Fare in Queens. Three examples:
🇸🇰 Baba's Pierogies (Slovak style) came through with their jalapeño and Yukon potato blend – a great combo.
🇬🇪 Georgian khinkali with beef, lamb and herbs from Marani. Despite the resemblance, these are definitely NOT soup dumplings. Just grab one by its topknot and bite into its savory filling.
🇨🇳 Dumpling Galaxy's perfect crispy, tender, succulent lamb dumplings from Northern China. Delicious!