Instagram Post 12/12/2018
(Click on any image to view it in high resolution.)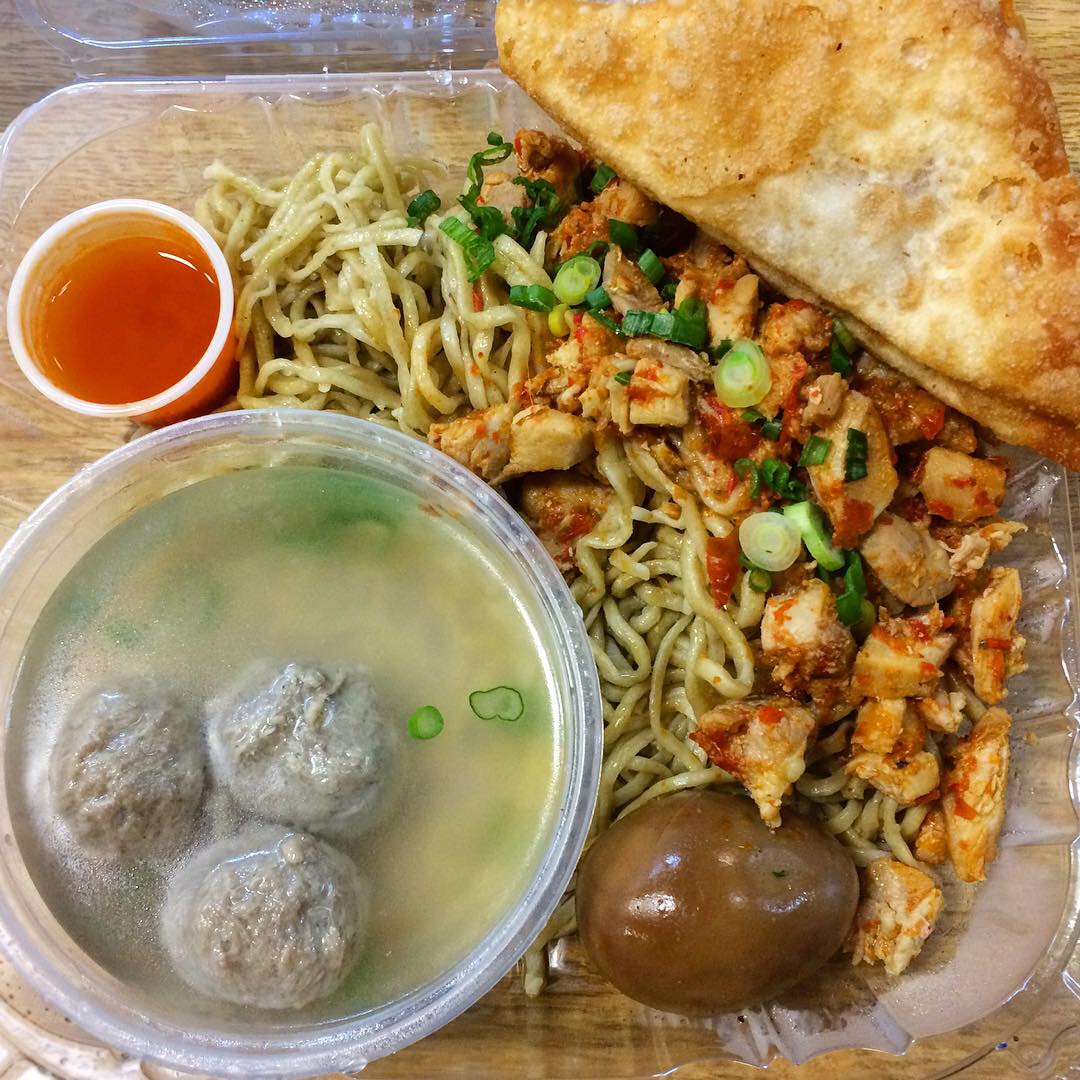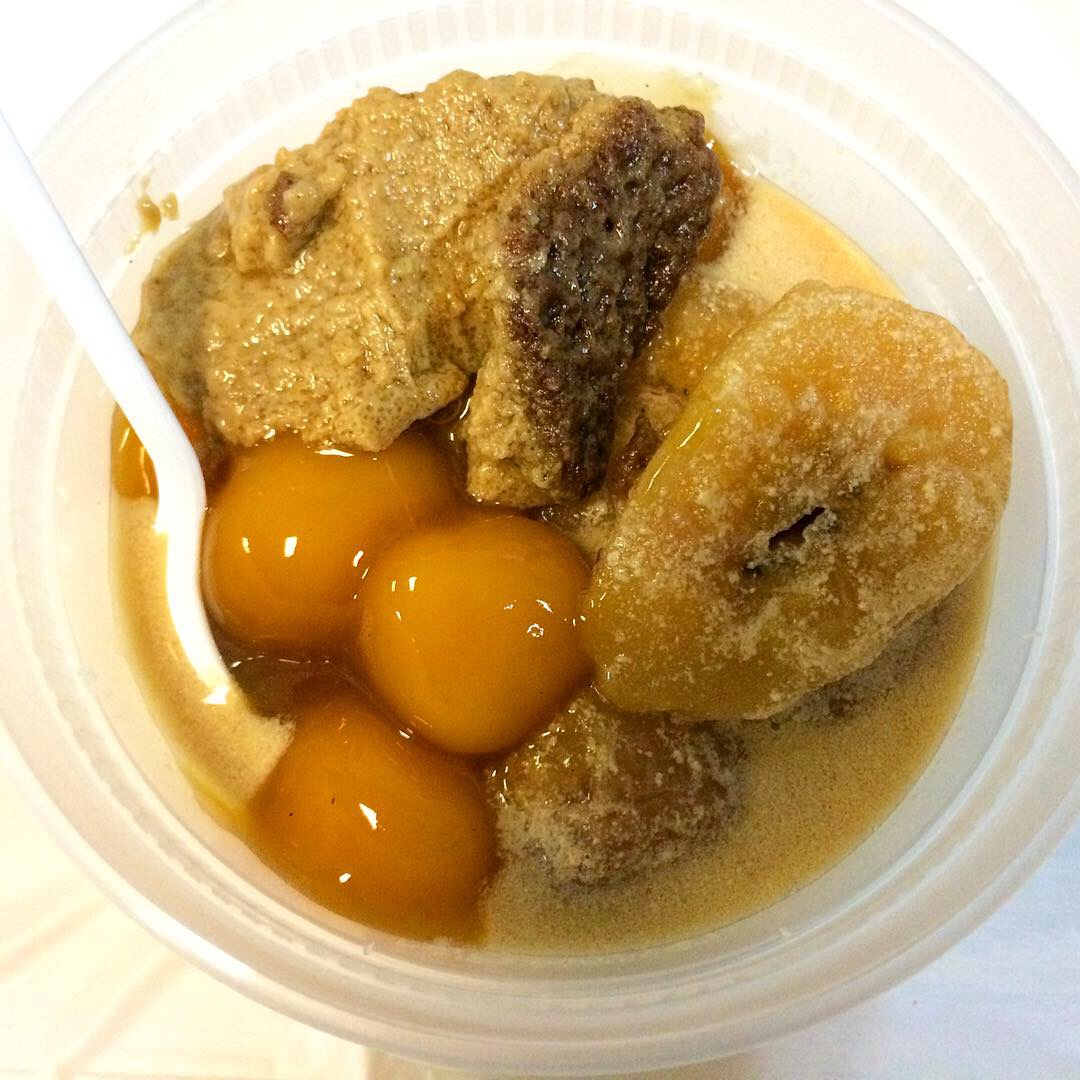 The Indonesian Gastronomy Association (IGA) is a collective of Indonesian expats who share a passionate interest in nourishing and promoting Indonesian culture and businesses in New York City and beyond. They foster their mission through monthly events, each with its own distinct focus, the annual Independence Day celebration and an Indonesian fashion show as recent examples. Fortunately for those of us who crave the cuisine, the principal spotlight always shines on a wide assortment of small batch and homemade authentic food from a variety of regions in Indonesia. Two standouts from last weekend's event:
[1] Delicious handmade noodles with a perfect chew and ideal thickness, spicy chicken, bouncy meatballs swimming in a light broth, crispy crunchiness on the side (and don't forget the egg!) from Rebecca at Mamika's Homemade Cuisine, her Indonesian catering service in NYC. @mamika.etc
[2] Bertha from IGA offered up this Bubur Kampiun, a porridge (bubur) with a base layer of rice flour pudding, topped with plantains in coconut milk, glutinous rice balls and palm sugar custard. She told me this is sometimes served as a sweet to break the Ramadan fast and sometimes simply served as breakfast. Since kampiun means champion in Indonesian, I guess this is the Breakfast of Champions!
I attend these events regularly, so expect to see more posts soon. Follow IGA on Facebook at https://www.facebook.com/IGAUSA2018/ to learn when their next event will take place. You don't want to miss it.