Instagram Teaser 2/5/2019
(Click on any image to view it in high resolution.)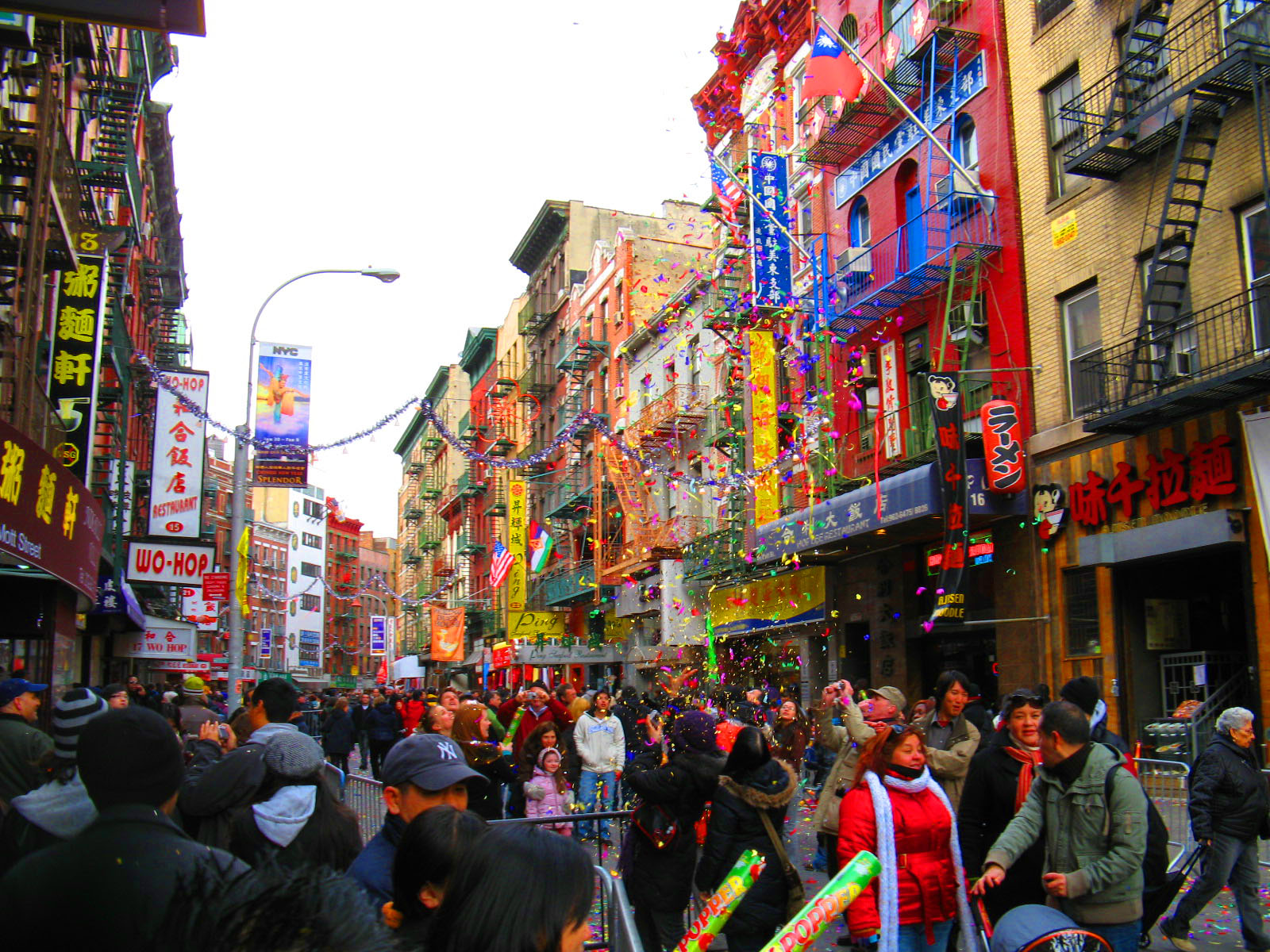 The Chinese celebration of the Lunar New Year is upon us!
One aspect of the holiday that I particularly enjoy is how wordplay and homophones factor into the selection of traditional foods. An example is nian gao, a glutinous rice cake sweetened with brown or white sugar and a homophone for "high year" – with the connotation of elevating oneself higher with each new year, perhaps even lifting one's spirits.
This is the Year of the Pig 🐷 which, of course, is my cue to taste every traditional delight I can get my trotters on, but there was one year when the means by which to sample a particular nian gao turned into a complete mystery.
Curious? Please read my very short story, "The Case of the Uncrackable Case!"