Instagram Post 1/8/2020
Picking up from a few days ago, here are a trio of savory dishes from the remarkable Little House Café, 90-19 Corona Ave in Elmhurst, Queens as promised.
(Click on any image to view it in high resolution.)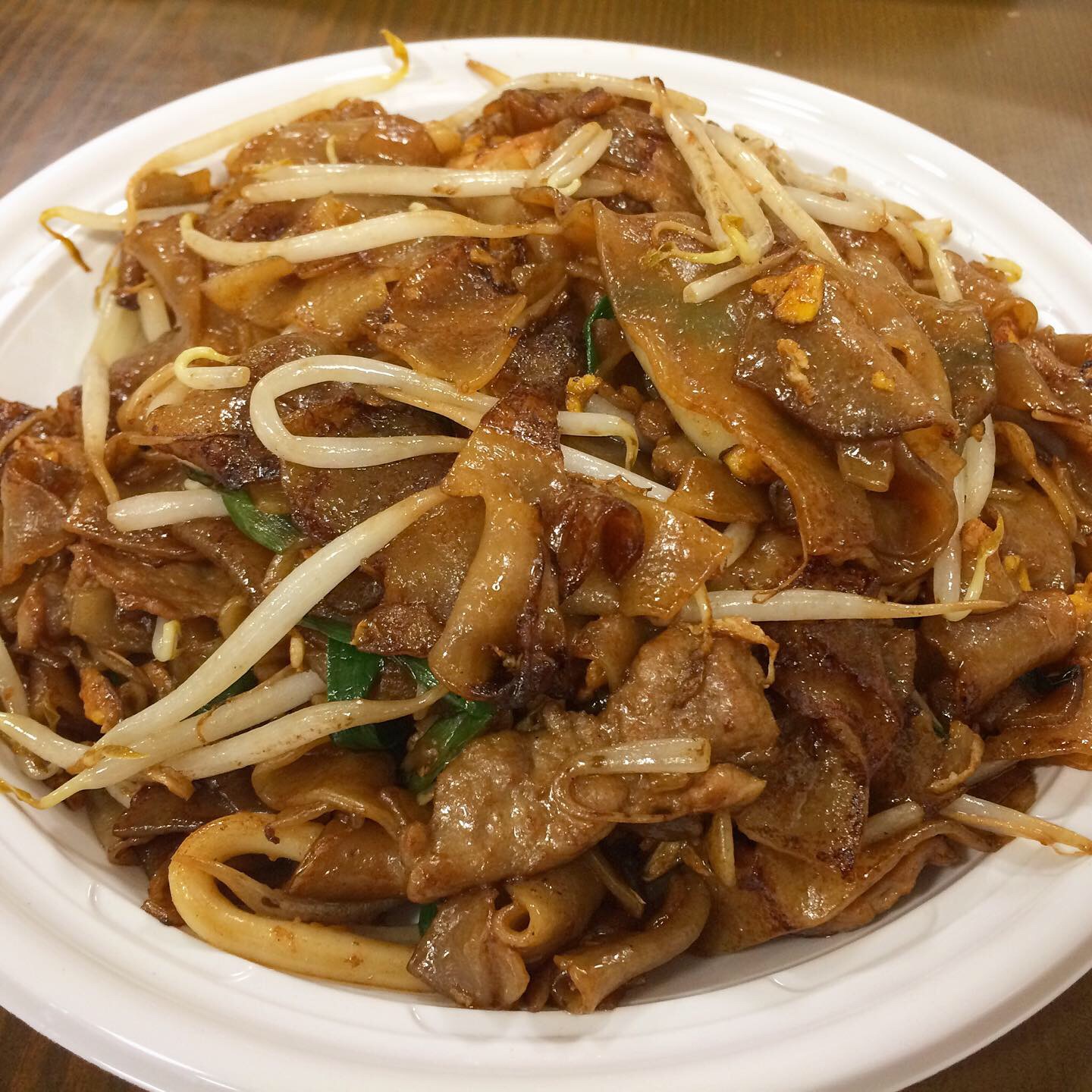 Chow Kueh Teow (you might see char kway teow) is practically a national dish in Malaysia and Singapore but is enjoyed throughout all of Maritime Southeast Asia in innumerable variations. Thick rice noodles along with rice cakes are the foundation accompanied by shrimp, squid, pork and bean sprouts in a rich, dark sauce that is the essence of this stir-fry. Good eats.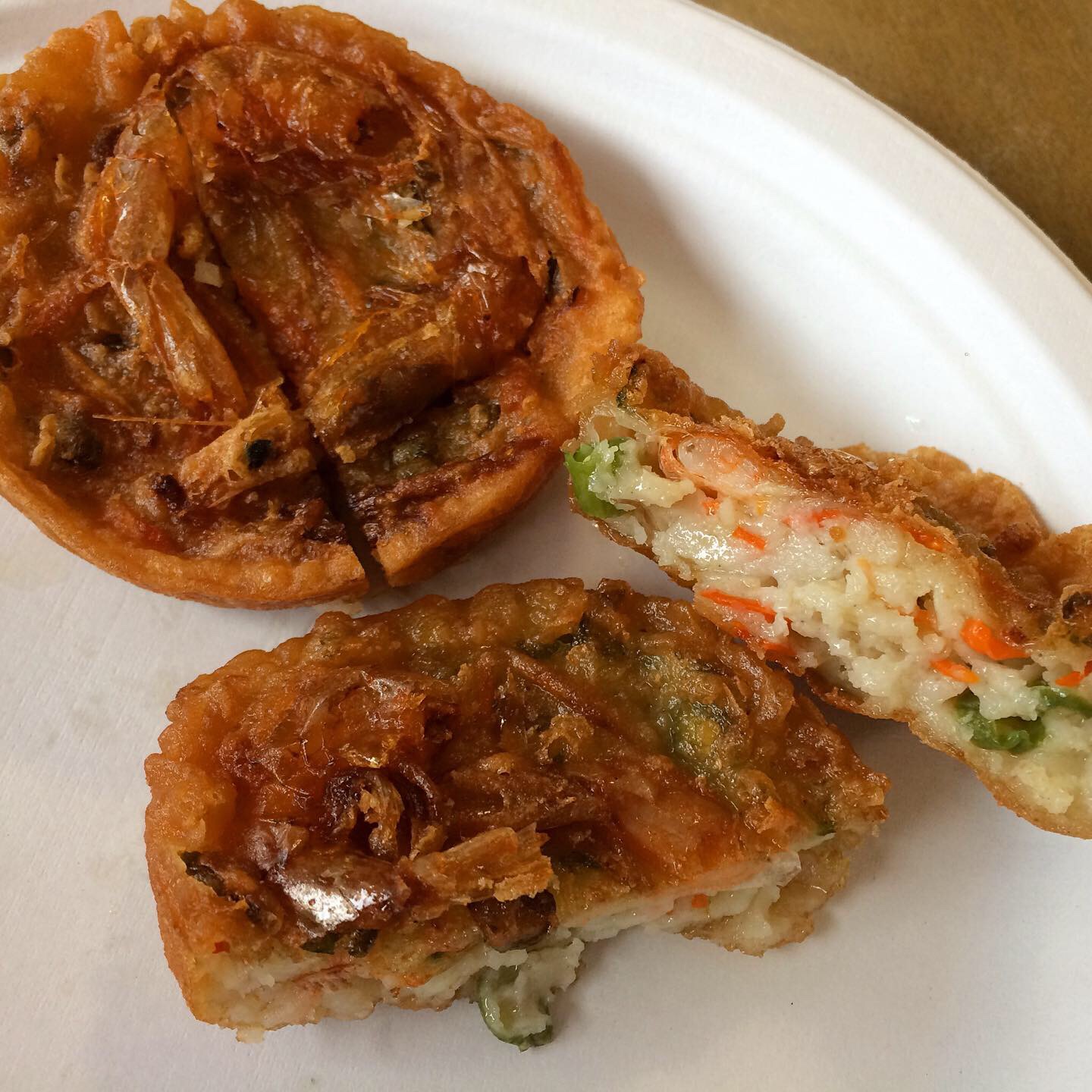 Bakwan Udang – an Indonesian treat; deep fried shrimp fritters, crispy on the outside, yielding within. And yes, those are whole shrimp on top, shells and all. (I told you they were crispy!)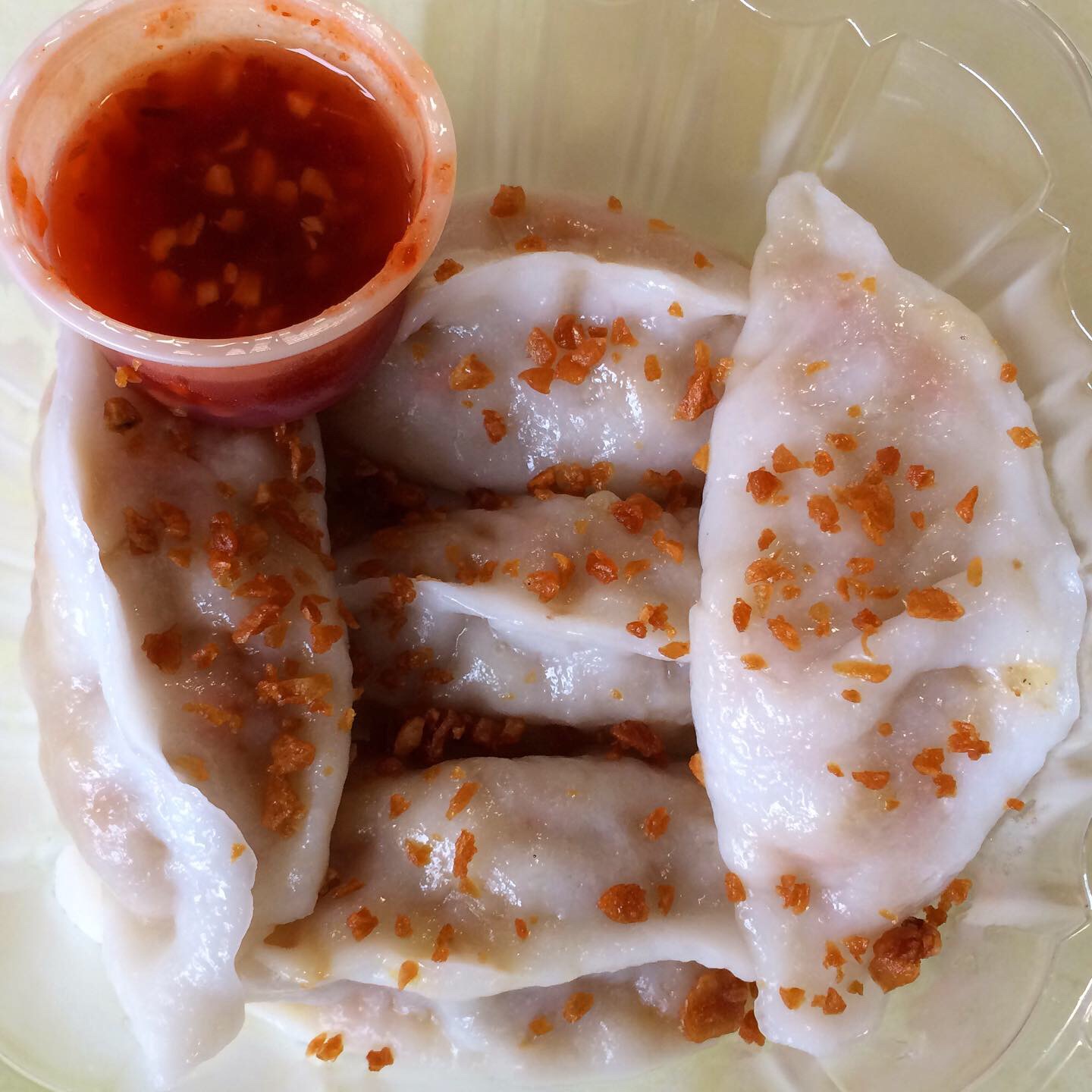 Chai Kueh – steamed dumplings with dried shrimp, jicama and carrot.
And as usual, everything we tasted was great!