Instagram Post 1/30/2020
(Click on any image to view it in high resolution.)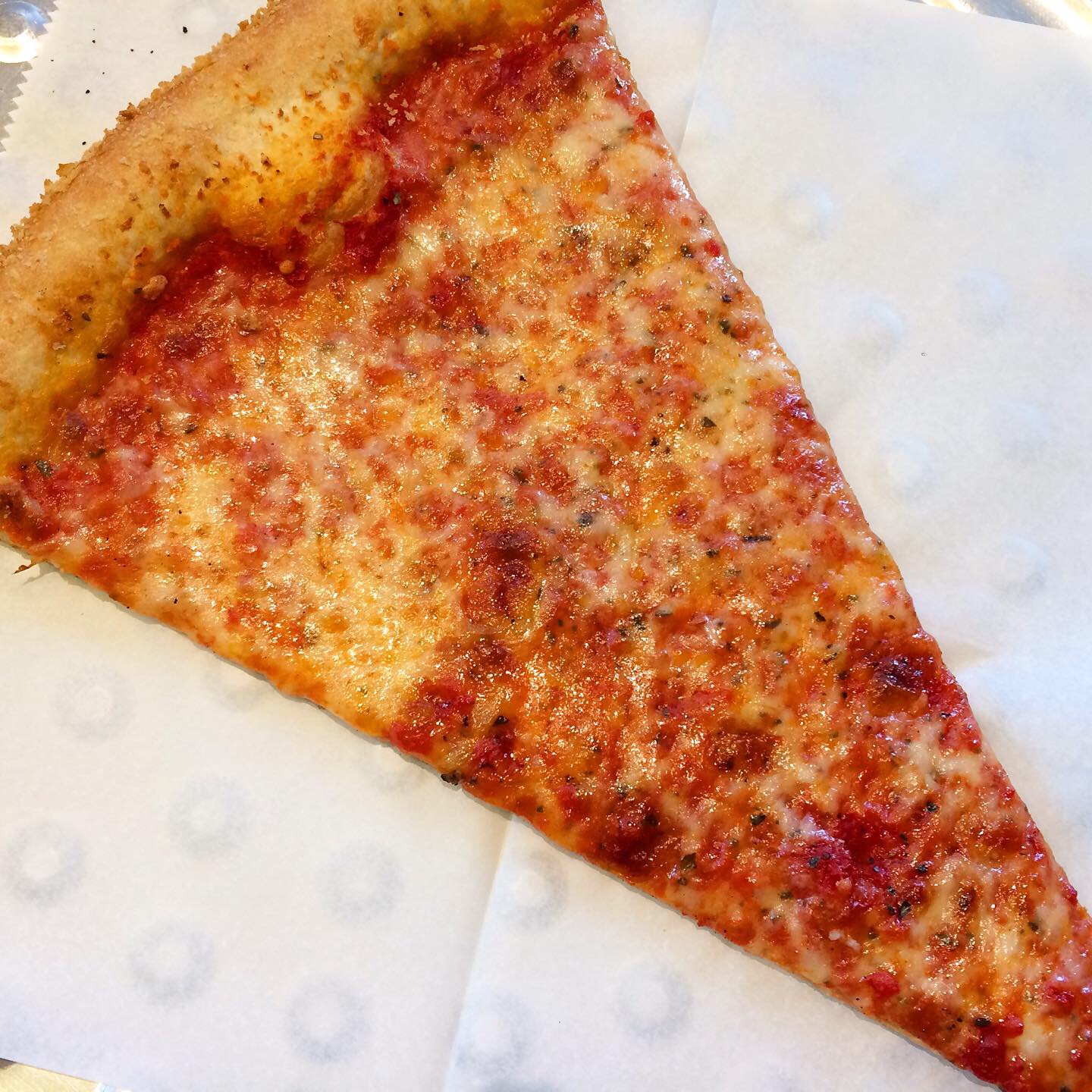 Having gone to college in New Haven, I admit to harboring a wee bit of prejudice regarding pizza (you might hear "ah-BEETS") since there are none better. Anywhere. But sometimes you just can't travel two hours to stanch a craving. Of course, I also know that there's some fine pizza to be had in Brooklyn (and if any Queenza aficionados want to hang out sometime and introduce me to their faves, I'm totally game). Which leaves us to consider the local neighborhood pizza joint, you know, the one you sail past on the way home, some of which are, um, less than stellar.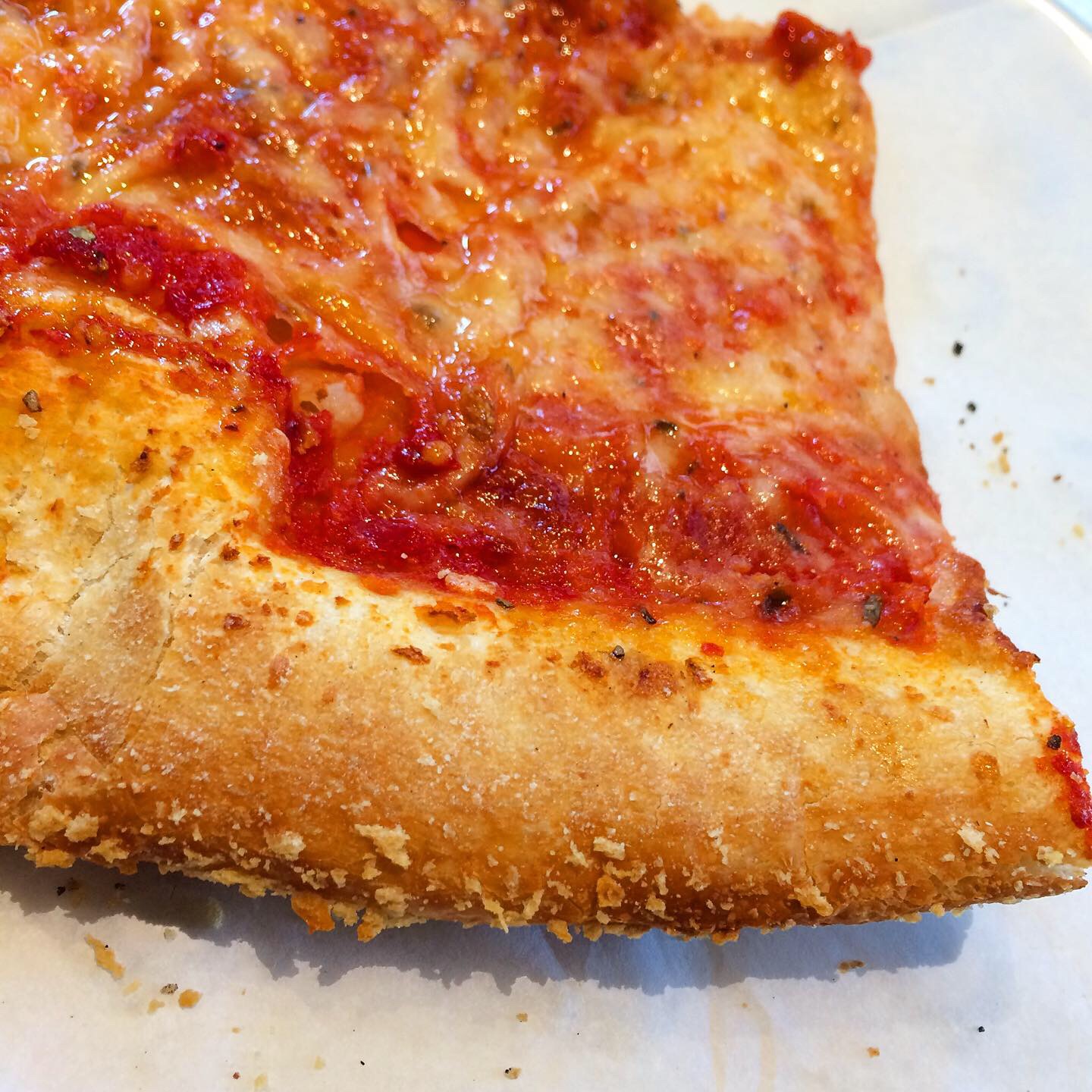 But others of that ilk have a signature move that, if not unique, give their handiwork a bit of an edge. And indeed, it's the edge of this pie from Brooklyn's Homeslice Pizzeria at 567 Vanderbilt Ave that grabbed my attention. Those are panko crumbs and they provide a crispy crunch that succeeds in making this slice a cut above.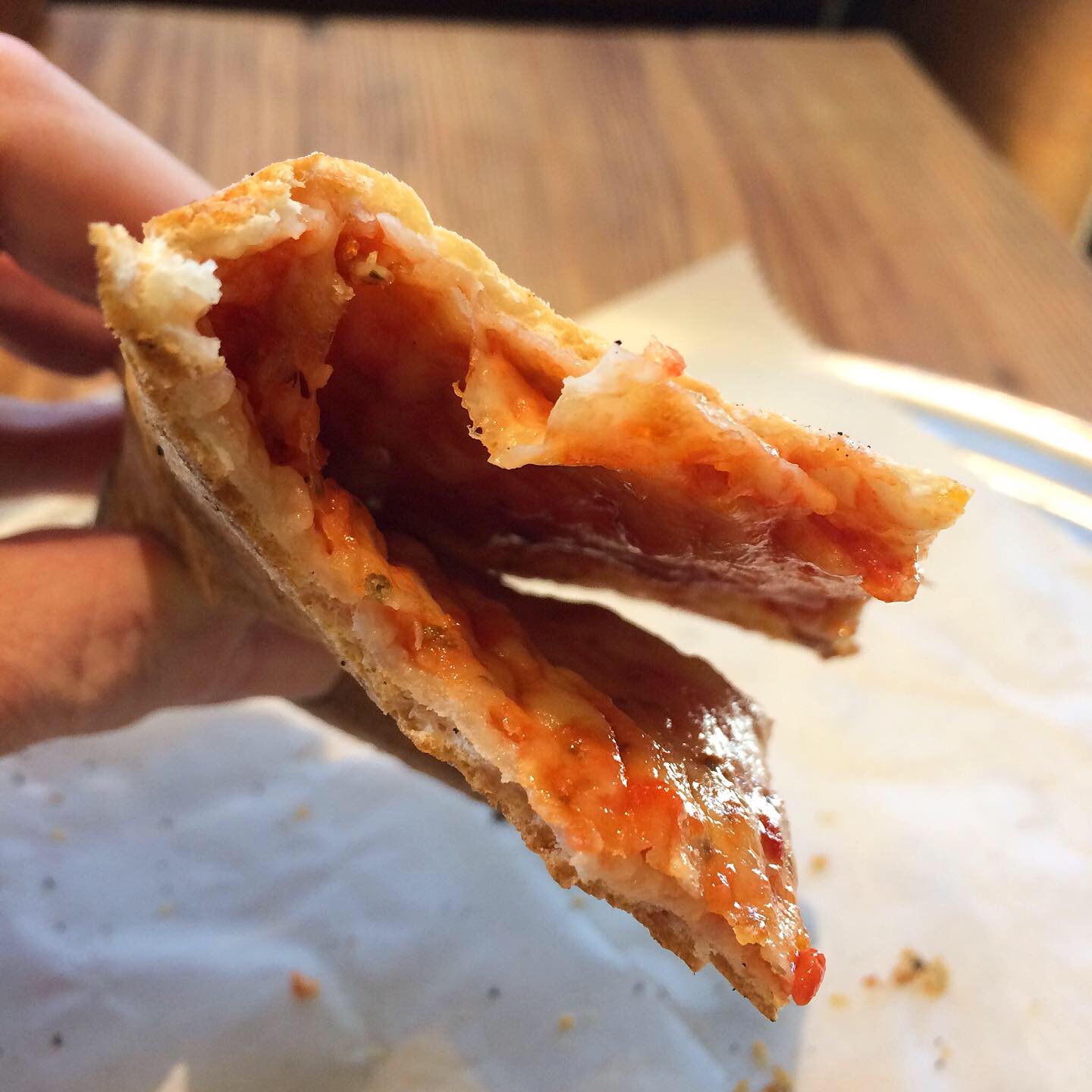 With its thin, flavorful crust, easily folded over on itself (as pizza is meant to be consumed), a slender but sufficient layer of cheese (the kind you used to peel back as a kid) and a naturally sweet and tasty tomato sauce, some would identify this as classic New York Style (but I've heard enough definitions for that phrase that I'm not going anywhere near it. Even if I agree. 😉)
And yes, I'll be back to try the toppings (I always go plain for the maiden voyage). Besides, Ample Hills Creamery is less than three blocks away. Win-win.