Instagram Post 11/7/2017
(Click on any image to view it in high resolution.)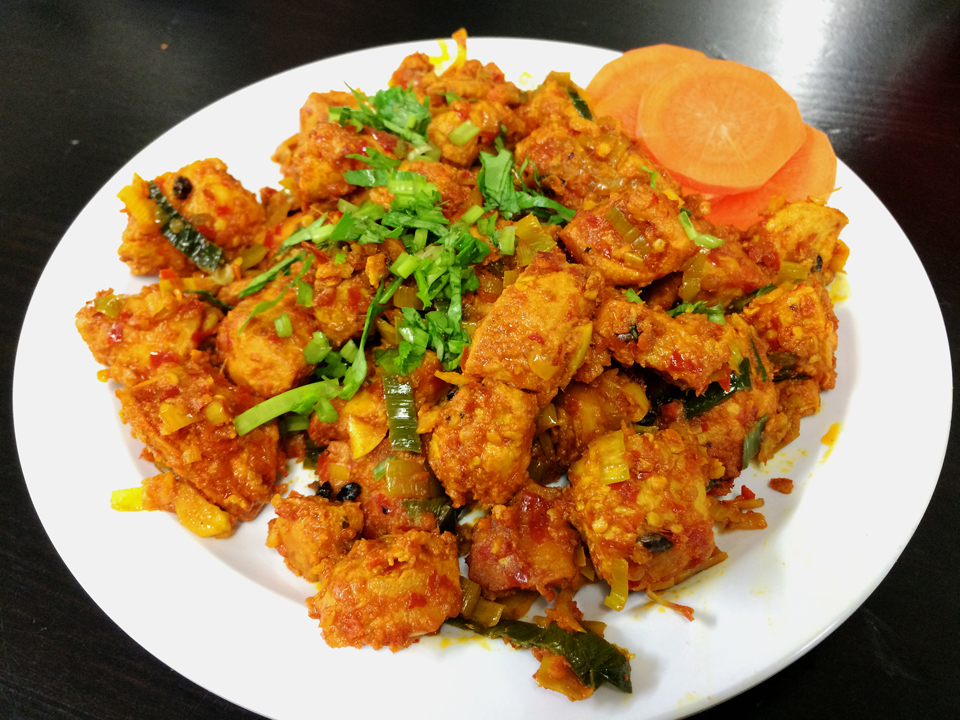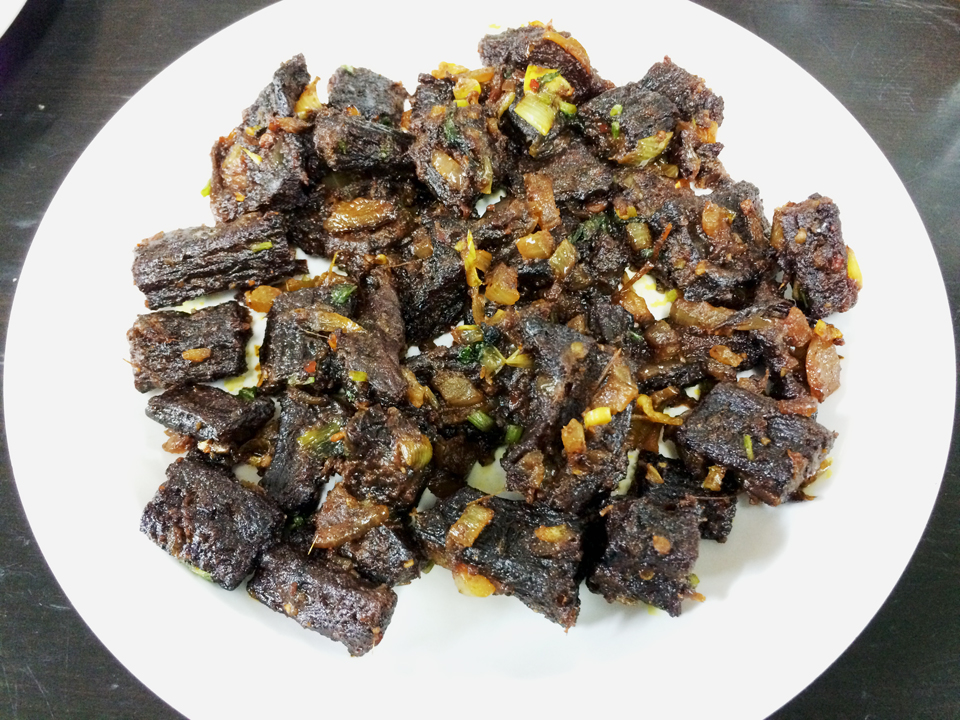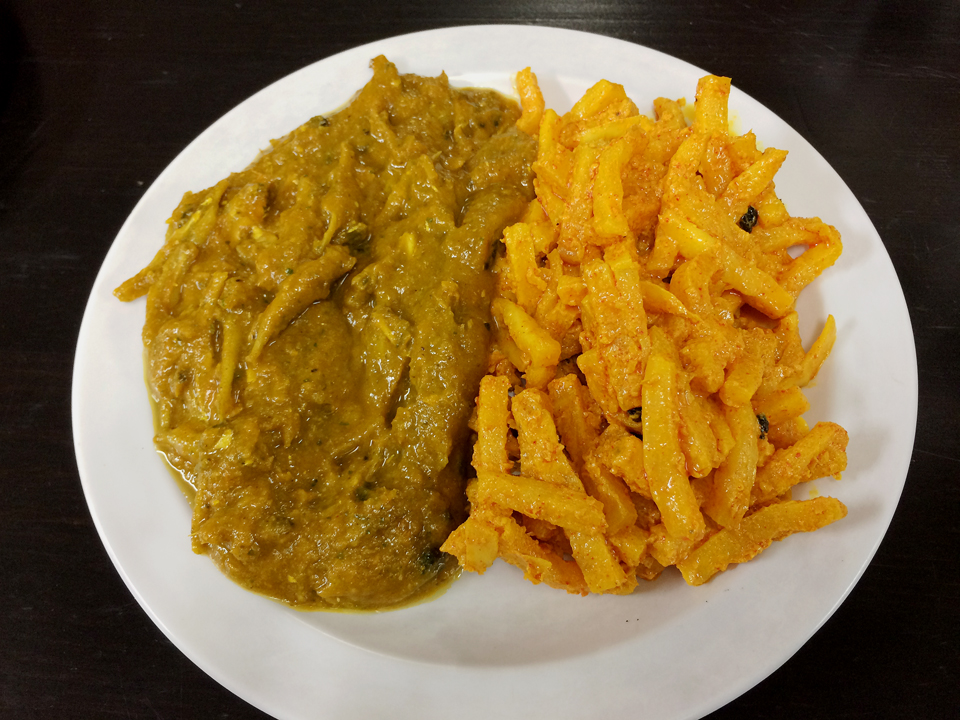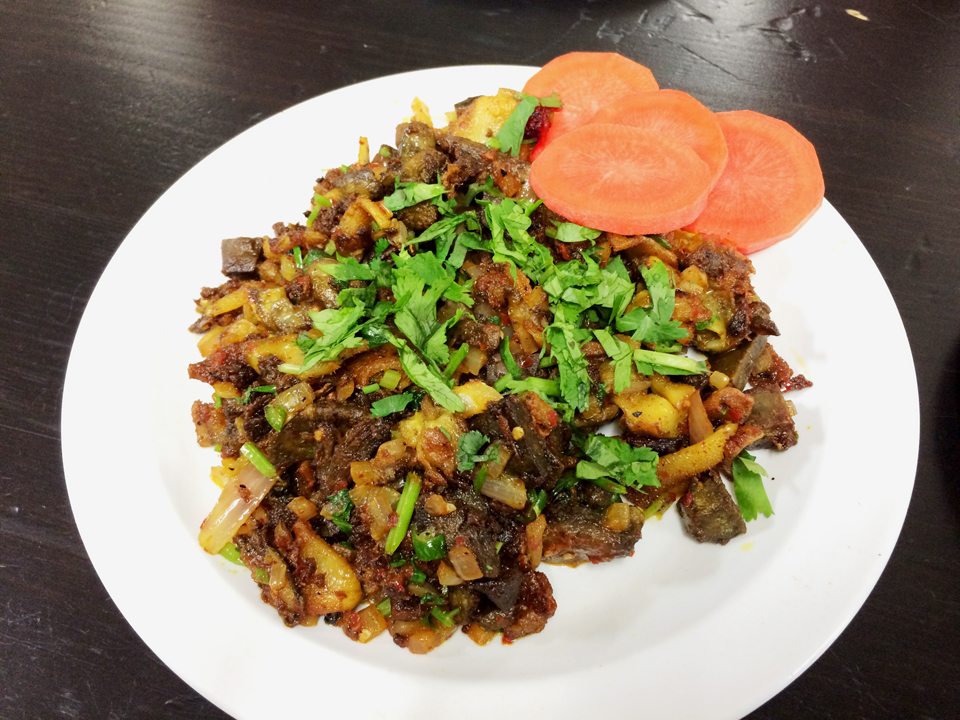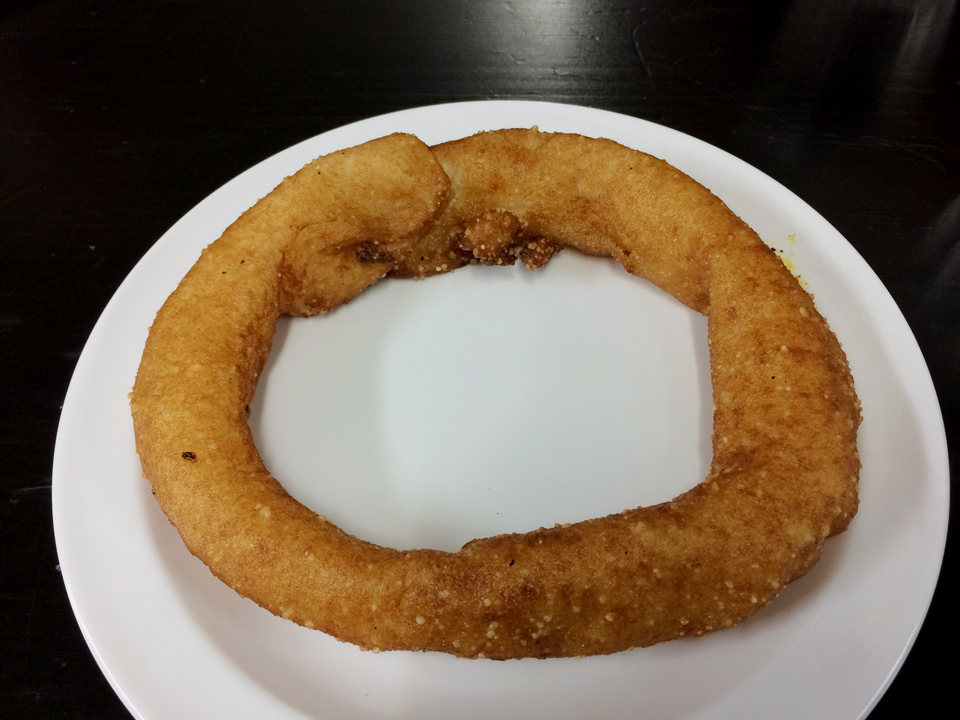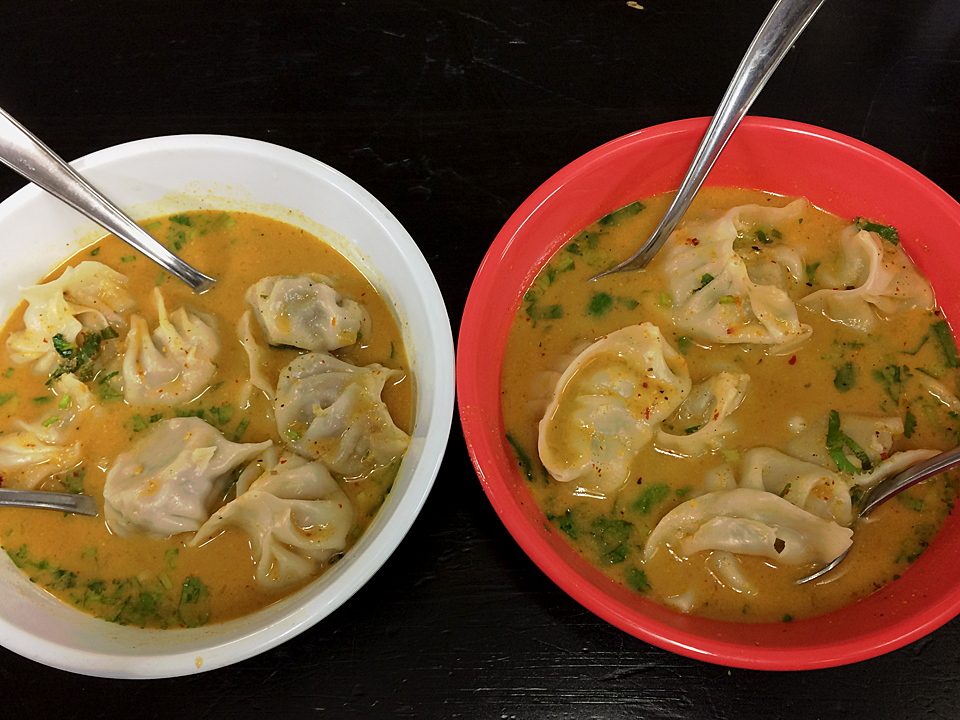 If you're going to enjoy a Nepali 🇳🇵 feast, Jhol Momo would certainly be the ultimate comfort food; as a matter of fact, we were even mo'motivated to do it because of the encroaching cold weather. At Nepali Bhanchha Ghar, 74-06 37th Rd, Jackson Heights, Queens, winner of this year's #momocrawl 🥟, we tasted a bit of many dishes, specifically:
• Chicken Choila, grilled chicken marinated in a blend of spices.
• Buffalo Sukuti, dry meat, like jerky.
• Achar, a pickled dish, here half fish and half mula (radish).
• Bhuttun, organ meats; tasty indeed.
• Sel Roti, a ring of fried rice flour, traditional in Nepali cuisine; get at least one!
• and last, but certainly never least, Jhol Momo, chicken and pork, each with its own characteristic shape. The steamed dumplings swim in a pool that lies somewhere along the sauce-soup continuum, and the two complement each other perfectly. The word jhol means soup and here it was delicious in its own right.
Tip: When you enter, you'll see two tiny tables. Don't be discouraged: go downstairs and you'll discover a much more capacious dining room. Warmer too! 😉