Instagram Post 4/11/2018
(Click on any image to view it in high resolution.)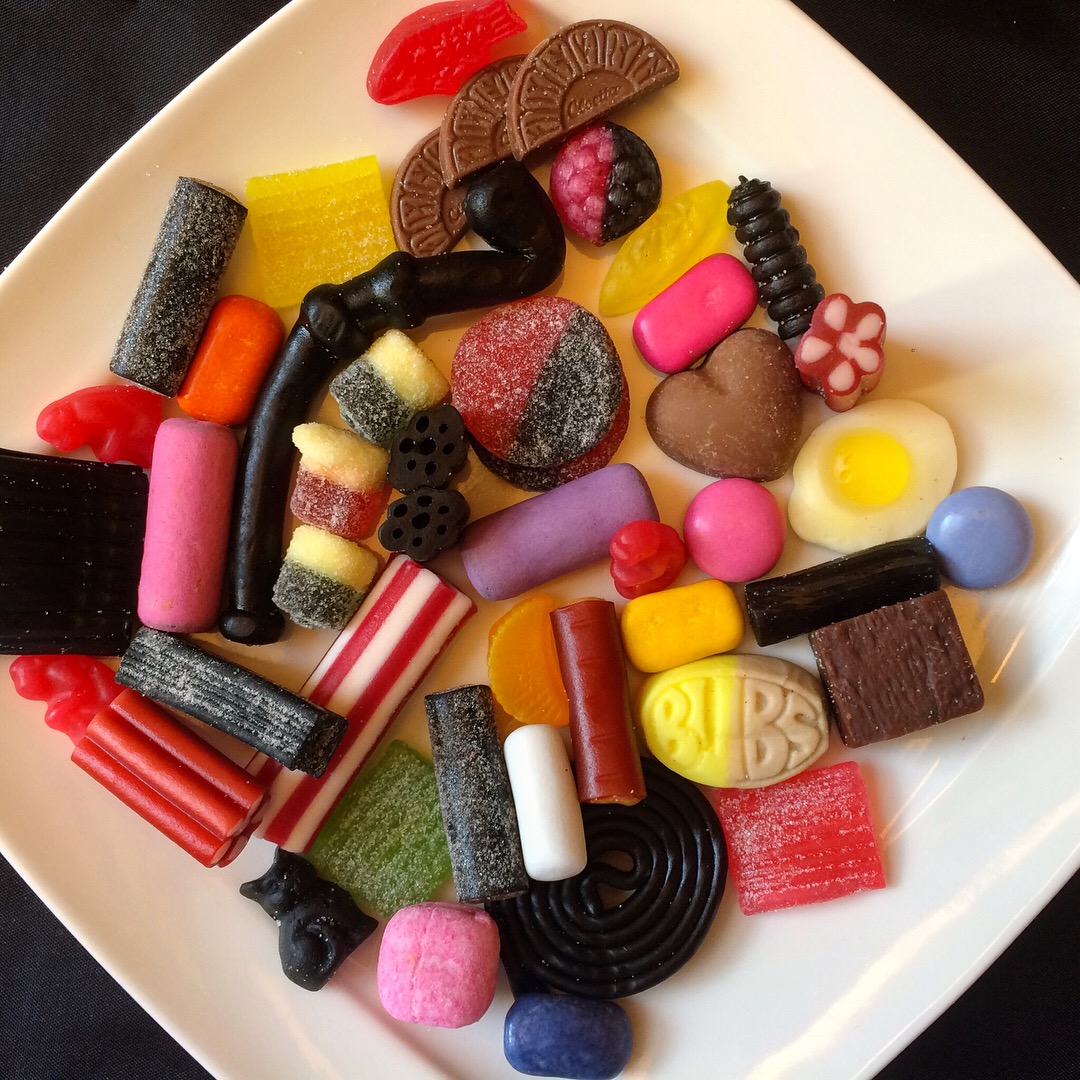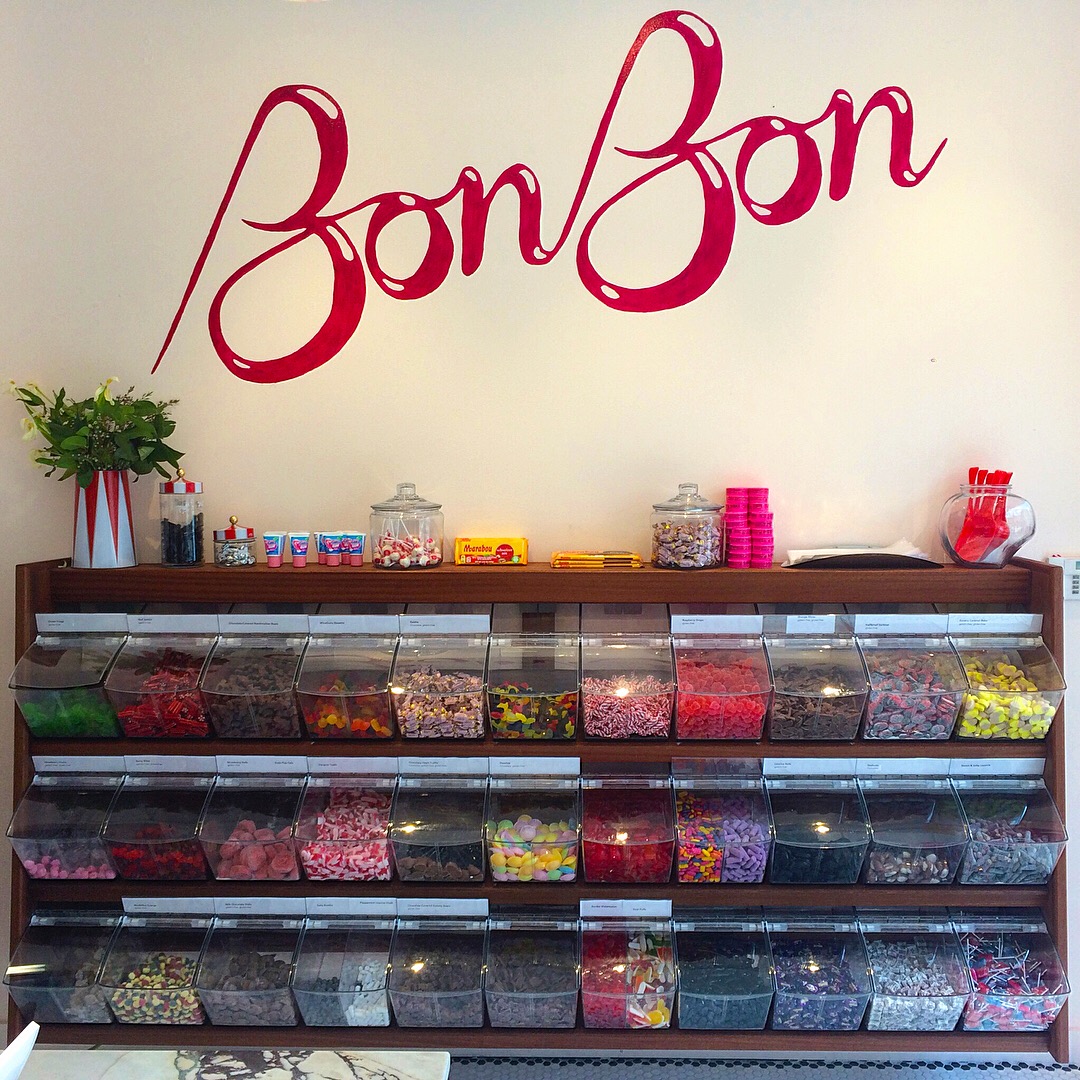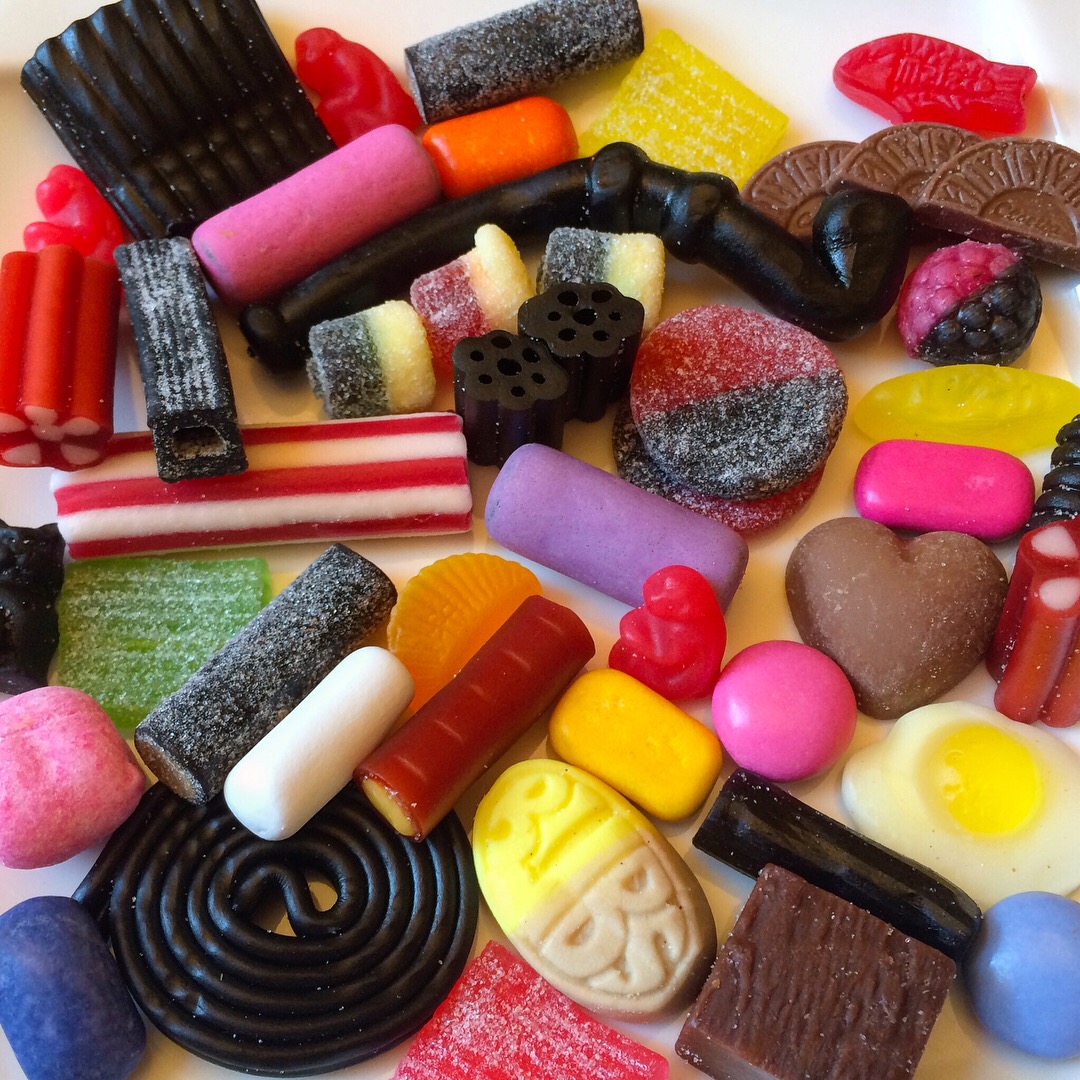 Imagine if the Beatles' "Savoy Truffle" had been a Swedish song: as opposed to names of candies like Creme Tangerine, Montelimar, and Ginger Sling, they would have sung about Gott Och Blandat, Chokladhjärta, and Häxvrål. Those are just some of what you'll find at BonBon, 130 Allen Street in Manhattan. Fortunately, it wasn't a northern song and there are English signs here, there, and everywhere to hold your hand if you've got a feeling that it's all too much, because there are over 150 kinds of Swedish candy on display. But I did see Finnish Sweet Licorice Pieces and I wonder if something Norwegian would help! 😜
🐷 🐷 🐷
But seriously, BonBon is a Swedish 🇸🇪 candy company that's a newcomer to the Lower East Side. In addition to sweet treats in a rainbow array of colors, flavors, and textures, they sell world famous Swedish salty licorice as well as the sweetish kind. Curiously, the unique taste comes not from sodium chloride (NaCl, table salt) but rather from ammonium chloride (NH4Cl) so it's really more astringent than salty. I recommend Tyrkisk Peber (Turkish pepper) – that's the hard stuff, literally – although they do have a number of gateway salty licorices to choose from like chewy filled Sweet & Salty Licorice Logs, Licorice Chalks in a variety of flavors, Licorice Screws and Licorice Carpets. Other favorites included Tivoli Mix, Lemon Rhubarb Logs, and ridged, red and white, flowery-edged Vanilla Marshmallow candies. For traditionalists, they also offer delicious Swedish chocolates including Daim, the milk chocolate covered crunchy almond caramel candy bar. Try it; you'll definitely dig it.
All together now: The End!
#thereAre15 #didYouFindThemAll