Instagram Post 2/25/2019
(Click on any image to view it in high resolution.)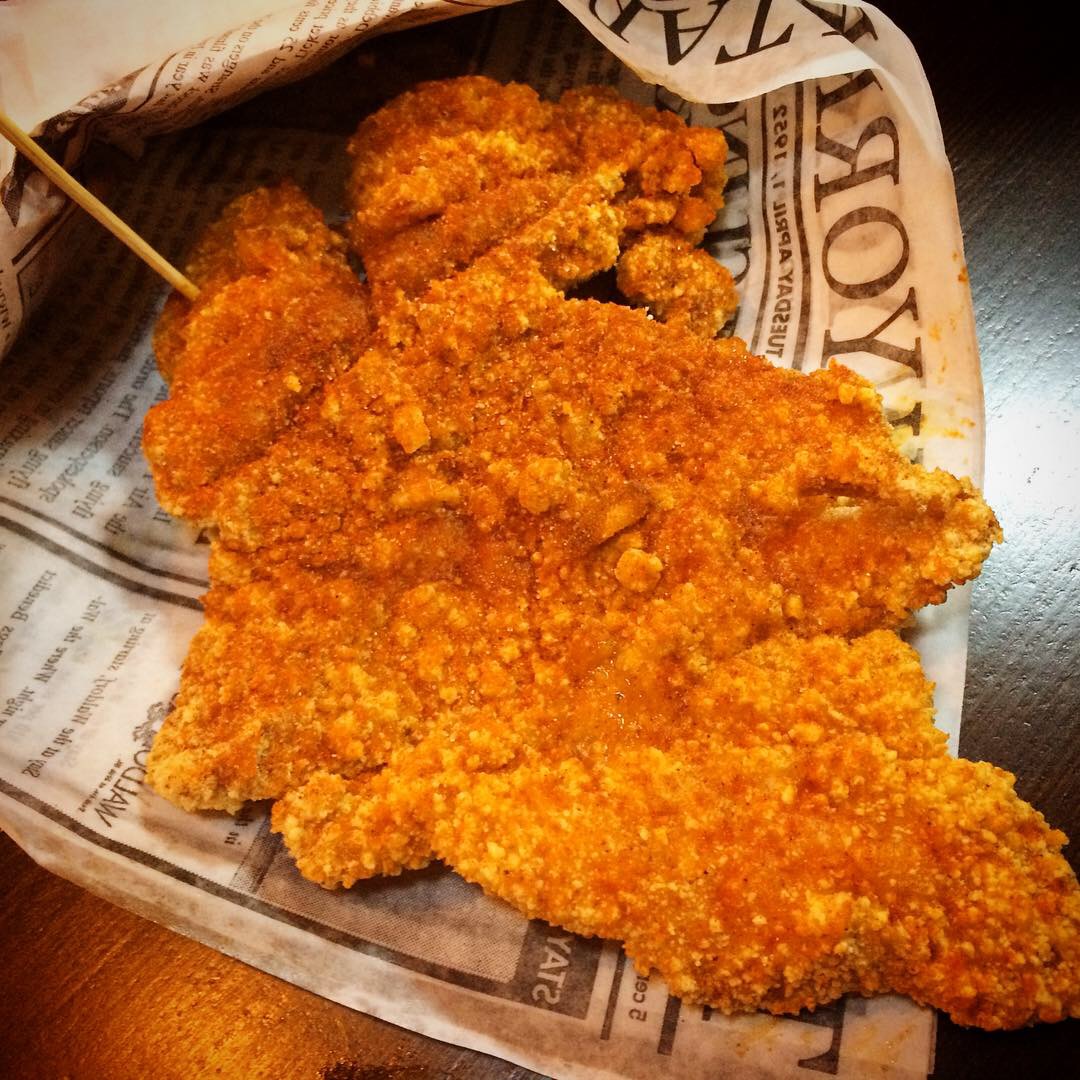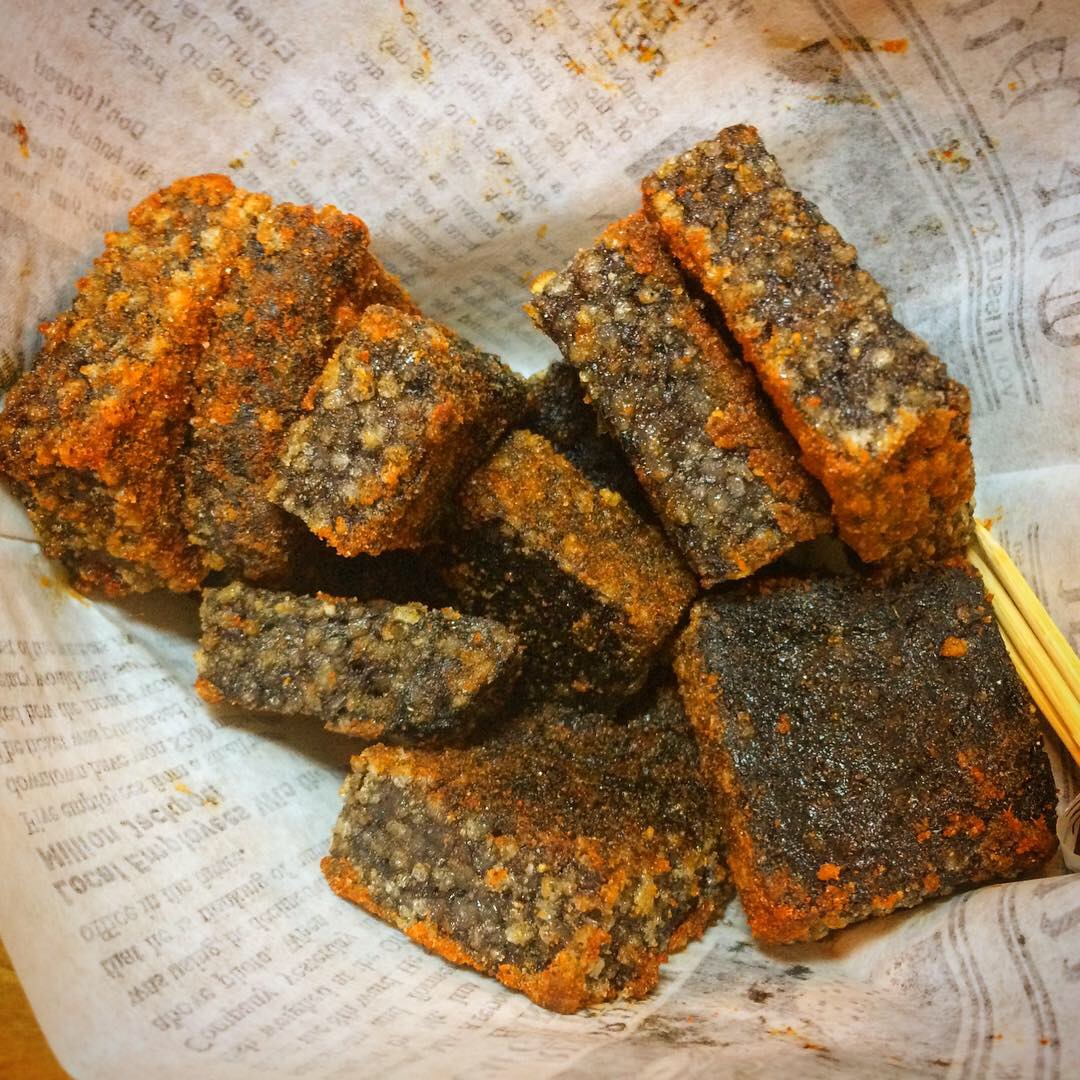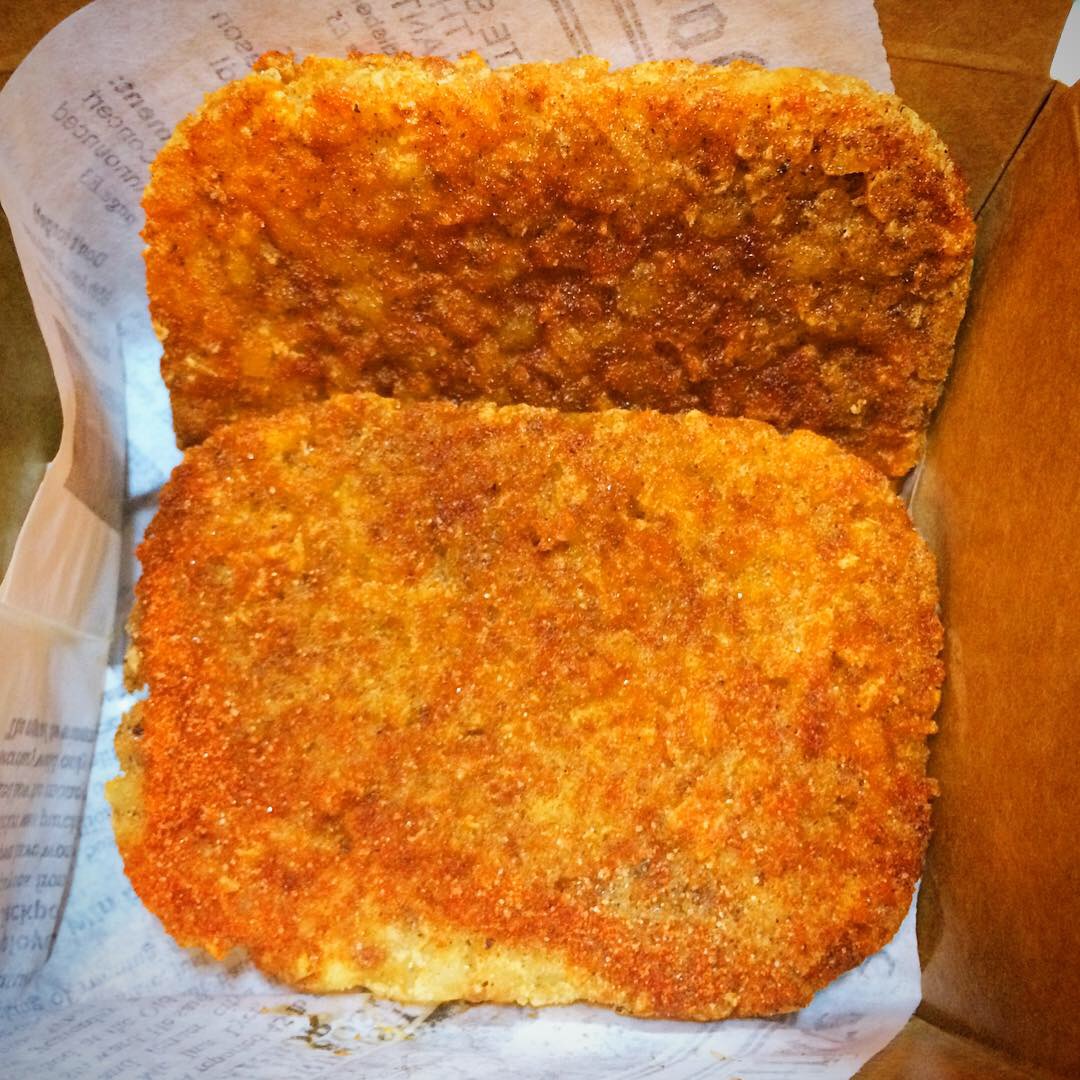 Seems like I always discover tremendous treats in the teeniest mini-malls when I visit Flushing; Legend Chicken, tucked away in stall number 2 (of only 4!) at 135-15 40th Road in Queens, is a notable case in point. They obviously take pride in offering cage-free, hormone-free, halal-certified poultry, but the fact that all their Taiwanese street food is truly delicious and cooked to order is what won me over. Three examples:
[1] Leg Cutlet prevailed over Legend Pops and Legend Chicken in the "which one should we get" deliberation. Tasty – and there's always a Next Time to try the others.
[2] Blood Rice Cakes. Don't be shy, you might like 'em. You won't know until you try.
[3] Hashbrowns. Your comfort zone reward for trying the blood rice cakes 😉.
There are additional chicken variations on the surprisingly extensive menu along with specialties like Taiwanese sausages, taro and turnip cakes, Venetian tofu and a few items I had to ask about: amid avian accessories like gizzards, necks and hearts, spades made the cut. Nope, not card suits. Turns out those are tails, aka the Pope's nose, aka the part that goes over the fence last. The real deal.