Instagram Post 6/1/2019
(Click on any image to view it in high resolution.)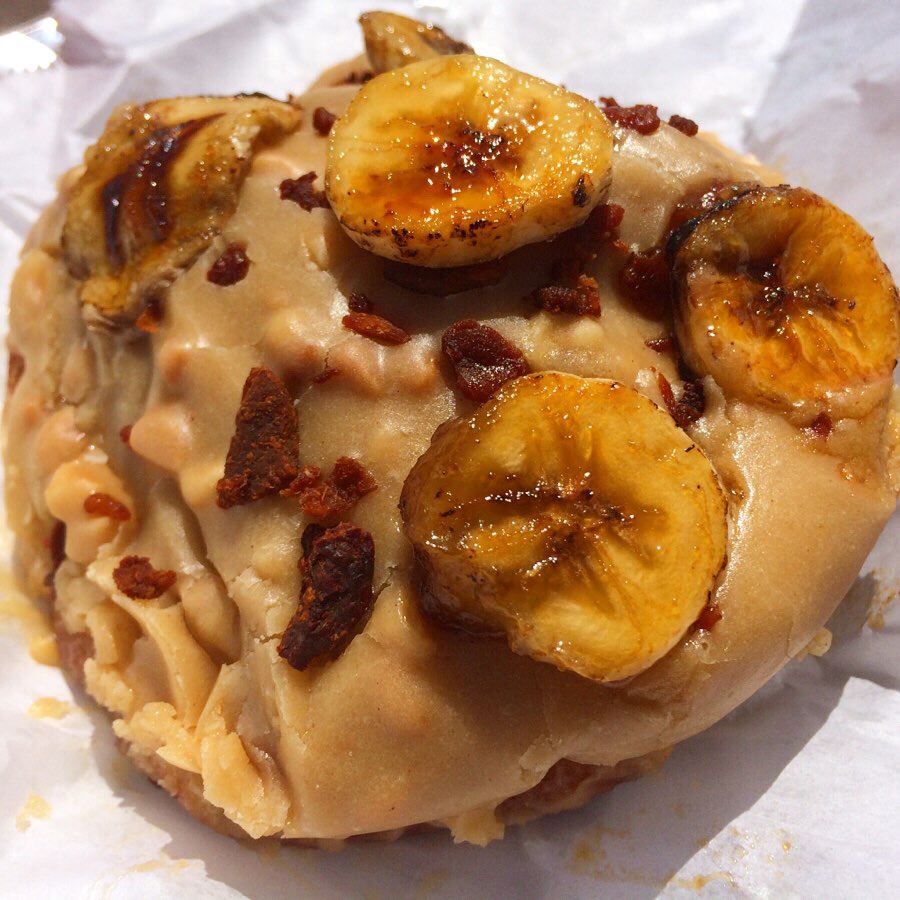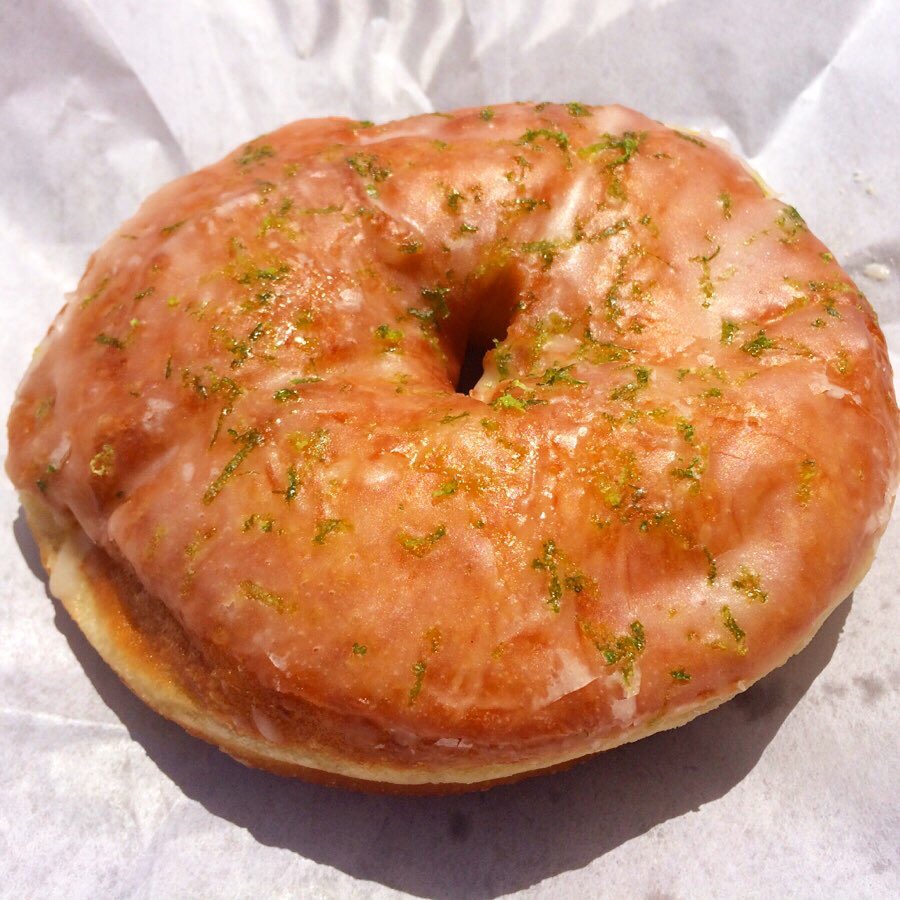 Winner Winner, Donut Dinner! Okay, maybe not dinner, but deliciously filling and definitely a winner. More specifically, the winner of the "Best in Show: Sweet" category at the recent World's Fare 2019.
🍩
There are two elements that make Black Label Donuts so special. The champions (IMHO) start with a 24 hour cold fermented brioche dough (Richard Eng, the culinary master behind these creations, knows his carbs) and the ever-changing gourmet flavors that are uniquely creative like matcha crème brûlée, rosemary lemon/olive oil curd, lavender blueberry, azuki ichigo (red bean/strawberry) and sake kasu cherry. Shown here are the Japanese Elvis – banana brioche, torched bananas, and smoked bacon with a peanut butter-miso glaze – and the Kalamansi Buttermilk Lime. Both were outstanding.
🍩
Currently, they're only available in pop-up format, so follow them on Instagram @blacklabeldonuts and on facebook.com/BlackLabelDonuts. And wherever they are, get there early, because they sell out fast!