Instagram Post 3/3/2019
(Click on any image to view it in high resolution.)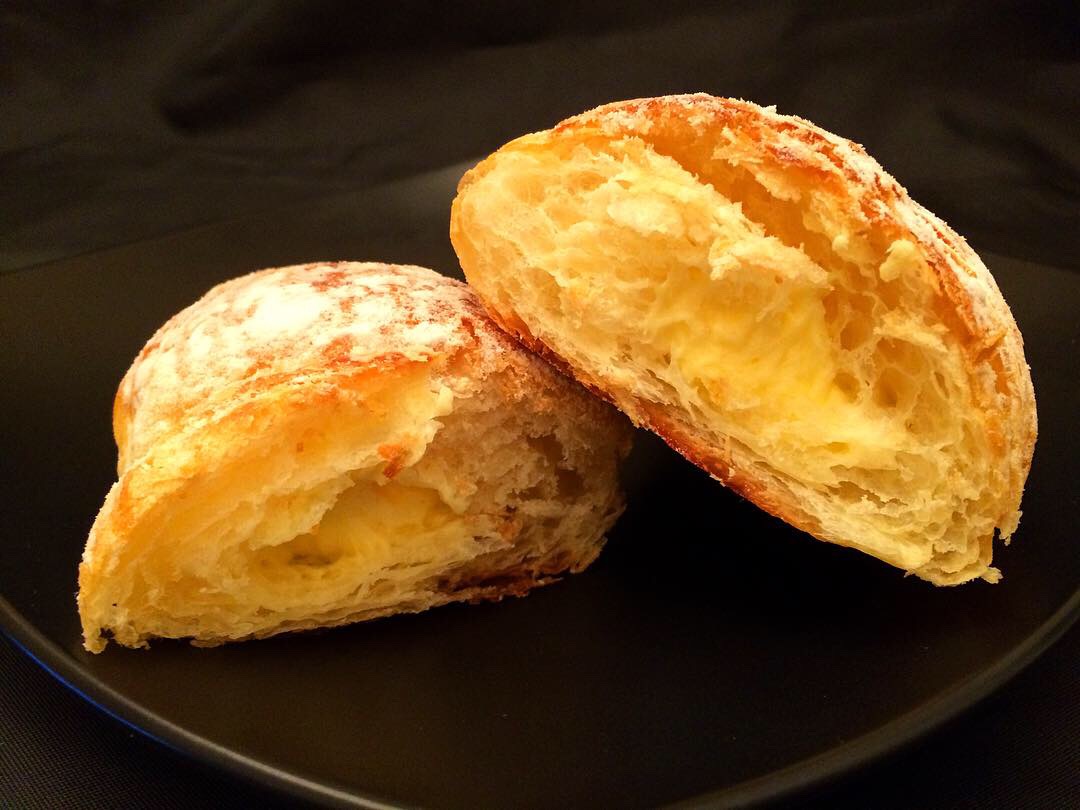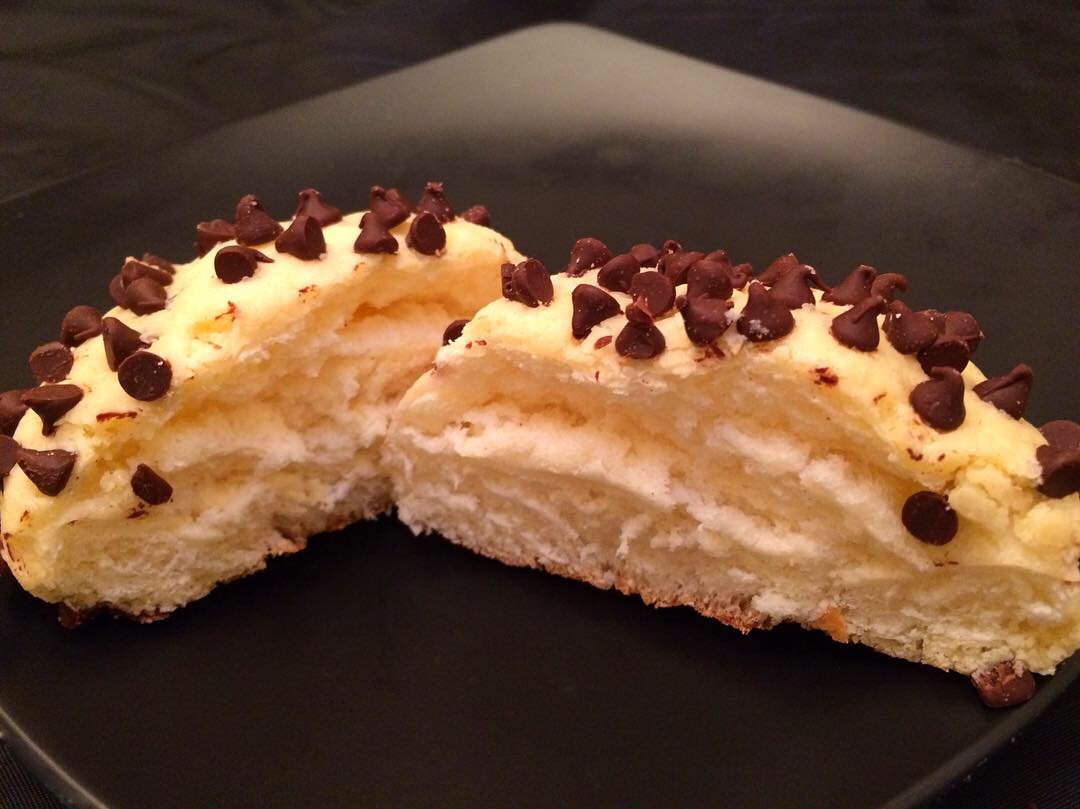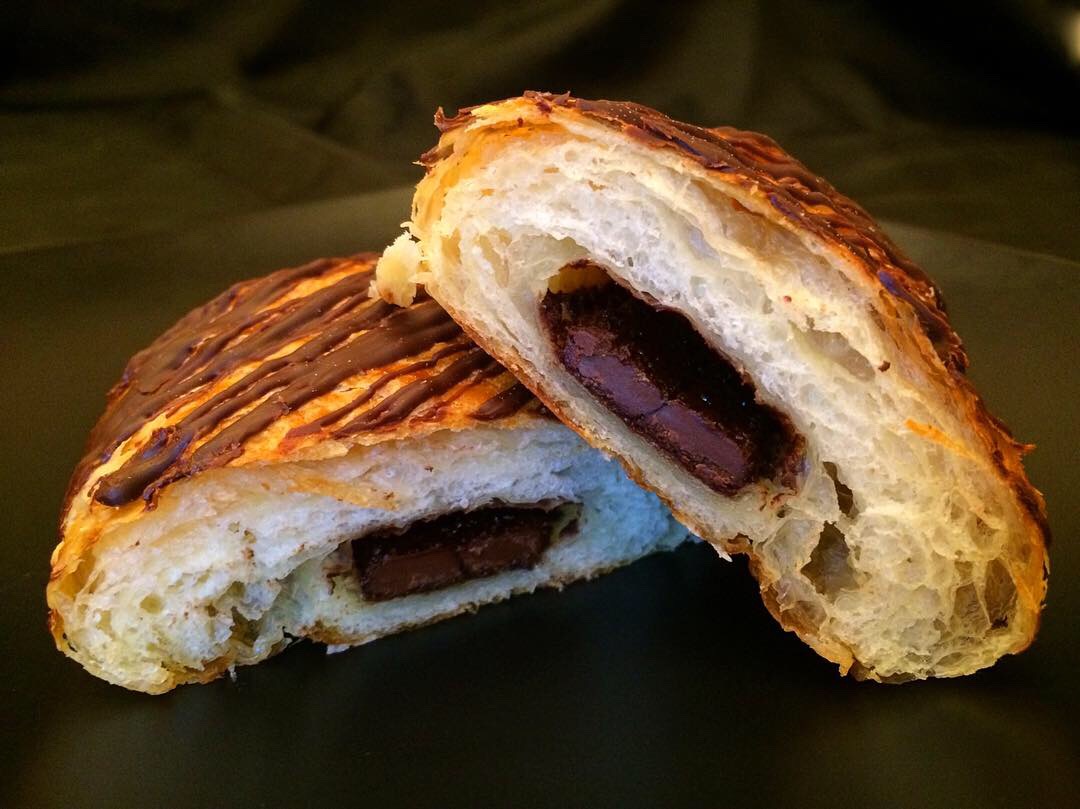 I've been making the pilgrimage to Mitsuwa Marketplace, the Japanese superstore at 595 River Road, Edgewater, NJ since it was Yaohan. (Raise your hand if you remember that.) In addition to being the most comprehensive exclusively Japanese supermarket in the area offering great prepared food to boot, Mitsuwa also sponsors frequent events (more about those in an upcoming post) and incorporates a number of specialty food concessions featuring Japanese confectionery and soft serve ice cream, sushi, rice balls, tempura, ramen and the like. Based on a recommendation from my Instagram friend @rudumplingme, I headed to one such shop, Hamada-ya Bakery (an outpost of Tokyo's Richu Hamada-ya) to taste their wares
[1] She singled out the Vanilla Cream Cornet (the katakana クリームコロネ on the sign reads "cream coronet") which proved to be great: the dough was crisper outside and airier inside than I expected, and custard filling in Japanese baked goods is sometimes less rich than their European counterparts, but this was perfection.
[2] Another familiar treat in Japanese bakeries is Melon Pan (メロンパン), sometimes plain but adorned here with chocolate bits that break the monotony (the photo may be a little deceiving, there's no filling inside). With a crispy thin crust and a yielding interior, this sweet bread made a righteous breakfast the following morning. Note that no melons are harmed in the making of melon pan; the name merely refers to its appearance, a bit like a cantaloupe. Incidentally, the word "pan" (bread) made its way into Japanese via Portuguese missionaries.
[3] Their rendition of pain au chocolat, choco croissant (チョコクロワッサン) was satisfying as well. Hamada-ya also sells savory sandwiches like fried fish and egg, tonkatsu (pork cutlet) and tuna, and goodies that seem to straddle the sweet/savory fence like cheddar cheese curry donut. Next time!