Instagram Post 9/27/2018
(Click on any image to view it in high resolution.)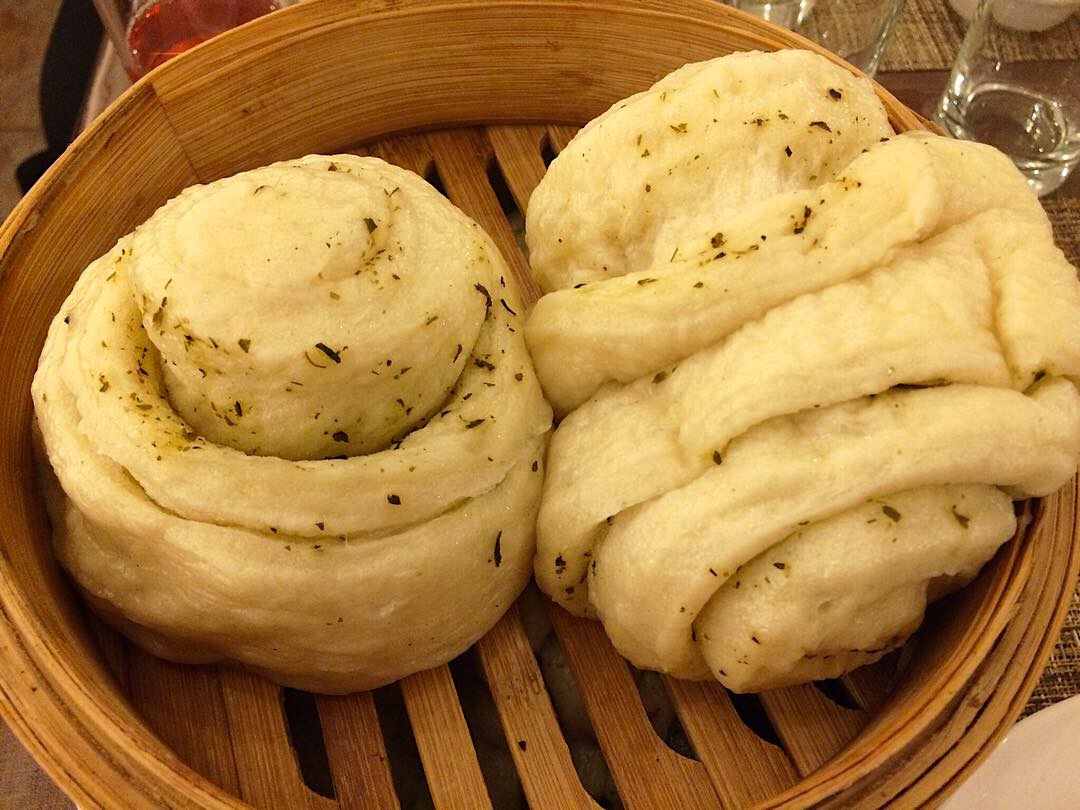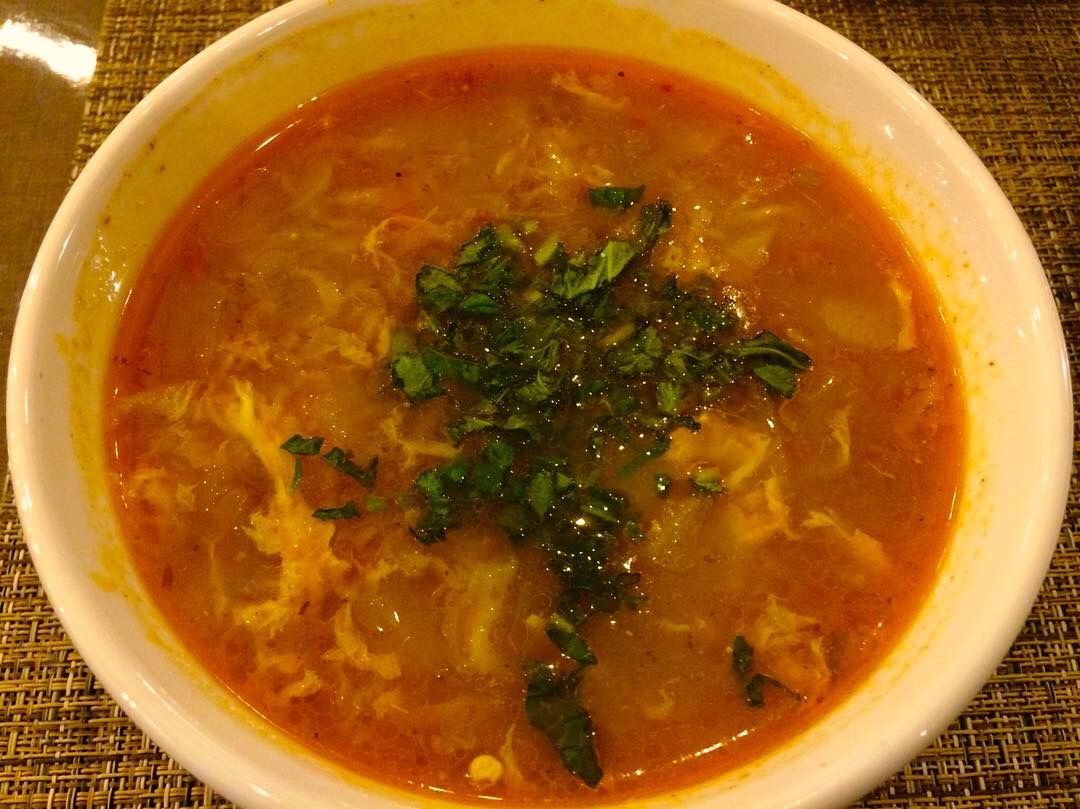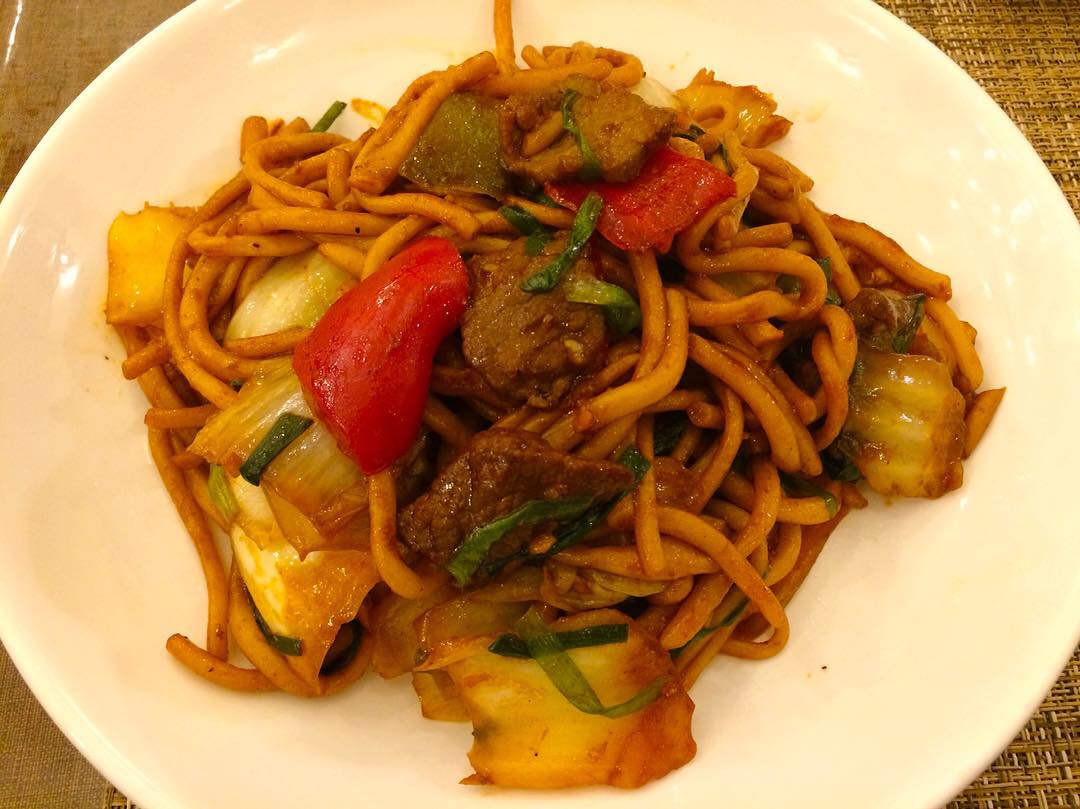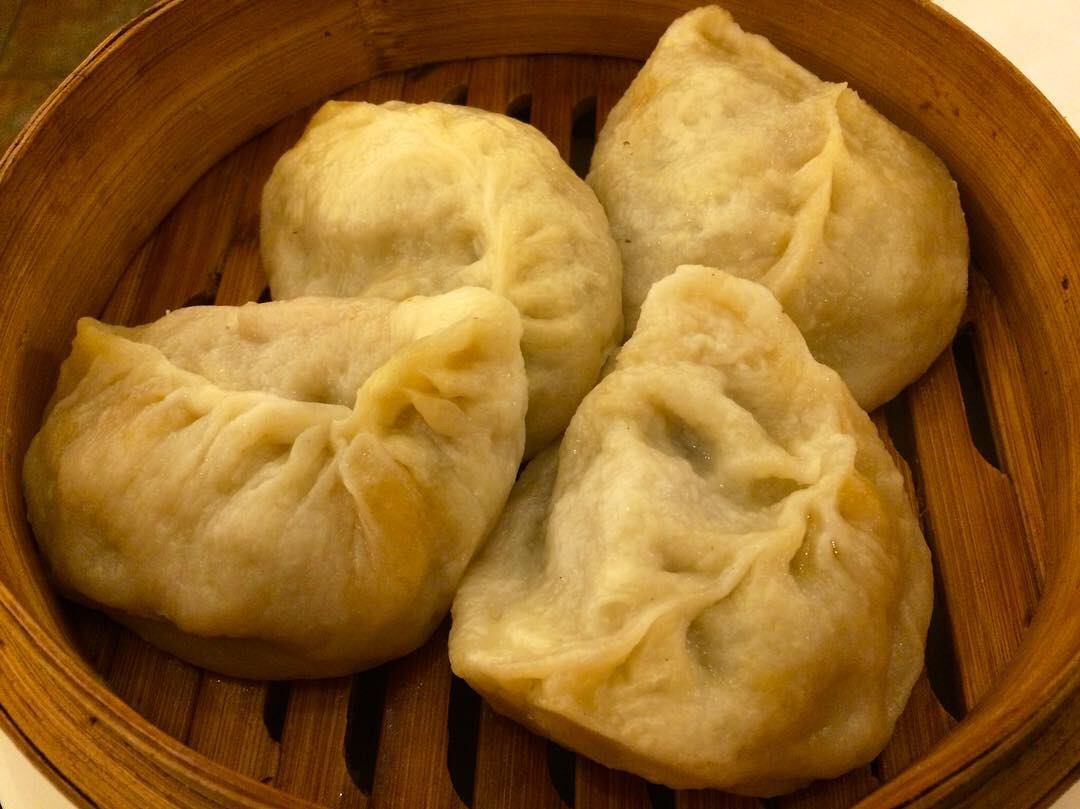 This was my third visit to Lagman House, 2612 East 14th St in Sheepshead Bay, Brooklyn, but who's counting? If I dine somewhere this many times, rest assured that I liked it. It's New York's first restaurant to feature Dungan cuisine; "Dungan" refers not to a geographical region but rather a Muslim ethnic group that settled in western China in "the Stans" bordering Russia. You can check out some earlier posts from July 16 and August 27 if you're so inclined, but meanwhile, here's some of Round 3:
[1] Jin Momo. Steamed bread, a little like Chinese bao, but with a lot more character; surprisingly good!
[2] Bon Thon Soup. This unusual and delicious beef and vegetable soup features buoyant, gossamer bits of noodle dough floating within.
[3] Tsomian. The next step up from classic lamian, these long hand pulled noodles are stir-fried with beef and vegetables in a savory sauce.
[4] Manti. Fist-sized dumplings filled with beef and chives; impossible to resist.
I'll do a complete roundup of everything I've enjoyed at Lagman House soon.