Instagram Post 1/2/2019 & 1/3/2019
(Click on any image to view it in high resolution.)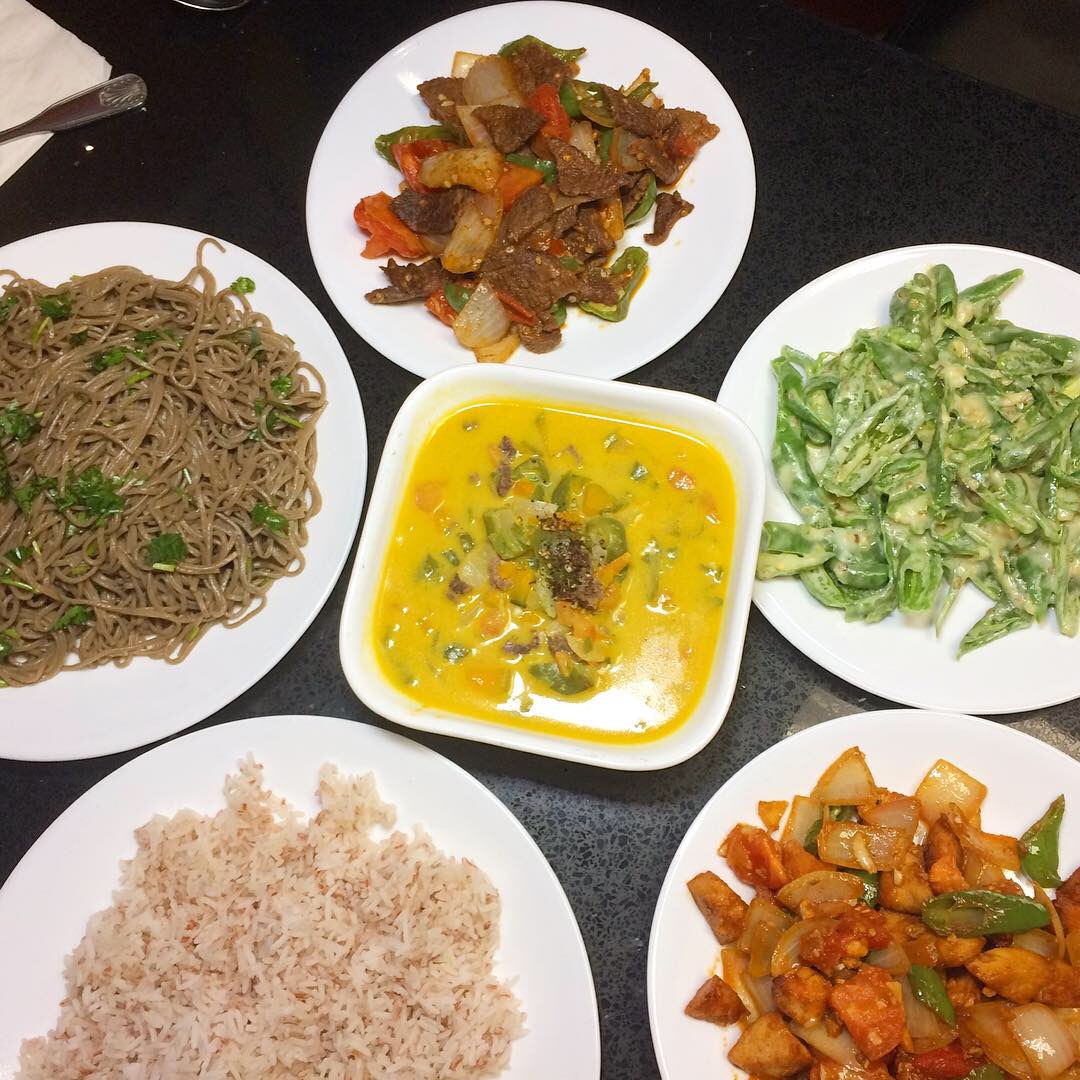 Bhutanese food is scarce in NYC and if you find it, it's often keeping company with the cuisines of neighboring Himalayan countries like Nepal and Tibet. Weekender Billiard, 41-46 54th St, in Woodside, Queens, doesn't characteristically share its menu with them but does share its venue with several billiard tables. Today, however, let's not to billiards but rather to the tables earmarked for dining as we take our cue from chef Norbu Gyeltshen.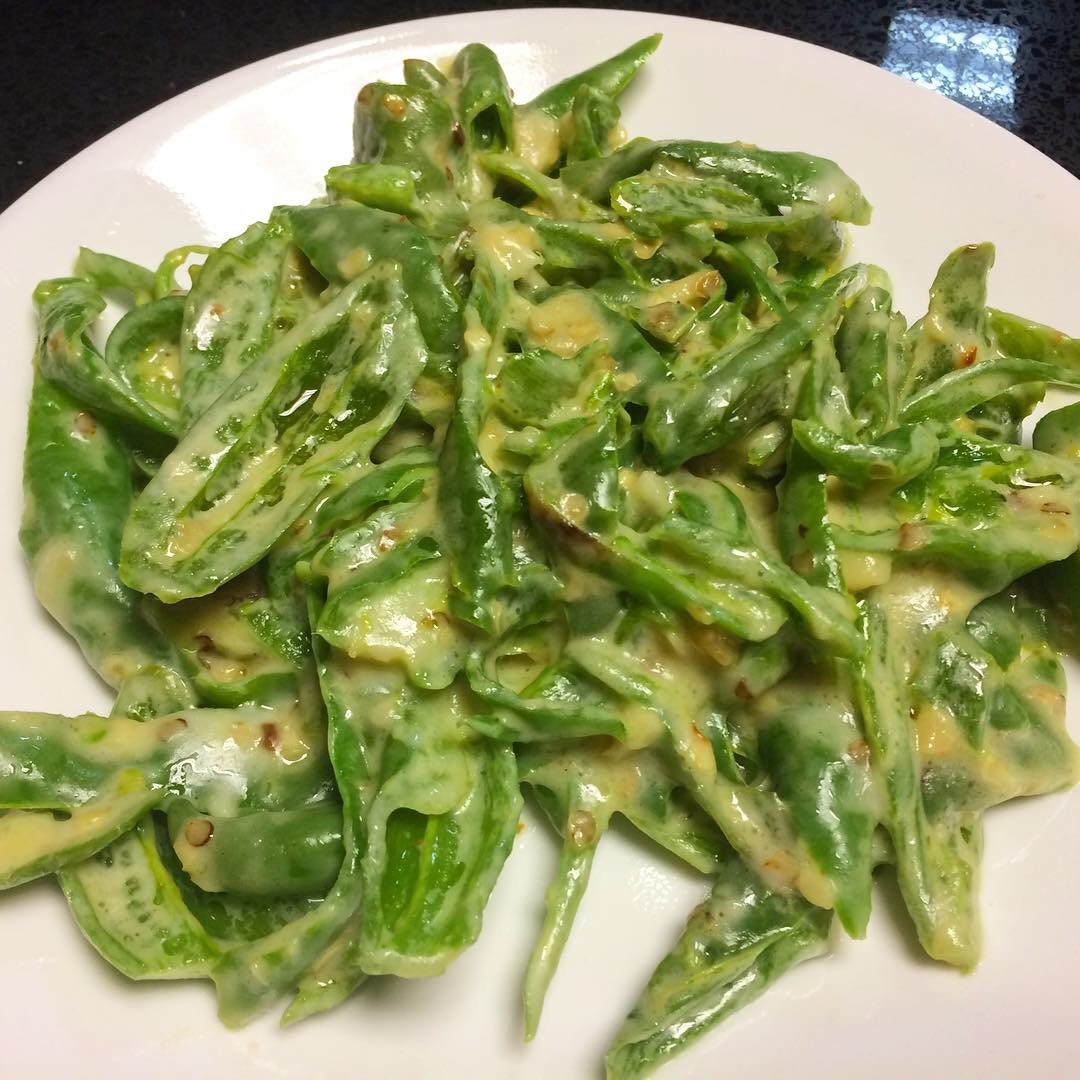 I can't say it's the national dish of Bhutan, but it's probably the best known. Ema Datse (aka ema datshi: ema = chili and datse = cheese) is simple but it packs a punch; it consists principally of very spicy chili peppers with a little cheese sauce for mollification plus some garlic – as though it needed it. Intense and potent.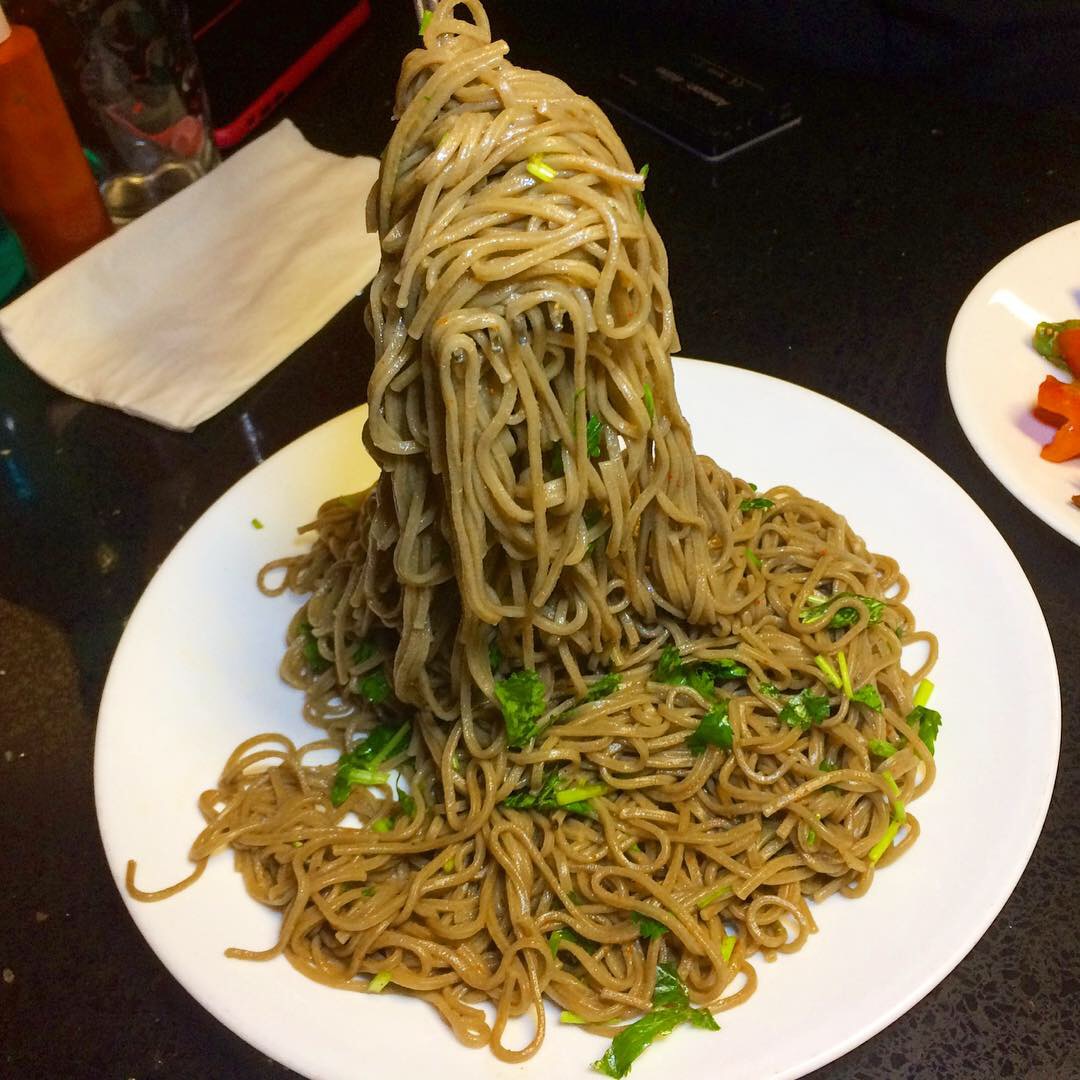 Bumthang Noodle – Buckwheat noodles (soba) in combination with garlic and scallions.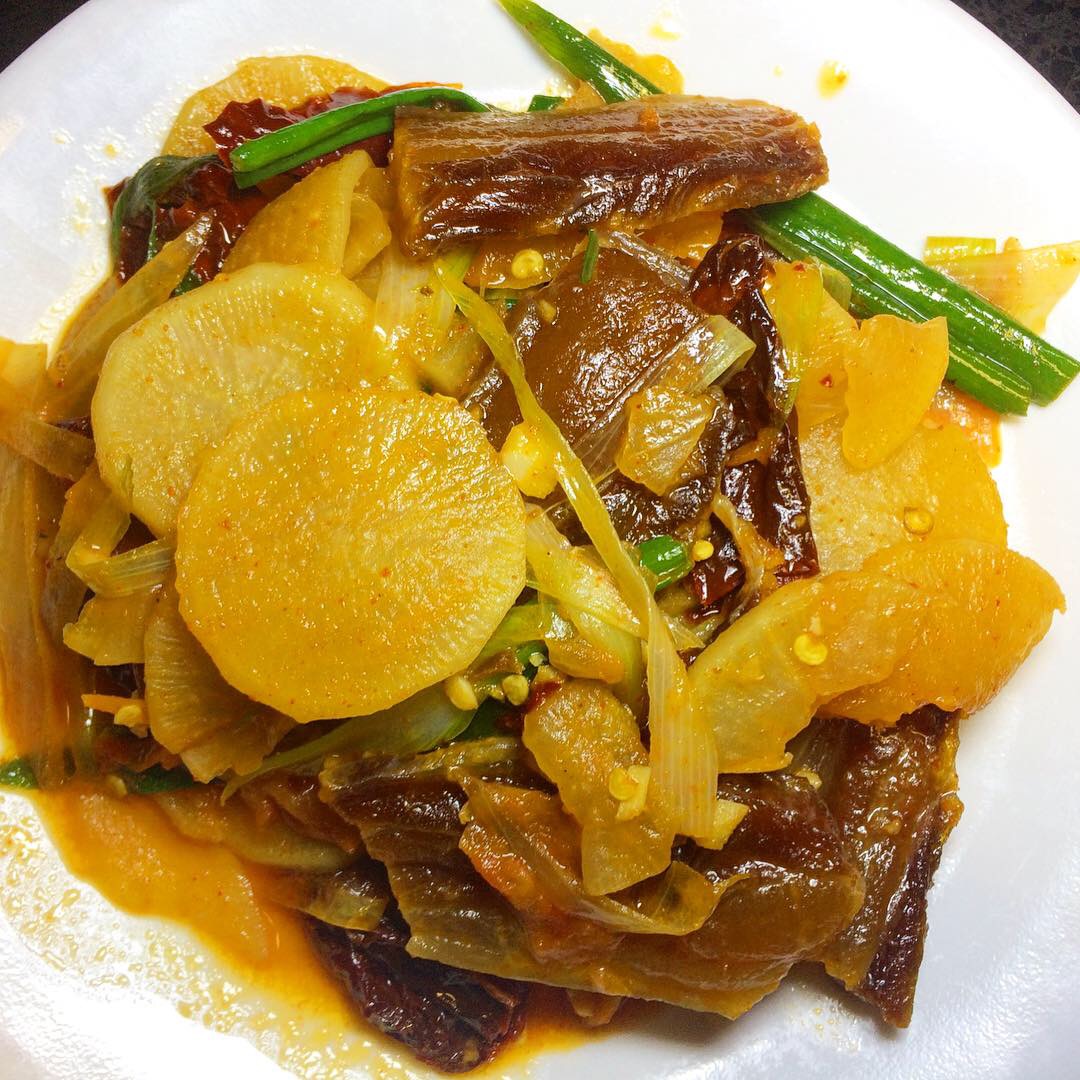 Phagsha Sikam Pak – A Tibetan dish made from very dried pork with daikon and other vegetables.


Kagkur Soup – beef bone broth cooked for hours and enriched with squash/pumpkin and green chili peppers, of course.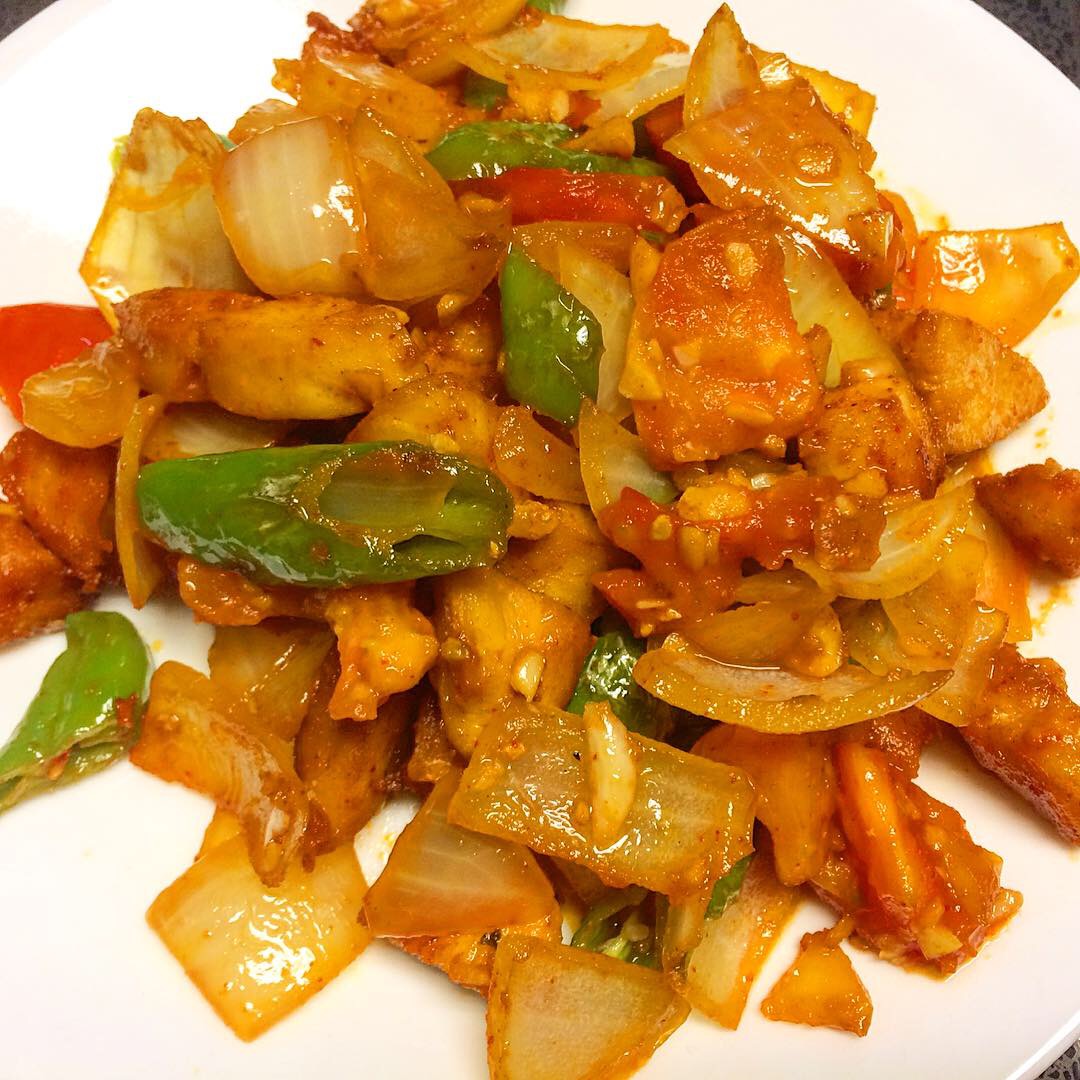 Listed under Appetizers, this is Chicken Chili with tomatoes, garlic, and ginger. Did I mention the green chili peppers?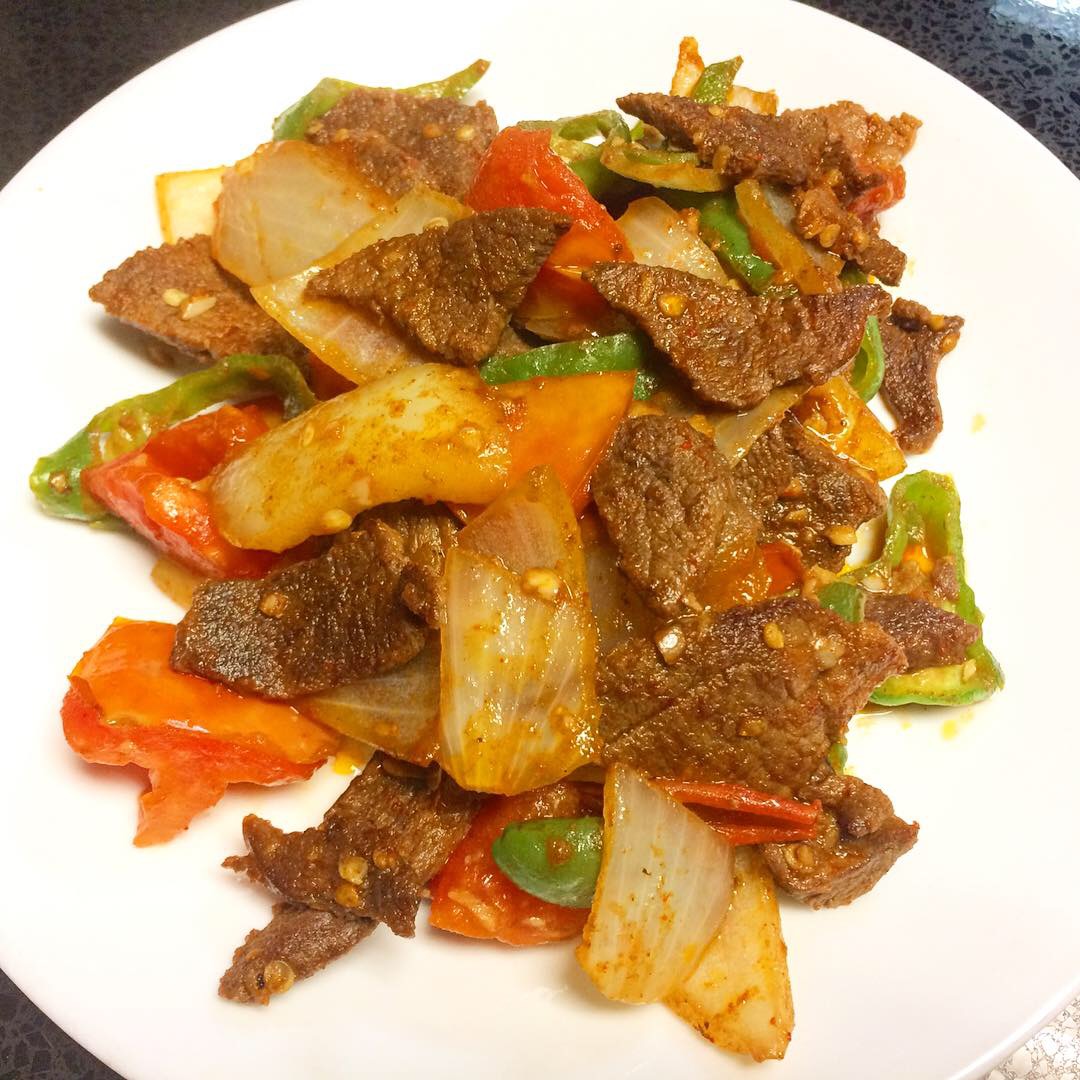 A Tibetan dish noted under Side Orders, Shap Tak is a stir-fry of beef, onions and tomatoes with garlic. Oh yeah, and green chili peppers.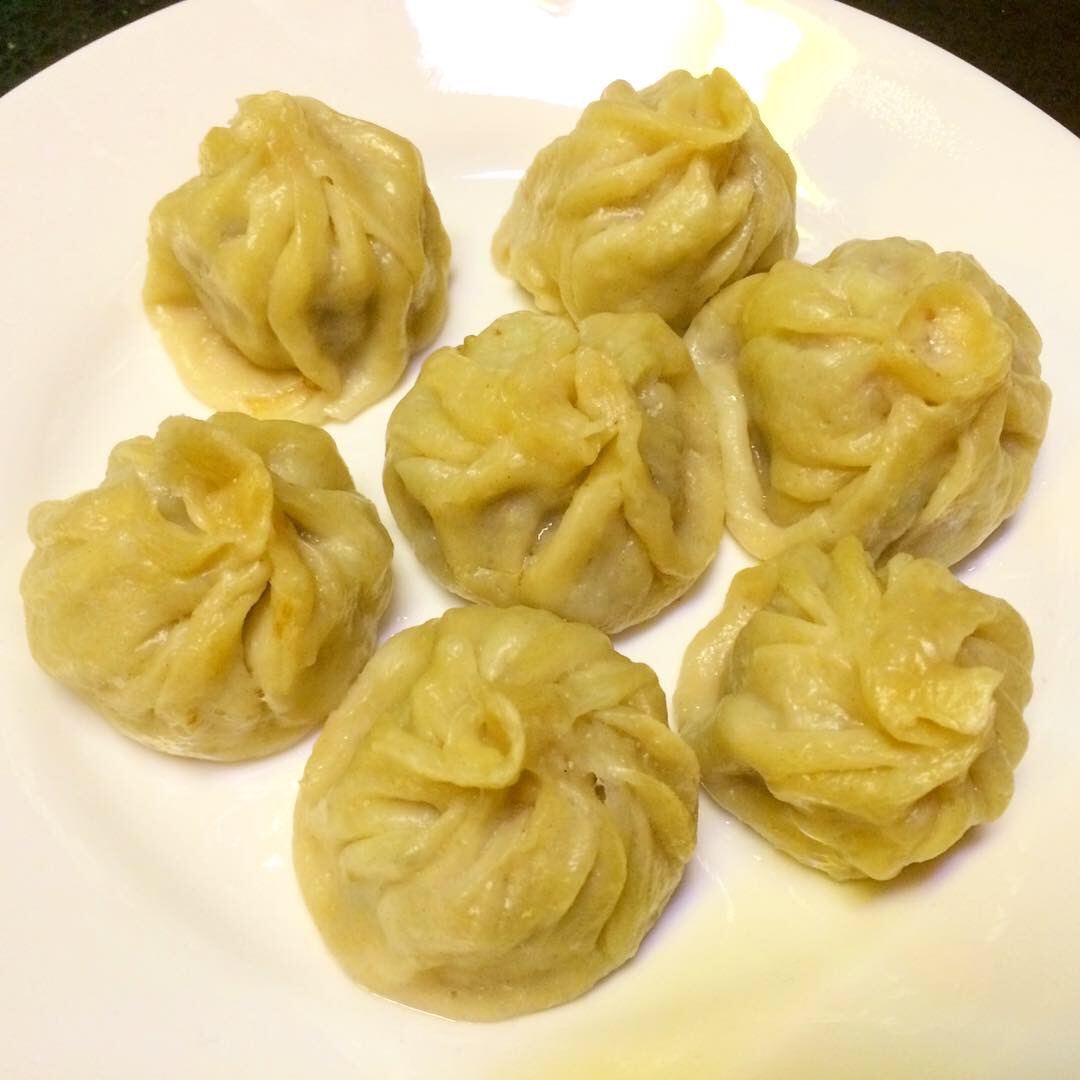 Everybody loves momos! These are beef and, remarkably, not spicy. (Unless you kick them up yourself!)
It's a cuisine you should certainly try once. What it lacks in variety it more than makes up for in intensity!